Meta, the parent company of Facebook and Instagram, has announced that it will begin charging users $11.99 a month for a blue badge on its social media platforms. The new subscription service, called Meta Verified, will initially be available in Australia and New Zealand before being rolled out to other countries in the coming weeks.
Mark Zuckerberg, Meta's CEO, stated in posts on Facebook and Instagram that the move was about "increasing authenticity and security across our services." To become eligible for Meta Verified, users will have to submit a government ID to prove their identity, and subscribers will be allowed to use only their legal names on their profile pages. The service also includes extra impersonation protection against accounts claiming to be the user.
Users who want blue badges on both Facebook and Instagram will need to enroll separately and pay at least $24 a month. However, Meta plans to eventually offer bundled subscriptions. Those who already have verified accounts on Facebook and Instagram will be able to retain them at no cost, for now.
Meta's subscription move follows Twitter's recent announcement that it will charge users $8 a month for blue check marks through its Twitter Blue service. Twitter also stated that it would soon disable two-factor authentication through text messages for users who are not paid Twitter Blue subscribers.
The introduction of Meta Verified is part of Meta's efforts to find new income streams as it continues to invest heavily in its shift to the metaverse. The company has been cutting costs and focusing on becoming a stronger and more nimble organization, as stated by Zuckerberg in a recent earnings call.
Meta Verified will be a gradual test, and it remains to be seen how users will respond to paying for features that were previously available for free. However, the company believes that the service will help up-and-coming creators grow their presence and build their community faster. As social media platforms continue to evolve, it is likely that more features and services will be introduced that users will need to pay for, changing the dynamics of the social media landscape.
Video shows
Entrepreneurs
Technology
Business
Cross-Culture
The AI Revolution: A Week of Unveilings, Challenges, and WitIn what can be deemed a watershed moment for artificial intelligence, …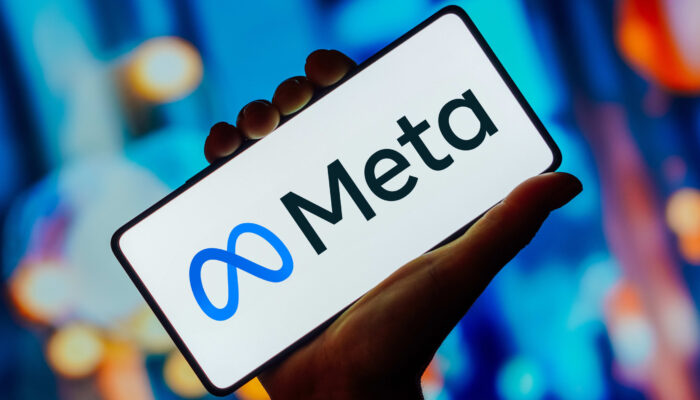 In a significant development, Meta, the parent company of Facebook and Instagram, has unveiled a new subscription service for users …
The AI Revolution: A Week of Unveilings, Challenges, and WitIn what can be deemed a watershed moment for artificial intelligence, …
Self-driving air taxis have long been a tantalizing vision of the future, and now, they're one step closer to becoming …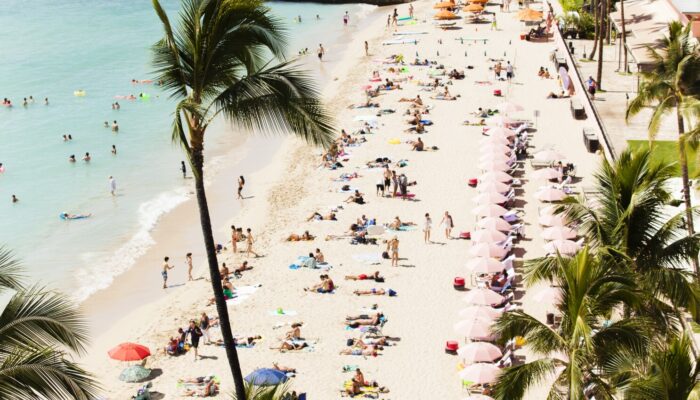 Hawaii, an idyllic paradise nestled in the heart of the Pacific Ocean, is a dream destination for many travelers. With …
On May 14th, at Tam Chuc Tourist Area in Kim Bang District, the People's Committee of Ha Nam Province, together …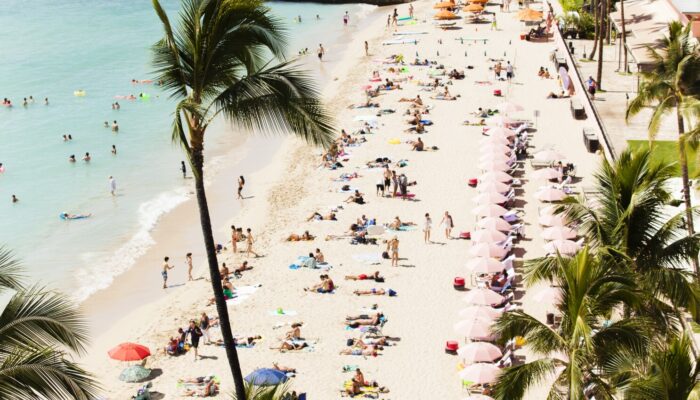 Hawaii, an idyllic paradise nestled in the heart of the Pacific Ocean, is a dream destination for many travelers. With …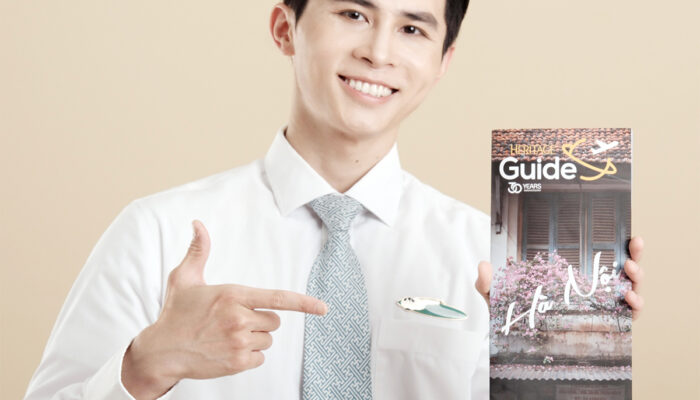 On June 15th, Vietnam's national airline, Vietnam Airlines, officially launched a new travel guide publication called "Heritage Guide" on all …
Singapore's Thomson Medical Group (TMG) has made a significant move in the healthcare sector by acquiring Vietnam's FV Hospital, marking …
By Rotation, a U.K.-based clothing rental app, is on a mission to combat the harmful effects of fast fashion by …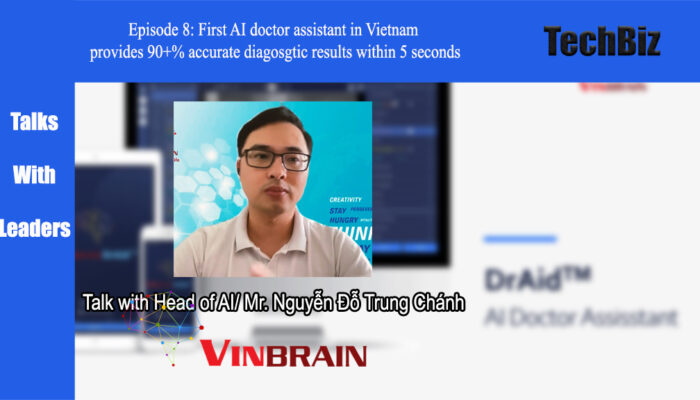 In this eighth episode, we'll learn about VinBrain, a VinGroup subsidiary dedicated to developing AI and IoT technologies for …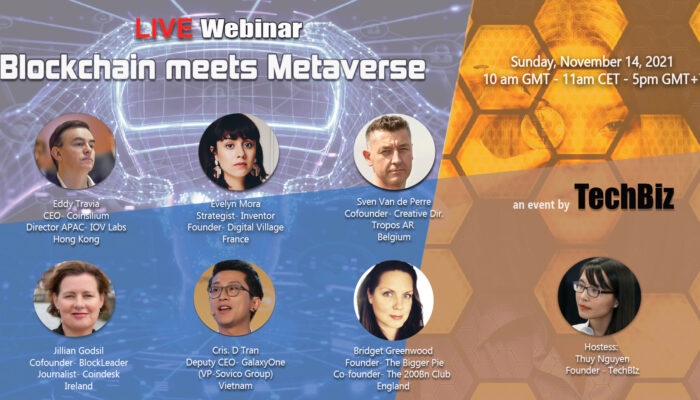 On November 14, 2021, the live webinar Blockchain meets Metaverse was successfully organized by TechBiz with the participation of …
The AI Revolution: A Week of Unveilings, Challenges, and WitIn what can be deemed a watershed moment for artificial intelligence, …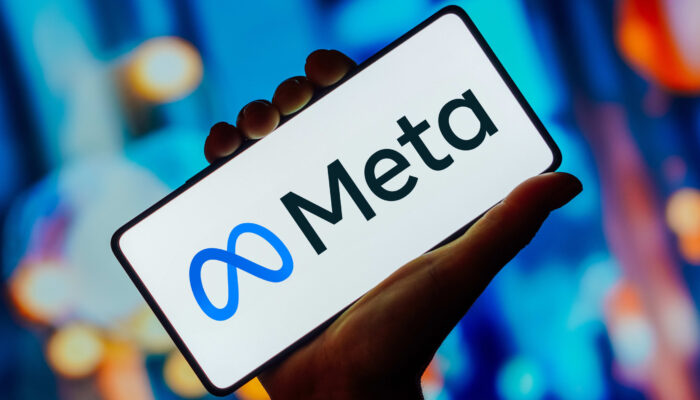 In a significant development, Meta, the parent company of Facebook and Instagram, has unveiled a new subscription service for users …
Valentino, the iconic Italian fashion house, has announced its foray into the metaverse through a partnership with UNXD, the leading …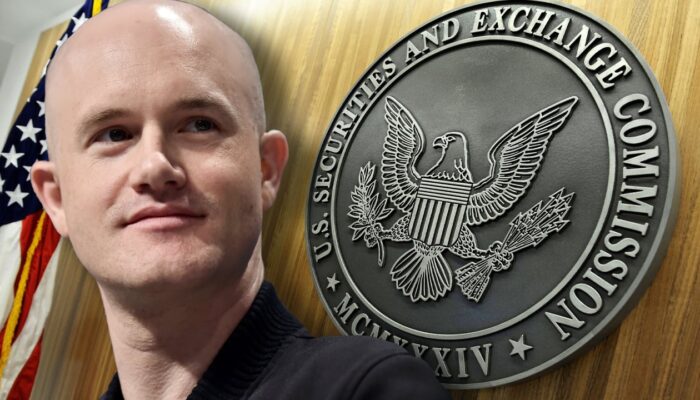 In a recent revelation, Brian Armstrong, the CEO of Coinbase, the largest cryptocurrency exchange in America, disclosed that the company …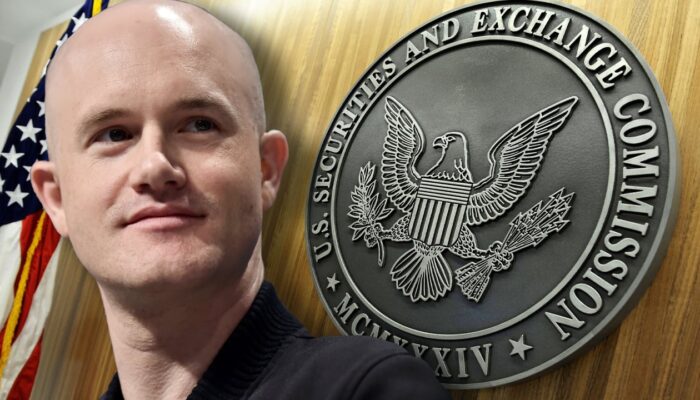 In a recent revelation, Brian Armstrong, the CEO of Coinbase, the largest cryptocurrency exchange in America, disclosed that the company …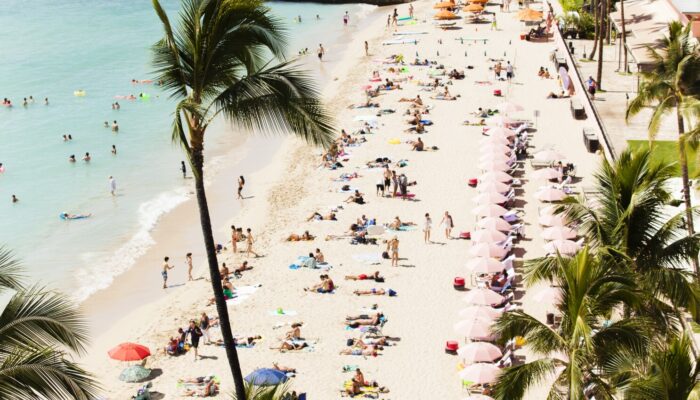 Hawaii, an idyllic paradise nestled in the heart of the Pacific Ocean, is a dream destination for many travelers. With …
Artist and activist Stuart Semple has embarked on an ambitious project to challenge the dominance of Adobe, the corporate …
By Rotation, a U.K.-based clothing rental app, is on a mission to combat the harmful effects of fast fashion by …
In early July, Meta, formerly known as Facebook, unveiled its highly anticipated social media offering, Threads. The platform, described as …
The Michelin Guide, which began as a humble travel companion for motorists, has evolved into an iconic gastronomic authority. It …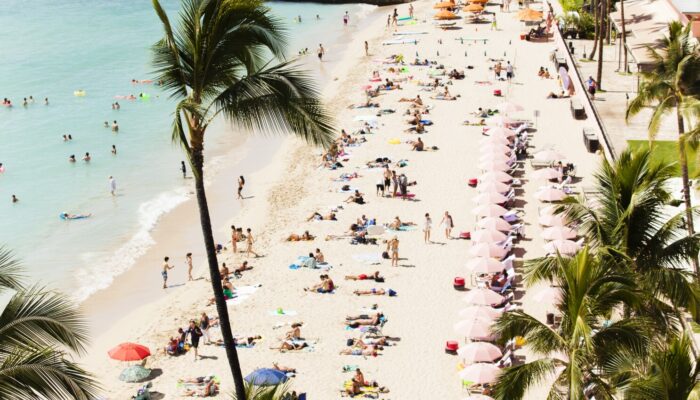 Hawaii, an idyllic paradise nestled in the heart of the Pacific Ocean, is a dream destination for many travelers. With …
On May 14th, at Tam Chuc Tourist Area in Kim Bang District, the People's Committee of Ha Nam Province, together …
Singapore's Thomson Medical Group (TMG) has made a significant move in the healthcare sector by acquiring Vietnam's FV Hospital, marking …
By Rotation, a U.K.-based clothing rental app, is on a mission to combat the harmful effects of fast fashion by …
Latest posts by techbiz.network
(see all)