Spotify is testing a new feature that could provide exclusive access to playlists through the use of Non-Fungible Tokens (NFTs). The company is reportedly piloting playlists that can only be unlocked by NFT holders in certain geographies. Kingship, a metaverse band signed to Universal Music Group, is one of the communities that has released a special playlist that can only be accessed by Kingship key card NFT holders. To unlock the playlist, users have to link a crypto wallet like Metamask, Trust Wallet, Rainbow, Ledger Live, or Zerion to authenticate the NFT.
The experience is currently only available to Android users in the U.S., the U.K., Germany, Australia, and New Zealand. iPhone users are unable to access the feature due to restrictions on NFT functionality that Apple released in October . Other communities like Overlord, Fluf, and Kevin Rose's Moonbirds are also publishing playlists that can be unlocked by their token holders.
Spotify has confirmed the pilot by commenting on Overload and Kingship's tweets. However, the company has not provided any further details on the feature. A spokesperson for the company stated that this is just one of the many tests being conducted by the company to improve user experience. The spokesperson also confirmed that the service is for Spotify Premium users only and that the playlists would be updated throughout the three-month testing period.
The announcement of the NFT-gated playlists pilot comes just before Spotify's Stream On event on March 8. This indicates that Spotify may have more tech ready to offer content, including songs, albums, or podcasts that could be token gated. Last year, the company experimented with a profile feature that allowed artists to promote their digital art. It also published web3-related job listings in its engineering and marketing departments.
However, the current economic conditions have changed significantly, and many companies, including Spotify, have had to lay off employees and shelve multiple projects. Additionally, crypto markets and companies are facing tough times. Amidst this, many companies have stopped talking about their web3 ambitions.
The pilot indicates that Spotify is still exploring the potential of NFTs and other blockchain-related technologies. This could lead to a more extensive range of content being token gated in the future, which could be beneficial for both the company and its users. Hopefully, more details on this feature will be revealed at the upcoming Stream On event.
Video shows
Entrepreneurs
Technology
Business
Cross-Culture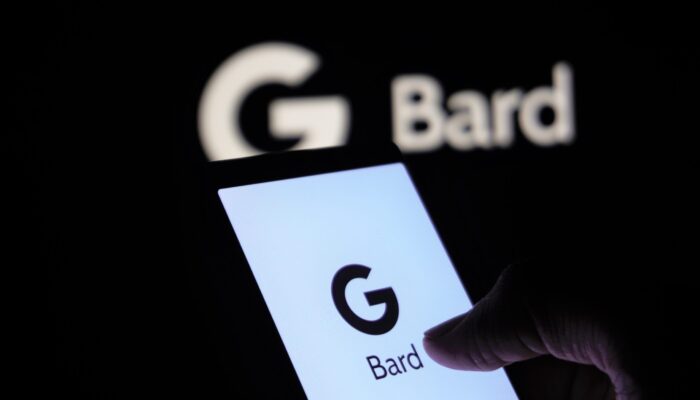 Google's Bard AI chatbot is getting a major upgrade, and it's all about making your life easier. In a recent …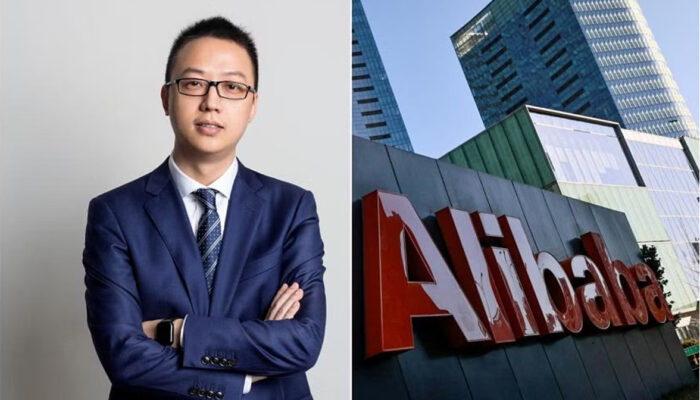 In a bold move to navigate the ever-evolving landscape of e-commerce and cloud computing, Alibaba Group is embarking on its …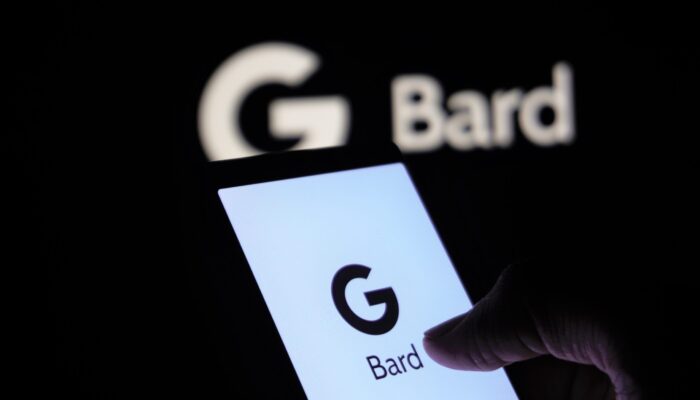 Google's Bard AI chatbot is getting a major upgrade, and it's all about making your life easier. In a recent …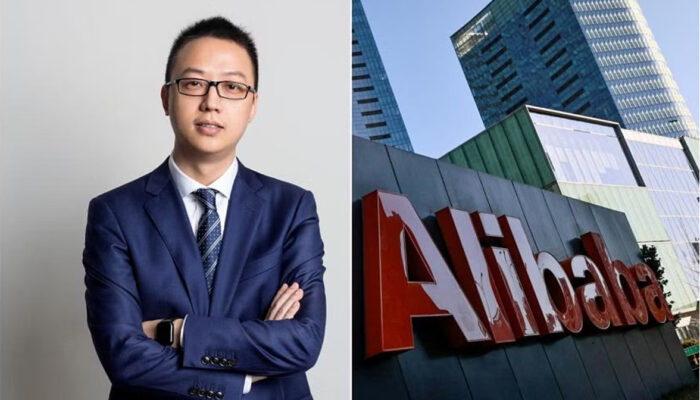 In a bold move to navigate the ever-evolving landscape of e-commerce and cloud computing, Alibaba Group is embarking on its …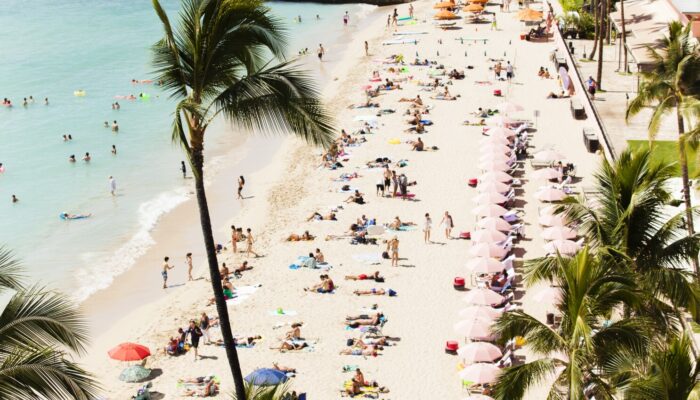 Hawaii, an idyllic paradise nestled in the heart of the Pacific Ocean, is a dream destination for many travelers. With …
On May 14th, at Tam Chuc Tourist Area in Kim Bang District, the People's Committee of Ha Nam Province, together …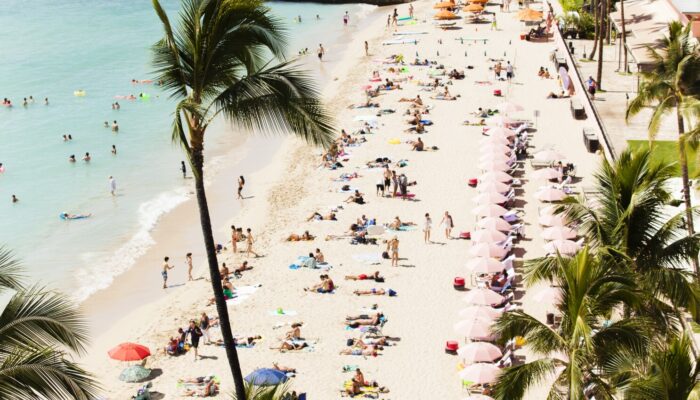 Hawaii, an idyllic paradise nestled in the heart of the Pacific Ocean, is a dream destination for many travelers. With …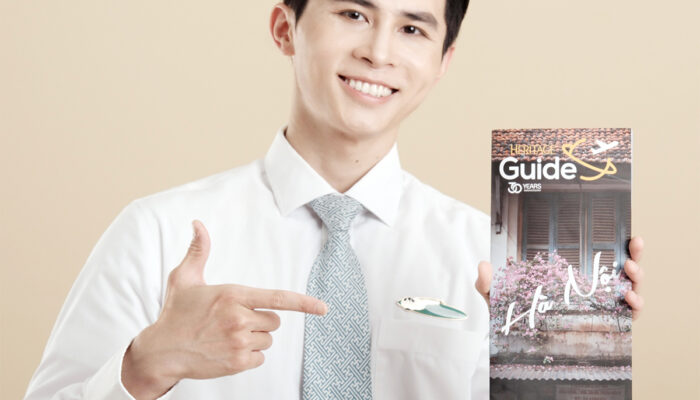 On June 15th, Vietnam's national airline, Vietnam Airlines, officially launched a new travel guide publication called "Heritage Guide" on all …
Singapore's Thomson Medical Group (TMG) has made a significant move in the healthcare sector by acquiring Vietnam's FV Hospital, marking …
By Rotation, a U.K.-based clothing rental app, is on a mission to combat the harmful effects of fast fashion by …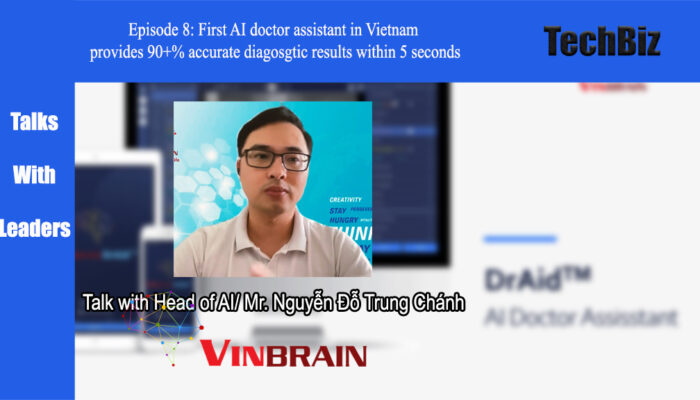 In this eighth episode, we'll learn about VinBrain, a VinGroup subsidiary dedicated to developing AI and IoT technologies for …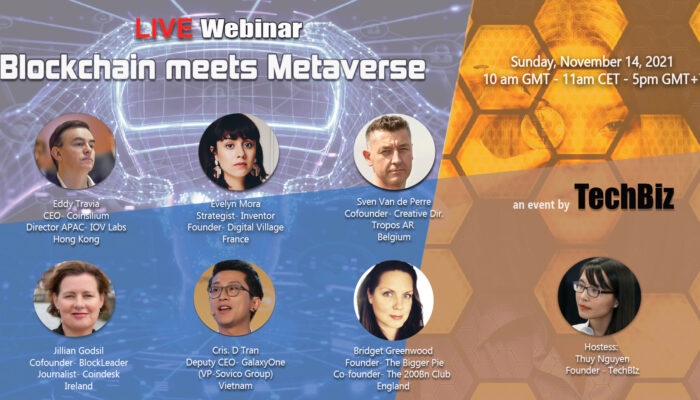 On November 14, 2021, the live webinar Blockchain meets Metaverse was successfully organized by TechBiz with the participation of …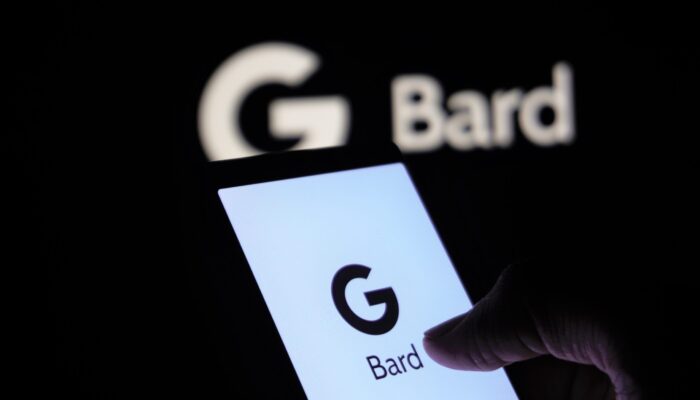 Google's Bard AI chatbot is getting a major upgrade, and it's all about making your life easier. In a recent …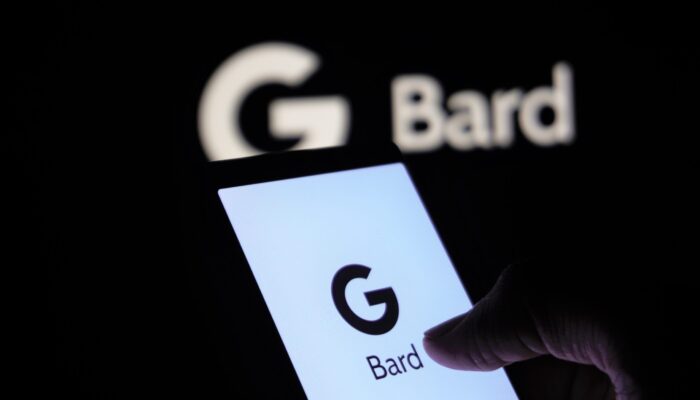 Google's Bard AI chatbot is getting a major upgrade, and it's all about making your life easier. In a recent …
Valentino, the iconic Italian fashion house, has announced its foray into the metaverse through a partnership with UNXD, the leading …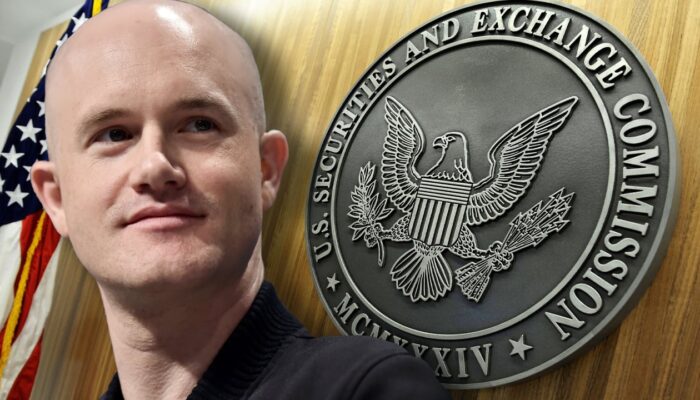 In a recent revelation, Brian Armstrong, the CEO of Coinbase, the largest cryptocurrency exchange in America, disclosed that the company …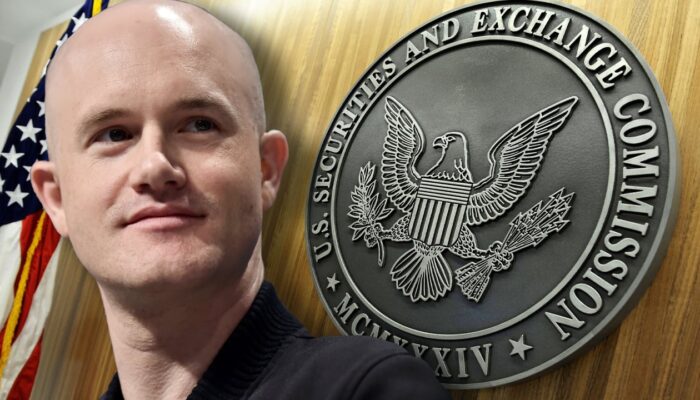 In a recent revelation, Brian Armstrong, the CEO of Coinbase, the largest cryptocurrency exchange in America, disclosed that the company …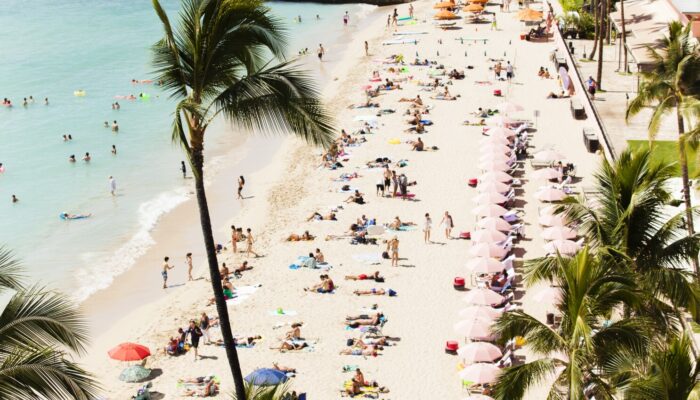 Hawaii, an idyllic paradise nestled in the heart of the Pacific Ocean, is a dream destination for many travelers. With …
Artist and activist Stuart Semple has embarked on an ambitious project to challenge the dominance of Adobe, the corporate …
By Rotation, a U.K.-based clothing rental app, is on a mission to combat the harmful effects of fast fashion by …
In early July, Meta, formerly known as Facebook, unveiled its highly anticipated social media offering, Threads. The platform, described as …
The Michelin Guide, which began as a humble travel companion for motorists, has evolved into an iconic gastronomic authority. It …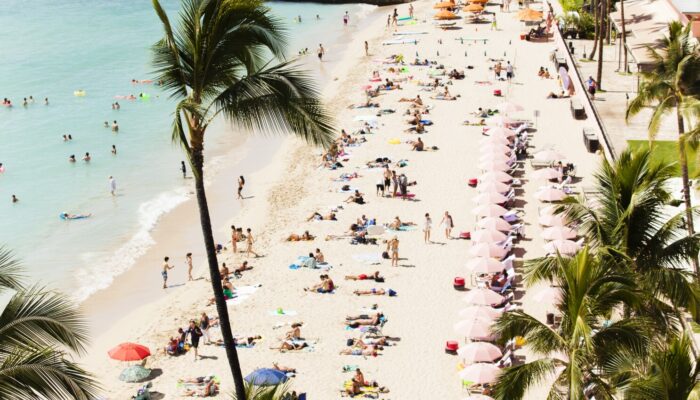 Hawaii, an idyllic paradise nestled in the heart of the Pacific Ocean, is a dream destination for many travelers. With …
On May 14th, at Tam Chuc Tourist Area in Kim Bang District, the People's Committee of Ha Nam Province, together …
Singapore's Thomson Medical Group (TMG) has made a significant move in the healthcare sector by acquiring Vietnam's FV Hospital, marking …
By Rotation, a U.K.-based clothing rental app, is on a mission to combat the harmful effects of fast fashion by …
Latest posts by techbiz.network
(see all)