Finnish telecoms giant Nokia has announced that it is rebranding, and for the first time in almost six decades, changing its logo. This move is part of a strategy to disassociate Nokia from smartphones, which it hasn't made in around ten years. Nokia's new corporate logo is made up of five different shapes to form the company's name. The famous blue-colored lettering of old has been replaced in favor of a range of colors that change depending on the use.
Nokia, once the king of mobile phones, is now focusing on networks and industrial digitalization. Nokia hasn't made smartphones since the Nokia Lumia 1020 in 2013, and the company wants to distance itself from that legacy. In most people's minds, Nokia is still a successful mobile phone brand, but that's not what Nokia is about today. The company wants to be known as a business technology company that focuses on networks and industrial digitalization, which is completely different from the legacy mobile phones.
The CEO of Nokia, Pekka Lundmark, said that the change in branding was necessary to remove the association to smartphones. "There was the association to smartphones, and nowadays we are a business technology company," he said. Lundmark added that Nokia wants to launch a new brand focused on networks and industrial digitalization.
Nokia's aim is to increase its market share when it comes to serving wireless service providers with network equipment. This should be easier now that Huawei is prohibited from selling its 5G networking gear to many countries. Nokia's main focus will be selling equipment to private companies, an area that made up 8% of its revenue last year, or around 2 billion euros (roughly $2.11 billion). Lundmark said Nokia's aim is to take that figure into double digits as quickly as possible.
Nokia's move to rebrand and distance itself from smartphones is considered as a smart move at this period. The company needs to be known for something other than mobile phones, and its focus on networks and industrial digitalization is a good start. With the increasing demand for 5G networking gear and the recent prohibition of Huawei, Nokia has a great opportunity to increase its market share. It remains to be seen how successful Nokia will be in its new venture, but the company is taking the right steps in the right direction.
Video shows
Entrepreneurs
Technology
Business
Cross-Culture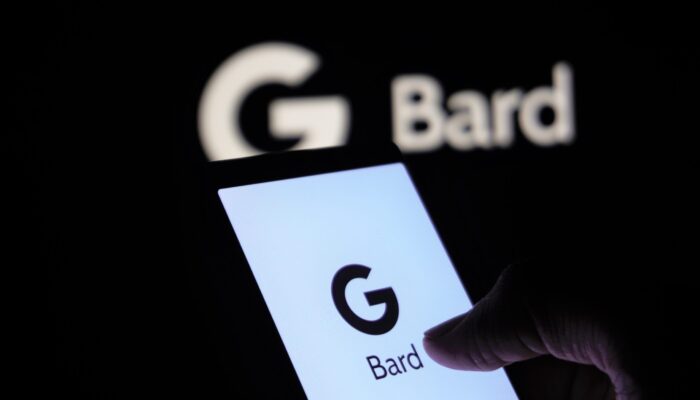 Google's Bard AI chatbot is getting a major upgrade, and it's all about making your life easier. In a recent …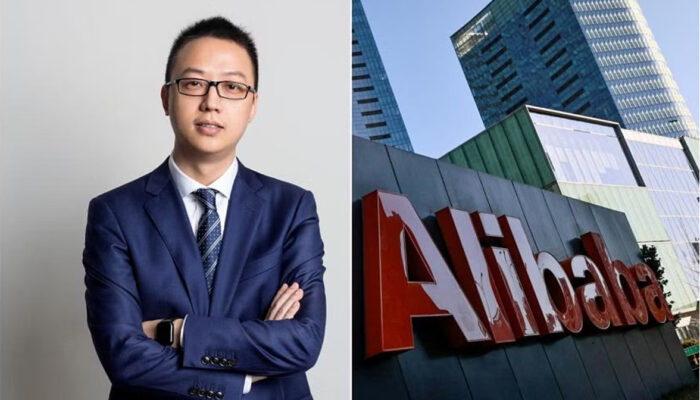 In a bold move to navigate the ever-evolving landscape of e-commerce and cloud computing, Alibaba Group is embarking on its …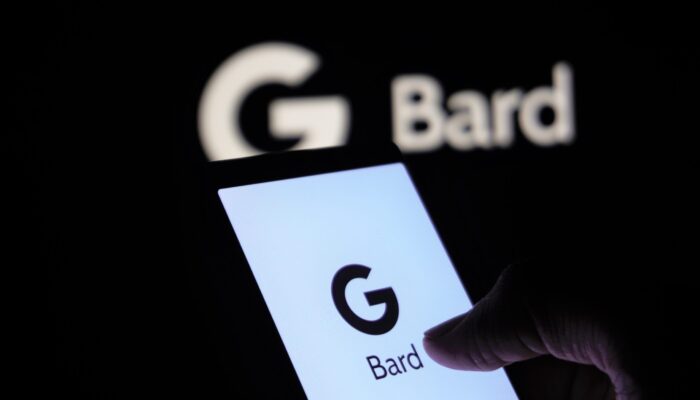 Google's Bard AI chatbot is getting a major upgrade, and it's all about making your life easier. In a recent …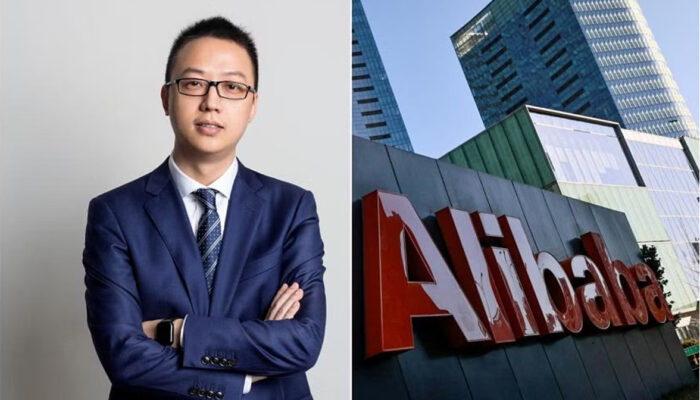 In a bold move to navigate the ever-evolving landscape of e-commerce and cloud computing, Alibaba Group is embarking on its …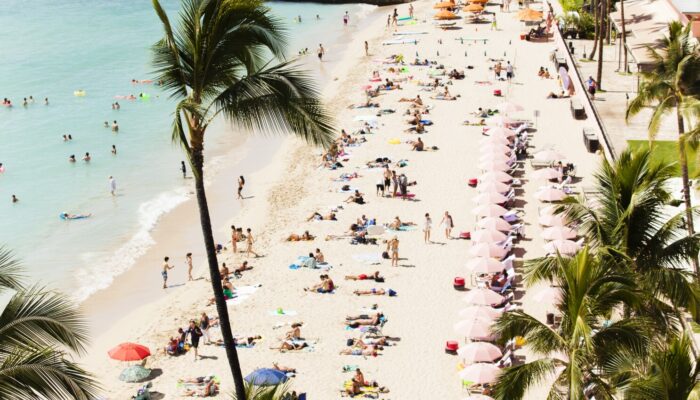 Hawaii, an idyllic paradise nestled in the heart of the Pacific Ocean, is a dream destination for many travelers. With …
On May 14th, at Tam Chuc Tourist Area in Kim Bang District, the People's Committee of Ha Nam Province, together …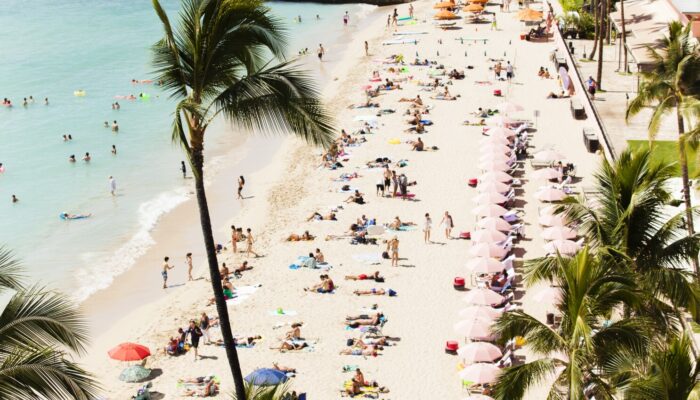 Hawaii, an idyllic paradise nestled in the heart of the Pacific Ocean, is a dream destination for many travelers. With …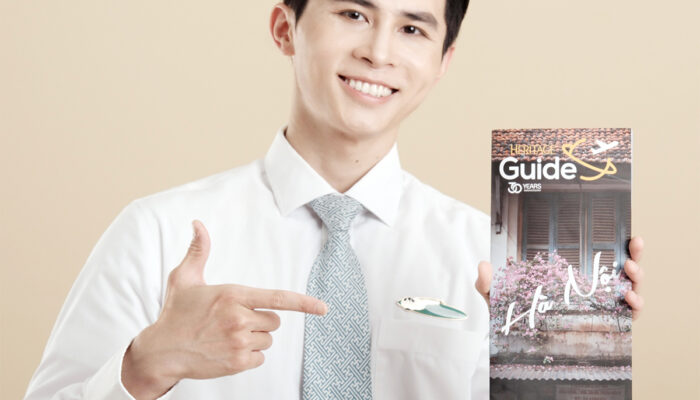 On June 15th, Vietnam's national airline, Vietnam Airlines, officially launched a new travel guide publication called "Heritage Guide" on all …
Singapore's Thomson Medical Group (TMG) has made a significant move in the healthcare sector by acquiring Vietnam's FV Hospital, marking …
By Rotation, a U.K.-based clothing rental app, is on a mission to combat the harmful effects of fast fashion by …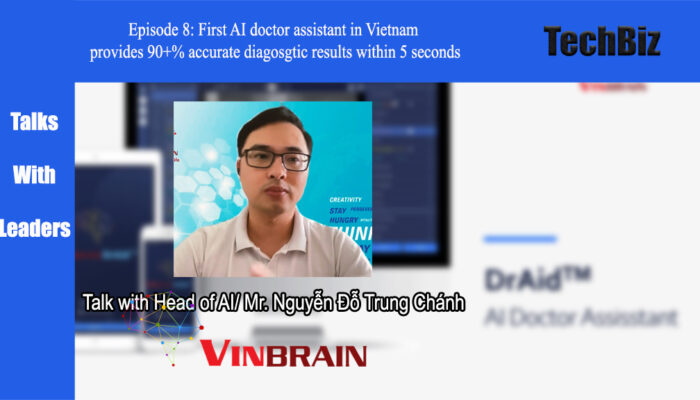 In this eighth episode, we'll learn about VinBrain, a VinGroup subsidiary dedicated to developing AI and IoT technologies for …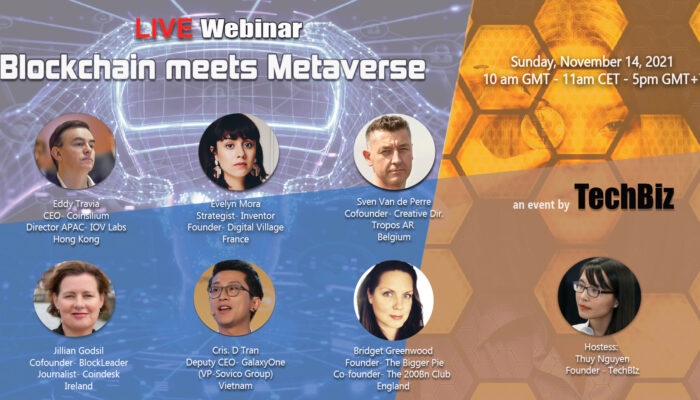 On November 14, 2021, the live webinar Blockchain meets Metaverse was successfully organized by TechBiz with the participation of …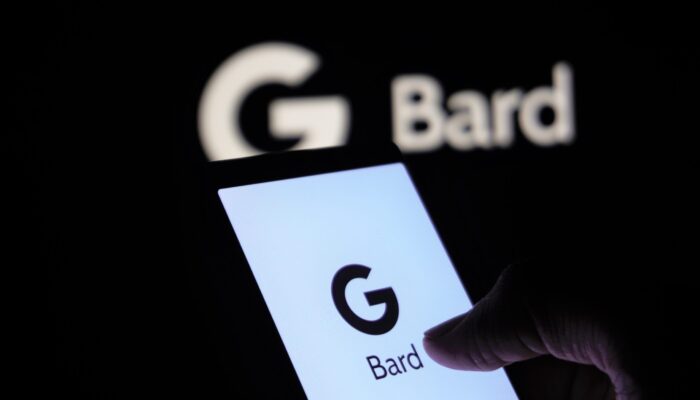 Google's Bard AI chatbot is getting a major upgrade, and it's all about making your life easier. In a recent …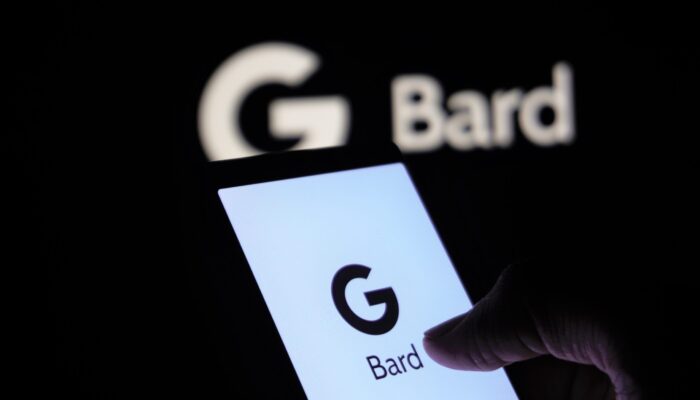 Google's Bard AI chatbot is getting a major upgrade, and it's all about making your life easier. In a recent …
Valentino, the iconic Italian fashion house, has announced its foray into the metaverse through a partnership with UNXD, the leading …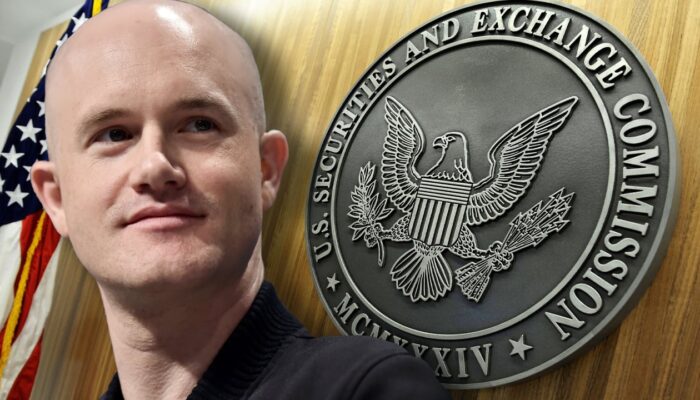 In a recent revelation, Brian Armstrong, the CEO of Coinbase, the largest cryptocurrency exchange in America, disclosed that the company …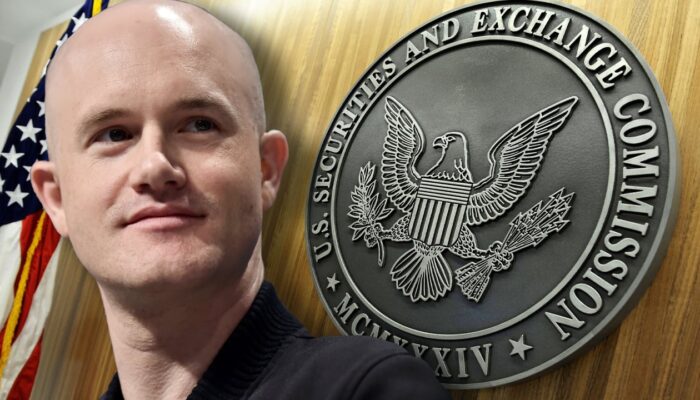 In a recent revelation, Brian Armstrong, the CEO of Coinbase, the largest cryptocurrency exchange in America, disclosed that the company …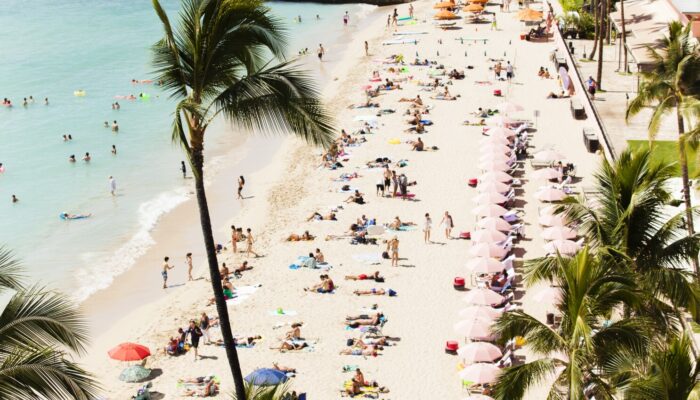 Hawaii, an idyllic paradise nestled in the heart of the Pacific Ocean, is a dream destination for many travelers. With …
Artist and activist Stuart Semple has embarked on an ambitious project to challenge the dominance of Adobe, the corporate …
By Rotation, a U.K.-based clothing rental app, is on a mission to combat the harmful effects of fast fashion by …
In early July, Meta, formerly known as Facebook, unveiled its highly anticipated social media offering, Threads. The platform, described as …
The Michelin Guide, which began as a humble travel companion for motorists, has evolved into an iconic gastronomic authority. It …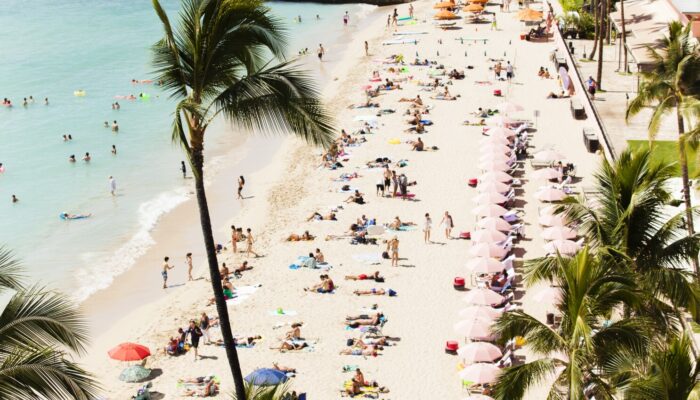 Hawaii, an idyllic paradise nestled in the heart of the Pacific Ocean, is a dream destination for many travelers. With …
On May 14th, at Tam Chuc Tourist Area in Kim Bang District, the People's Committee of Ha Nam Province, together …
Singapore's Thomson Medical Group (TMG) has made a significant move in the healthcare sector by acquiring Vietnam's FV Hospital, marking …
By Rotation, a U.K.-based clothing rental app, is on a mission to combat the harmful effects of fast fashion by …
Latest posts by techbiz.network
(see all)