Shopify made a lot of efforts last year to cut costs, and this year it seems they will start reducing meetings.
The e-commerce firm is canceling all regularly scheduled meetings with more than two attendees and advising employees to turn down invitations and withdraw from large internal chat groups.
The Canadian e-commerce company announced it is doing a "calendar purge" as staff members return from the holiday break, by removing all recurring meetings with more than two people "in perpetuity," while reinstating a rule that no meetings of any kind are permitted on Wednesdays. L  large meetings with a maximum of 50 participants will be crammed into a six-hour slot on Thursdays. The company's leader will also exhort employees to skip additional meetings and withdraw from extensive internal chat groups.
Shopify's Chief Executive Officer and co-founder Tobi Lutke said in a statement that the best thing founders could do is subtraction. «It's much easier to add things than to remove things. If you say yes to a thing, you actually say no to every other thing you could have done with that period of time. As people add things, the set of things that can be done becomes smaller. Then, you end up with more and more people just maintaining the status quo».
According to Harvard Business Review, companies spend a total of $37 billion per year on meetings. According to a report last year, large companies could save as much as $100 million a year by holding fewer unnecessary meetings and cutting down on their invite lists. On average, employees spend about 18 hours per week in meetings only 14% of invitations are turned down despite the fact that 33% of them would be better avoided.
Many companies have recognized that large, long and unproductive meetings have become a scourge of today's hybrid workplace. A number of firms, including Twilio Inc. and Facebook parent company Meta Platforms Inc., have implemented no-meeting days.
According to Steven Rogelberg, a professor of organizational science, psychology, and management at the University of North Carolina in Charlotte, poorly run meetings can also reduce employee engagement and even increase their intention to leave. The data from Microsoft Corp. based on thousands of users of its office software revealed that t he amount of time spent in meetings more than tripled and the frequency of meetings more than doubled in the first two years of the pandemic. A  study of 48 million meetings by collaboration analytics firm Vyopta found that the proportion of one-on-one virtual meetings climbed from 17% in 2020 to 42% last year, showing that businesses are attempting to limit participants in meetings.
Shopify announced that a bot will act as the policy's enforcer and start informing meeting organizers the new rules on January 5.
According to Kaz Nejatian, vice president of product and chief operating officer at Shopify, "Over the years, we've seen excess meetings creep back into our day to day". He added "We know no one joined Shopify to sit in meetings".
The meeting purge is Shopify's most recent worker experiment. Soon after the pandemic began in May 2020, Shopify become "digital by design," enabling all staff to work permanently from any location. Shopify updated its compensation policies to allow staff to choose how much of their pay will be in cash versus equity rather than having management team decide for them. The market volatility last year crushed shares of technological companies, which resulted in a significant value loss in the remuneration of employees who opted to receive a large amount of equity in their pay.
The most recent adjustments align with a corporate-wide effort to minimize costs. Some of the actions in their cost-cutting attempt are offering tools for in-store purchases and allowing merchants to set up websites for online sales, manage inventory, and process payments. During the pandemic, Shopify  was one of the hottest stocks as online shopping took up which made the company eventually become Canada's most valued firm. However, last year, the shares fell 75%. Shopify reduced its 10,000-person workforce by around 1,000 positions over the summer as Lutke admitted that he had misjudged the pandemic's effect on e-commerce.
According to studies from France's NEOMA Business School, no-meeting regulations can increase productivity and lower staff stress. At Shopify, however, meetings are still happening occasionally. Before anyone can reschedule a cancelled meeting, the business said that there will be a "two-week cooling off period." 
It announced that going forward, it will only use Slack as an instant messenger and save use of "large, unwieldy" chat groups for announcements.
Video shows
Entrepreneurs
Technology
Business
Cross-Culture
The AI Revolution: A Week of Unveilings, Challenges, and WitIn what can be deemed a watershed moment for artificial intelligence, …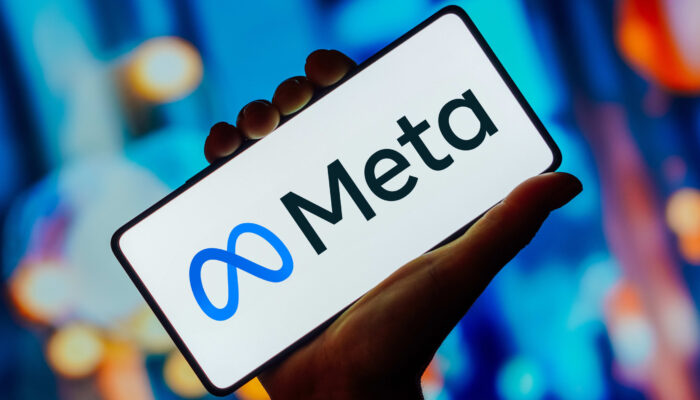 In a significant development, Meta, the parent company of Facebook and Instagram, has unveiled a new subscription service for users …
The AI Revolution: A Week of Unveilings, Challenges, and WitIn what can be deemed a watershed moment for artificial intelligence, …
Self-driving air taxis have long been a tantalizing vision of the future, and now, they're one step closer to becoming …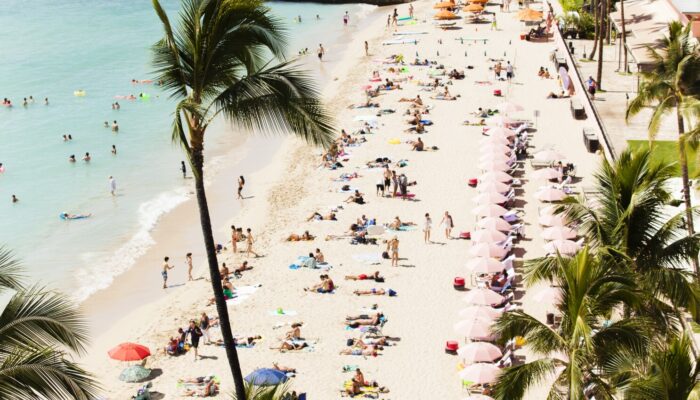 Hawaii, an idyllic paradise nestled in the heart of the Pacific Ocean, is a dream destination for many travelers. With …
On May 14th, at Tam Chuc Tourist Area in Kim Bang District, the People's Committee of Ha Nam Province, together …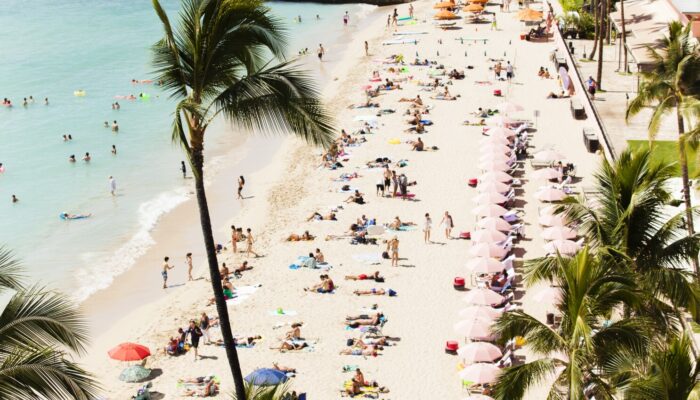 Hawaii, an idyllic paradise nestled in the heart of the Pacific Ocean, is a dream destination for many travelers. With …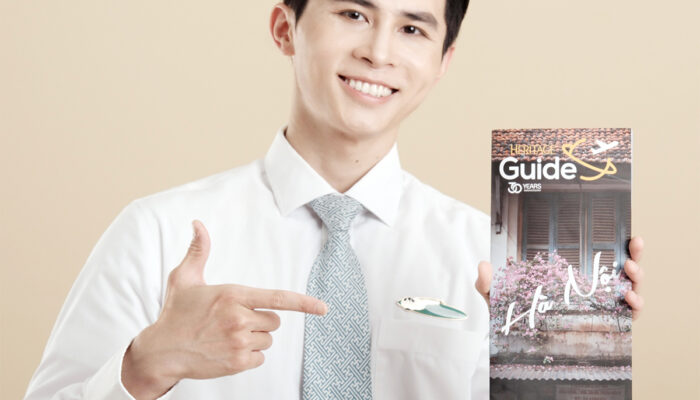 On June 15th, Vietnam's national airline, Vietnam Airlines, officially launched a new travel guide publication called "Heritage Guide" on all …
Singapore's Thomson Medical Group (TMG) has made a significant move in the healthcare sector by acquiring Vietnam's FV Hospital, marking …
By Rotation, a U.K.-based clothing rental app, is on a mission to combat the harmful effects of fast fashion by …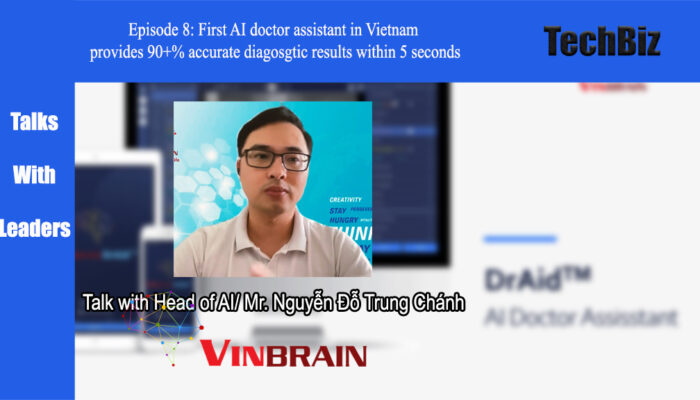 In this eighth episode, we'll learn about VinBrain, a VinGroup subsidiary dedicated to developing AI and IoT technologies for …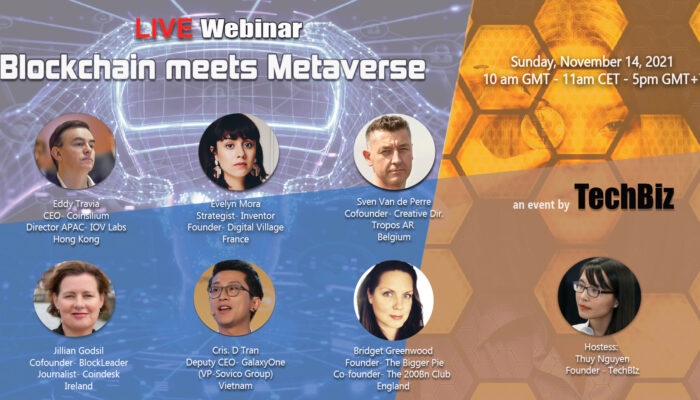 On November 14, 2021, the live webinar Blockchain meets Metaverse was successfully organized by TechBiz with the participation of …
The AI Revolution: A Week of Unveilings, Challenges, and WitIn what can be deemed a watershed moment for artificial intelligence, …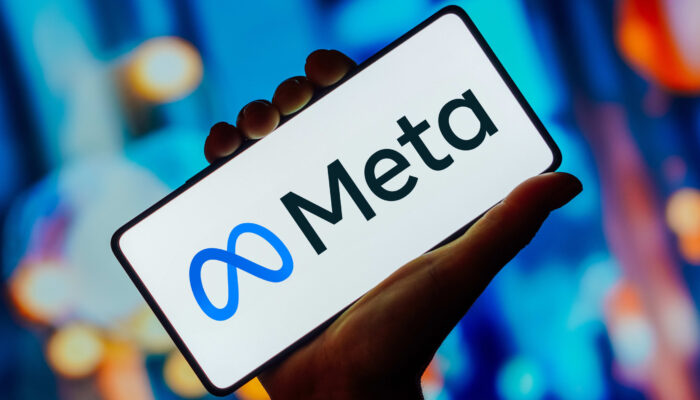 In a significant development, Meta, the parent company of Facebook and Instagram, has unveiled a new subscription service for users …
Valentino, the iconic Italian fashion house, has announced its foray into the metaverse through a partnership with UNXD, the leading …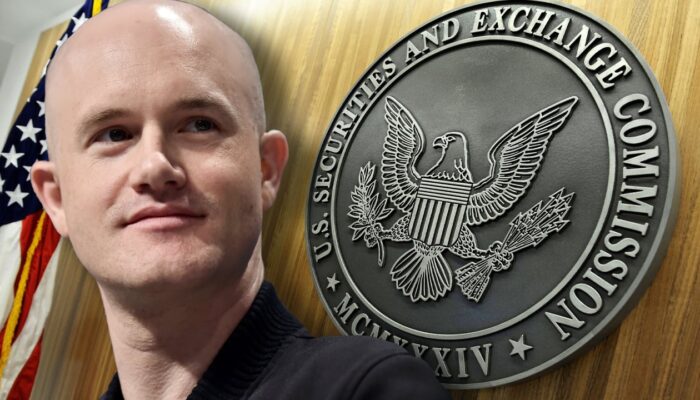 In a recent revelation, Brian Armstrong, the CEO of Coinbase, the largest cryptocurrency exchange in America, disclosed that the company …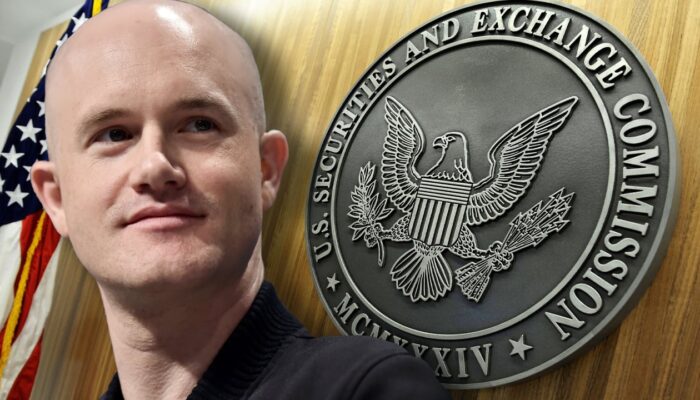 In a recent revelation, Brian Armstrong, the CEO of Coinbase, the largest cryptocurrency exchange in America, disclosed that the company …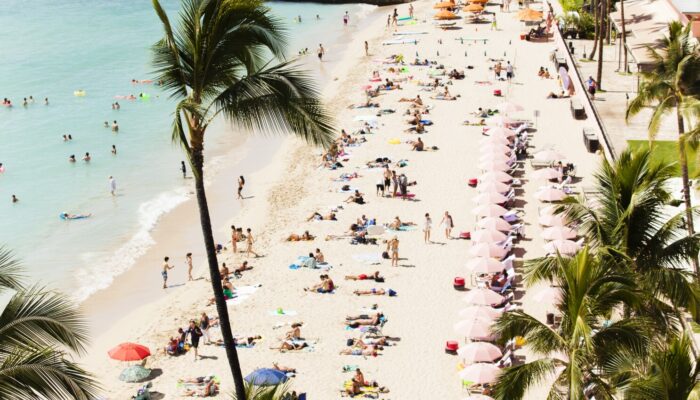 Hawaii, an idyllic paradise nestled in the heart of the Pacific Ocean, is a dream destination for many travelers. With …
Artist and activist Stuart Semple has embarked on an ambitious project to challenge the dominance of Adobe, the corporate …
By Rotation, a U.K.-based clothing rental app, is on a mission to combat the harmful effects of fast fashion by …
In early July, Meta, formerly known as Facebook, unveiled its highly anticipated social media offering, Threads. The platform, described as …
The Michelin Guide, which began as a humble travel companion for motorists, has evolved into an iconic gastronomic authority. It …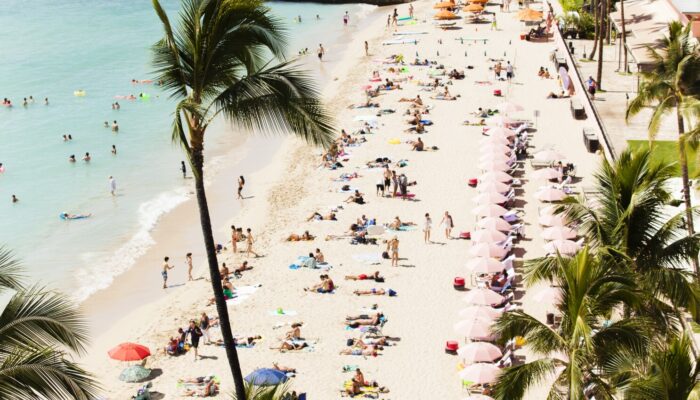 Hawaii, an idyllic paradise nestled in the heart of the Pacific Ocean, is a dream destination for many travelers. With …
On May 14th, at Tam Chuc Tourist Area in Kim Bang District, the People's Committee of Ha Nam Province, together …
Singapore's Thomson Medical Group (TMG) has made a significant move in the healthcare sector by acquiring Vietnam's FV Hospital, marking …
By Rotation, a U.K.-based clothing rental app, is on a mission to combat the harmful effects of fast fashion by …
Latest posts by techbiz.network
(see all)