The Coca-Cola bottling subsidiary in Vietnam has been acquired by Swire Pacific Ltd., marking the Hong Kong conglomerate's entry into the Southeast Asian beverage sector.
Following the transaction, Swire Coca-Cola will be the owner and operator of all three Coca-Cola Beverages Vietnam Ltd. bottling facilities, 18 production lines, six distribution centers across Vietnam with a direct and indirect workforce of over 3,500 people. Prior to this deal, Swire completed its acquisition of Cambodia Beverage Company Ltd., which has one bottling plant, last November. Swire Coca-Cola started its USD 1.02B acquisition of the Coca-Cola Company's bottling operations in Vietnam and Cambodia last July. If there are no antitrust procedures, the deal in Vietnam will be completed within 6 months.
Swire Coca-Cola chairman Patrick Healy said in the announcement: "We are delighted to step up our presence in Southeast Asia with our investment in Vietnam and looking forward to welcoming our new colleagues on board,"
Karen So, managing director of Swire Coca-Cola stated, "As a long-term strategic partner with Coca-Cola, we are delighted to be expanding our relationship through this acquisition and are excited by the enormous growth potential of the non-alcoholic beverage markets in Vietnam and Cambodia. They are valued at over $6 billion and forecast to grow at over 6 per cent CAGR until 2036."
The partnership between Swire Coca-Cola and Coca-Cola began in 1965. Swire Coca-Cola is a division of Swire Pacific Ltd., which is listed on the Main Board of The Stock Exchange of Hong Kong Ltd.
According to VIR, Swire Coca-Cola is the fifth-largest Coca-Cola bottler in the world by volume. It has the exclusive right to manufacture, market, and distribute The Coca-Cola Company's products in 11 provinces and the Shanghai Municipality of the Chinese Mainland, and in Hong Kong, Taiwan, and 13 states of the USA. Swire Coca-Cola manufactures over 60 beverage brands and distributes them to a franchise-wide population of over 760 million people.
Swire's acquisition deal in Vietnam, however, excludes Coca-Cola's fourth and largest facility in the country, which is now still under construction in the southern province of Long An.
Coca-Cola Beverages Vietnam started building its $136-million facility in October with the goal of increasing efficiency and maximizing resources in production by using a smart factory model and modern techniques. When the construction is finished in 2027, six production lines will be operational in the first phase, and a total annual capacity of 1 billion liters of products will be produced during the second phase's development from 2027 to 2039.
Video shows
Entrepreneurs
Technology
Business
Cross-Culture
The dark side of social media platforms has once again come into the spotlight, as a recent investigation by the …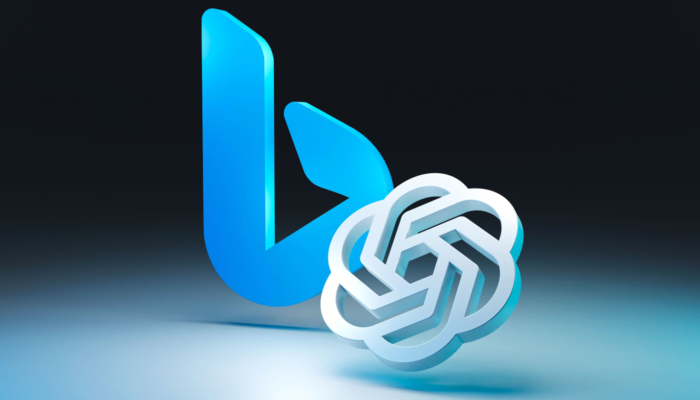 In a move to enhance user experience and adapt to changing technology trends, Microsoft has announced that Bing's chatbot now …
The dark side of social media platforms has once again come into the spotlight, as a recent investigation by the …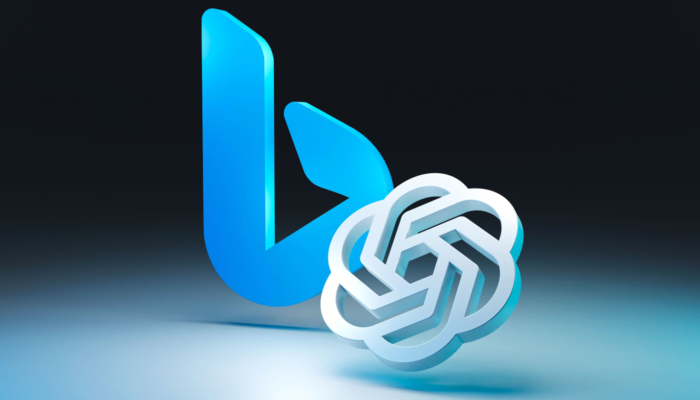 In a move to enhance user experience and adapt to changing technology trends, Microsoft has announced that Bing's chatbot now …
On May 14th, at Tam Chuc Tourist Area in Kim Bang District, the People's Committee of Ha Nam Province, together …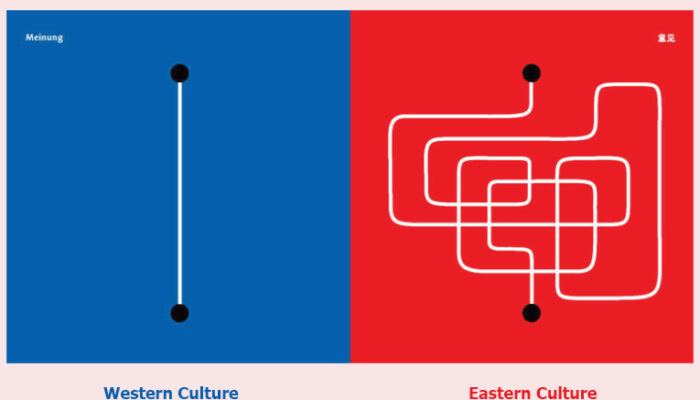 Yang Liu is a Chinese-German Berlin-based artist. For decades, her East Meets West drawing project has been recognized for illustrating …
The Michelin Guide, which began as a humble travel companion for motorists, has evolved into an iconic gastronomic authority. It …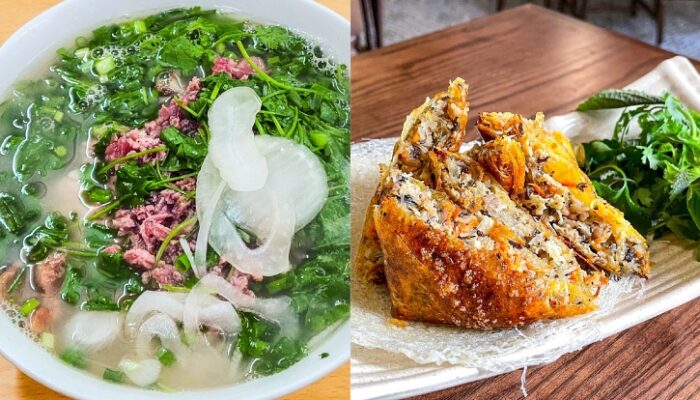 TOTAL ESTABLISHMENTS: 103- Total one MICHELIN Star: 4- Total Bib Gourmand 29:- Total MICHELIN Selected: 70HANOI: 48- One MICHELIN Star: 3- Bib …
By Rotation, a U.K.-based clothing rental app, is on a mission to combat the harmful effects of fast fashion by …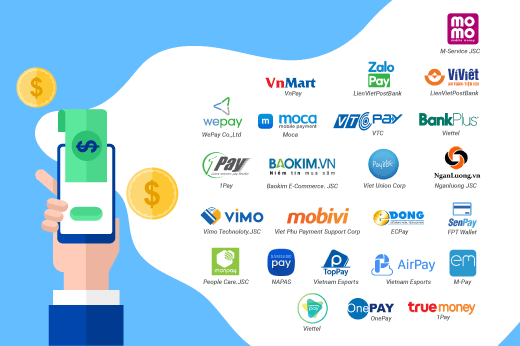 Two domestic e-wallets, MoMo and ZaloPay, are leading the market in Vietnam, surpassing other payment applications by a significant margin …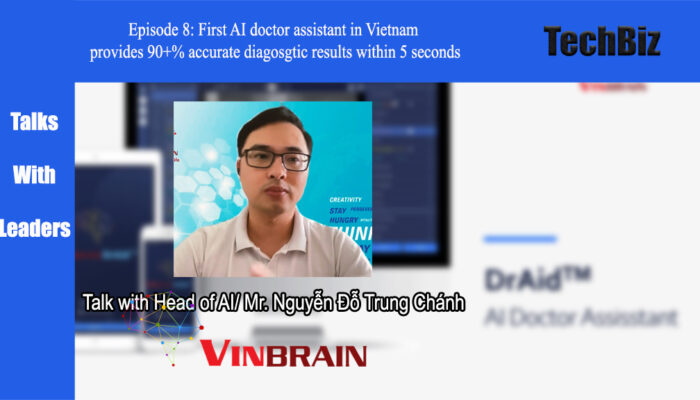 In this eighth episode, we'll learn about VinBrain, a VinGroup subsidiary dedicated to developing AI and IoT technologies for …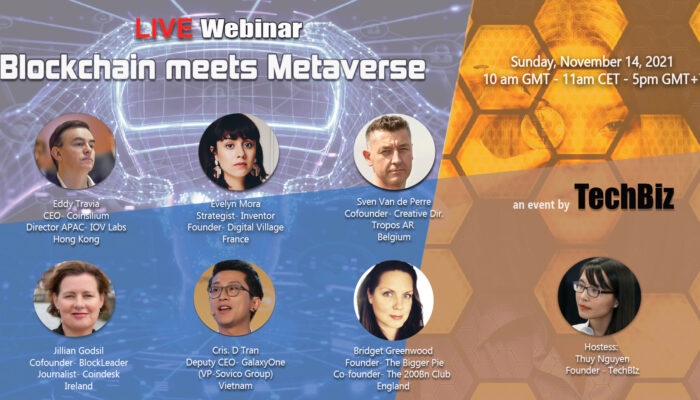 On November 14, 2021, the live webinar Blockchain meets Metaverse was successfully organized by TechBiz with the participation of …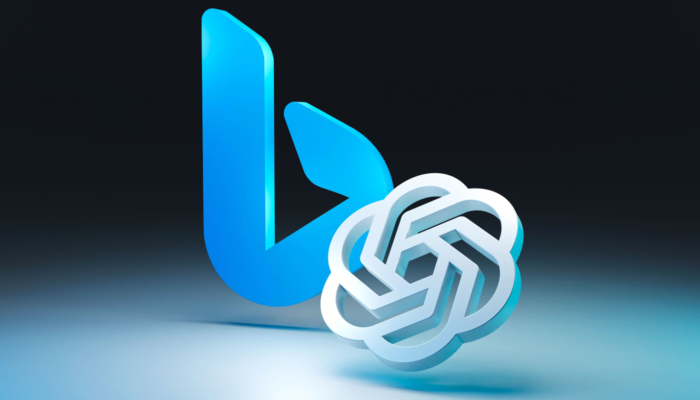 In a move to enhance user experience and adapt to changing technology trends, Microsoft has announced that Bing's chatbot now …
Subway, the world's largest sandwich chain, is set to embark on a massive expansion plan in China, opening nearly 4,000 …
Valentino, the iconic Italian fashion house, has announced its foray into the metaverse through a partnership with UNXD, the leading …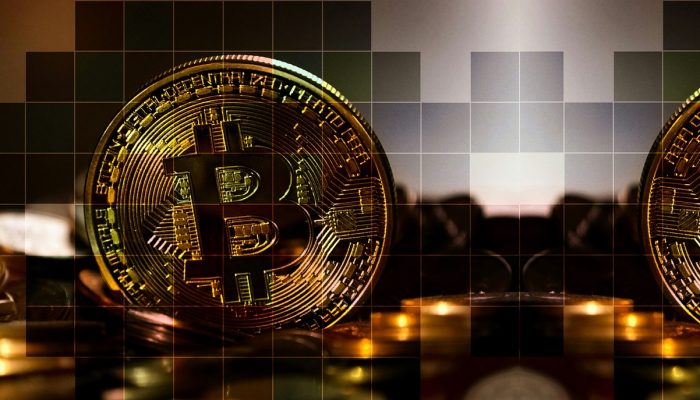 In a turn of events for the crypto market, Bitcoin experienced a decline on Wednesday, marking its first down month …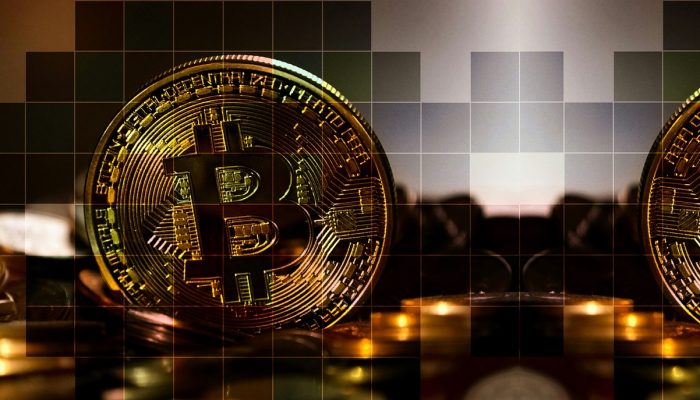 In a turn of events for the crypto market, Bitcoin experienced a decline on Wednesday, marking its first down month …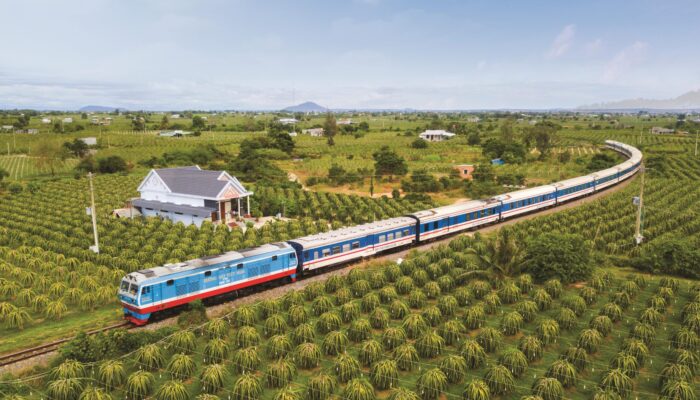 According to Lonely Planet, Vietnam The Reunification Express is the most spectacular train journey in the world. Here  below is …
By Rotation, a U.K.-based clothing rental app, is on a mission to combat the harmful effects of fast fashion …
By Rotation, a U.K.-based clothing rental app, is on a mission to combat the harmful effects of fast fashion by …
Codeword, a leading tech-marketing agency, has made history by hiring the world's first AI interns. Aiden and Aiko, the AI …
The Michelin Guide, which began as a humble travel companion for motorists, has evolved into an iconic gastronomic authority. It …
On May 14th, at Tam Chuc Tourist Area in Kim Bang District, the People's Committee of Ha Nam Province, together …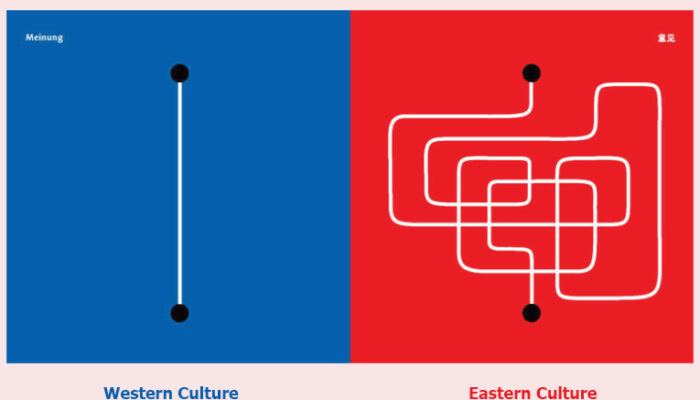 Yang Liu is a Chinese-German Berlin-based artist. For decades, her East Meets West drawing project has been recognized for illustrating …
By Rotation, a U.K.-based clothing rental app, is on a mission to combat the harmful effects of fast fashion by …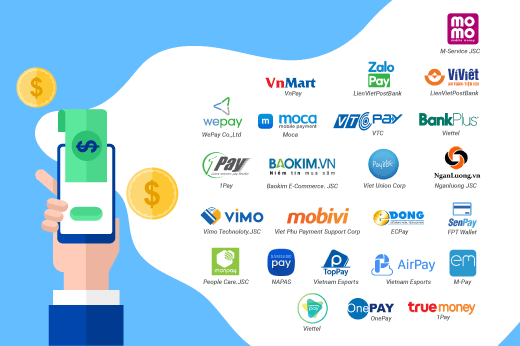 Two domestic e-wallets, MoMo and ZaloPay, are leading the market in Vietnam, surpassing other payment applications by a significant margin …
Latest posts by techbiz.network
(see all)