Meta CEO Mark Zuckerberg has announced the creation of a new AI division with the aim of developing generative AI models for Facebook, Instagram, and WhatsApp. This move comes as AI takes on an increasingly central role in Meta's strategy, particularly in its Metaverse division, Reality Labs. The new supergroup will bring together several existing teams from across the company to focus on developing AI tools for products across text, image, and video.
In the short term, the new department will focus on building creative and expressive tools, while in the longer term, Meta plans to develop "AI personas" akin to offerings such as Replika or ChatGPT-based AI chat on Snapchat. The goal is to overcome all language barriers through universal AI translation, which would be particularly important in virtual worlds.
Meta has published some interesting projects in the field of generative AI models, such as Galactica, which was taken offline after being criticized by parts of the scientific community due to invented facts and citations. However, many of these projects have not yet been used in a commercial context with direct user interaction, and not all of them have been a complete success. The new group's focus will be to bridge the gap between research and commercial products with millions of users, as seen with ChatGPT, Midjourney or DALL-E 2.
Zuckerberg has repeatedly emphasized the importance of AI to investors, calling it "the foundation of our discovery engine and our ads business." However, it remains unclear when Meta's AI products will be tested or incorporated into its products. Zuckerberg wrote on Facebook, "We have a lot of foundational work to do before getting to the really futuristic experiences, but I'm excited about all of the new things we'll build along the way."
The creation of this new AI division marks a significant step forward for Meta in its focus on AI, particularly as it moves towards its Metaverse strategy. While there have been some interesting projects in the field of generative AI, the new group's focus will be on turning these into commercial products with millions of users. As AI becomes increasingly important in the tech industry, it will be interesting to see how Meta's new division develops and impacts its products.
Video shows
Entrepreneurs
Technology
Business
Cross-Culture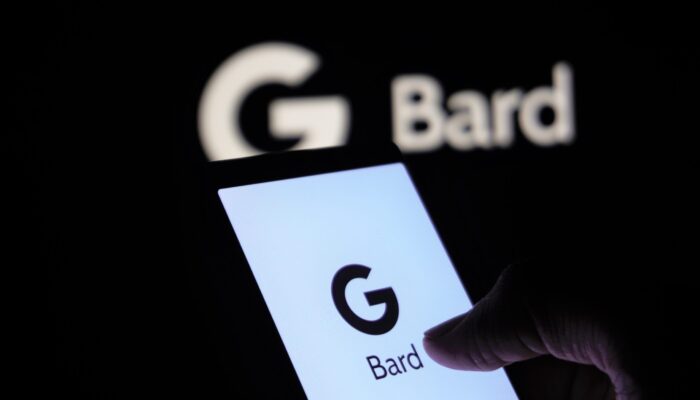 Google's Bard AI chatbot is getting a major upgrade, and it's all about making your life easier. In a recent …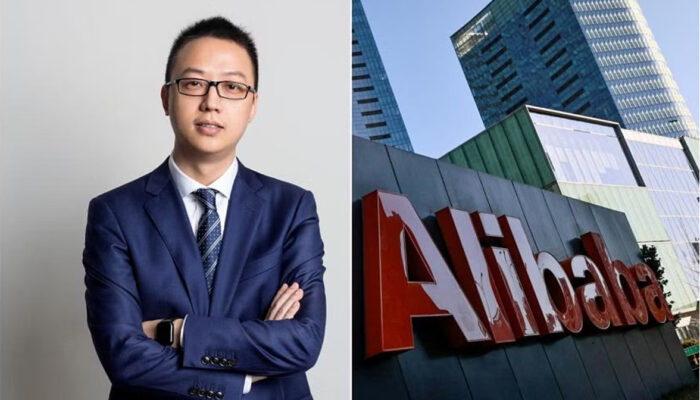 In a bold move to navigate the ever-evolving landscape of e-commerce and cloud computing, Alibaba Group is embarking on its …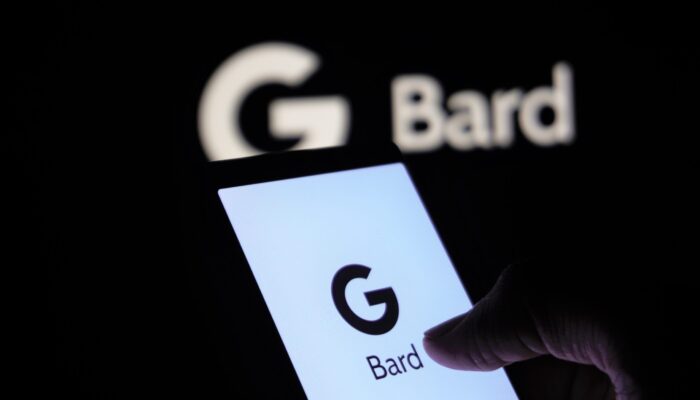 Google's Bard AI chatbot is getting a major upgrade, and it's all about making your life easier. In a recent …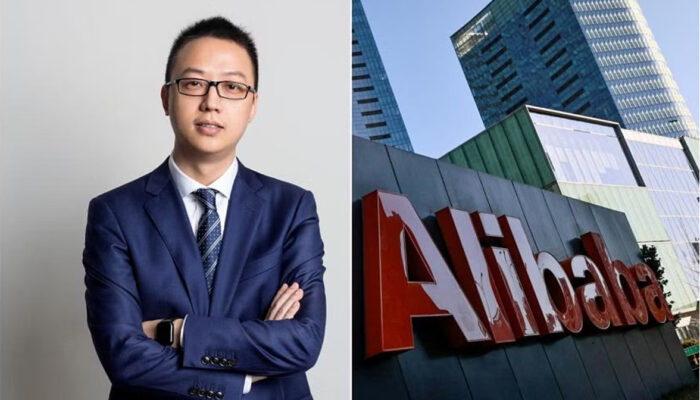 In a bold move to navigate the ever-evolving landscape of e-commerce and cloud computing, Alibaba Group is embarking on its …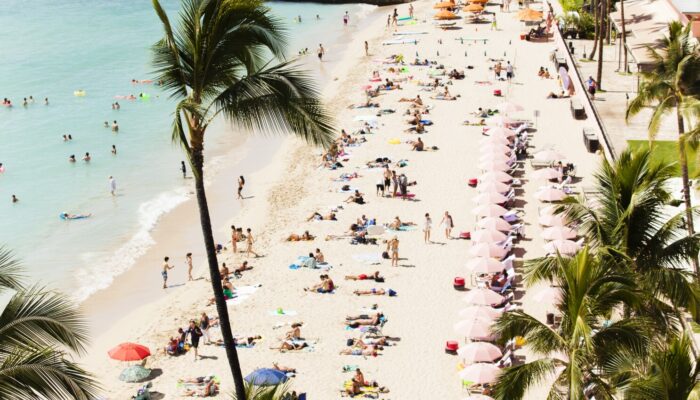 Hawaii, an idyllic paradise nestled in the heart of the Pacific Ocean, is a dream destination for many travelers. With …
On May 14th, at Tam Chuc Tourist Area in Kim Bang District, the People's Committee of Ha Nam Province, together …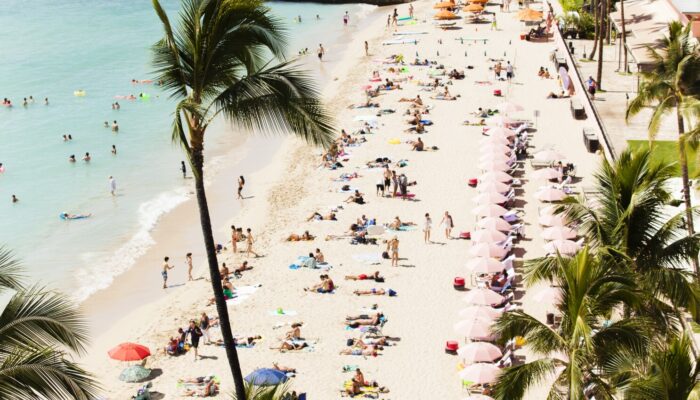 Hawaii, an idyllic paradise nestled in the heart of the Pacific Ocean, is a dream destination for many travelers. With …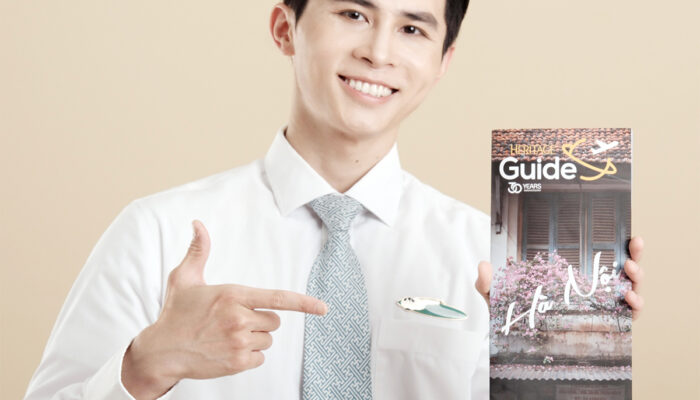 On June 15th, Vietnam's national airline, Vietnam Airlines, officially launched a new travel guide publication called "Heritage Guide" on all …
Singapore's Thomson Medical Group (TMG) has made a significant move in the healthcare sector by acquiring Vietnam's FV Hospital, marking …
By Rotation, a U.K.-based clothing rental app, is on a mission to combat the harmful effects of fast fashion by …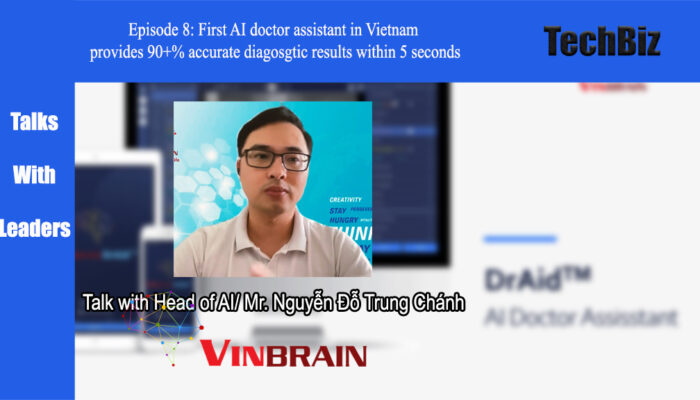 In this eighth episode, we'll learn about VinBrain, a VinGroup subsidiary dedicated to developing AI and IoT technologies for …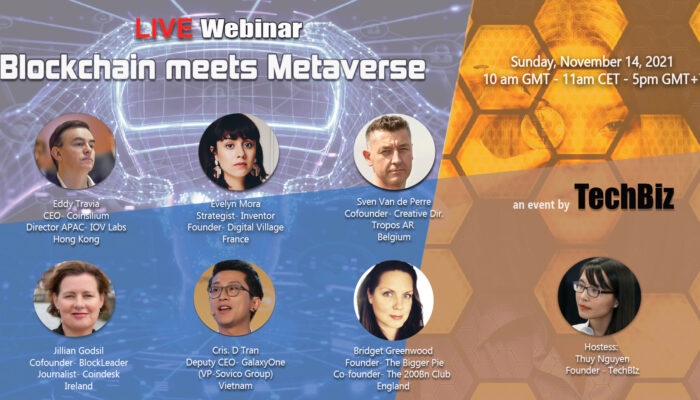 On November 14, 2021, the live webinar Blockchain meets Metaverse was successfully organized by TechBiz with the participation of …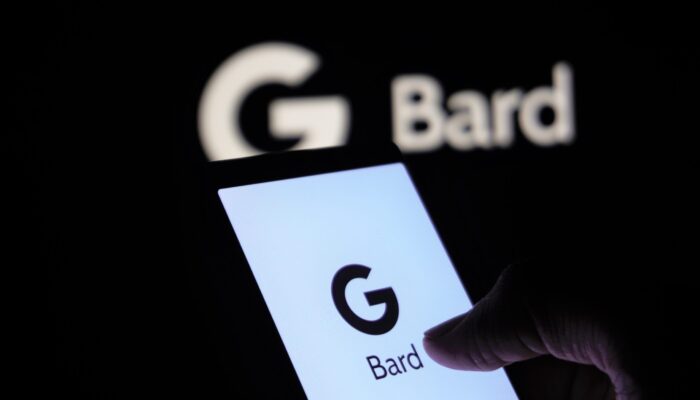 Google's Bard AI chatbot is getting a major upgrade, and it's all about making your life easier. In a recent …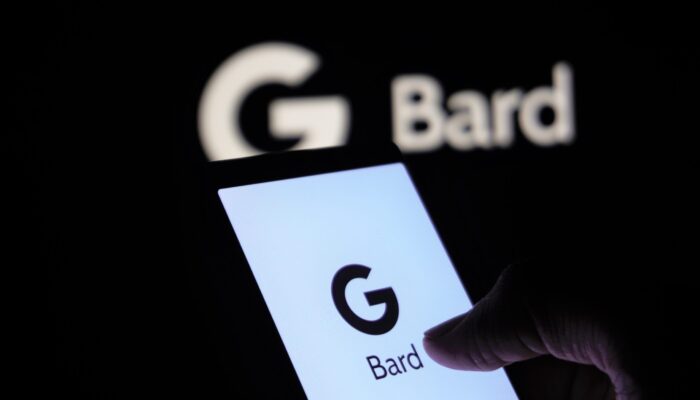 Google's Bard AI chatbot is getting a major upgrade, and it's all about making your life easier. In a recent …
Valentino, the iconic Italian fashion house, has announced its foray into the metaverse through a partnership with UNXD, the leading …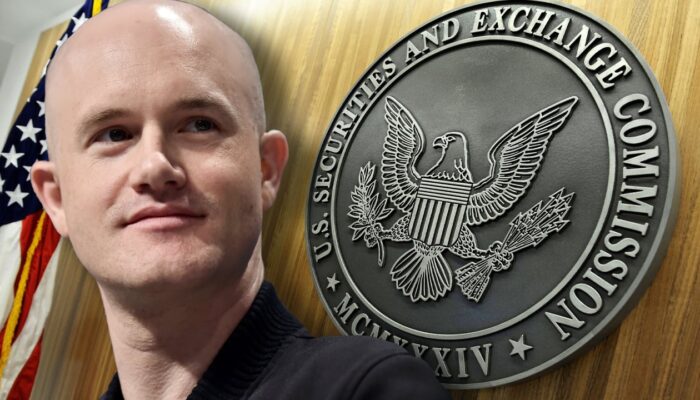 In a recent revelation, Brian Armstrong, the CEO of Coinbase, the largest cryptocurrency exchange in America, disclosed that the company …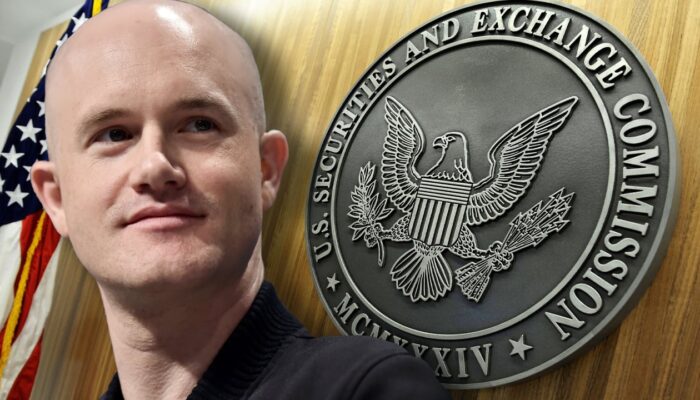 In a recent revelation, Brian Armstrong, the CEO of Coinbase, the largest cryptocurrency exchange in America, disclosed that the company …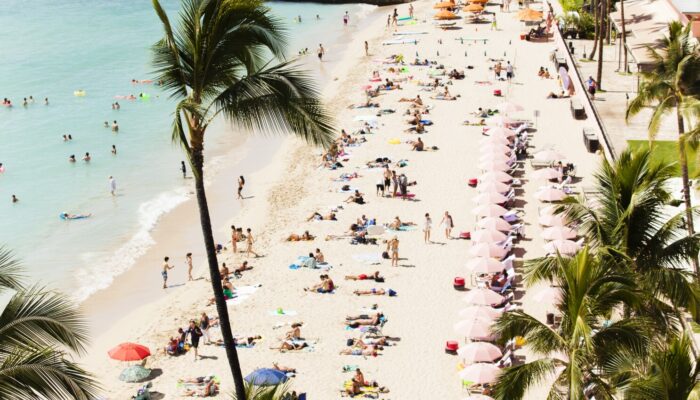 Hawaii, an idyllic paradise nestled in the heart of the Pacific Ocean, is a dream destination for many travelers. With …
Artist and activist Stuart Semple has embarked on an ambitious project to challenge the dominance of Adobe, the corporate …
By Rotation, a U.K.-based clothing rental app, is on a mission to combat the harmful effects of fast fashion by …
In early July, Meta, formerly known as Facebook, unveiled its highly anticipated social media offering, Threads. The platform, described as …
The Michelin Guide, which began as a humble travel companion for motorists, has evolved into an iconic gastronomic authority. It …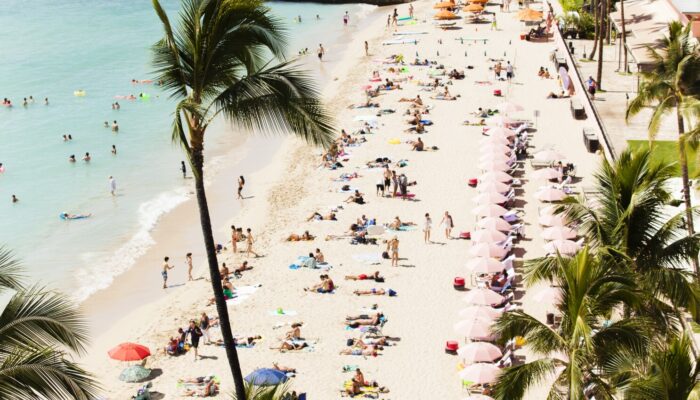 Hawaii, an idyllic paradise nestled in the heart of the Pacific Ocean, is a dream destination for many travelers. With …
On May 14th, at Tam Chuc Tourist Area in Kim Bang District, the People's Committee of Ha Nam Province, together …
Singapore's Thomson Medical Group (TMG) has made a significant move in the healthcare sector by acquiring Vietnam's FV Hospital, marking …
By Rotation, a U.K.-based clothing rental app, is on a mission to combat the harmful effects of fast fashion by …
Latest posts by techbiz.network
(see all)