Christmas is a special occasion when family members gather around the table and enjoy good food together. During Christmas a lot of traditional dishes are served, including typical Christmas sweets.
Techbiz will take you on a tour around the world to learn about some of the most popular Christmas sweets.
Gingerbread
In the majority of Western nations that celebrate Christmas, gingerbread and gingerbread houses have become as two of the most well-known symbols for Christmas. In spite of the fact that there are many versions of gingerbread cookies, the most widely known version today typically contains the following ingredients: flour, butter, ginger powder, cloves, nutmeg, cardamom, and anise, as well as any combination of brown sugar, molasses, light or dark corn syrup, or honey for sweetness. The oldest gingerbread cookie versions, however, didn't contain flour since almond flour and breadcrumbs were used instead.
Gingerbread can be molded into thin cookies in the form of a man, a heart, a round, or in other creative shapes. They are called differently in each country such as Polish pierniczki, Czech pernik, Russian pryaniki, Croatian licitars, Norwegian pepparkaker, and Dutch speculaas.
According to The spruce eats, the first gingerbread man is credited to Queen Elizabeth I, who knocked the socks off visiting dignitaries by presenting them with one baked in their own likeness. Gingerbread tied with a ribbon was popular at fairs and, when exchanged, became a token of love.
Gingerbread houses originated in Germany during the 16th century. The elaborate cookie-walled houses, decorated with foil in addition to gold leaf, became associated with Christmas tradition. Their popularity rose when the Brothers Grimm wrote the story of Hansel and Gretel, in which the main characters stumble upon a house made entirely of treats deep in the forest. It is unclear whether or not gingerbread houses were a result of the popular fairy tale, or vice versa.
Bûche De Noël- a gift from France
Bûche de Nol also known as the Christmas Log, is believed to have been created around 1870 when a Parisian pastry maker was inspired by the ritual of burning a log on Christmas Eve (a tradition that can in turn be traced back to the winter solstice rituals of ancient Celts). The custom was fading as fireplaces got smaller. The Christmas log was then transferred from the hearth to the table in the form of a rolled sponge cake that had been lavishly covered in chocolate and dusted with powdered sugar to resemble a snowflake-shimmered log.
The Christmas log is now one of the most popular Christmas cakes, not just in France but all across the world.
Panettone from Italy
One of the most anticipated Christmas desserts in Italy is panettone. The traditional recipe, which calls for curing dough studded with candied fruit, is still used today to make the delicious loaf that Italians look forward to every holiday season.
In historical accounts of panettone in Italy, Milan is always cited as its city of origin. The word panettone derives from panetto, a small loaf bread. The augmentative suffix -one changes the meaning to "large bread".
Although it tastes great on its own, panettone is also fantastic when combined with whipped cream, fresh berries, dark chocolate, or sweet spreads. Enjoy your slice with a glass of sweet wine for an added delight.
Kransekake- the signature Norwegian cake
The kransekake, or "wreath cake", is a Norwegian signature cake which is usually made for special occasions, especially Christmas. 
Even though it appears impressive in the shape of a tall tower made of eighteen little biscuit rings, making this delicious masterpiece is surprisingly simple. 
To make the dough, almonds are ground into a fine powder, which is then combined with confectioners' sugar and egg whites to form a cohesive mass. The dough is formed into ropes and placed into specialized molds after an overnight rest. After baking, the rings are layered atop one another and secured with royal icing, which serves as both an adhesive and a garnish.
In addition to Christmas, Norwegians often make this cake on May 17, their national holiday.
Turrón from Spain
Turrón is a very old, traditional sweet of Moorish (Arabic) origin. It has long been a well-liked confection even outside of Spain. Turrón is said to have been created by the Moors more than 500 years ago in Jijona, a little hamlet around 30 miles north of Alicante.
There are two classic, basic varieties of turrón: the soft Jijona (turrón blando), which is as smooth as peanut butter, and the hard Alicante (turrón duro), which has the consistency of a thick almond nougat candy, somewhat like peanut brittle.
These days, Turrón is available in a wide variety of tastes that have been developed both inside and outside of Spain, in addition to the two traditional versions.
Turron is a popular Christmas present that Spanish people like to send to their international friends because they know no one can resist this magnificent sweet delight.
Pavlova 
The pavlova is a signature cake of Australia and New Zealand. It is an airy dessert made from a crisp meringue shell and topped with whipped cream and fruit.
Although Australians and New Zealanders have been competing for ownership of the pavlova for many years, the cake's origin is still unclear. Many said that pavlova was named after the Russian ballet dancer Anna Pavlova who toured Australasia in 1926 and 1929 to commemorate her fluffy tutus.
Nowadays, pavlova has become a favorite Christmas cake of many foodies around the world.
Video shows
Entrepreneurs
Technology
Business
Cross-Culture
The AI Revolution: A Week of Unveilings, Challenges, and WitIn what can be deemed a watershed moment for artificial intelligence, …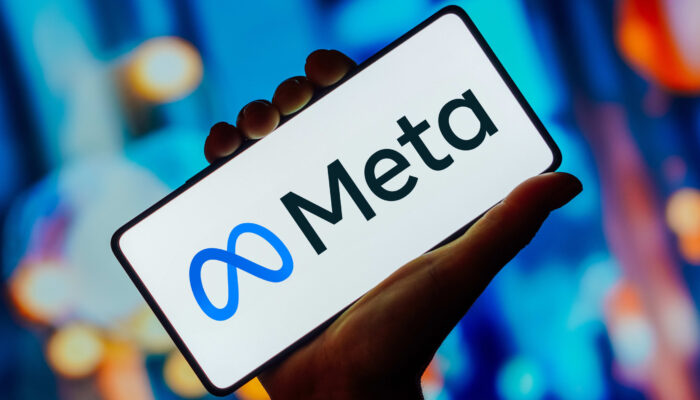 In a significant development, Meta, the parent company of Facebook and Instagram, has unveiled a new subscription service for users …
The AI Revolution: A Week of Unveilings, Challenges, and WitIn what can be deemed a watershed moment for artificial intelligence, …
Self-driving air taxis have long been a tantalizing vision of the future, and now, they're one step closer to becoming …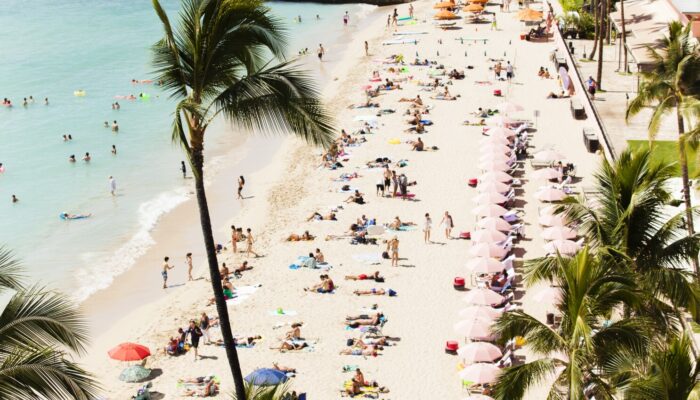 Hawaii, an idyllic paradise nestled in the heart of the Pacific Ocean, is a dream destination for many travelers. With …
On May 14th, at Tam Chuc Tourist Area in Kim Bang District, the People's Committee of Ha Nam Province, together …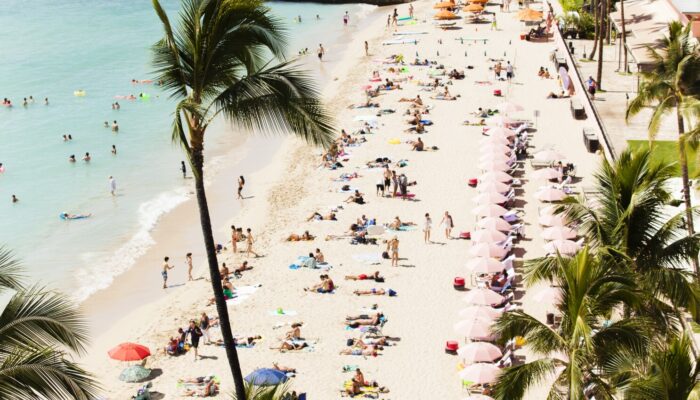 Hawaii, an idyllic paradise nestled in the heart of the Pacific Ocean, is a dream destination for many travelers. With …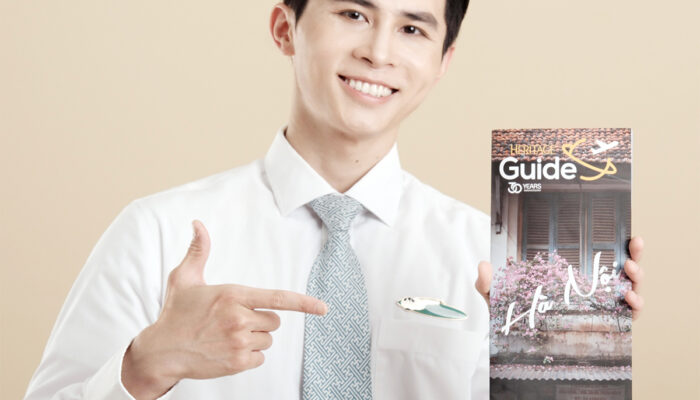 On June 15th, Vietnam's national airline, Vietnam Airlines, officially launched a new travel guide publication called "Heritage Guide" on all …
Singapore's Thomson Medical Group (TMG) has made a significant move in the healthcare sector by acquiring Vietnam's FV Hospital, marking …
By Rotation, a U.K.-based clothing rental app, is on a mission to combat the harmful effects of fast fashion by …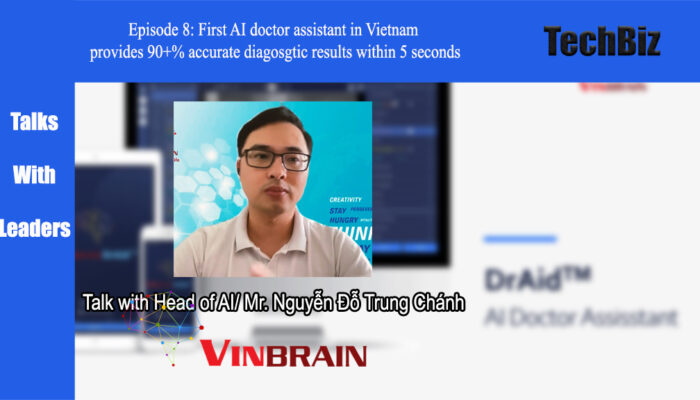 In this eighth episode, we'll learn about VinBrain, a VinGroup subsidiary dedicated to developing AI and IoT technologies for …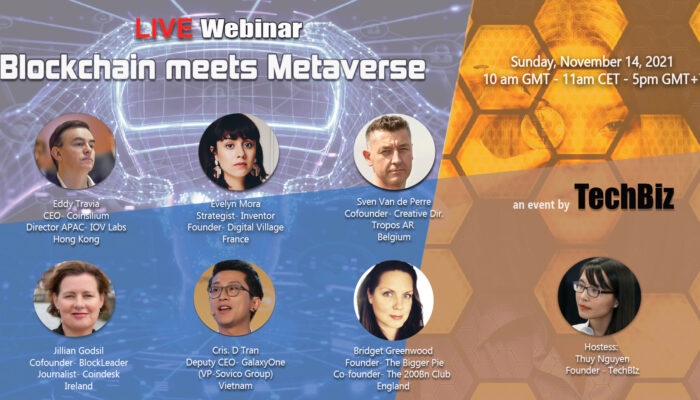 On November 14, 2021, the live webinar Blockchain meets Metaverse was successfully organized by TechBiz with the participation of …
The AI Revolution: A Week of Unveilings, Challenges, and WitIn what can be deemed a watershed moment for artificial intelligence, …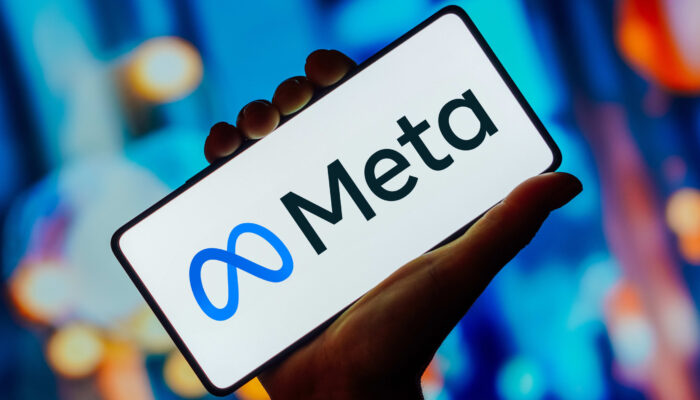 In a significant development, Meta, the parent company of Facebook and Instagram, has unveiled a new subscription service for users …
Valentino, the iconic Italian fashion house, has announced its foray into the metaverse through a partnership with UNXD, the leading …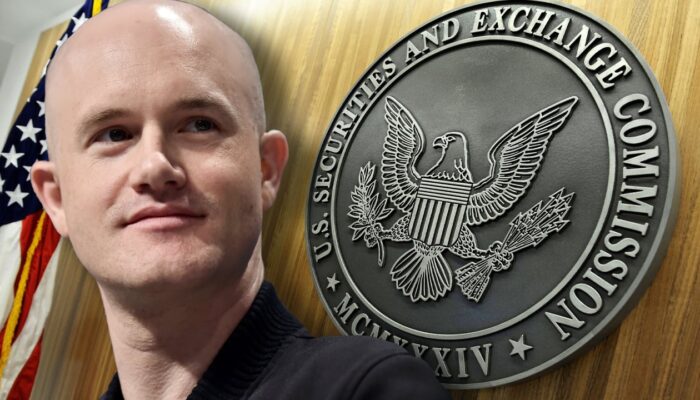 In a recent revelation, Brian Armstrong, the CEO of Coinbase, the largest cryptocurrency exchange in America, disclosed that the company …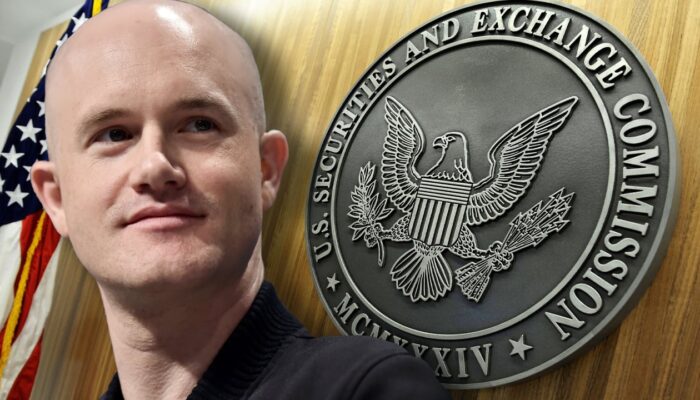 In a recent revelation, Brian Armstrong, the CEO of Coinbase, the largest cryptocurrency exchange in America, disclosed that the company …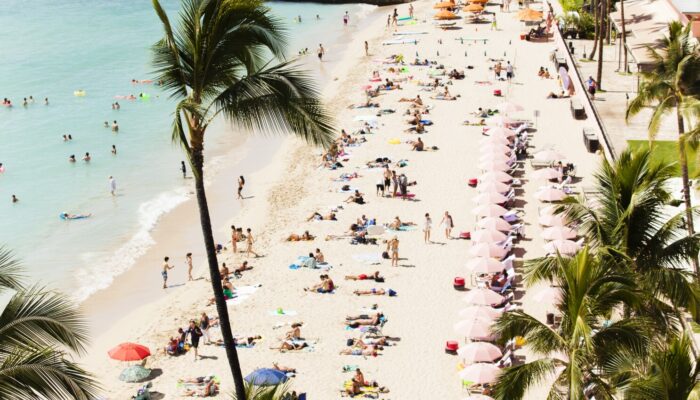 Hawaii, an idyllic paradise nestled in the heart of the Pacific Ocean, is a dream destination for many travelers. With …
Artist and activist Stuart Semple has embarked on an ambitious project to challenge the dominance of Adobe, the corporate …
By Rotation, a U.K.-based clothing rental app, is on a mission to combat the harmful effects of fast fashion by …
In early July, Meta, formerly known as Facebook, unveiled its highly anticipated social media offering, Threads. The platform, described as …
The Michelin Guide, which began as a humble travel companion for motorists, has evolved into an iconic gastronomic authority. It …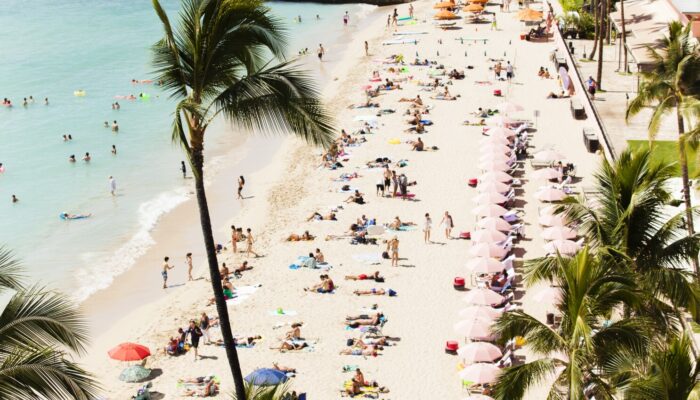 Hawaii, an idyllic paradise nestled in the heart of the Pacific Ocean, is a dream destination for many travelers. With …
On May 14th, at Tam Chuc Tourist Area in Kim Bang District, the People's Committee of Ha Nam Province, together …
Singapore's Thomson Medical Group (TMG) has made a significant move in the healthcare sector by acquiring Vietnam's FV Hospital, marking …
By Rotation, a U.K.-based clothing rental app, is on a mission to combat the harmful effects of fast fashion by …
Latest posts by techbiz.network
(see all)