Elon Musk has just confirmed that he will step down as Twitter's CEO as soon as he finds "someone foolish enough to take the job".
Musk's announcement came after his poll's final results were revealed showing 57.5% of voters wanted him to resign as the head of Twitter.
Should I step down as head of Twitter? I will abide by the results of this poll.

— Elon Musk (@elonmusk) December 18,
Musk also made it clear that he won't be totally separating himself from Twitter's daily operations.
He stated in the same tweet that he would "just run the software & servers teams" after he found a CEO for Twitter.
Musk had previously said that finding a CEO would not be the issue, but rather finding one who could perform a decent job. 
He said: "The difficulty is not hiring a CEO, the question is finding a CEO who can keep Twitter alive.
After announcing his intention to resign as Twitter's CEO, Musk also added another tweet wittily implying that: "As the saying goes, be careful what you wish, as you might get it".
There have been rumors that Musk's intense involvement with Twitter has upset Tesla's shareholders. KoGuan Leo, one of Tesla's largest individual investors, tweeted earlier this week that Musk has "abandoned Tesla" and that "Tesla has no working CEO." In a subsequent tweet, he said that it would be preferable if Musk found a CEO for Twitter. 
The stock of Tesla has not been performing very well, according to numerous reports. Tesla's stock price reportedly fell by 50% from the previous year to a 52-week low.
Musk hasn't made any public comments on this, but he has made it clear that this isn't the reason
Video shows
Entrepreneurs
Technology
Business
Cross-Culture
The dark side of social media platforms has once again come into the spotlight, as a recent investigation by the …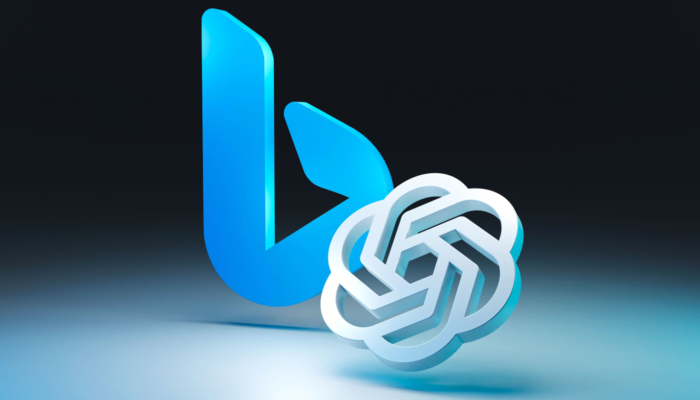 In a move to enhance user experience and adapt to changing technology trends, Microsoft has announced that Bing's chatbot now …
The dark side of social media platforms has once again come into the spotlight, as a recent investigation by the …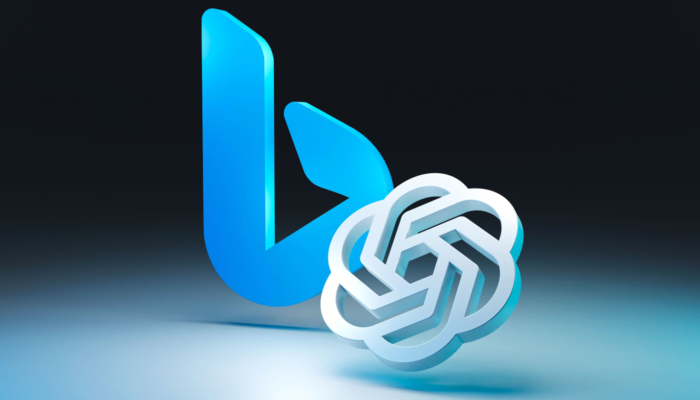 In a move to enhance user experience and adapt to changing technology trends, Microsoft has announced that Bing's chatbot now …
On May 14th, at Tam Chuc Tourist Area in Kim Bang District, the People's Committee of Ha Nam Province, together …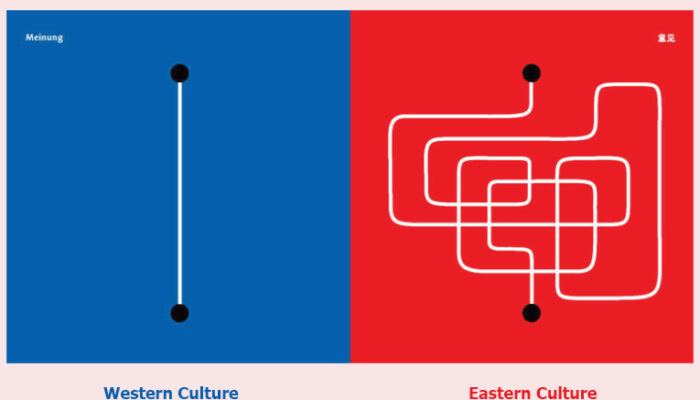 Yang Liu is a Chinese-German Berlin-based artist. For decades, her East Meets West drawing project has been recognized for illustrating …
The Michelin Guide, which began as a humble travel companion for motorists, has evolved into an iconic gastronomic authority. It …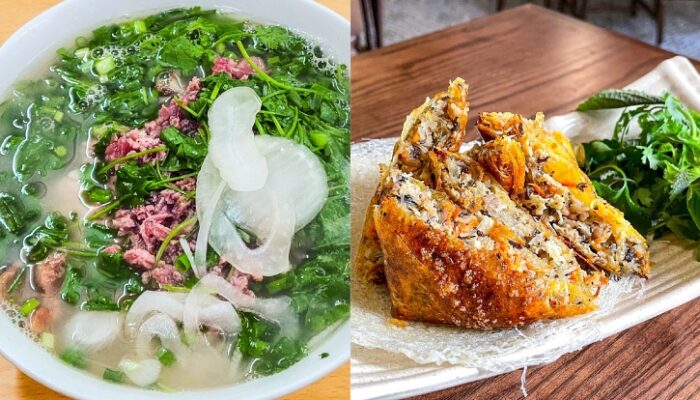 TOTAL ESTABLISHMENTS: 103- Total one MICHELIN Star: 4- Total Bib Gourmand 29:- Total MICHELIN Selected: 70HANOI: 48- One MICHELIN Star: 3- Bib …
By Rotation, a U.K.-based clothing rental app, is on a mission to combat the harmful effects of fast fashion by …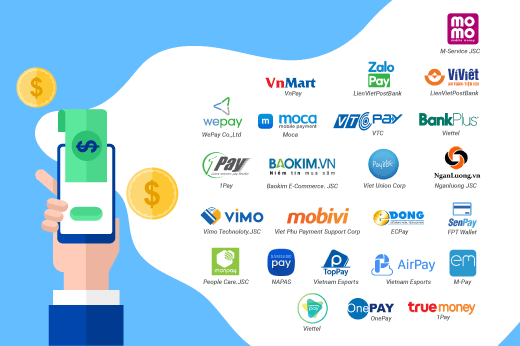 Two domestic e-wallets, MoMo and ZaloPay, are leading the market in Vietnam, surpassing other payment applications by a significant margin …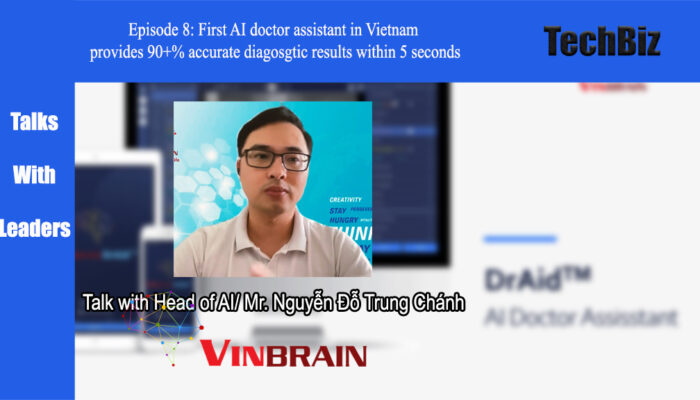 In this eighth episode, we'll learn about VinBrain, a VinGroup subsidiary dedicated to developing AI and IoT technologies for …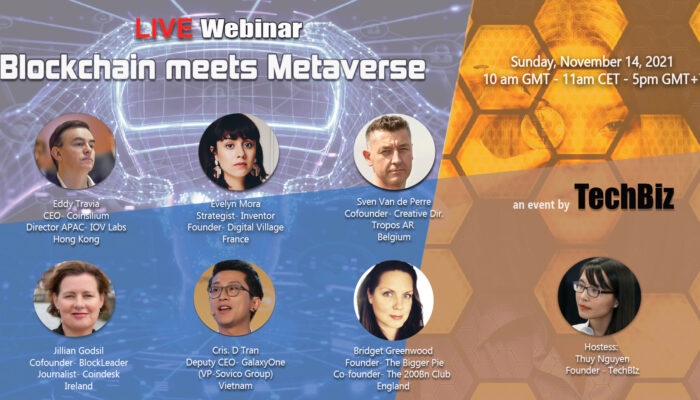 On November 14, 2021, the live webinar Blockchain meets Metaverse was successfully organized by TechBiz with the participation of …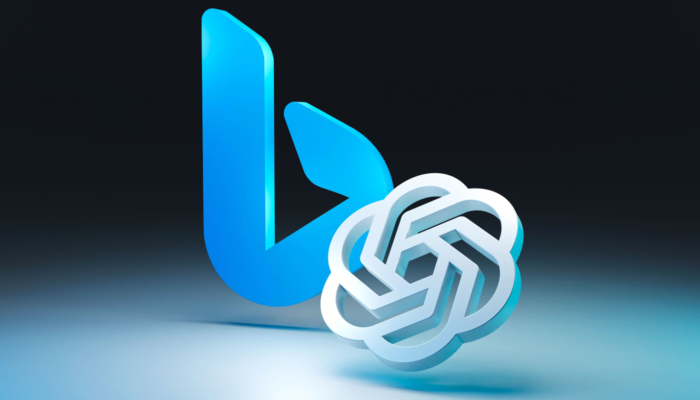 In a move to enhance user experience and adapt to changing technology trends, Microsoft has announced that Bing's chatbot now …
Subway, the world's largest sandwich chain, is set to embark on a massive expansion plan in China, opening nearly 4,000 …
Valentino, the iconic Italian fashion house, has announced its foray into the metaverse through a partnership with UNXD, the leading …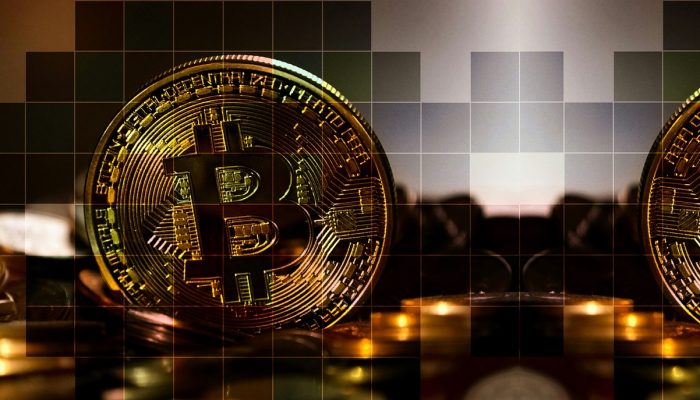 In a turn of events for the crypto market, Bitcoin experienced a decline on Wednesday, marking its first down month …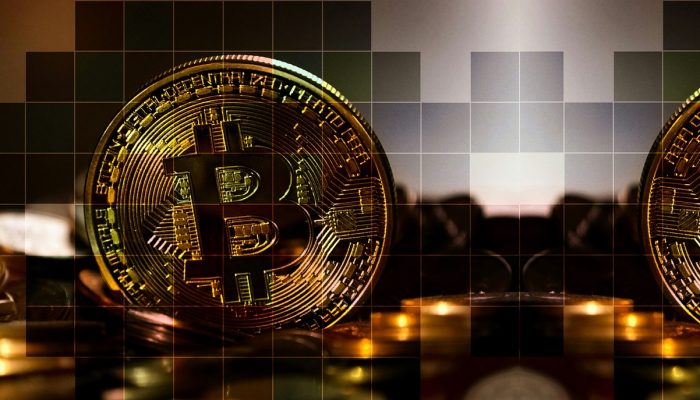 In a turn of events for the crypto market, Bitcoin experienced a decline on Wednesday, marking its first down month …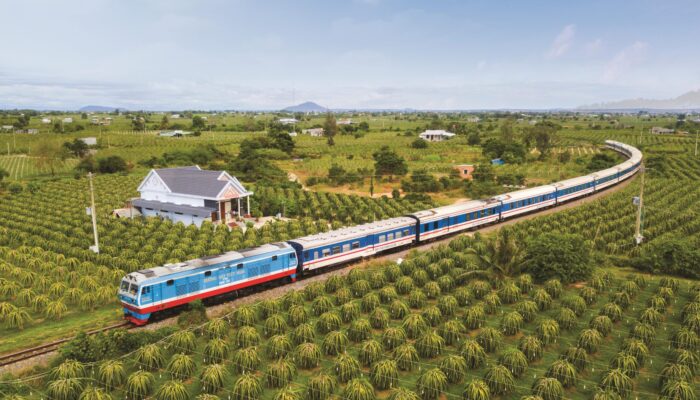 According to Lonely Planet, Vietnam The Reunification Express is the most spectacular train journey in the world. Here  below is …
By Rotation, a U.K.-based clothing rental app, is on a mission to combat the harmful effects of fast fashion …
By Rotation, a U.K.-based clothing rental app, is on a mission to combat the harmful effects of fast fashion by …
Codeword, a leading tech-marketing agency, has made history by hiring the world's first AI interns. Aiden and Aiko, the AI …
The Michelin Guide, which began as a humble travel companion for motorists, has evolved into an iconic gastronomic authority. It …
On May 14th, at Tam Chuc Tourist Area in Kim Bang District, the People's Committee of Ha Nam Province, together …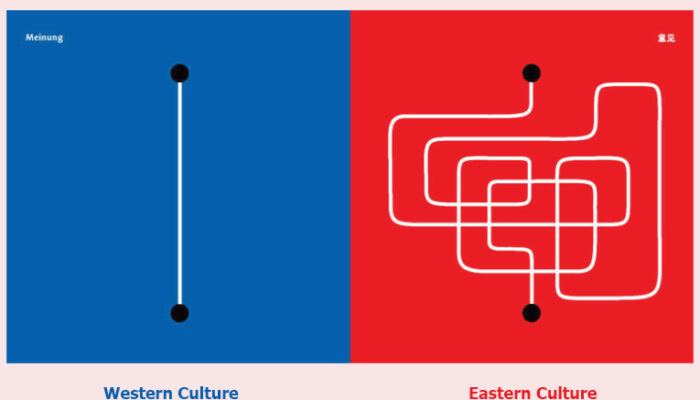 Yang Liu is a Chinese-German Berlin-based artist. For decades, her East Meets West drawing project has been recognized for illustrating …
By Rotation, a U.K.-based clothing rental app, is on a mission to combat the harmful effects of fast fashion by …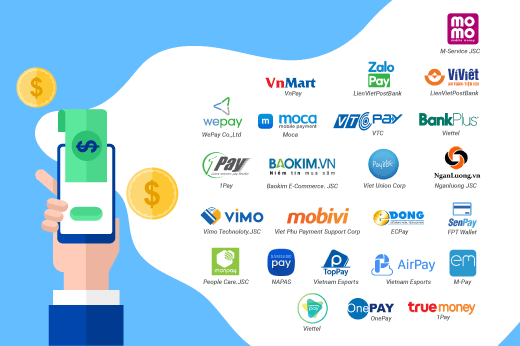 Two domestic e-wallets, MoMo and ZaloPay, are leading the market in Vietnam, surpassing other payment applications by a significant margin …
Latest posts by techbiz.network
(see all)