Microsoft has just announced a new AI-powered Copilot for its Microsoft 365 apps and services. This Copilot is designed to assist people with generating documents, emails, presentations, and much more. Powered by GPT-4 from OpenAI, the Copilot will sit alongside Microsoft 365 apps much like an assistant, appearing in the sidebar as a chatbot that allows Office users to summon it to generate text in documents, create PowerPoint presentations based on Word documents, or even help use features like PivotTables in Excel.
Microsoft 365 currently has around 400 million paid users, and now all of them will have access to generative AI in their daily workflows. This is a game-changer for the enterprise, as context has been a huge blocker for enterprises to use AI tools. Now they have one system that can customize everything to each business.
The Copilot works alongside users, embedded in the apps millions of people use every day, including Word, Excel, PowerPoint, Outlook, Teams, and more. Copilot is a whole new way of working that enables users to generate documents based on existing documents. For example, in Word, you can type in a prompt like "Generate a product announcement" and link to an existing product spec elsewhere. The Copilot will read in that document and then generate the new product announcement with perfect context.
In addition, the Copilot can create a PowerPoint presentation, complete with styling and pictures. Users just need to type in whatever they'd like, such as the number of slides, the styling, and the content, and the new Copilot will create it for them. Furthermore, users can use natural language to analyze data. They no longer need to type in complicated formulas, they just need to ask the Copilot "What were the most profitable products this quarter?" and it will generate the answer for them in Excel.
The Copilot can also automatically capture meeting notes. It sits on Teams and automatically captures transcripts, speaking and summary notes, along with action items and tasks. With these features, users will be able to prepare for meetings by generating bullets for them to focus on in their next meeting.
Google also announced generative AI in their office suite earlier this week. That means virtually every office worker will have access to AI in their most-used tools. This might just accelerate AI adoption more than anything we've seen so far!
The Microsoft Copilot is the true beginning of AI at work. With its ability to assist users in generating documents, emails, presentations, and much more, it will revolutionize the way we work. The Copilot will enable users to work more efficiently and productively, and this will ultimately lead to a better work-life balance. The AI-powered Copilot is definitely something that every Microsoft 365 user should be excited about.
Video shows
Entrepreneurs
Technology
Business
Cross-Culture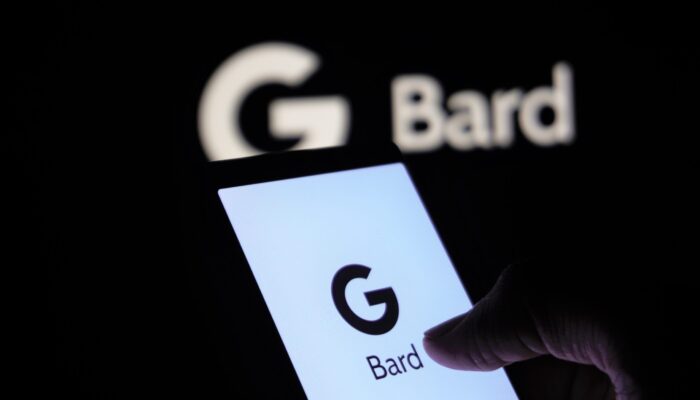 Google's Bard AI chatbot is getting a major upgrade, and it's all about making your life easier. In a recent …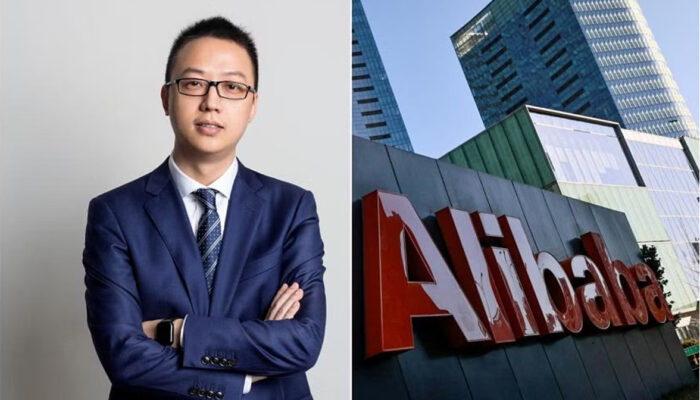 In a bold move to navigate the ever-evolving landscape of e-commerce and cloud computing, Alibaba Group is embarking on its …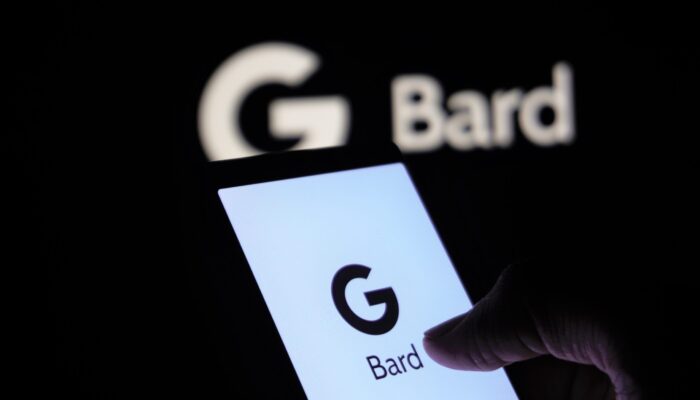 Google's Bard AI chatbot is getting a major upgrade, and it's all about making your life easier. In a recent …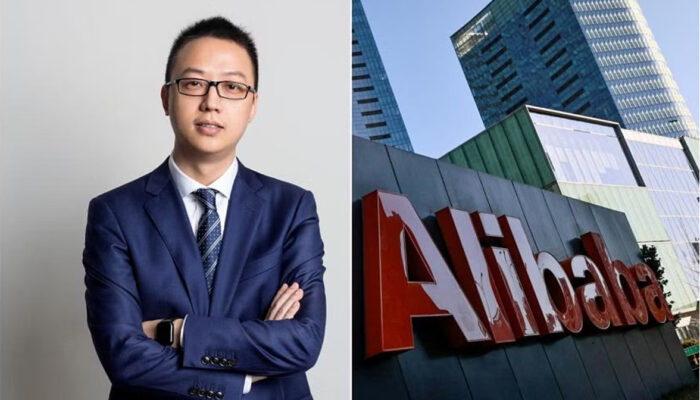 In a bold move to navigate the ever-evolving landscape of e-commerce and cloud computing, Alibaba Group is embarking on its …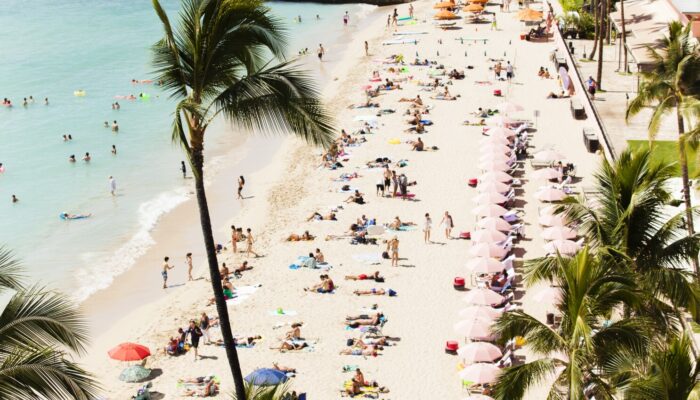 Hawaii, an idyllic paradise nestled in the heart of the Pacific Ocean, is a dream destination for many travelers. With …
On May 14th, at Tam Chuc Tourist Area in Kim Bang District, the People's Committee of Ha Nam Province, together …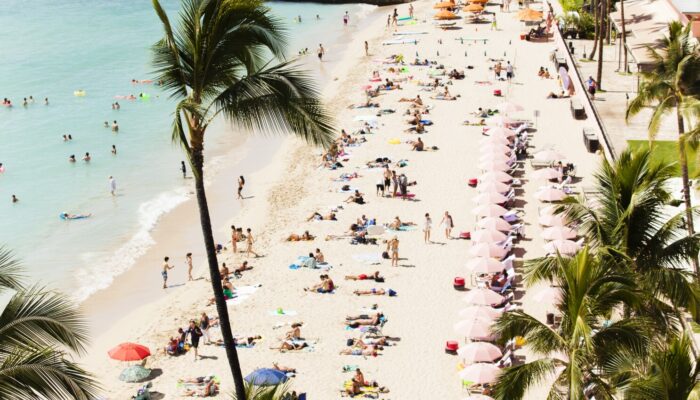 Hawaii, an idyllic paradise nestled in the heart of the Pacific Ocean, is a dream destination for many travelers. With …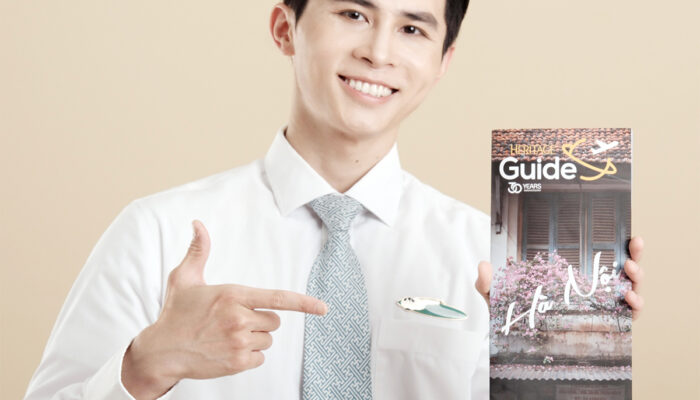 On June 15th, Vietnam's national airline, Vietnam Airlines, officially launched a new travel guide publication called "Heritage Guide" on all …
Singapore's Thomson Medical Group (TMG) has made a significant move in the healthcare sector by acquiring Vietnam's FV Hospital, marking …
By Rotation, a U.K.-based clothing rental app, is on a mission to combat the harmful effects of fast fashion by …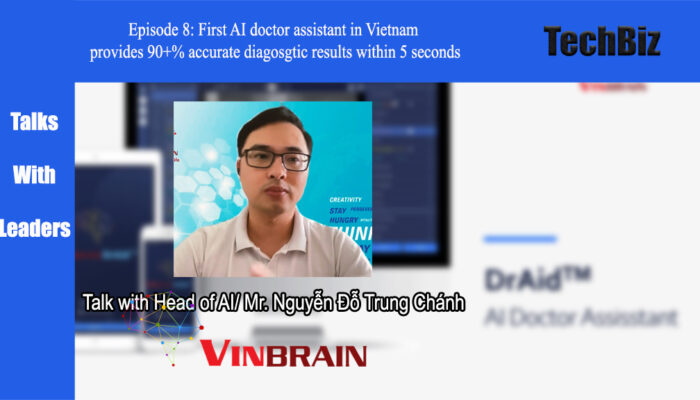 In this eighth episode, we'll learn about VinBrain, a VinGroup subsidiary dedicated to developing AI and IoT technologies for …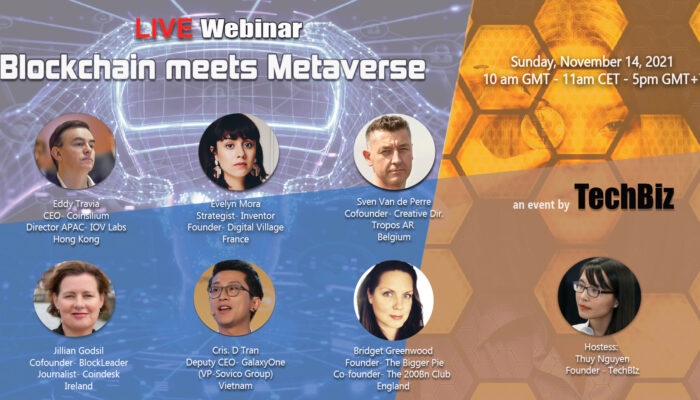 On November 14, 2021, the live webinar Blockchain meets Metaverse was successfully organized by TechBiz with the participation of …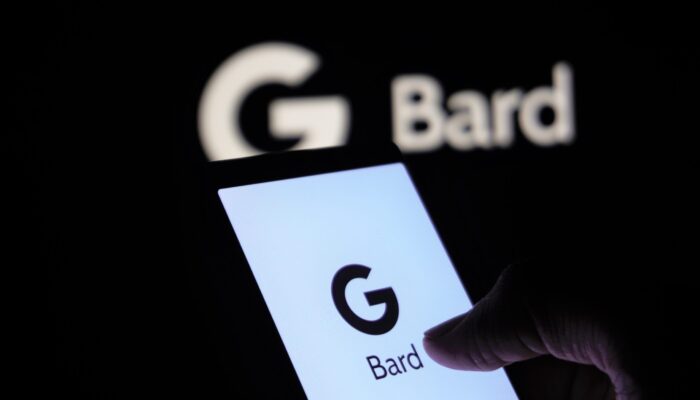 Google's Bard AI chatbot is getting a major upgrade, and it's all about making your life easier. In a recent …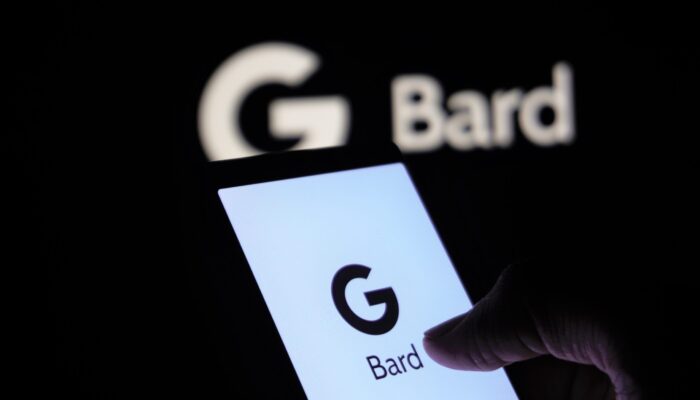 Google's Bard AI chatbot is getting a major upgrade, and it's all about making your life easier. In a recent …
Valentino, the iconic Italian fashion house, has announced its foray into the metaverse through a partnership with UNXD, the leading …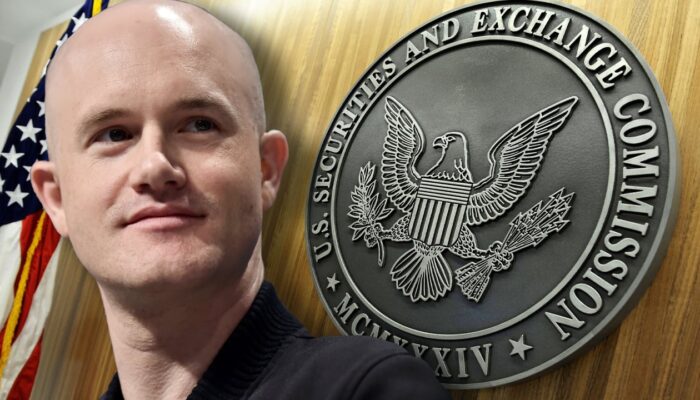 In a recent revelation, Brian Armstrong, the CEO of Coinbase, the largest cryptocurrency exchange in America, disclosed that the company …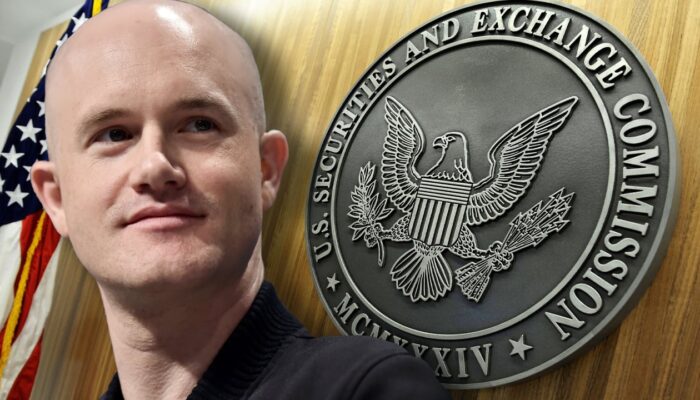 In a recent revelation, Brian Armstrong, the CEO of Coinbase, the largest cryptocurrency exchange in America, disclosed that the company …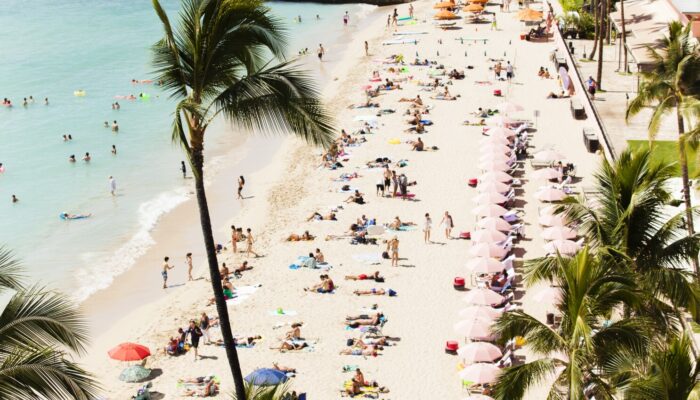 Hawaii, an idyllic paradise nestled in the heart of the Pacific Ocean, is a dream destination for many travelers. With …
Artist and activist Stuart Semple has embarked on an ambitious project to challenge the dominance of Adobe, the corporate …
By Rotation, a U.K.-based clothing rental app, is on a mission to combat the harmful effects of fast fashion by …
In early July, Meta, formerly known as Facebook, unveiled its highly anticipated social media offering, Threads. The platform, described as …
The Michelin Guide, which began as a humble travel companion for motorists, has evolved into an iconic gastronomic authority. It …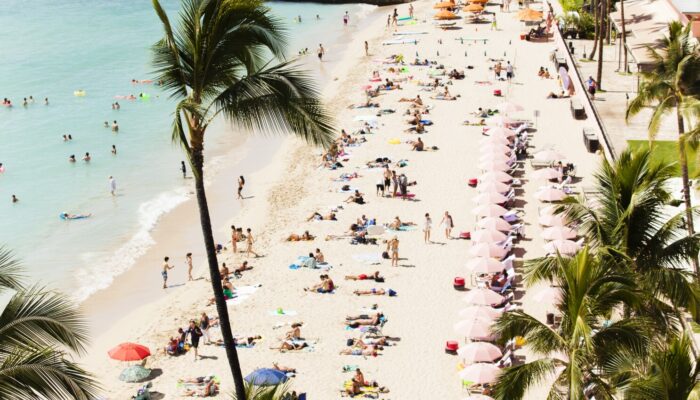 Hawaii, an idyllic paradise nestled in the heart of the Pacific Ocean, is a dream destination for many travelers. With …
On May 14th, at Tam Chuc Tourist Area in Kim Bang District, the People's Committee of Ha Nam Province, together …
Singapore's Thomson Medical Group (TMG) has made a significant move in the healthcare sector by acquiring Vietnam's FV Hospital, marking …
By Rotation, a U.K.-based clothing rental app, is on a mission to combat the harmful effects of fast fashion by …
Latest posts by techbiz.network
(see all)