In August , the Chinese gaming company NetDragon Websoft appointed an "AI-powered virtual humanoid robot" named Tang Yu as the CEO of its subsidiary, Fujian NetDragon Websoft. According to the company, Tang Yu's appointment as CEO is intended to increase efficiency in decision-making, risk management, and ensure a fair and efficient workplace for employees. The appointment of Tang Yu is a clear sign of the company's commitment to embracing AI for corporate management.
NetDragon's chairman, Dejian Liu, said that Tang Yu's appointment as CEO demonstrates the company's commitment to embracing the use of AI for corporate management. "We believe AI is the future of corporate management, and our appointment of Ms. Tang Yu represents our commitment to truly embrace the use of AI to transform the way we operate our business and ultimately drive our future strategic growth," he said in a press release. "We will continue to expand on our algorithms behind Tang Yu to build an open, interactive, and highly transparent management model as we gradually transform to a metaverse-based working community."
NetDragon was founded in 1999 and has developed several popular multiplayer games, including Eudemons Online, Heroes Evolved, and Conquer Online. The company also created China's first online gaming portal, 17173.com. Since the appointment of Tang Yu, NetDragon's stock has outperformed the Hang Seng Index, which tracks the largest companies listed in Hong Kong. According to Google Finance, the company's shares have increased by 10 percent over the past six months, and are now valued at approximately HKD 9 billion.
While some experts argue that there are several jobs that could eventually be replaced by AI, Chief Executive was not among them. However, Alibaba founder Jack Ma predicted in 2017 that "a robot will likely be on the cover of Time magazine as the best CEO in 30 years," as reported by CNN. Meanwhile, ChatGPT listed ten jobs that it thinks AI cannot replace, including social workers, healthcare professionals, teachers, artists, scientists, lawyers, writers, personal care workers, customer service representatives, and entrepreneurs. It should be noted that AI is still in its nascent stage, marked by pilots and prototypes, before industry-wide adoption is seen across the globe.
NetDragon's decision to appoint an AI-powered virtual humanoid robot as the CEO of its subsidiary, Fujian NetDragon Websoft, has generated mixed reactions from the public and industry insiders alike. While the company believes that the appointment of Tang Yu as CEO will increase efficiency and transparency, there are still concerns about the impact of AI on jobs and the workforce. The decision highlights the potential benefits of AI in the workplace, and as the technology continues to evolve and become more advanced, it is likely that we will see more companies experimenting with AI-powered solutions in various aspects of their operations.
Video shows
Entrepreneurs
Technology
Business
Cross-Culture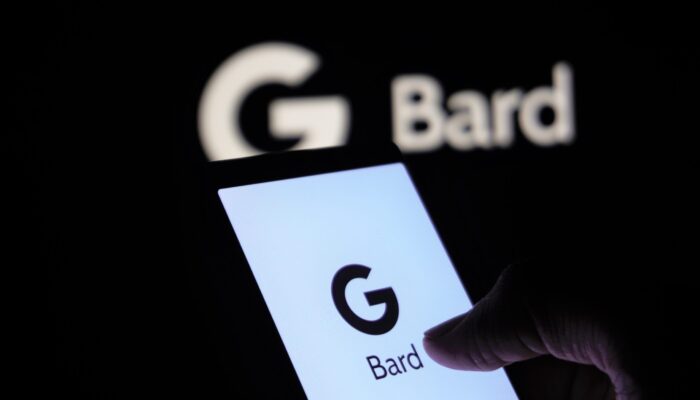 Google's Bard AI chatbot is getting a major upgrade, and it's all about making your life easier. In a recent …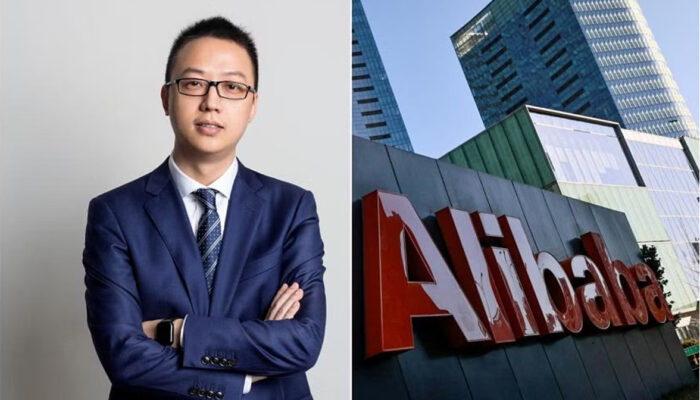 In a bold move to navigate the ever-evolving landscape of e-commerce and cloud computing, Alibaba Group is embarking on its …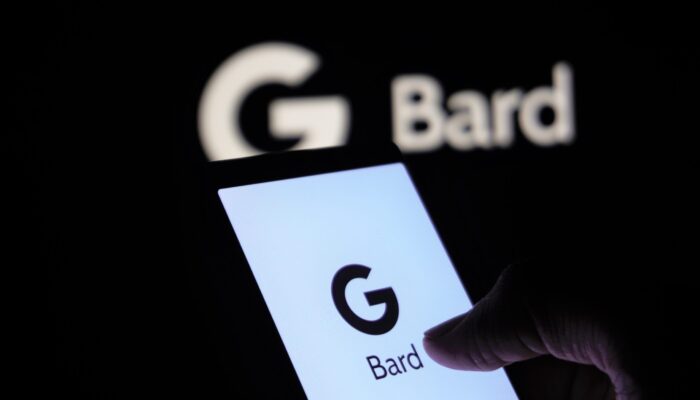 Google's Bard AI chatbot is getting a major upgrade, and it's all about making your life easier. In a recent …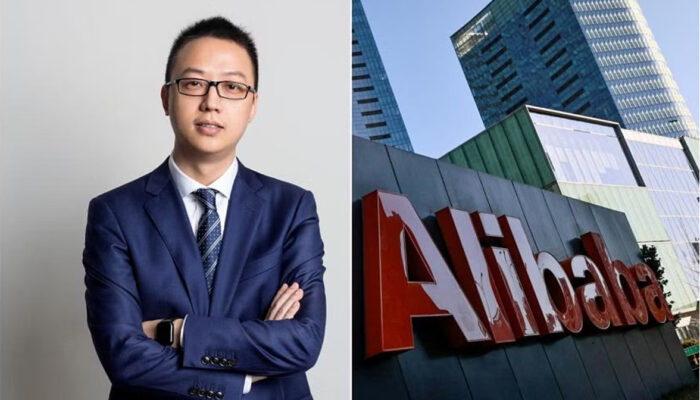 In a bold move to navigate the ever-evolving landscape of e-commerce and cloud computing, Alibaba Group is embarking on its …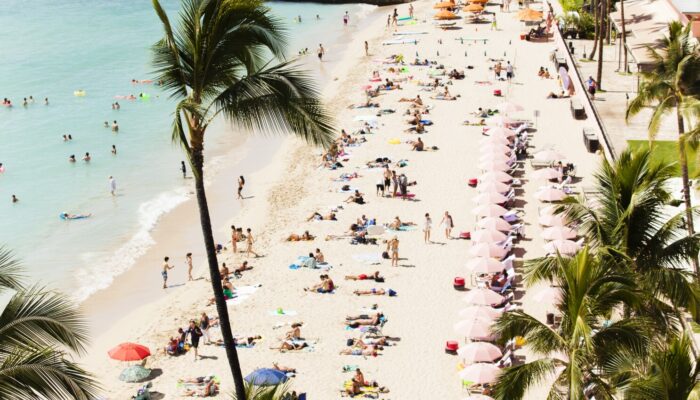 Hawaii, an idyllic paradise nestled in the heart of the Pacific Ocean, is a dream destination for many travelers. With …
On May 14th, at Tam Chuc Tourist Area in Kim Bang District, the People's Committee of Ha Nam Province, together …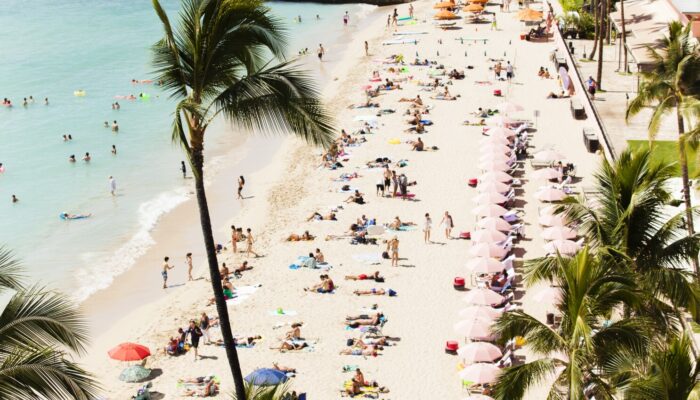 Hawaii, an idyllic paradise nestled in the heart of the Pacific Ocean, is a dream destination for many travelers. With …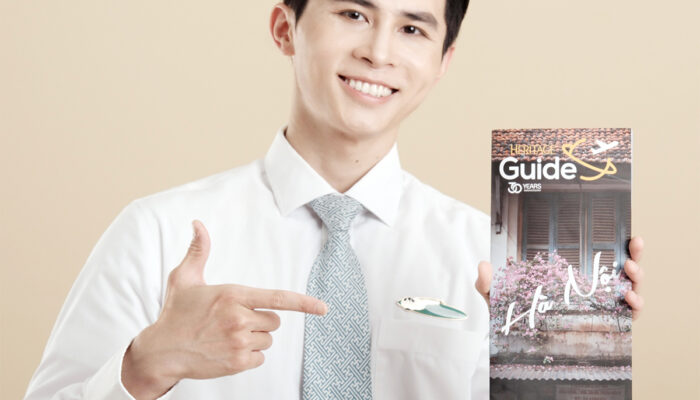 On June 15th, Vietnam's national airline, Vietnam Airlines, officially launched a new travel guide publication called "Heritage Guide" on all …
Singapore's Thomson Medical Group (TMG) has made a significant move in the healthcare sector by acquiring Vietnam's FV Hospital, marking …
By Rotation, a U.K.-based clothing rental app, is on a mission to combat the harmful effects of fast fashion by …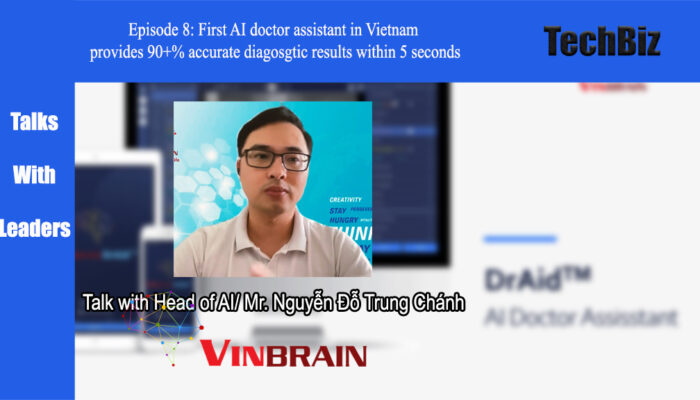 In this eighth episode, we'll learn about VinBrain, a VinGroup subsidiary dedicated to developing AI and IoT technologies for …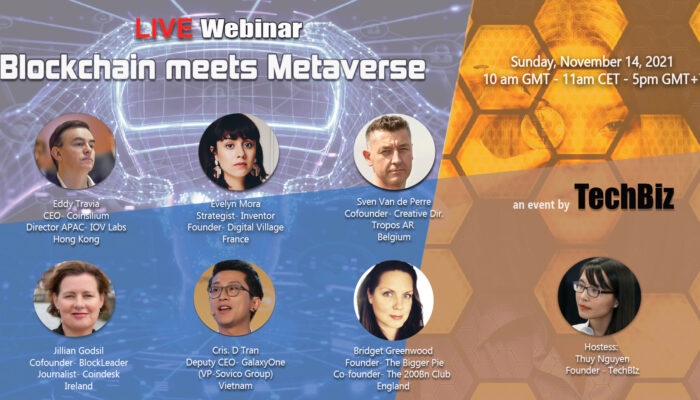 On November 14, 2021, the live webinar Blockchain meets Metaverse was successfully organized by TechBiz with the participation of …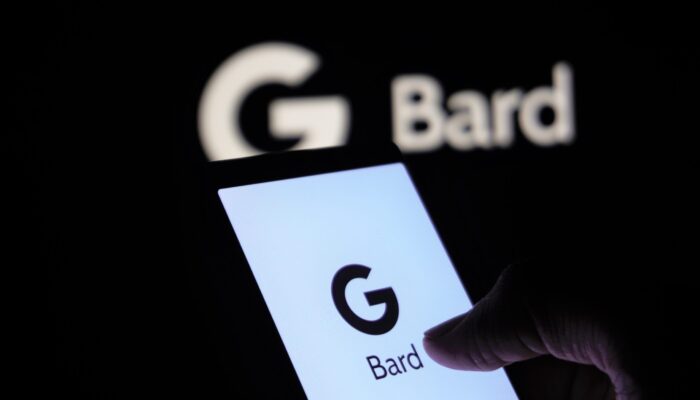 Google's Bard AI chatbot is getting a major upgrade, and it's all about making your life easier. In a recent …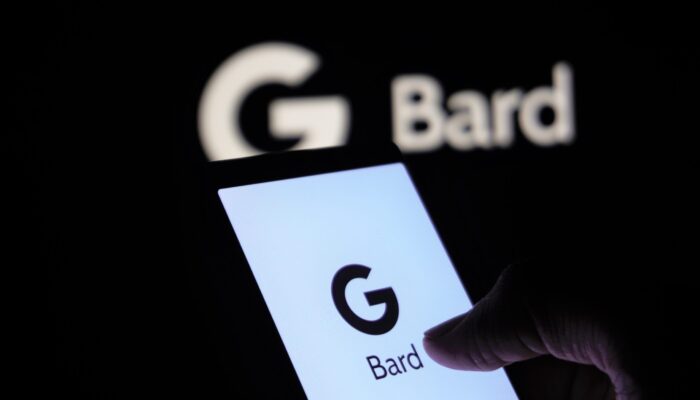 Google's Bard AI chatbot is getting a major upgrade, and it's all about making your life easier. In a recent …
Valentino, the iconic Italian fashion house, has announced its foray into the metaverse through a partnership with UNXD, the leading …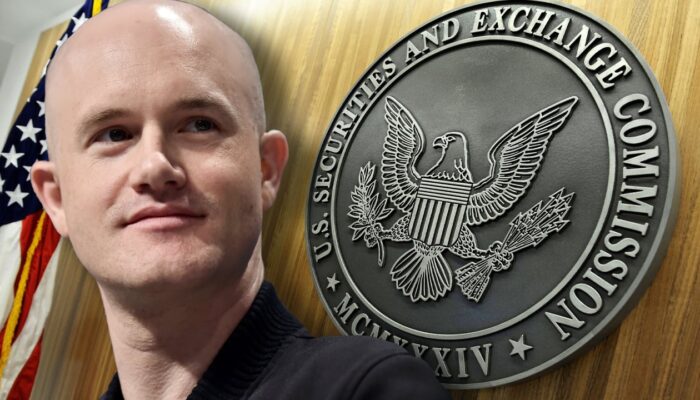 In a recent revelation, Brian Armstrong, the CEO of Coinbase, the largest cryptocurrency exchange in America, disclosed that the company …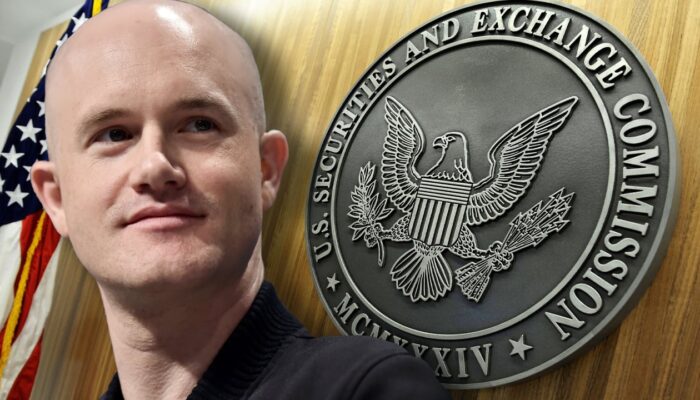 In a recent revelation, Brian Armstrong, the CEO of Coinbase, the largest cryptocurrency exchange in America, disclosed that the company …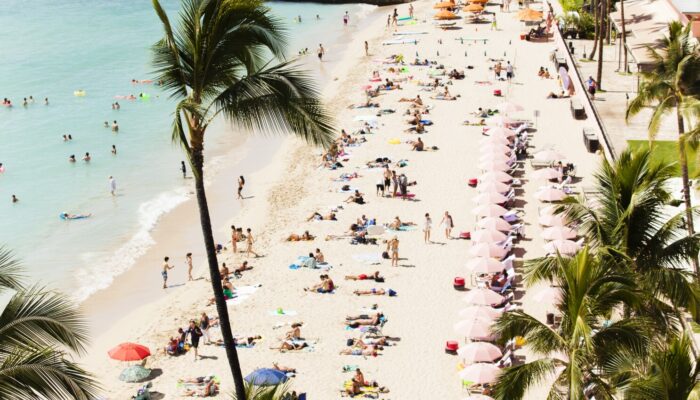 Hawaii, an idyllic paradise nestled in the heart of the Pacific Ocean, is a dream destination for many travelers. With …
Artist and activist Stuart Semple has embarked on an ambitious project to challenge the dominance of Adobe, the corporate …
By Rotation, a U.K.-based clothing rental app, is on a mission to combat the harmful effects of fast fashion by …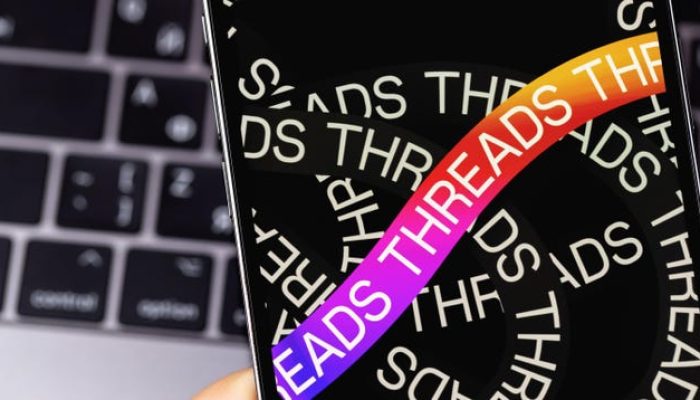 In early July, Meta, formerly known as Facebook, unveiled its highly anticipated social media offering, Threads. The platform, described as …
The Michelin Guide, which began as a humble travel companion for motorists, has evolved into an iconic gastronomic authority. It …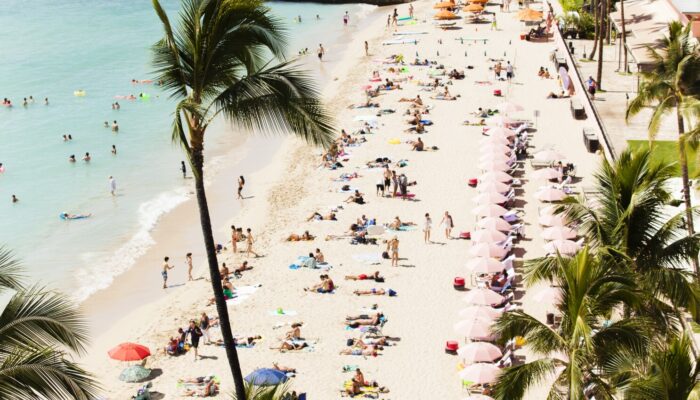 Hawaii, an idyllic paradise nestled in the heart of the Pacific Ocean, is a dream destination for many travelers. With …
On May 14th, at Tam Chuc Tourist Area in Kim Bang District, the People's Committee of Ha Nam Province, together …
Singapore's Thomson Medical Group (TMG) has made a significant move in the healthcare sector by acquiring Vietnam's FV Hospital, marking …
By Rotation, a U.K.-based clothing rental app, is on a mission to combat the harmful effects of fast fashion by …
Latest posts by techbiz.network
(see all)