Disney has been at the forefront of entertainment technology for decades, and their latest project is no exception. The company has unveiled a new prototype robot that rollerblades, complete with the head of a bunny and a child-sized frame. While the robot's current abilities are limited to a brief roller-skating demonstration and a forward roll, the company's Imagineers have big plans for the future.
According to Tony Dibani, one of the Imagineers working on the project, the roller-bot is part of Disney's latest efforts to make robots that can have an emotional connection with guests. The robot's movements will be based on motion-capture data, allowing for performances that are both fluid and emotionally engaging. The goal is to create machines that can not only entertain, but also make audiences feel anxious or excited.
To bring this vision to life, Disney has poached robotics expert Scott LaValley from Boston Dynamics. LaValley helped build an early version of the Atlas running and jumping robot, which gives Disney a solid foundation to build upon. The company is also incorporating motion-capture data and other cutting-edge technologies to create robots that are more advanced and realistic than ever before.
While the roller-bot currently has no official name, some onlookers have compared it to Judy Hopps, the rabbit from Disney's Oscar-winning animated movie, Zootopia. This comparison is not unwarranted, as Disney is set to open a new land based on the popular cartoon at its Shanghai Disneyland resort in China later this year.
The roller-bot's appearance at the new attraction is not confirmed, as Disney is keeping its plans for the robot under wraps. The company refers to the roller-bot and other technologies unveiled at the SXSW media festival as "blue-sky projects," which typically means that their target is currently vague or unfixed, and they are being developed simply for the sake of learning.
However, this is how the Spider-Man stunt robot started life as well. Initially, the droid was just a research project without a clear objective. After three years of development, it appeared at the Disney California Adventure in Anaheim, California, as part of the Web Slingers: A Spider-Man Adventure ride, and later came to Disneyland Paris. The roller-bot could follow a similar path, evolving from a blue-sky project to a star attraction at one of Disney's theme parks.
Disney's latest prototype robot is a testament to the company's ongoing commitment to entertainment technology. The roller-bot is just the latest in a long line of cutting-edge attractions that have enchanted audiences for decades. While its future is uncertain, the roller-bot has the potential to become a beloved character in its own right, and an integral part of Disney's entertainment lineup.
Watch Disney team's introduction on the new robot!
Video shows
Entrepreneurs
Technology
Business
Cross-Culture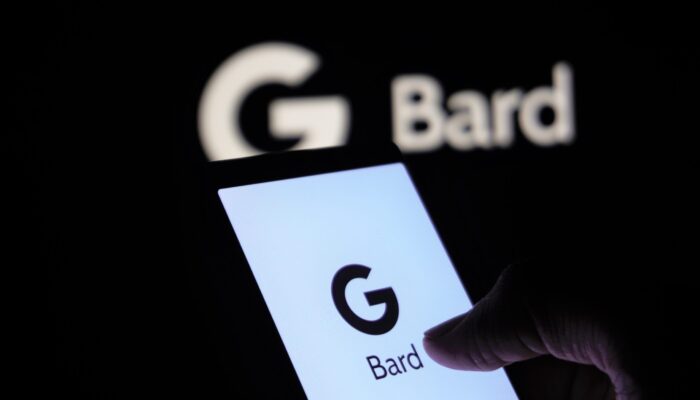 Google's Bard AI chatbot is getting a major upgrade, and it's all about making your life easier. In a recent …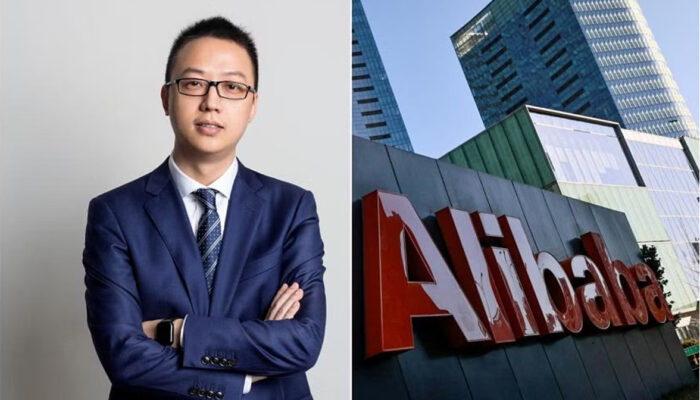 In a bold move to navigate the ever-evolving landscape of e-commerce and cloud computing, Alibaba Group is embarking on its …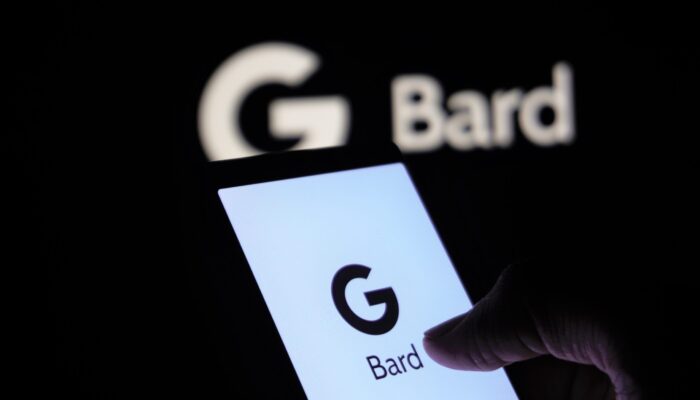 Google's Bard AI chatbot is getting a major upgrade, and it's all about making your life easier. In a recent …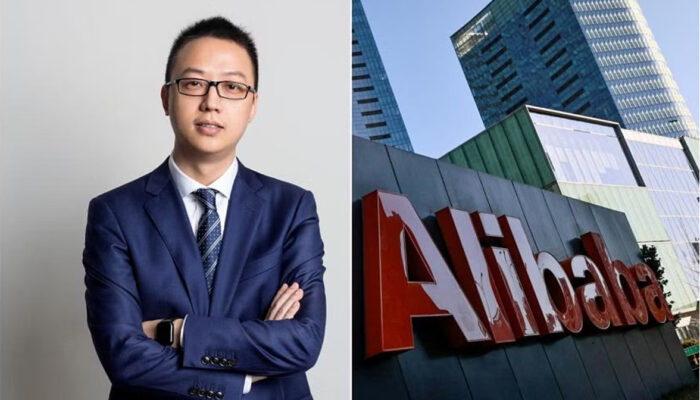 In a bold move to navigate the ever-evolving landscape of e-commerce and cloud computing, Alibaba Group is embarking on its …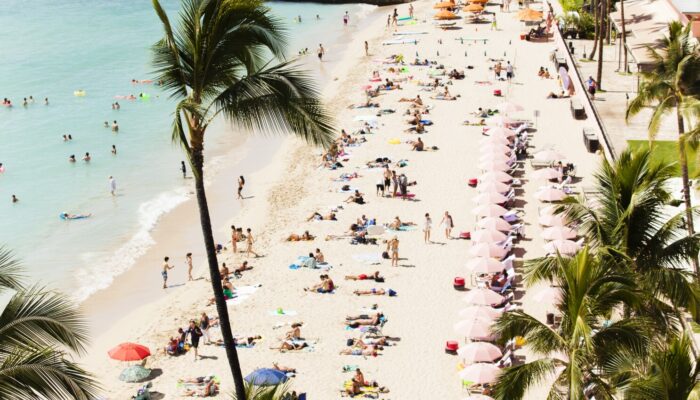 Hawaii, an idyllic paradise nestled in the heart of the Pacific Ocean, is a dream destination for many travelers. With …
On May 14th, at Tam Chuc Tourist Area in Kim Bang District, the People's Committee of Ha Nam Province, together …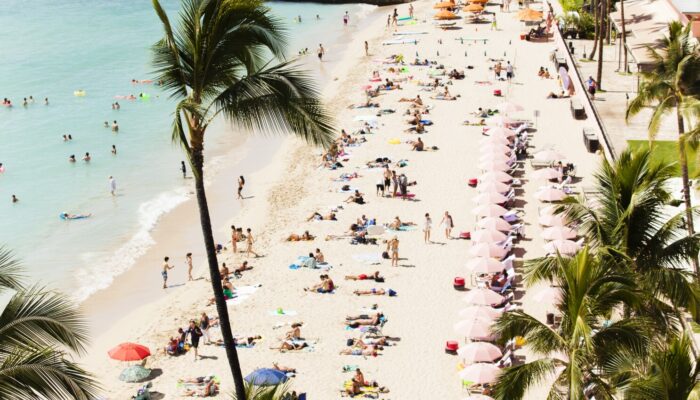 Hawaii, an idyllic paradise nestled in the heart of the Pacific Ocean, is a dream destination for many travelers. With …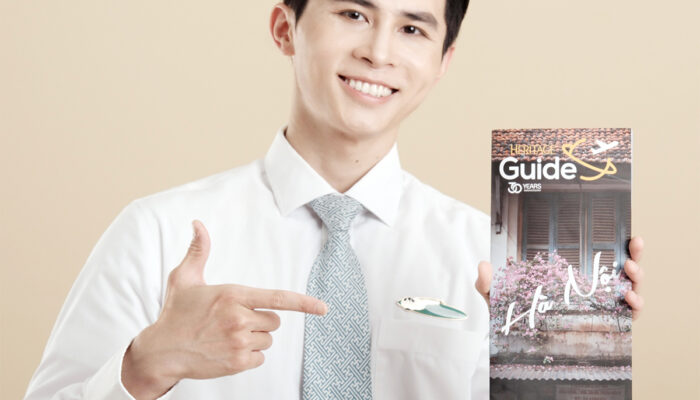 On June 15th, Vietnam's national airline, Vietnam Airlines, officially launched a new travel guide publication called "Heritage Guide" on all …
Singapore's Thomson Medical Group (TMG) has made a significant move in the healthcare sector by acquiring Vietnam's FV Hospital, marking …
By Rotation, a U.K.-based clothing rental app, is on a mission to combat the harmful effects of fast fashion by …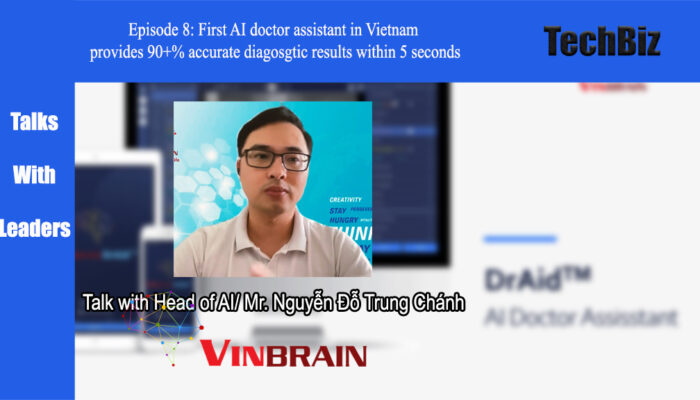 In this eighth episode, we'll learn about VinBrain, a VinGroup subsidiary dedicated to developing AI and IoT technologies for …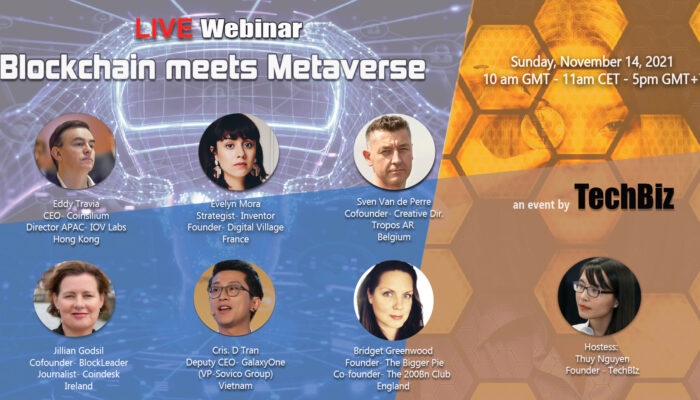 On November 14, 2021, the live webinar Blockchain meets Metaverse was successfully organized by TechBiz with the participation of …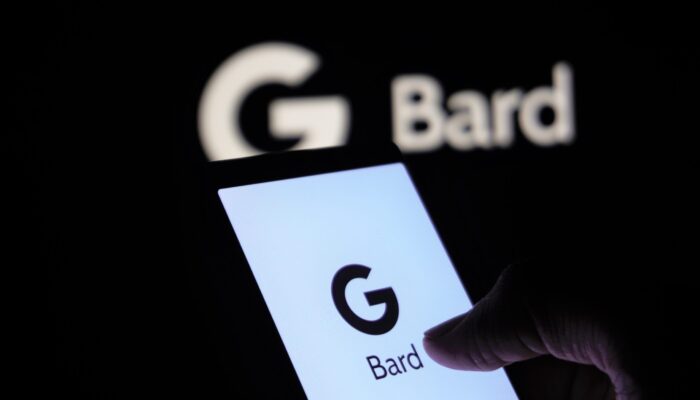 Google's Bard AI chatbot is getting a major upgrade, and it's all about making your life easier. In a recent …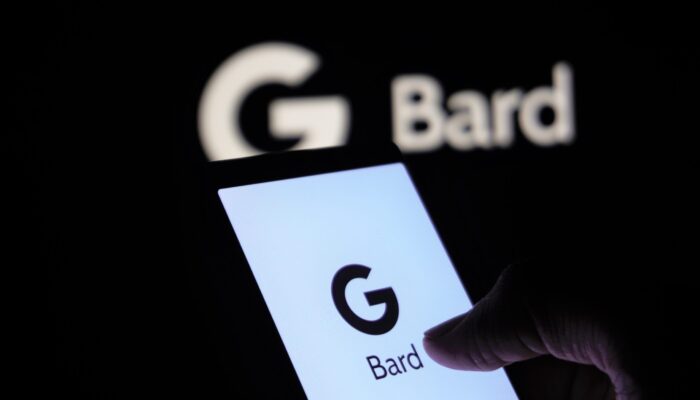 Google's Bard AI chatbot is getting a major upgrade, and it's all about making your life easier. In a recent …
Valentino, the iconic Italian fashion house, has announced its foray into the metaverse through a partnership with UNXD, the leading …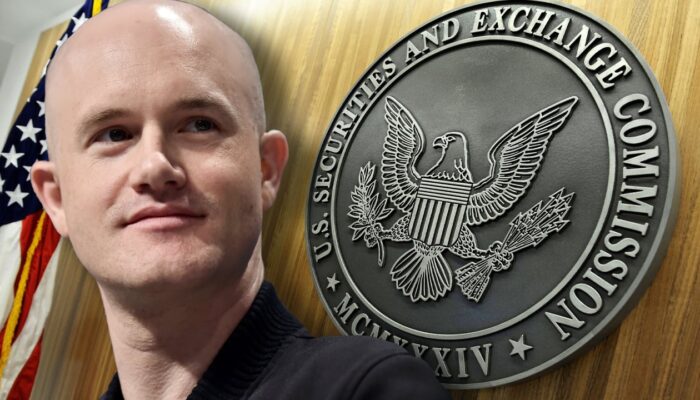 In a recent revelation, Brian Armstrong, the CEO of Coinbase, the largest cryptocurrency exchange in America, disclosed that the company …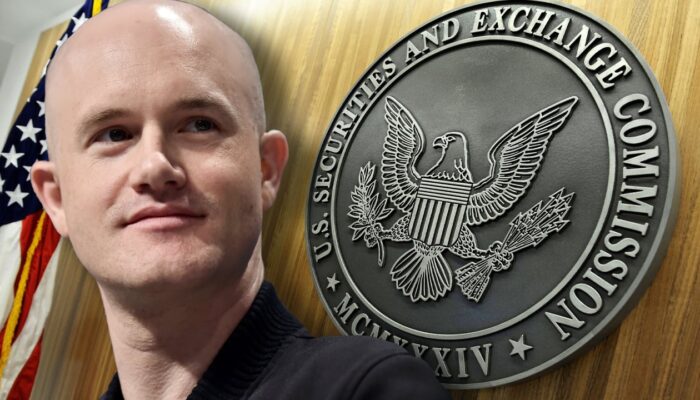 In a recent revelation, Brian Armstrong, the CEO of Coinbase, the largest cryptocurrency exchange in America, disclosed that the company …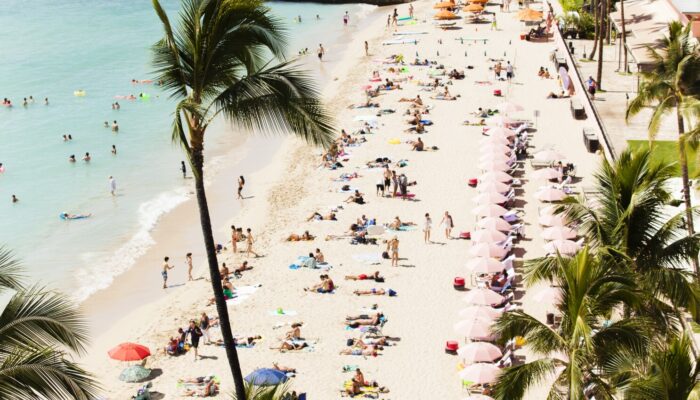 Hawaii, an idyllic paradise nestled in the heart of the Pacific Ocean, is a dream destination for many travelers. With …
Artist and activist Stuart Semple has embarked on an ambitious project to challenge the dominance of Adobe, the corporate …
By Rotation, a U.K.-based clothing rental app, is on a mission to combat the harmful effects of fast fashion by …
In early July, Meta, formerly known as Facebook, unveiled its highly anticipated social media offering, Threads. The platform, described as …
The Michelin Guide, which began as a humble travel companion for motorists, has evolved into an iconic gastronomic authority. It …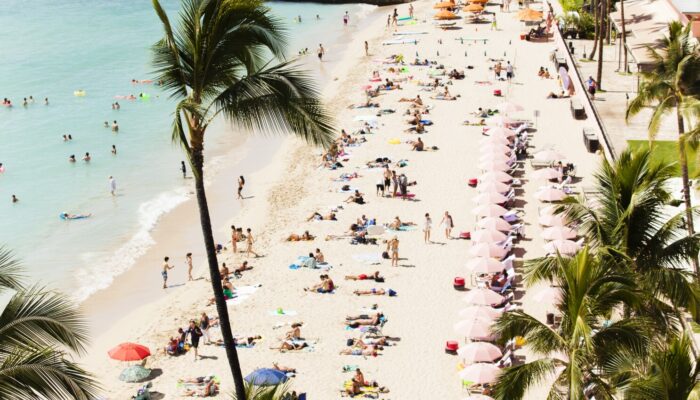 Hawaii, an idyllic paradise nestled in the heart of the Pacific Ocean, is a dream destination for many travelers. With …
On May 14th, at Tam Chuc Tourist Area in Kim Bang District, the People's Committee of Ha Nam Province, together …
Singapore's Thomson Medical Group (TMG) has made a significant move in the healthcare sector by acquiring Vietnam's FV Hospital, marking …
By Rotation, a U.K.-based clothing rental app, is on a mission to combat the harmful effects of fast fashion by …
Latest posts by techbiz.network
(see all)