Plantish is an Israeli foodtech company with the goal of becoming the world's leading fish brand without harming any fish. The company's first product is Plantish Salmon™, a fully structured, boneless salmon fillet made entirely from plant-based ingredients.
Plantish has revealed its prototype, which can be cooked in any way that traditional salmon is. Look at this dish; the salmon fillets look exactly like real salmon. What about its flavor and nutritional value?
Plantish claims that Plantish Salmon™ has the same nutritional value as conventional salmon, and is high in protein, Omega-3s, Omega-6s, and B vitamins. "Our fresh fish contains all the proteins, essential nutrients and deliciousness you crave". More amazingly, the Plantish Salmon™ is free of mercury, microplastics, and other pollutants which solves another problem that natural and raised salmon have.
Actually, plant-based fish and seafood are not new to the market. However, due to the technical complexities of whole cut production, we only see them offered in the form of minced seafood options. Because salmon has a unique structure of tissues and fat components, it is even more difficult to create like-real salmon fillets. It requires a certain technology to help place each tissue in its right place and achieve its complex structure. What makes Plantish stand out is they uses a patented 3D printing technology to power their production of the world first plant-based salmon fillets. This allows them to create whole-cut fillets which can "address the entire sensory experience of eating conventional salmon including taste, texture, flavor, aroma and, most importantly, structure" according to Plantish's Cofounder and CEO Ofek Ron.
Plantish's food scientists created the project to tackle the increasing environmental concerns when the demand for seafood reaches all-time high which results in overexploiting fish and damaging the ecosystem's natural balance.
In a recent report, the United Nations Food and Agriculture Organization (FAO) warned that global fish consumption is expected to rise from 179 million tons in 2018 to 204 million tons in 2030, posing a serious threat to the ocean and fish quality. As a result, plant-based alternatives are a very promising solution with a high potential for future growth. According to IMARC Group, the global seafood market is worth $586 billion today, with salmon accounting for $50 billion. The alternative seafood market grew by 30% between 2017 and 2020 and is expected to reach $1.3 billion by 2031. Given that approximately 80% of fish is consumed whole-cut, in the form of whole fish or fillets, Plantish Salmon™ is expected to be a great substitute for conventional salmon and to have a large market to serve because it allows consumers to cook all the dishes they want with it, just like with traditional salmon.
"Using the right plant proteins to achieve the fibrous strands meant to replicate the complex texture of animal muscle is the key to succeeding in capturing the experience of eating salmon and doing so at scale will make it a suitable substitute for foodservice, restaurants, and retail," said Ron.
Plantish started to gain attention since 2021 after successfully raising $2 million in pre-seed funding from TechAviv Founder Partners, a venture fund backed by top industry veterans, including 33 unicorn founders, and angel investors, including Nuseir Yassin of Nas Daily. It has now raised a total of $12.5 million. Plantish Salmon™will first be available in select pop-up locations by the end of the year. The official launch date is set for 2024.
Plantish's founding members are a mix of serial entrepreneurs, bioengineering and chemistry PhDs, and foodtech executives: Ofek Ron, former Vegan Friendly GM; Dr. Ron Sicsic, former Enviro founder; Dr. Hila Elimelech, Chemistry PhD; Dr. Ariel Szklanny, Bioengineering PhD; and Eyal Briller, former Director of Product at Impossible Foods.
Plantish pledges to strive for a zero-emissions workplace and believes in creating a transparent food system with high-quality, responsibly sourced ingredients. In an interview with 3Dnative, the company also stated that salmon is only the first product and that they plan to produce substitute fillets of any fish that people eat.
"As long as there is demand, we can expand to anything that has a fish structure, and the sky is the limit." said Plantish team.
Video shows
Entrepreneurs
Technology
Business
Cross-Culture
The AI Revolution: A Week of Unveilings, Challenges, and WitIn what can be deemed a watershed moment for artificial intelligence, …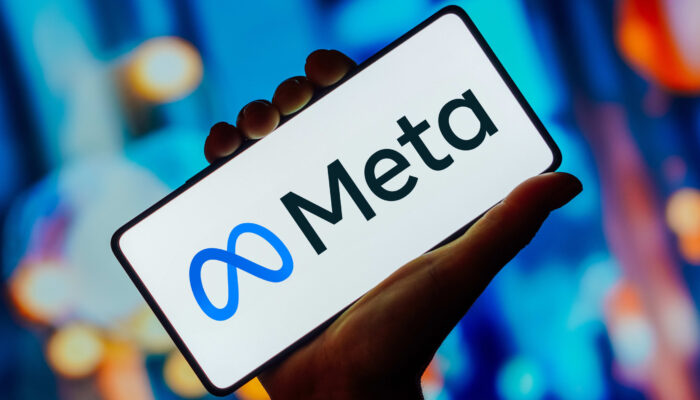 In a significant development, Meta, the parent company of Facebook and Instagram, has unveiled a new subscription service for users …
The AI Revolution: A Week of Unveilings, Challenges, and WitIn what can be deemed a watershed moment for artificial intelligence, …
Self-driving air taxis have long been a tantalizing vision of the future, and now, they're one step closer to becoming …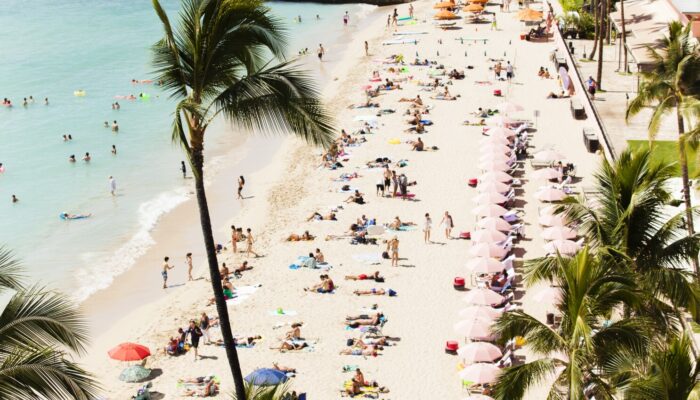 Hawaii, an idyllic paradise nestled in the heart of the Pacific Ocean, is a dream destination for many travelers. With …
On May 14th, at Tam Chuc Tourist Area in Kim Bang District, the People's Committee of Ha Nam Province, together …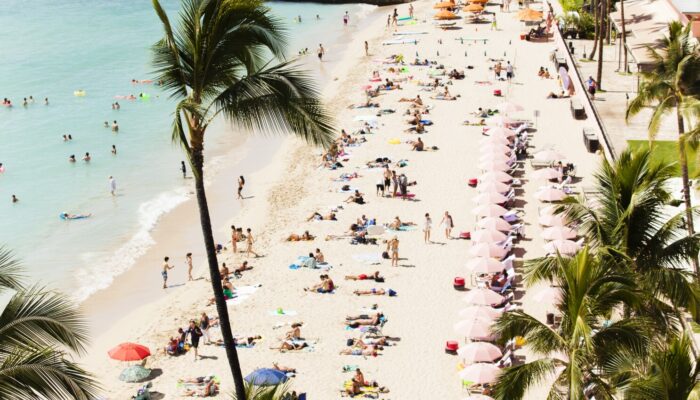 Hawaii, an idyllic paradise nestled in the heart of the Pacific Ocean, is a dream destination for many travelers. With …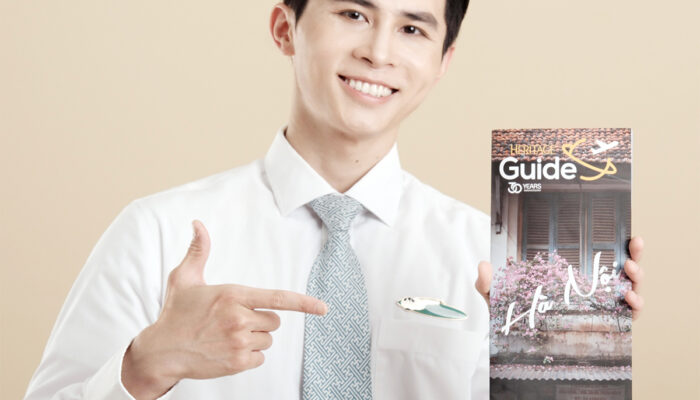 On June 15th, Vietnam's national airline, Vietnam Airlines, officially launched a new travel guide publication called "Heritage Guide" on all …
Singapore's Thomson Medical Group (TMG) has made a significant move in the healthcare sector by acquiring Vietnam's FV Hospital, marking …
By Rotation, a U.K.-based clothing rental app, is on a mission to combat the harmful effects of fast fashion by …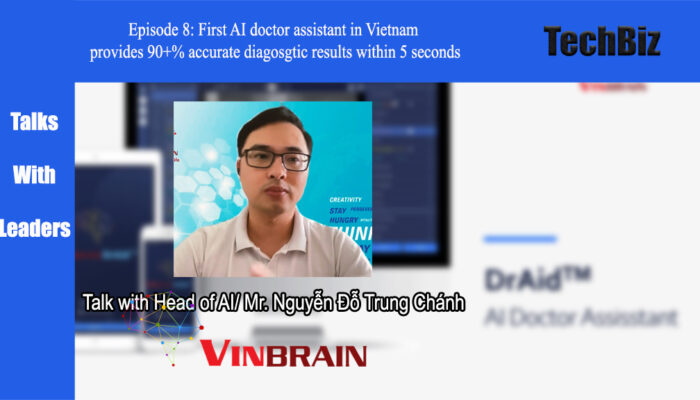 In this eighth episode, we'll learn about VinBrain, a VinGroup subsidiary dedicated to developing AI and IoT technologies for …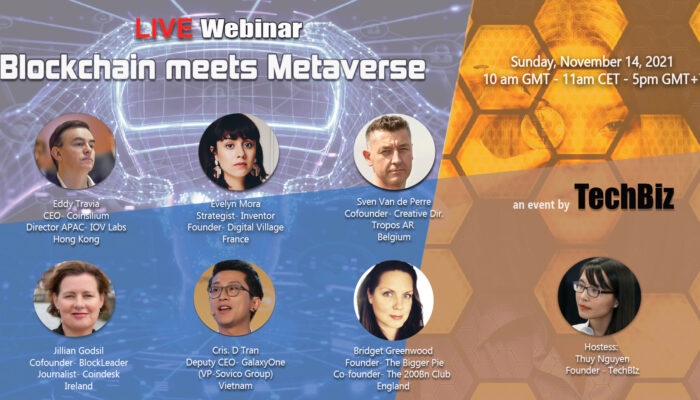 On November 14, 2021, the live webinar Blockchain meets Metaverse was successfully organized by TechBiz with the participation of …
The AI Revolution: A Week of Unveilings, Challenges, and WitIn what can be deemed a watershed moment for artificial intelligence, …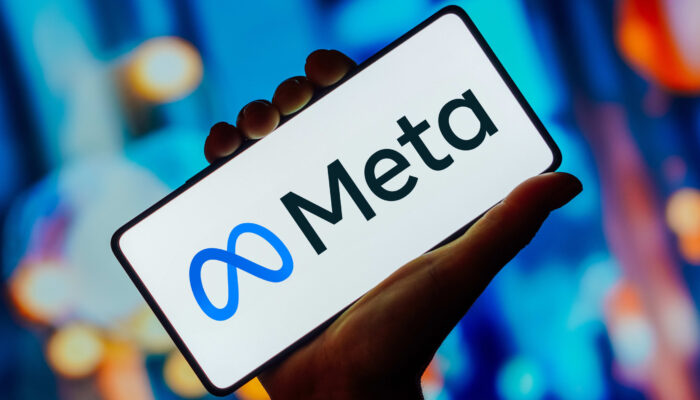 In a significant development, Meta, the parent company of Facebook and Instagram, has unveiled a new subscription service for users …
Valentino, the iconic Italian fashion house, has announced its foray into the metaverse through a partnership with UNXD, the leading …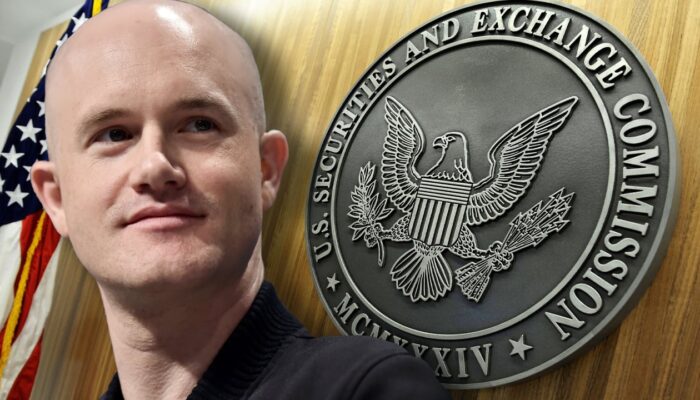 In a recent revelation, Brian Armstrong, the CEO of Coinbase, the largest cryptocurrency exchange in America, disclosed that the company …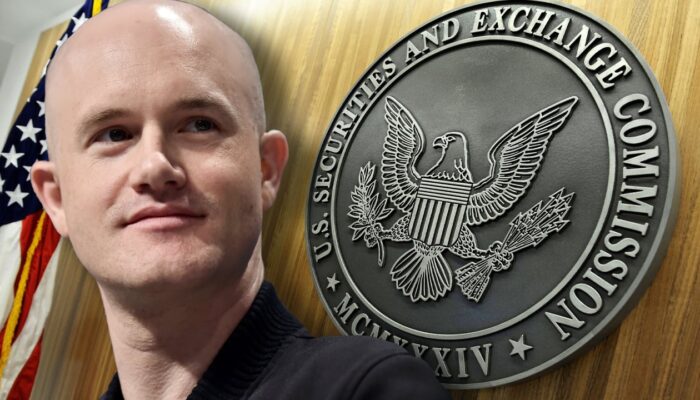 In a recent revelation, Brian Armstrong, the CEO of Coinbase, the largest cryptocurrency exchange in America, disclosed that the company …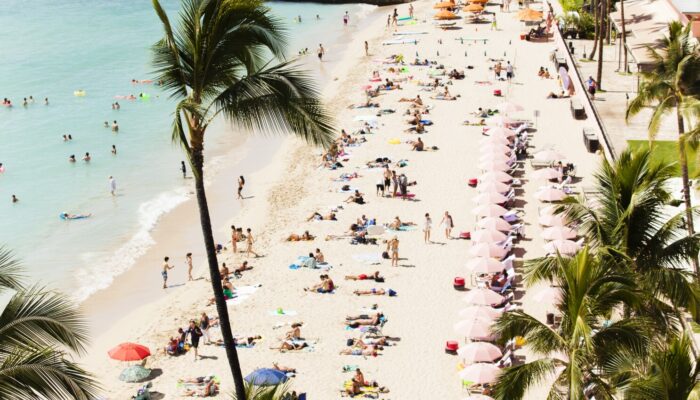 Hawaii, an idyllic paradise nestled in the heart of the Pacific Ocean, is a dream destination for many travelers. With …
Artist and activist Stuart Semple has embarked on an ambitious project to challenge the dominance of Adobe, the corporate …
By Rotation, a U.K.-based clothing rental app, is on a mission to combat the harmful effects of fast fashion by …
In early July, Meta, formerly known as Facebook, unveiled its highly anticipated social media offering, Threads. The platform, described as …
The Michelin Guide, which began as a humble travel companion for motorists, has evolved into an iconic gastronomic authority. It …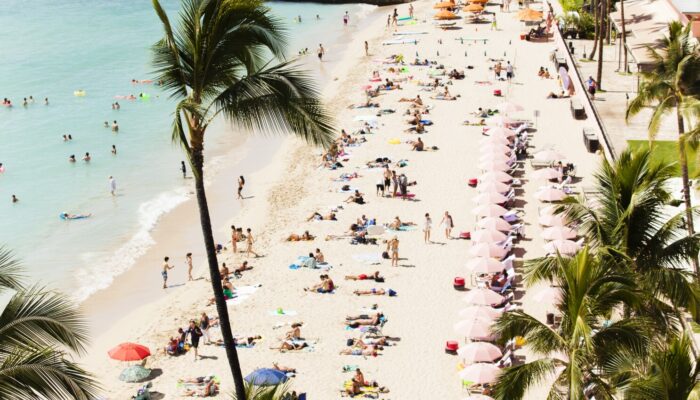 Hawaii, an idyllic paradise nestled in the heart of the Pacific Ocean, is a dream destination for many travelers. With …
On May 14th, at Tam Chuc Tourist Area in Kim Bang District, the People's Committee of Ha Nam Province, together …
Singapore's Thomson Medical Group (TMG) has made a significant move in the healthcare sector by acquiring Vietnam's FV Hospital, marking …
By Rotation, a U.K.-based clothing rental app, is on a mission to combat the harmful effects of fast fashion by …
Latest posts by techbiz.network
(see all)