Kakao TV has just released a teaser for its new show RE:VERSE, which will premiere on November 28, featuring 30 real-life candidates in the metaverse world named «W». All the candidates will be transformed into virtual characters using VR technology.
The high-quality VR technology will capture the contestants' physical movements and project them onto the virtual characters. It also allows them to control the characters' facial expressions, virtual settings, and so on.
Viewers will be able to vote for their favorite finalists based solely on their voices and mannerisms, as the contestants and their respective replicated characters will be competing for a spot in the virtual K-Pop girl group GIRLS RE:VERSE. Only five contestants will be selected for the debut team lineup.
According to rumors, Oh Ye Ju, the rising star who plays fans' favorite Crown Princess Yoon Cheong Ha in the hit drama Under the Queen's umbrella, is one of the 30 artists taking part in the show.
Actually, this is not the first time Kpop has a virtual girl group. In 2020, SM Entertainment used to create avatars as additional members for the girl group Aespa, but those avatars have not had any significant activities or performances as a virtual girl group.
In early 2021, the AI startup Pulse9 created the first virtual girl group from scratch called ETERN!TY with 11 virtual avatars created using AI technology. However, they are 100% AI products with no real-world counterparts. ulse9 created these AI Kpop Idols with the mixed traits of 20 years of Kpop based on elements such as sexiness, cuteness, innocence, and intelligence using Deep Real AI technology, which is very similar to Deep Fake technology. The 11 members, who have different appearance and personalities, were chosen through an online competition called AI Simkyung Challenge 101. Out of 101 virtual characters competing, they received the most votes from fans. After the debut, ETERN!TY has had a few million-view videos but not gained much popularity yet. Looking at their latest video, we can see that their movements and performances have improved a lot compared to the first days. You can watch the video below.
The upcoming Kakao TV show seems to have a similar process to choose members for the virtual girl group, but it promises to be more popular thanks to its well-known producer, promotion network and a more interesting format. Accordingly, the identities of the real artists who participate in the show will be hidden. Their avatars will present them on the stage carrying their voices and dancing movements.
The show is expected to add a new perspective to Kpop as well as pave the way for a new trend of programs featuring virtual characters.
Video shows
Entrepreneurs
Technology
Business
Cross-Culture
The AI Revolution: A Week of Unveilings, Challenges, and WitIn what can be deemed a watershed moment for artificial intelligence, …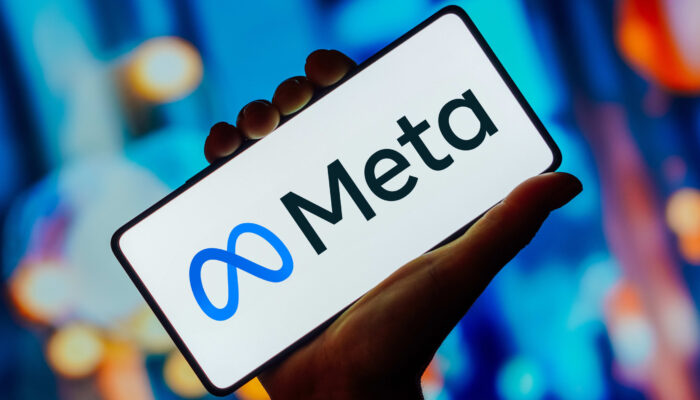 In a significant development, Meta, the parent company of Facebook and Instagram, has unveiled a new subscription service for users …
The AI Revolution: A Week of Unveilings, Challenges, and WitIn what can be deemed a watershed moment for artificial intelligence, …
Self-driving air taxis have long been a tantalizing vision of the future, and now, they're one step closer to becoming …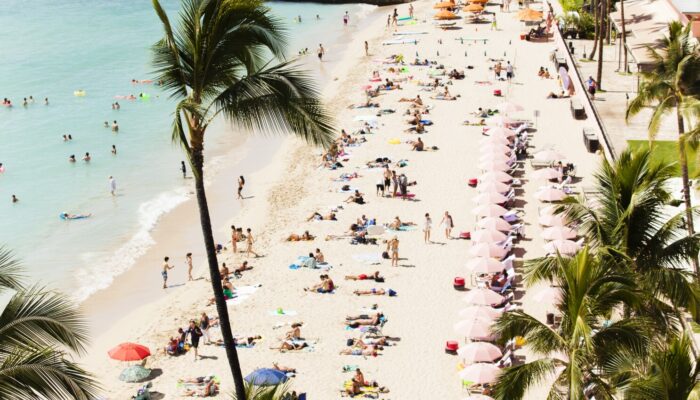 Hawaii, an idyllic paradise nestled in the heart of the Pacific Ocean, is a dream destination for many travelers. With …
On May 14th, at Tam Chuc Tourist Area in Kim Bang District, the People's Committee of Ha Nam Province, together …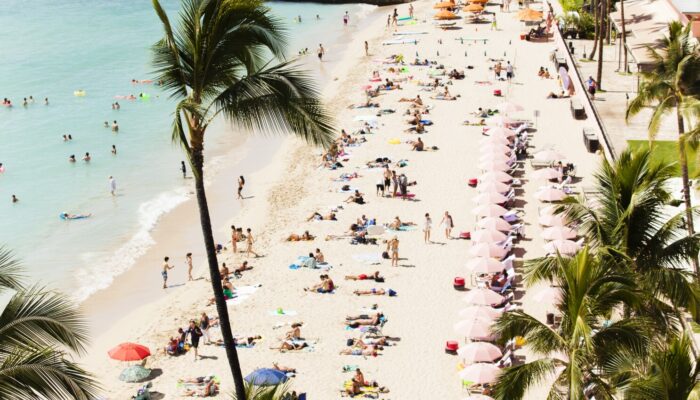 Hawaii, an idyllic paradise nestled in the heart of the Pacific Ocean, is a dream destination for many travelers. With …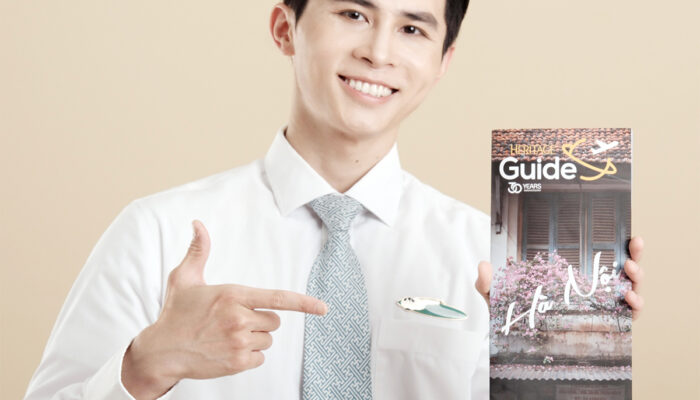 On June 15th, Vietnam's national airline, Vietnam Airlines, officially launched a new travel guide publication called "Heritage Guide" on all …
Singapore's Thomson Medical Group (TMG) has made a significant move in the healthcare sector by acquiring Vietnam's FV Hospital, marking …
By Rotation, a U.K.-based clothing rental app, is on a mission to combat the harmful effects of fast fashion by …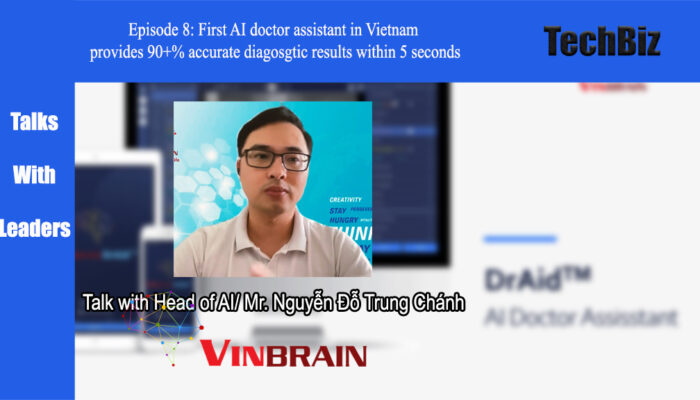 In this eighth episode, we'll learn about VinBrain, a VinGroup subsidiary dedicated to developing AI and IoT technologies for …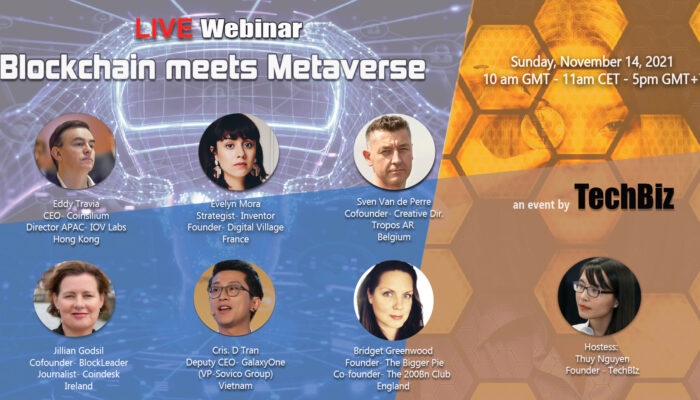 On November 14, 2021, the live webinar Blockchain meets Metaverse was successfully organized by TechBiz with the participation of …
The AI Revolution: A Week of Unveilings, Challenges, and WitIn what can be deemed a watershed moment for artificial intelligence, …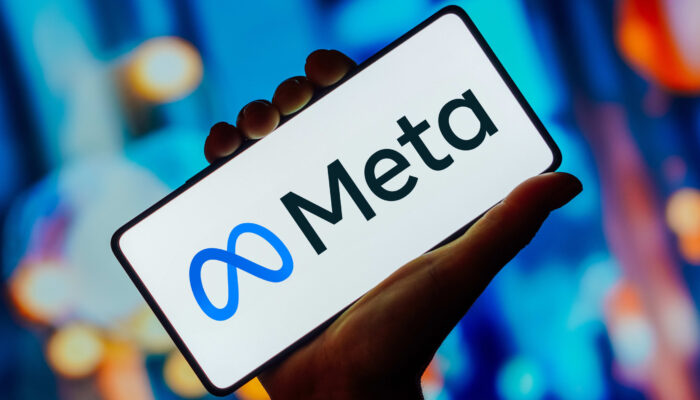 In a significant development, Meta, the parent company of Facebook and Instagram, has unveiled a new subscription service for users …
Valentino, the iconic Italian fashion house, has announced its foray into the metaverse through a partnership with UNXD, the leading …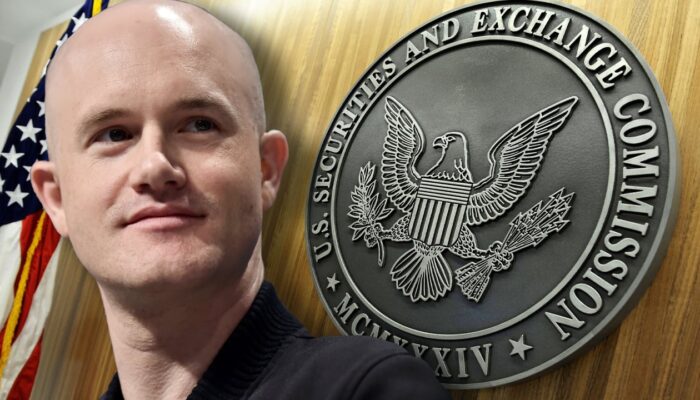 In a recent revelation, Brian Armstrong, the CEO of Coinbase, the largest cryptocurrency exchange in America, disclosed that the company …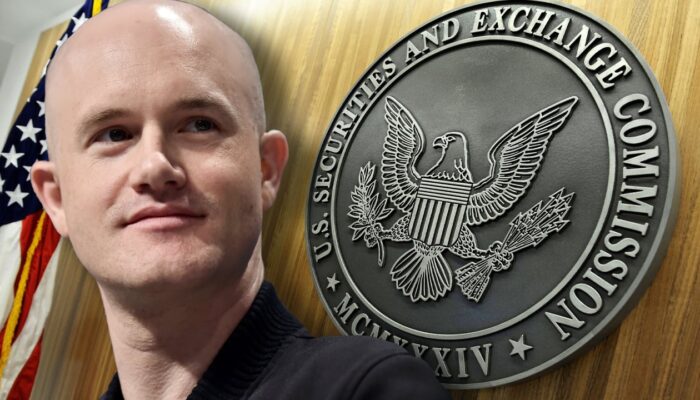 In a recent revelation, Brian Armstrong, the CEO of Coinbase, the largest cryptocurrency exchange in America, disclosed that the company …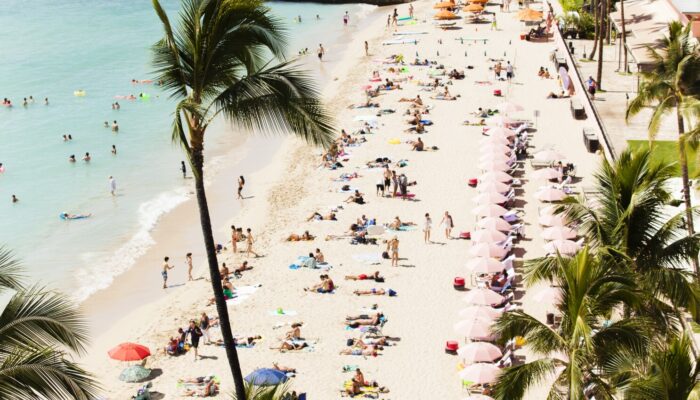 Hawaii, an idyllic paradise nestled in the heart of the Pacific Ocean, is a dream destination for many travelers. With …
Artist and activist Stuart Semple has embarked on an ambitious project to challenge the dominance of Adobe, the corporate …
By Rotation, a U.K.-based clothing rental app, is on a mission to combat the harmful effects of fast fashion by …
In early July, Meta, formerly known as Facebook, unveiled its highly anticipated social media offering, Threads. The platform, described as …
The Michelin Guide, which began as a humble travel companion for motorists, has evolved into an iconic gastronomic authority. It …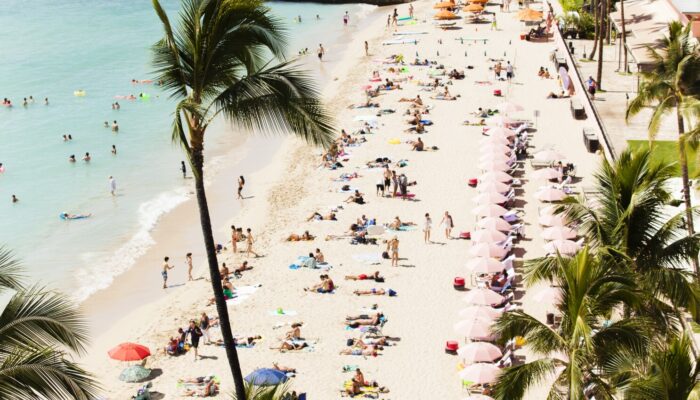 Hawaii, an idyllic paradise nestled in the heart of the Pacific Ocean, is a dream destination for many travelers. With …
On May 14th, at Tam Chuc Tourist Area in Kim Bang District, the People's Committee of Ha Nam Province, together …
Singapore's Thomson Medical Group (TMG) has made a significant move in the healthcare sector by acquiring Vietnam's FV Hospital, marking …
By Rotation, a U.K.-based clothing rental app, is on a mission to combat the harmful effects of fast fashion by …
Latest posts by techbiz.network
(see all)