All of us have occasionally felt concerned or confused when reading a doctor's prescription. The new AI translation tool created by Google can now be used to solve the problem. At its annual "Google for India" conference in December, Google revealed that it is working with pharmacists to develop a model that will use artificial intelligence (AI) and machine learning to translate difficult-to-read handwritten notes.
The Google AI translation tool is still in prototype mode and is not yet available to the general public. However, we can basically understand how it operates by looking at the demonstration shown at the conference. 
The prescription can be photographed by the user or uploaded from their photo collection. The photograph will be processed after uploading, and the app will identify and highlight the medicines listed in the submitted prescription. 
According to Manish Gupta, Research Director at Google Research India, "This will act as an assistive technology for digitizing handwritten medical documents by augmenting the humans in the loop, such as pharmacists. However, no decision will be made solely based on the output provided by this technology."
Currently, it appears that much work still needs to be done to make AI produce more accurate results, but it has the potential to be a highly helpful tool that relieves patients and pharmacists of the burdens regarding deciphering doctors' handwriting. Moreover, it will definitely help a lot to translate other types of difficult-to-read handwritings.
Video shows
Entrepreneurs
Technology
Business
Cross-Culture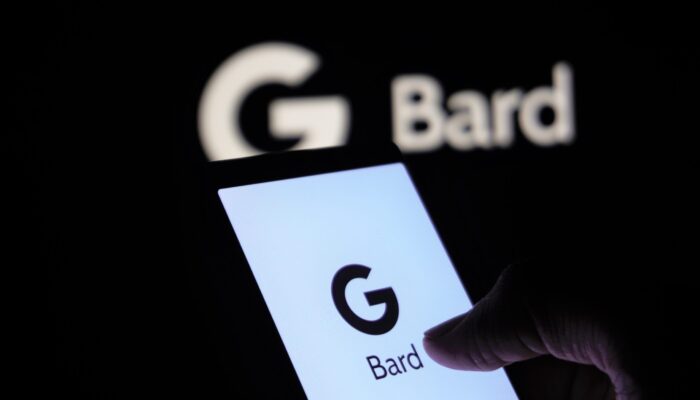 Google's Bard AI chatbot is getting a major upgrade, and it's all about making your life easier. In a recent …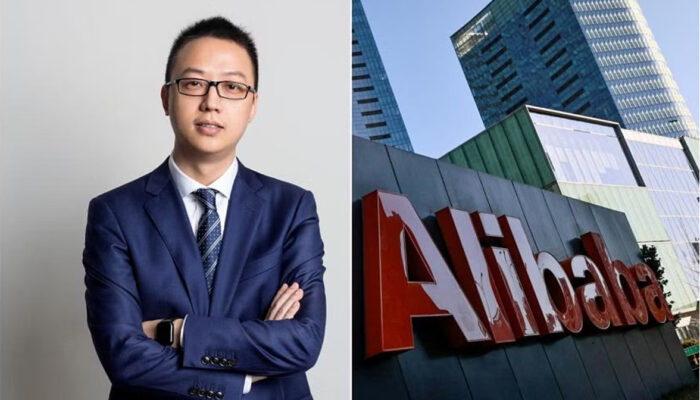 In a bold move to navigate the ever-evolving landscape of e-commerce and cloud computing, Alibaba Group is embarking on its …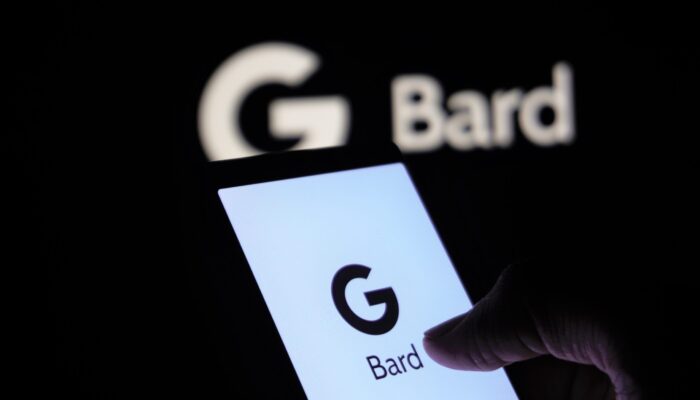 Google's Bard AI chatbot is getting a major upgrade, and it's all about making your life easier. In a recent …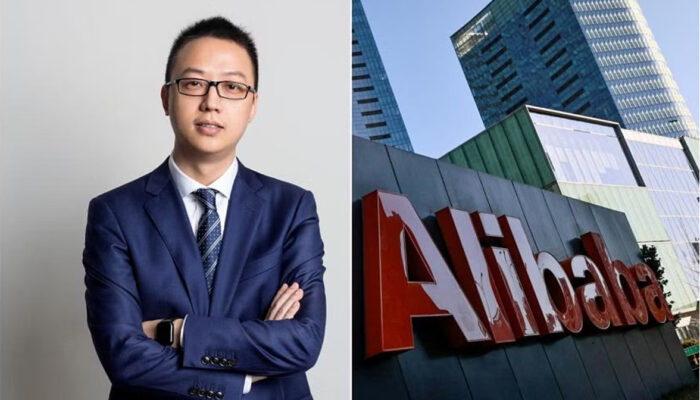 In a bold move to navigate the ever-evolving landscape of e-commerce and cloud computing, Alibaba Group is embarking on its …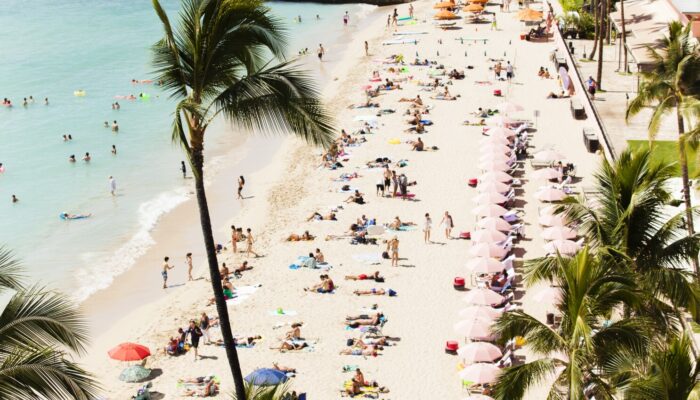 Hawaii, an idyllic paradise nestled in the heart of the Pacific Ocean, is a dream destination for many travelers. With …
On May 14th, at Tam Chuc Tourist Area in Kim Bang District, the People's Committee of Ha Nam Province, together …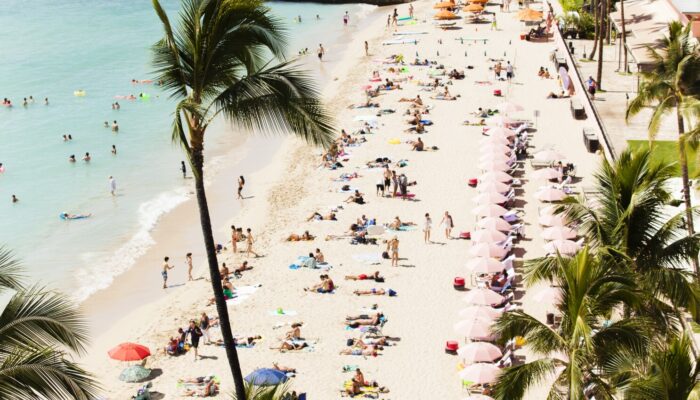 Hawaii, an idyllic paradise nestled in the heart of the Pacific Ocean, is a dream destination for many travelers. With …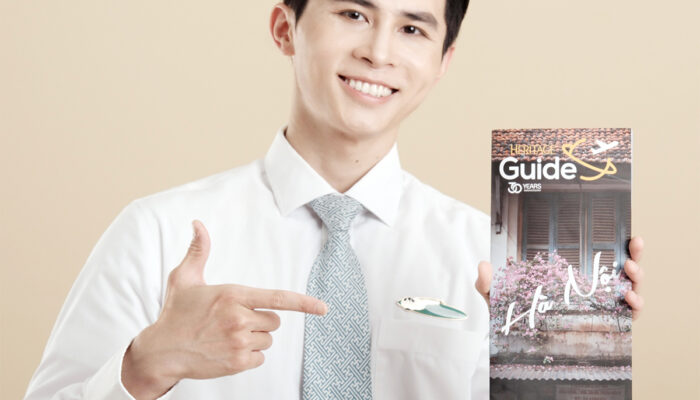 On June 15th, Vietnam's national airline, Vietnam Airlines, officially launched a new travel guide publication called "Heritage Guide" on all …
Singapore's Thomson Medical Group (TMG) has made a significant move in the healthcare sector by acquiring Vietnam's FV Hospital, marking …
By Rotation, a U.K.-based clothing rental app, is on a mission to combat the harmful effects of fast fashion by …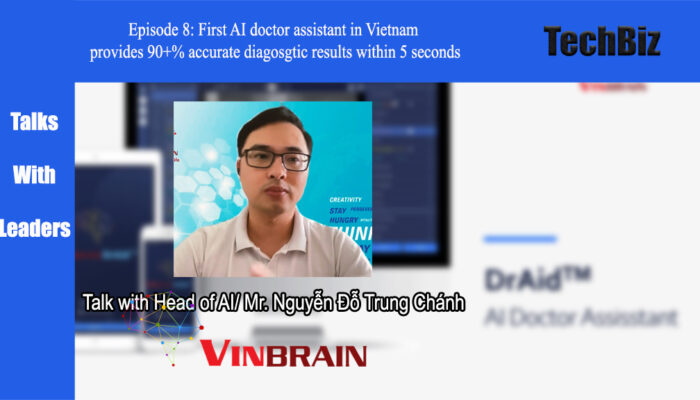 In this eighth episode, we'll learn about VinBrain, a VinGroup subsidiary dedicated to developing AI and IoT technologies for …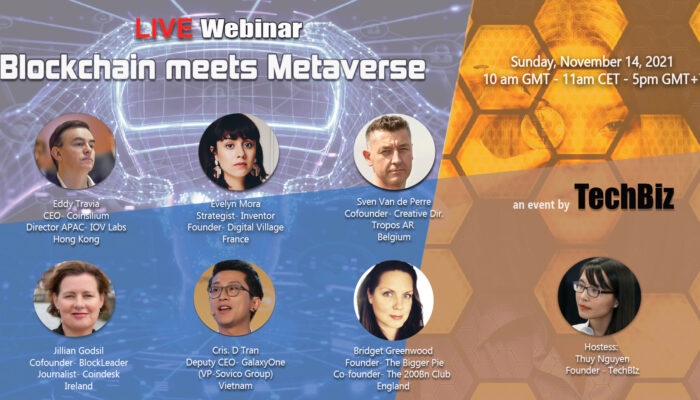 On November 14, 2021, the live webinar Blockchain meets Metaverse was successfully organized by TechBiz with the participation of …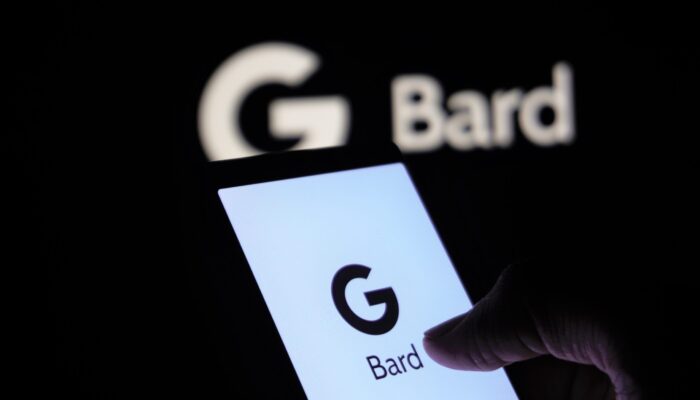 Google's Bard AI chatbot is getting a major upgrade, and it's all about making your life easier. In a recent …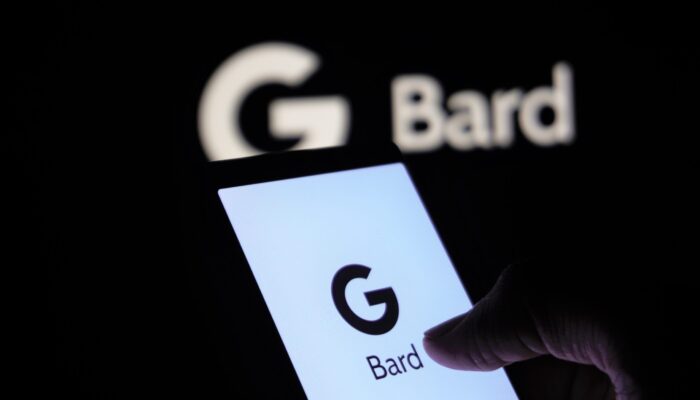 Google's Bard AI chatbot is getting a major upgrade, and it's all about making your life easier. In a recent …
Valentino, the iconic Italian fashion house, has announced its foray into the metaverse through a partnership with UNXD, the leading …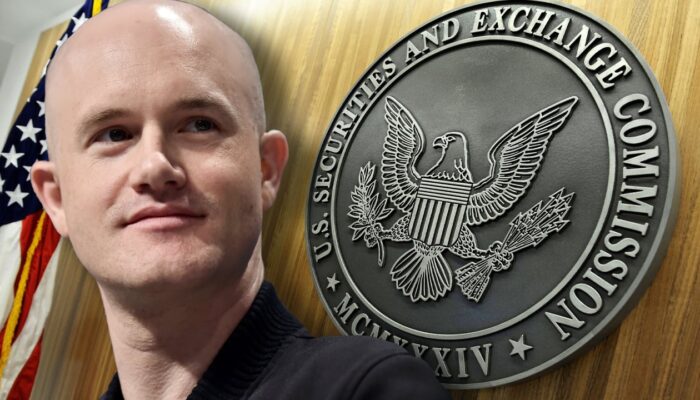 In a recent revelation, Brian Armstrong, the CEO of Coinbase, the largest cryptocurrency exchange in America, disclosed that the company …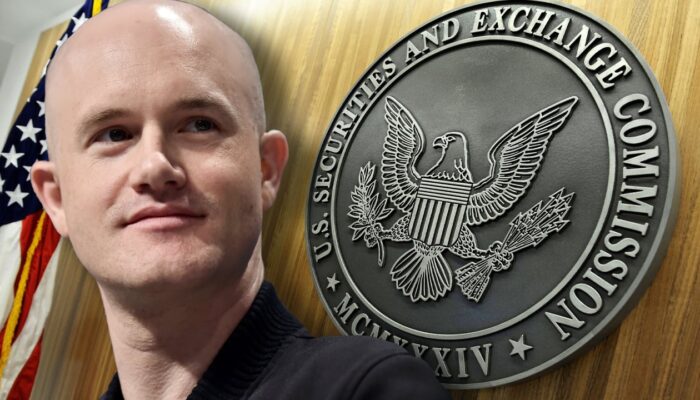 In a recent revelation, Brian Armstrong, the CEO of Coinbase, the largest cryptocurrency exchange in America, disclosed that the company …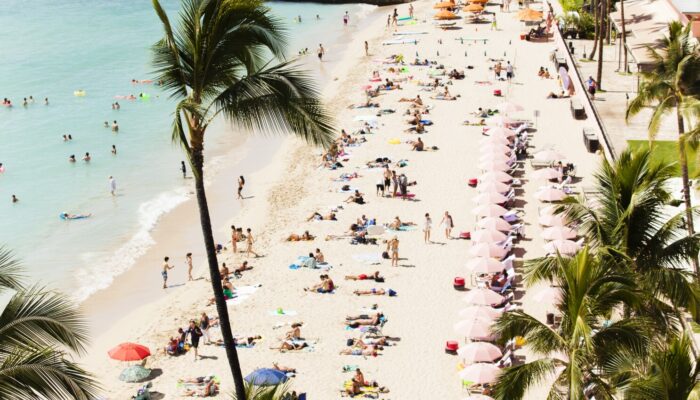 Hawaii, an idyllic paradise nestled in the heart of the Pacific Ocean, is a dream destination for many travelers. With …
Artist and activist Stuart Semple has embarked on an ambitious project to challenge the dominance of Adobe, the corporate …
By Rotation, a U.K.-based clothing rental app, is on a mission to combat the harmful effects of fast fashion by …
In early July, Meta, formerly known as Facebook, unveiled its highly anticipated social media offering, Threads. The platform, described as …
The Michelin Guide, which began as a humble travel companion for motorists, has evolved into an iconic gastronomic authority. It …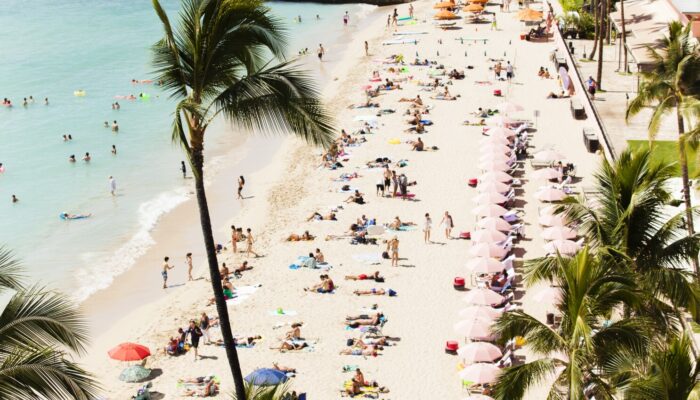 Hawaii, an idyllic paradise nestled in the heart of the Pacific Ocean, is a dream destination for many travelers. With …
On May 14th, at Tam Chuc Tourist Area in Kim Bang District, the People's Committee of Ha Nam Province, together …
Singapore's Thomson Medical Group (TMG) has made a significant move in the healthcare sector by acquiring Vietnam's FV Hospital, marking …
By Rotation, a U.K.-based clothing rental app, is on a mission to combat the harmful effects of fast fashion by …
Latest posts by techbiz.network
(see all)