Samsung have just unveiled its next generation of slidable and foldable phones at CES 2023 in Las Vegas, Nevada. Flex Hybrid is a new technology that combines two innovative smartphone display technologies into a single product.
The Samsung Flex Hybrid prototype has a screen that can slide and fold in order to provide an even bigger display when it is expanded from a typical phone form factor. The slidable technology is on the right side of the display, while the foldable aspect is on the left. With both folding and sliding technologies are combined, users have the option to use a 10.5-inch display with a 4:3 aspect ratio or a larger 12.4-inch screen with a 16:10 ratio.
The Flex Hybrid is only one of several prototypes that Samsung have brought to CES 2023. There are also a 17-inch slidable display, which was previously introduced in September, and a digital cockpit concept meant for self-driving vehicles. 
The slidable display has two concepts, Flex Slidable Solo, which can expand the screen in one direction and Flex Slidable Duet, which expands the display in both directions. The display is very portable at only 13-14 inches but can be expanded to 17.3 inches for multitasking, playing games, or watching movies. 
New Digital Cockpit is a display designed for automotive digital cockpits combining a 34-inch display with a 15.6-inch display. The large screen can be used as a display for entertainment in autonomous driving mode. The 700R curvature of the cockpit display delivers the optimal viewing experience in driving mode, which helps the driver focus on the road.
Samsung Display's new products introduced at CES 2023 really have tech enthusiasts anxiously waiting for the release of their official versions.
Video shows
Entrepreneurs
Technology
Business
Cross-Culture
The AI Revolution: A Week of Unveilings, Challenges, and WitIn what can be deemed a watershed moment for artificial intelligence, …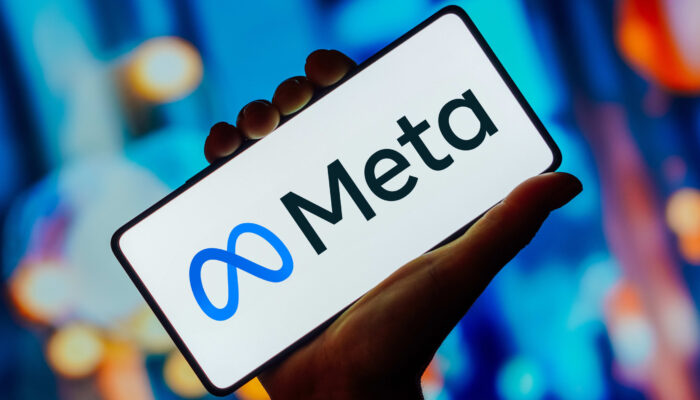 In a significant development, Meta, the parent company of Facebook and Instagram, has unveiled a new subscription service for users …
The AI Revolution: A Week of Unveilings, Challenges, and WitIn what can be deemed a watershed moment for artificial intelligence, …
Self-driving air taxis have long been a tantalizing vision of the future, and now, they're one step closer to becoming …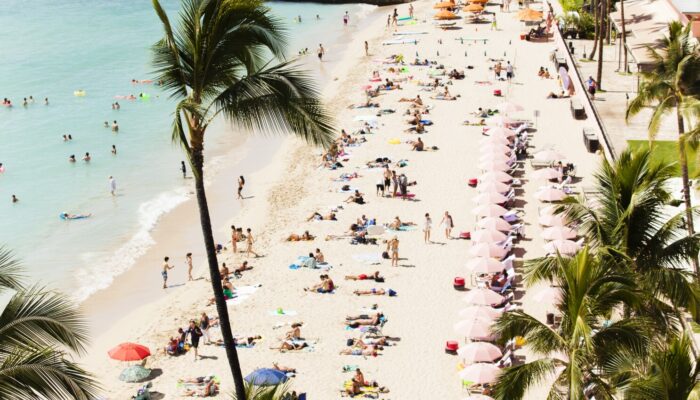 Hawaii, an idyllic paradise nestled in the heart of the Pacific Ocean, is a dream destination for many travelers. With …
On May 14th, at Tam Chuc Tourist Area in Kim Bang District, the People's Committee of Ha Nam Province, together …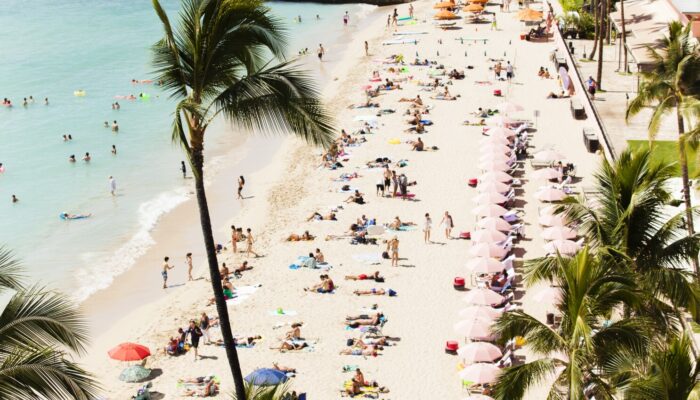 Hawaii, an idyllic paradise nestled in the heart of the Pacific Ocean, is a dream destination for many travelers. With …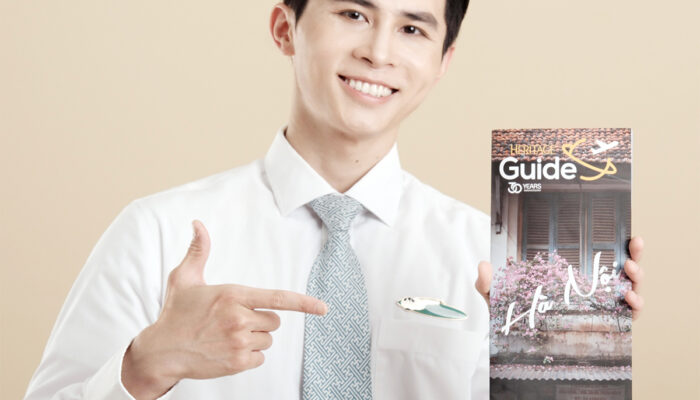 On June 15th, Vietnam's national airline, Vietnam Airlines, officially launched a new travel guide publication called "Heritage Guide" on all …
Singapore's Thomson Medical Group (TMG) has made a significant move in the healthcare sector by acquiring Vietnam's FV Hospital, marking …
By Rotation, a U.K.-based clothing rental app, is on a mission to combat the harmful effects of fast fashion by …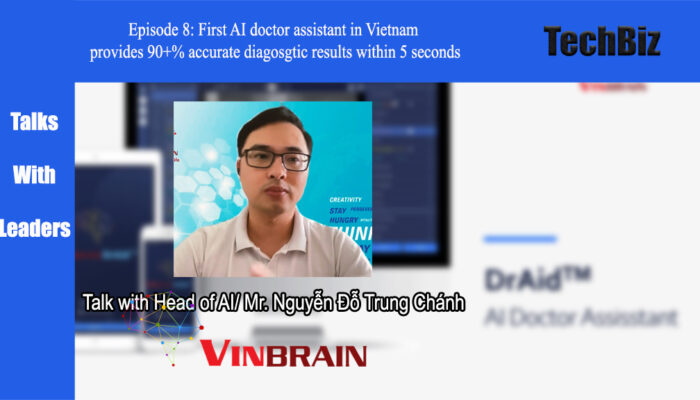 In this eighth episode, we'll learn about VinBrain, a VinGroup subsidiary dedicated to developing AI and IoT technologies for …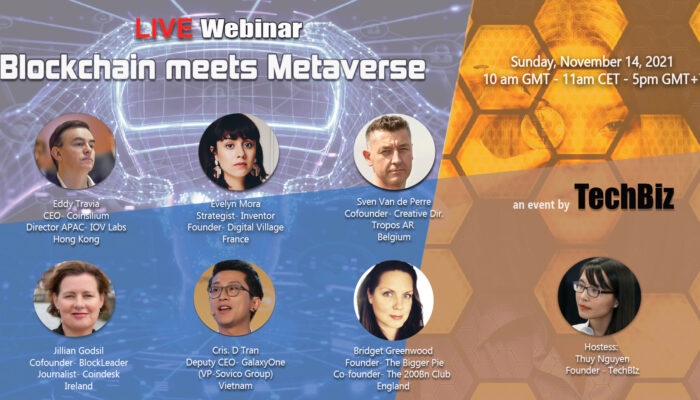 On November 14, 2021, the live webinar Blockchain meets Metaverse was successfully organized by TechBiz with the participation of …
The AI Revolution: A Week of Unveilings, Challenges, and WitIn what can be deemed a watershed moment for artificial intelligence, …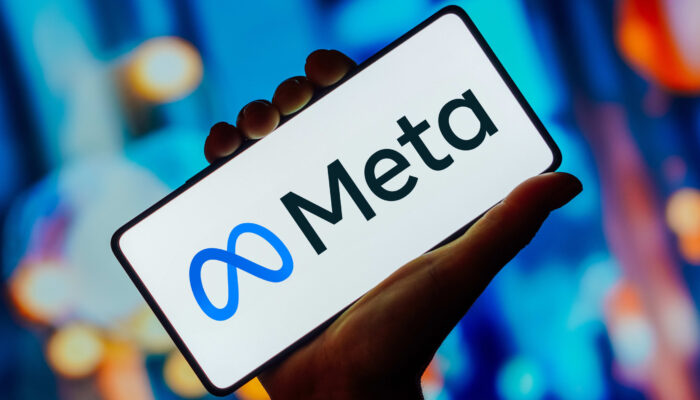 In a significant development, Meta, the parent company of Facebook and Instagram, has unveiled a new subscription service for users …
Valentino, the iconic Italian fashion house, has announced its foray into the metaverse through a partnership with UNXD, the leading …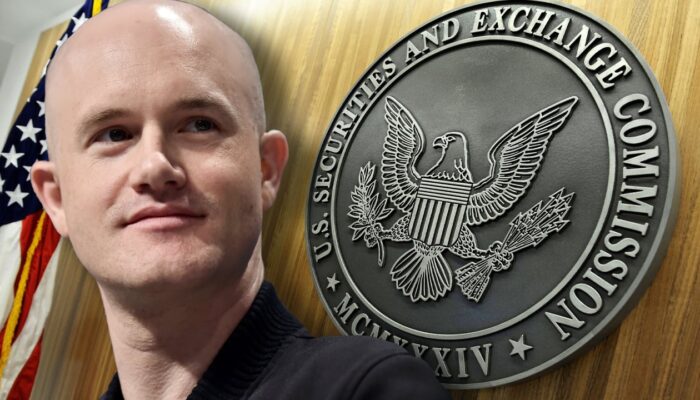 In a recent revelation, Brian Armstrong, the CEO of Coinbase, the largest cryptocurrency exchange in America, disclosed that the company …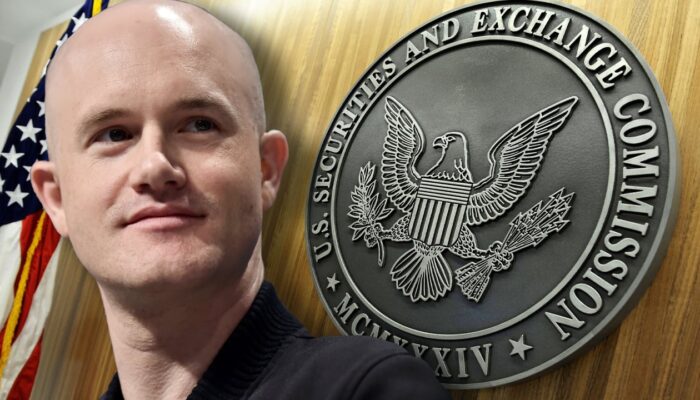 In a recent revelation, Brian Armstrong, the CEO of Coinbase, the largest cryptocurrency exchange in America, disclosed that the company …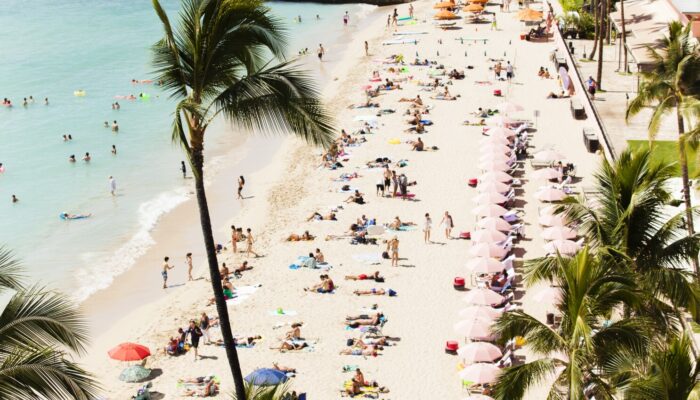 Hawaii, an idyllic paradise nestled in the heart of the Pacific Ocean, is a dream destination for many travelers. With …
Artist and activist Stuart Semple has embarked on an ambitious project to challenge the dominance of Adobe, the corporate …
By Rotation, a U.K.-based clothing rental app, is on a mission to combat the harmful effects of fast fashion by …
In early July, Meta, formerly known as Facebook, unveiled its highly anticipated social media offering, Threads. The platform, described as …
The Michelin Guide, which began as a humble travel companion for motorists, has evolved into an iconic gastronomic authority. It …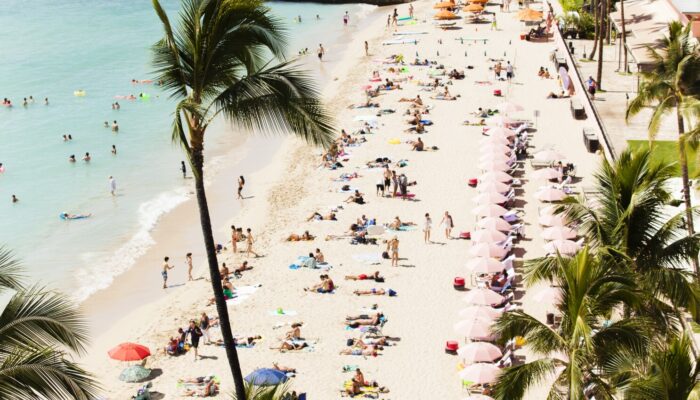 Hawaii, an idyllic paradise nestled in the heart of the Pacific Ocean, is a dream destination for many travelers. With …
On May 14th, at Tam Chuc Tourist Area in Kim Bang District, the People's Committee of Ha Nam Province, together …
Singapore's Thomson Medical Group (TMG) has made a significant move in the healthcare sector by acquiring Vietnam's FV Hospital, marking …
By Rotation, a U.K.-based clothing rental app, is on a mission to combat the harmful effects of fast fashion by …
Latest posts by techbiz.network
(see all)