The Fast Fashion x AI show in Hong Kong this year was a landmark event that showcased the future of fashion and technology. The show featured over 80 outfits designed with the help of an AI-powered tool called AiDA. This event brought together the best fashion and technology talent, and helped establish Hong Kong as a leading force in AI and fashion.
The show included the collections of six international and local fashion designer brands including BESFXXK, FENGYI TAN, INJURY, KAY KWOK, MOUNTAIN YAM and THE WORLD IS YOUR OYSTER, as well as those of eight local young design units selected from over 200 entries received via an open call for young talent under the "Fashion X AI: 2023 International Salon" program. The designers used AiDA for the first time, and the show demonstrated the potential of AI in the fashion industry.
Artificial Intelligence-based Interactive Design Assistant for Fashion (AiDA) is the first-in-market technology developed by the Hong Kong-based Laboratory for Artificial Intelligence in Design (AiDLab). It allows fashion designers to work collaboratively with AI to quickly produce original designs based on their creative inspirations. Through a special combination of cutting-edge AI technologies, AiDA fulfills the practitioner's needs throughout the ideation and development phase. It helps in speeding the digital transformation posed by the fourth industrial revolution and the introduction of innovations to the market more quickly.
One of the key benefits of using AI in fashion design is the reduction of time and resources needed to create new collections. AiDA makes the design process much faster and more efficient, allowing designers to focus on the creative side of their work. The platform allows designers to upload their mood boards, patterns, color palettes and sketches, and with a few clicks, their original collections are generated in just ten seconds.
In addition to the Fast Fashion x AI show, the AiDA development team supported renowned international fashion brand ANTEPRIMA with AI technology to design their latest collection. The event showcased the exclusive collaboration between ANTEPRIMA and AiDLab, resulting in a one-off capsule collection developed by ANTEPRIMA's designers using AiDA. This collection will be presented in a touring exhibition in Hong Kong after the show, further demonstrating the potential of AI in fashion design.
The Fast Fashion x AI show in Hong Kong showcased the potential of AI in the fashion industry. Many people are optimistic that technology and fashion can come together to create innovative designs, and the future of fashion with the help of AI seems bright. However, many are also concerned that AI will steal job opportunities and progressively replace designers. 
Video shows
Entrepreneurs
Technology
Business
Cross-Culture
The AI Revolution: A Week of Unveilings, Challenges, and WitIn what can be deemed a watershed moment for artificial intelligence, …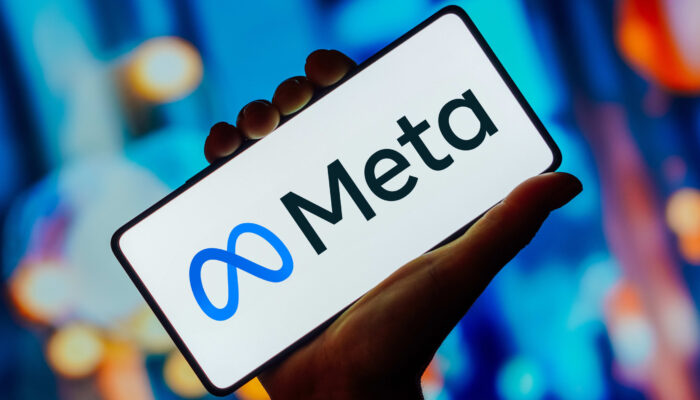 In a significant development, Meta, the parent company of Facebook and Instagram, has unveiled a new subscription service for users …
The AI Revolution: A Week of Unveilings, Challenges, and WitIn what can be deemed a watershed moment for artificial intelligence, …
Self-driving air taxis have long been a tantalizing vision of the future, and now, they're one step closer to becoming …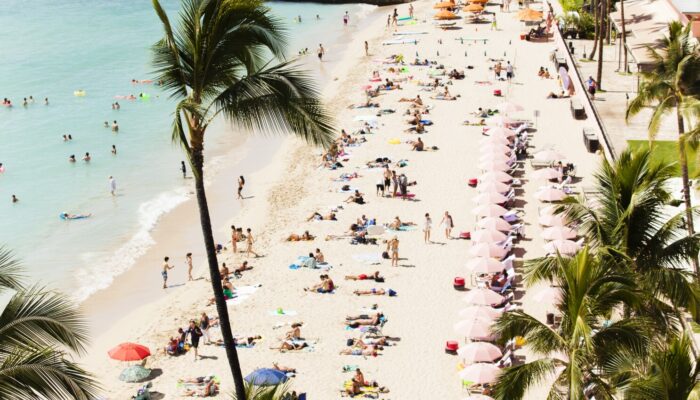 Hawaii, an idyllic paradise nestled in the heart of the Pacific Ocean, is a dream destination for many travelers. With …
On May 14th, at Tam Chuc Tourist Area in Kim Bang District, the People's Committee of Ha Nam Province, together …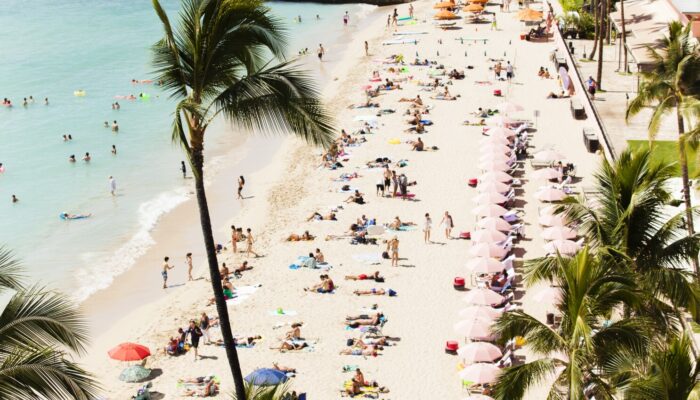 Hawaii, an idyllic paradise nestled in the heart of the Pacific Ocean, is a dream destination for many travelers. With …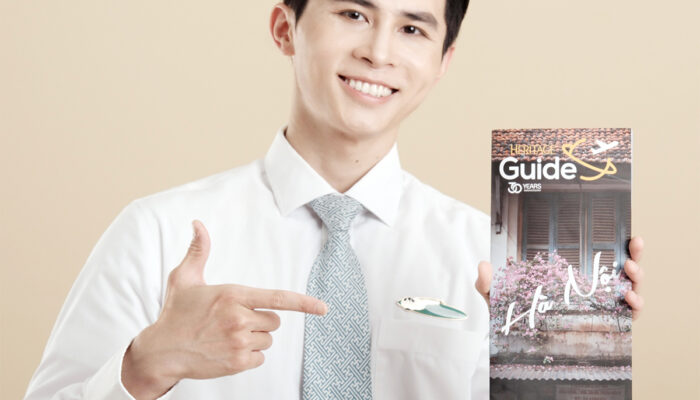 On June 15th, Vietnam's national airline, Vietnam Airlines, officially launched a new travel guide publication called "Heritage Guide" on all …
Singapore's Thomson Medical Group (TMG) has made a significant move in the healthcare sector by acquiring Vietnam's FV Hospital, marking …
By Rotation, a U.K.-based clothing rental app, is on a mission to combat the harmful effects of fast fashion by …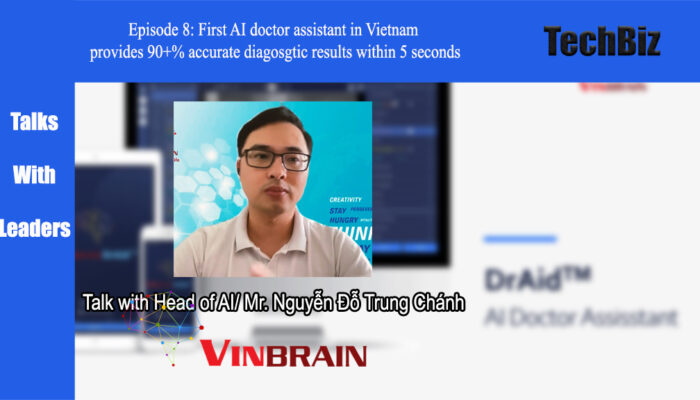 In this eighth episode, we'll learn about VinBrain, a VinGroup subsidiary dedicated to developing AI and IoT technologies for …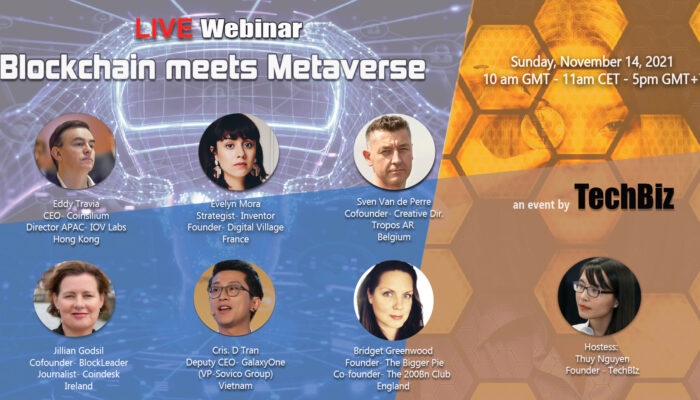 On November 14, 2021, the live webinar Blockchain meets Metaverse was successfully organized by TechBiz with the participation of …
The AI Revolution: A Week of Unveilings, Challenges, and WitIn what can be deemed a watershed moment for artificial intelligence, …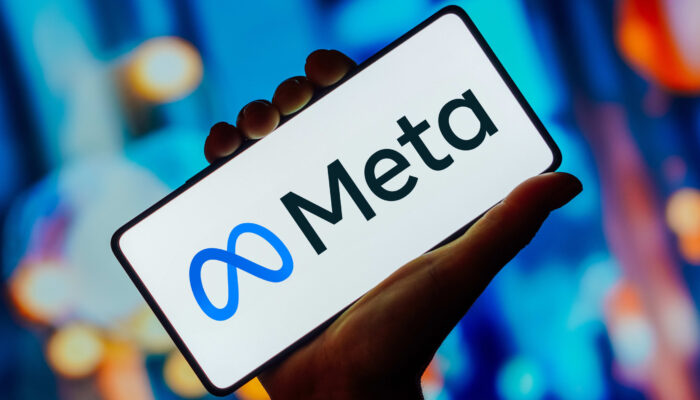 In a significant development, Meta, the parent company of Facebook and Instagram, has unveiled a new subscription service for users …
Valentino, the iconic Italian fashion house, has announced its foray into the metaverse through a partnership with UNXD, the leading …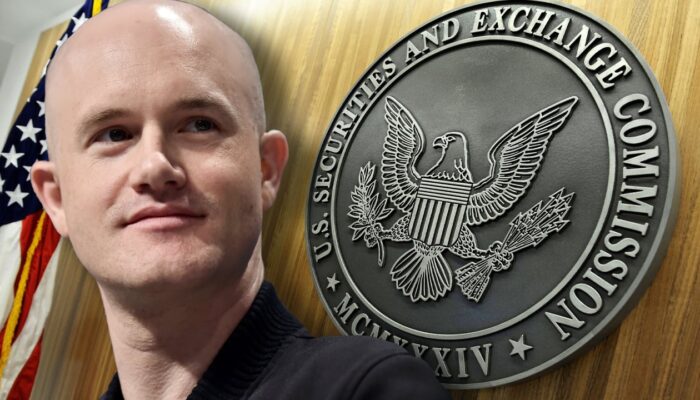 In a recent revelation, Brian Armstrong, the CEO of Coinbase, the largest cryptocurrency exchange in America, disclosed that the company …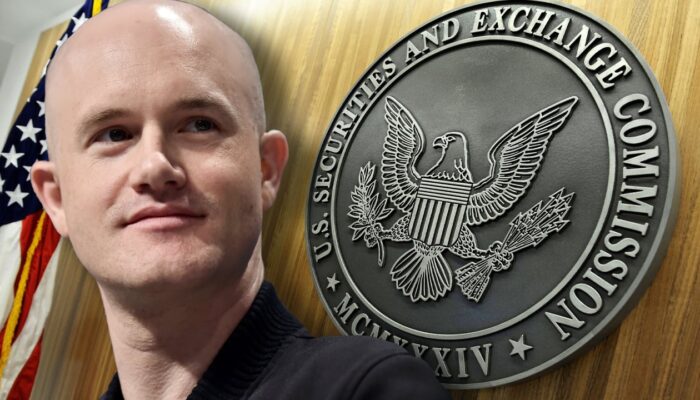 In a recent revelation, Brian Armstrong, the CEO of Coinbase, the largest cryptocurrency exchange in America, disclosed that the company …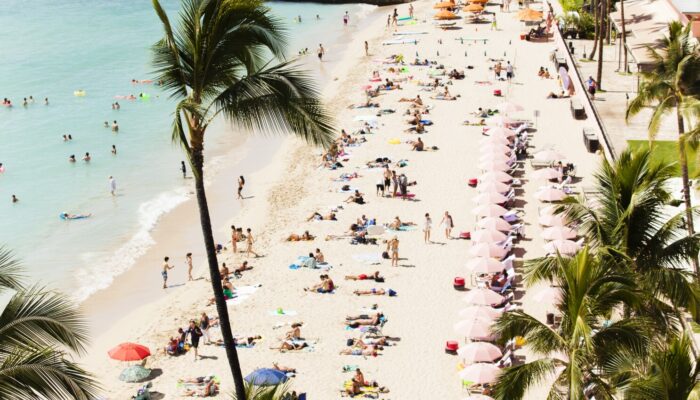 Hawaii, an idyllic paradise nestled in the heart of the Pacific Ocean, is a dream destination for many travelers. With …
Artist and activist Stuart Semple has embarked on an ambitious project to challenge the dominance of Adobe, the corporate …
By Rotation, a U.K.-based clothing rental app, is on a mission to combat the harmful effects of fast fashion by …
In early July, Meta, formerly known as Facebook, unveiled its highly anticipated social media offering, Threads. The platform, described as …
The Michelin Guide, which began as a humble travel companion for motorists, has evolved into an iconic gastronomic authority. It …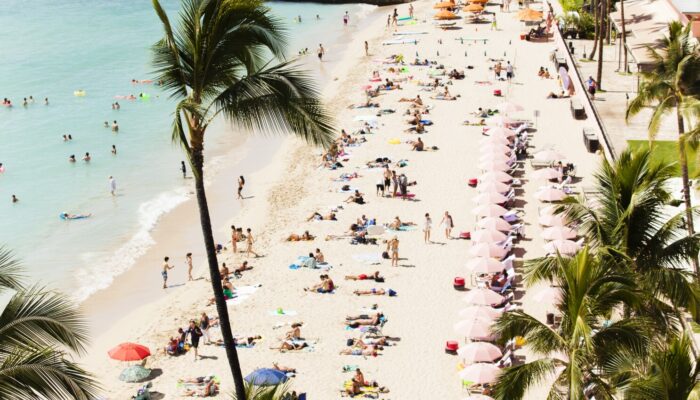 Hawaii, an idyllic paradise nestled in the heart of the Pacific Ocean, is a dream destination for many travelers. With …
On May 14th, at Tam Chuc Tourist Area in Kim Bang District, the People's Committee of Ha Nam Province, together …
Singapore's Thomson Medical Group (TMG) has made a significant move in the healthcare sector by acquiring Vietnam's FV Hospital, marking …
By Rotation, a U.K.-based clothing rental app, is on a mission to combat the harmful effects of fast fashion by …
Latest posts by techbiz.network
(see all)