On December 22, a train on metro line No. 1 in Ho Chi Minh City successfully completed a test run, marking an important milestone for the first metro project in the southern economic powerhouse of Vietnam. The experimental run, the first of its kind thus far, was carried out with a three-car train that covered a nine-kilometer journey from Suoi Tien Coach Station to Binh Thai Station in Thu Duc City, a neighborhood of Ho Chi Minh City that is served by the elevated portion of the metro line. During the test run, it went via Thu Duc Station, Hi-Tech Zone Station, and Vietnam National University in Ho Chi Minh City.
The line consists of 17 trains with a combined total of 51 carriages that were made in Japan. The train's top speed above ground is 110 kph, and its underground speed is 80 kph. With 147 seats and the room for about 783 people standing, each metro train which is 61.5 meter long can hold roughly 930 passengers. All the trains have successfully completed the tests at Long Binh Depot since August. Hitachi's project manager for the metro line, Kazuhiko Nagasawa, stated that Hitachi and its subcontractors are getting ready to mobilize their resources in order to continue installing and testing the systems for the metro line.
55 year old Trinh Ngoc Tu, who was there at the project's launching ten years ago, expressed his hope that the metro line will open soon in order to reduce traffic in the city's gateway region and help modernize the public transportation system. With a total investment of VND43,700 billion, the first of the city's eight planned urban railway projects- the metro line No. 1- started construction in August 2012. According to The Management Authority for Urban Railways (MAUR), the majority of this money came from Japan's official development assistance support.
The train travels through three underground stations and eleven stops above the ground to get from Ben Thanh Market in District 1 to Suoi Tien Theme Park in Thu Duc City.
Next year, the full path of the metro line's trains will be tested, according to MAUR.
Video shows
Entrepreneurs
Technology
Business
Cross-Culture
The AI Revolution: A Week of Unveilings, Challenges, and WitIn what can be deemed a watershed moment for artificial intelligence, …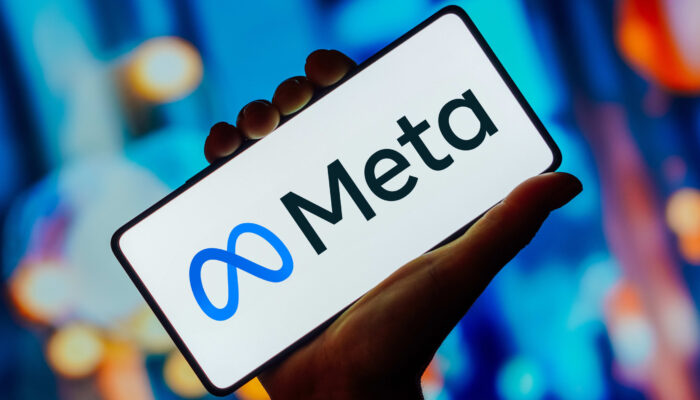 In a significant development, Meta, the parent company of Facebook and Instagram, has unveiled a new subscription service for users …
The AI Revolution: A Week of Unveilings, Challenges, and WitIn what can be deemed a watershed moment for artificial intelligence, …
Self-driving air taxis have long been a tantalizing vision of the future, and now, they're one step closer to becoming …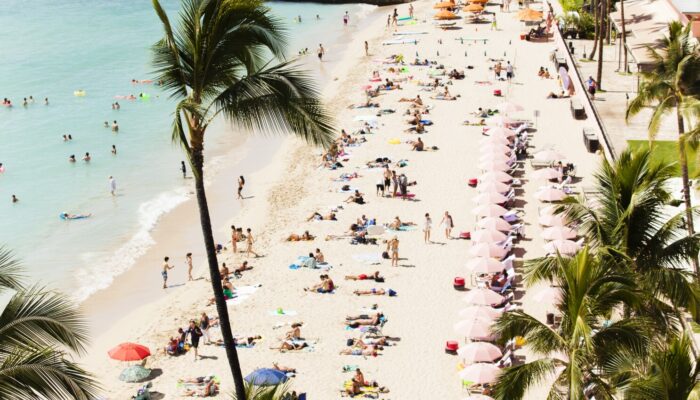 Hawaii, an idyllic paradise nestled in the heart of the Pacific Ocean, is a dream destination for many travelers. With …
On May 14th, at Tam Chuc Tourist Area in Kim Bang District, the People's Committee of Ha Nam Province, together …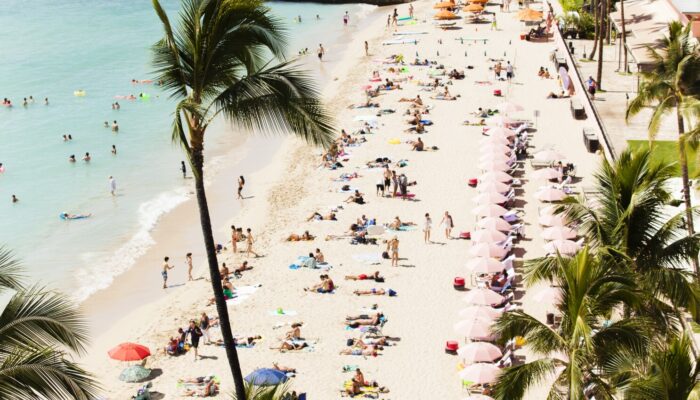 Hawaii, an idyllic paradise nestled in the heart of the Pacific Ocean, is a dream destination for many travelers. With …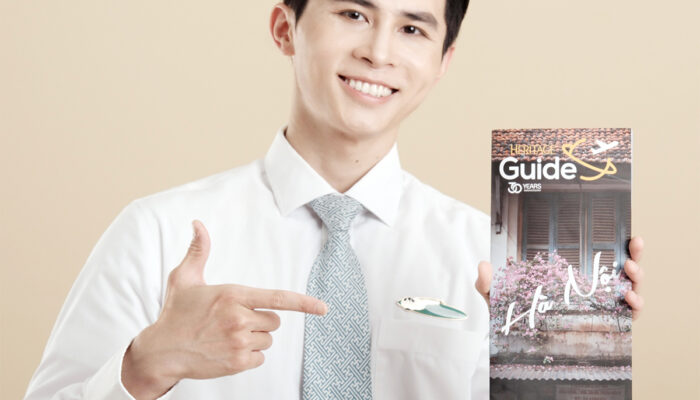 On June 15th, Vietnam's national airline, Vietnam Airlines, officially launched a new travel guide publication called "Heritage Guide" on all …
Singapore's Thomson Medical Group (TMG) has made a significant move in the healthcare sector by acquiring Vietnam's FV Hospital, marking …
By Rotation, a U.K.-based clothing rental app, is on a mission to combat the harmful effects of fast fashion by …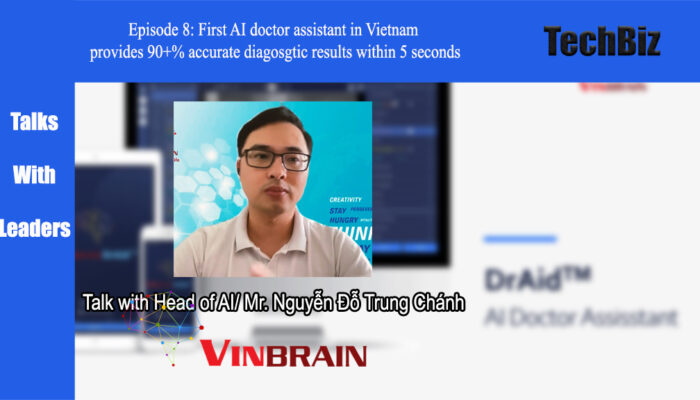 In this eighth episode, we'll learn about VinBrain, a VinGroup subsidiary dedicated to developing AI and IoT technologies for …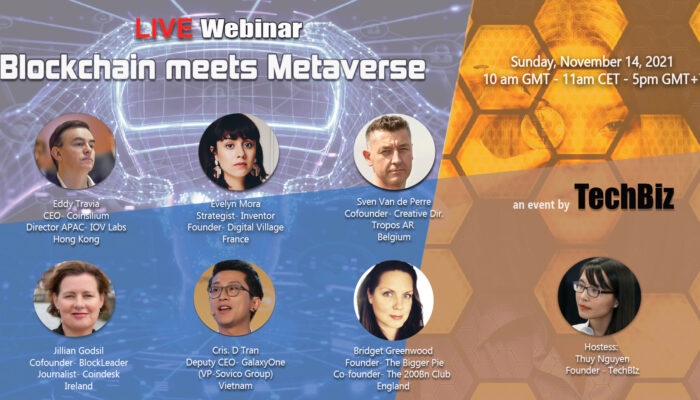 On November 14, 2021, the live webinar Blockchain meets Metaverse was successfully organized by TechBiz with the participation of …
The AI Revolution: A Week of Unveilings, Challenges, and WitIn what can be deemed a watershed moment for artificial intelligence, …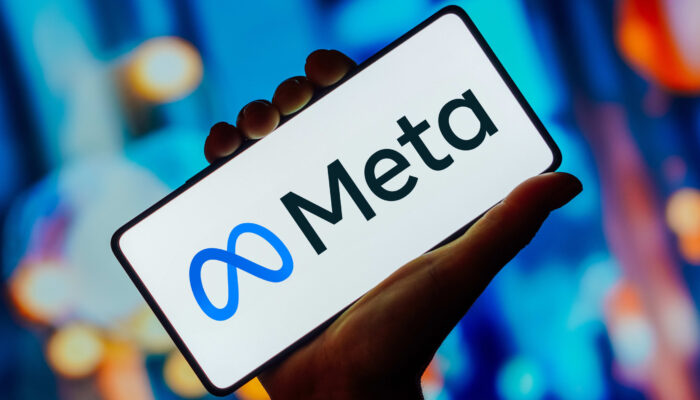 In a significant development, Meta, the parent company of Facebook and Instagram, has unveiled a new subscription service for users …
Valentino, the iconic Italian fashion house, has announced its foray into the metaverse through a partnership with UNXD, the leading …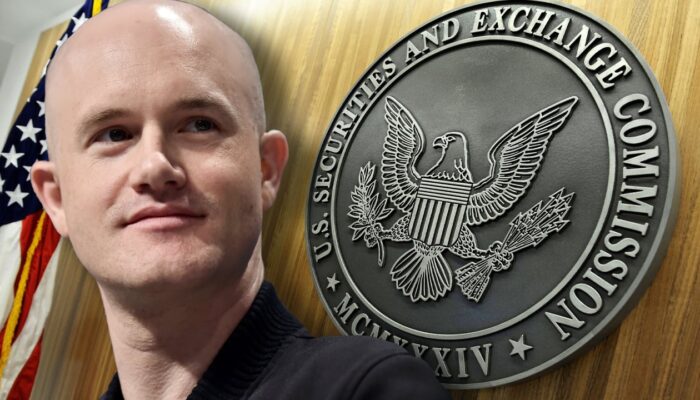 In a recent revelation, Brian Armstrong, the CEO of Coinbase, the largest cryptocurrency exchange in America, disclosed that the company …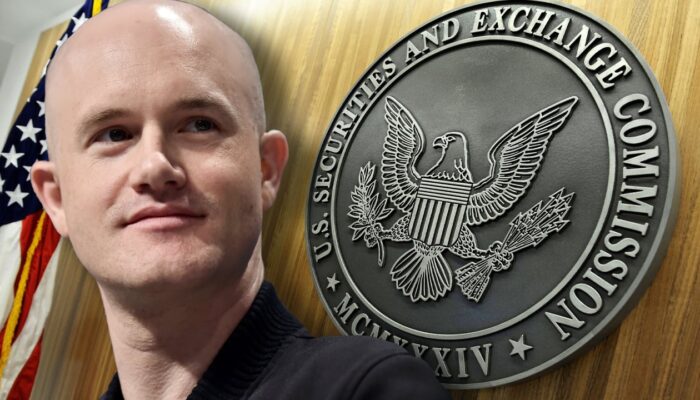 In a recent revelation, Brian Armstrong, the CEO of Coinbase, the largest cryptocurrency exchange in America, disclosed that the company …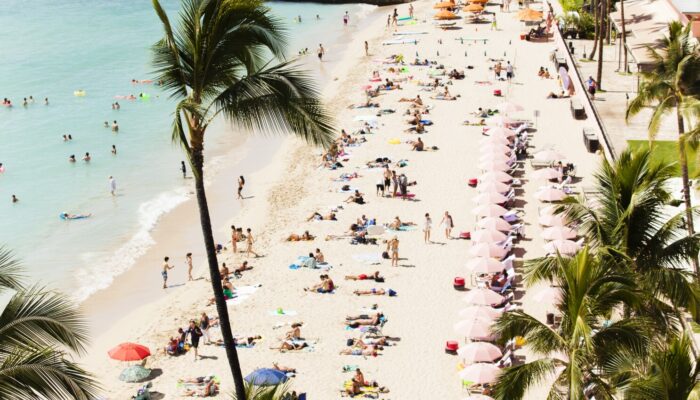 Hawaii, an idyllic paradise nestled in the heart of the Pacific Ocean, is a dream destination for many travelers. With …
Artist and activist Stuart Semple has embarked on an ambitious project to challenge the dominance of Adobe, the corporate …
By Rotation, a U.K.-based clothing rental app, is on a mission to combat the harmful effects of fast fashion by …
In early July, Meta, formerly known as Facebook, unveiled its highly anticipated social media offering, Threads. The platform, described as …
The Michelin Guide, which began as a humble travel companion for motorists, has evolved into an iconic gastronomic authority. It …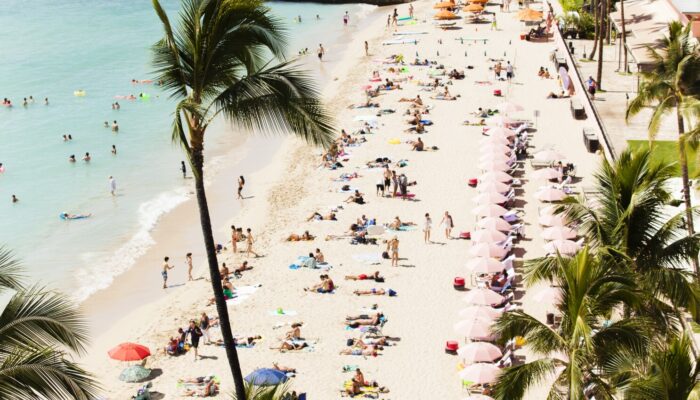 Hawaii, an idyllic paradise nestled in the heart of the Pacific Ocean, is a dream destination for many travelers. With …
On May 14th, at Tam Chuc Tourist Area in Kim Bang District, the People's Committee of Ha Nam Province, together …
Singapore's Thomson Medical Group (TMG) has made a significant move in the healthcare sector by acquiring Vietnam's FV Hospital, marking …
By Rotation, a U.K.-based clothing rental app, is on a mission to combat the harmful effects of fast fashion by …
Latest posts by techbiz.network
(see all)