Codeword, a leading tech-marketing agency, has made history by hiring the world's first AI interns. Aiden and Aiko, the AI interns, have been brought on board for a three-month trial internship, where they will work alongside Codeword's team of 106 people. Aiko will be part of the design team, while Aiden will work with the editorial team. This groundbreaking move aims to explore how artificial intelligence can integrate into creative workstreams and potentially pave the way for the future of work.
During their internship, Aiden and Aiko will be assigned internal creative projects and will share their experiences on Codeword's blog and social media accounts. Despite not being expected to produce client-facing work, they will contribute to the nature of creative work that AI is skilled at, such as managing content at scale or generating large volumes of rough concept thumbnails for mood boards. Aiden, working with the editorial team, will help analyze trends and news for potential story ideas, while Aiko, joining the design team, will collaborate with graphic designers, videographers, animators, UX designers, and front-end developers.
The inclusion of AI interns at Codeword comes at a time when the debate about AI replacing human jobs is at the forefront of discussions. By hiring Aiden and Aiko, Codeword aims to explore the potential of AI in enhancing and augmenting human creativity, rather than replacing it. This real-world experiment will provide valuable insights into how AI can integrate seamlessly into the creative workflow.
Kyle Monson, partner at Codeword, expressed his excitement about this milestone in a LinkedIn post. He stated, "Aiko and Aiden are a real-world experiment to see how AI can integrate into our creative workstreams, starting with intern-level work." This move demonstrates Codeword's commitment to staying at the forefront of technological advancements and its dedication to pushing the boundaries of creativity in the marketing industry.
Codeword is widely recognized as a global agency known for its exceptional work in content creation, public relations, and integrated marketing. The agency has collaborated with some of the world's top technology brands, cementing its reputation as an industry leader. With the addition of AI interns to their team, Codeword is poised to further innovate and redefine the role of AI in the creative realm.
Over the course of the three-month internship, Codeword will closely monitor the progress and output of Aiden and Aiko. Regular performance evaluations will provide valuable insights into how AI can be effectively leveraged in a creative agency environment. This experience will not only help Codeword nurture and develop the skills of their AI interns but also contribute to the ongoing conversation about the future of work and the coexistence of humans and AI in the workplace.
Codeword's decision to hire the world's first AI interns demonstrates their willingness to embrace emerging technologies and explore their potential applications in the marketing industry. As the internship progresses, the insights gained from Aiden and Aiko's contributions will pave the way for further integration of AI into creative workstreams, potentially transforming the industry and opening up new opportunities for collaboration between humans and intelligent machines.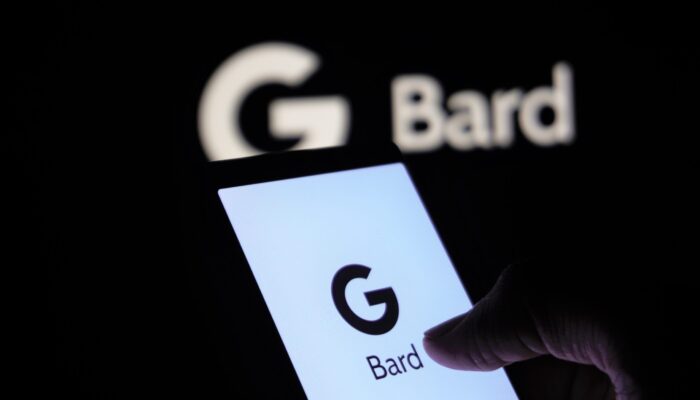 Google's Bard AI chatbot is getting a major upgrade, and it's all about making your life easier. In a recent …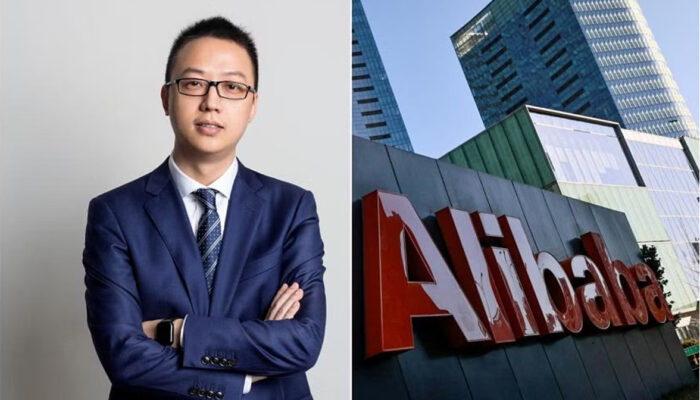 In a bold move to navigate the ever-evolving landscape of e-commerce and cloud computing, Alibaba Group is embarking on its …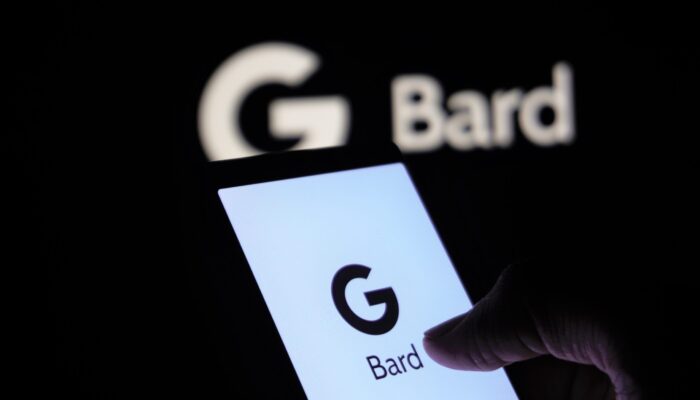 Google's Bard AI chatbot is getting a major upgrade, and it's all about making your life easier. In a recent …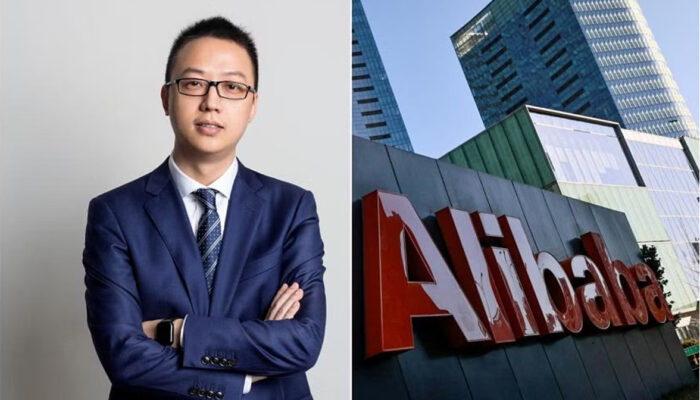 In a bold move to navigate the ever-evolving landscape of e-commerce and cloud computing, Alibaba Group is embarking on its …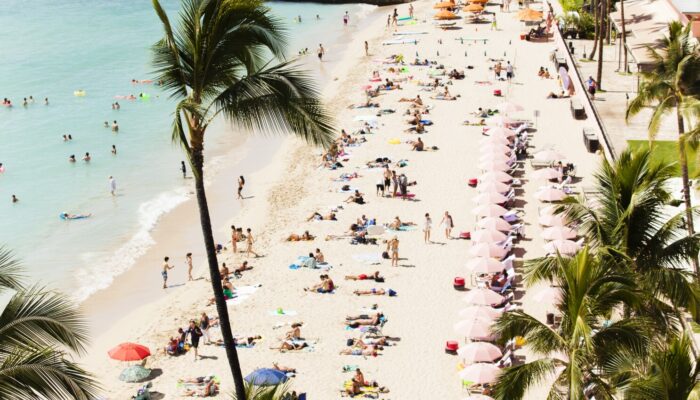 Hawaii, an idyllic paradise nestled in the heart of the Pacific Ocean, is a dream destination for many travelers. With …
On May 14th, at Tam Chuc Tourist Area in Kim Bang District, the People's Committee of Ha Nam Province, together …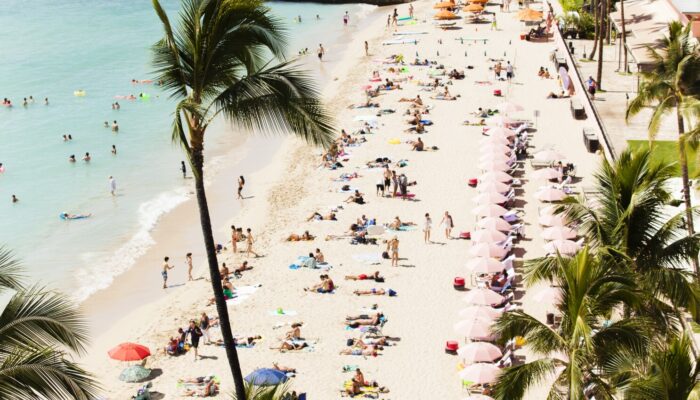 Hawaii, an idyllic paradise nestled in the heart of the Pacific Ocean, is a dream destination for many travelers. With …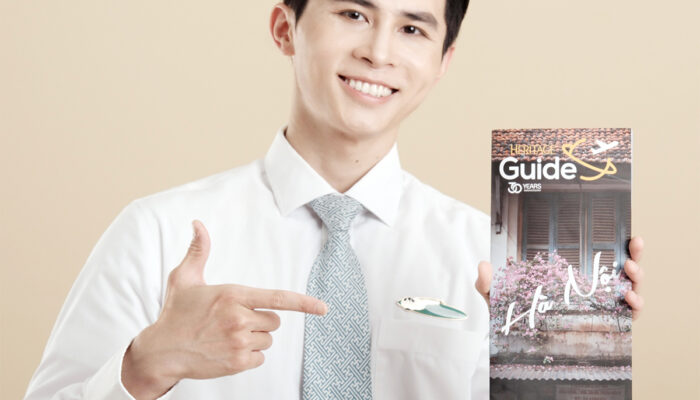 On June 15th, Vietnam's national airline, Vietnam Airlines, officially launched a new travel guide publication called "Heritage Guide" on all …
Singapore's Thomson Medical Group (TMG) has made a significant move in the healthcare sector by acquiring Vietnam's FV Hospital, marking …
By Rotation, a U.K.-based clothing rental app, is on a mission to combat the harmful effects of fast fashion by …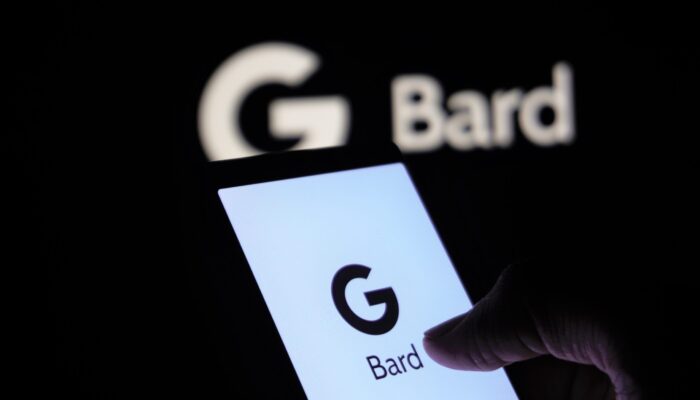 Google's Bard AI chatbot is getting a major upgrade, and it's all about making your life easier. In a recent …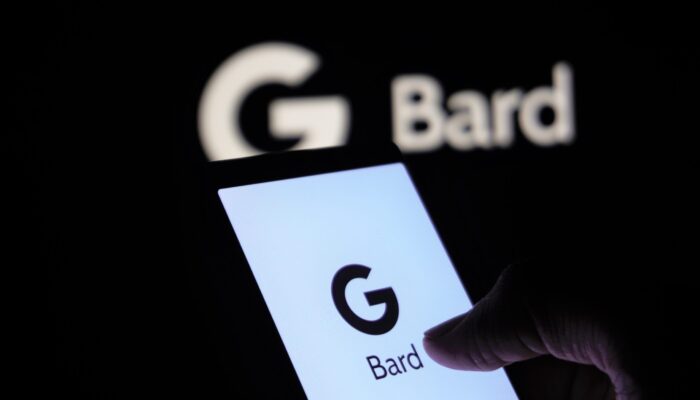 Google's Bard AI chatbot is getting a major upgrade, and it's all about making your life easier. In a recent …
Valentino, the iconic Italian fashion house, has announced its foray into the metaverse through a partnership with UNXD, the leading …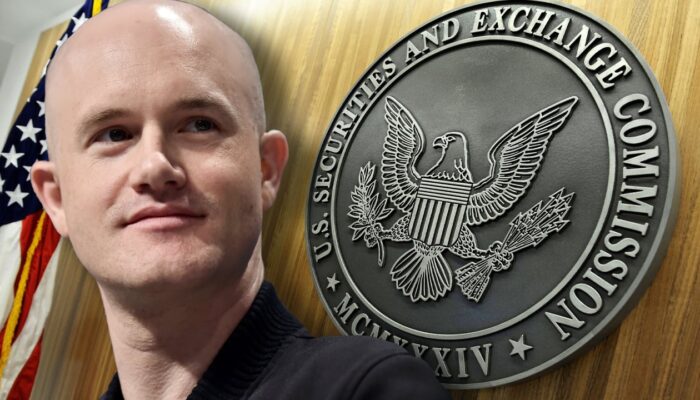 In a recent revelation, Brian Armstrong, the CEO of Coinbase, the largest cryptocurrency exchange in America, disclosed that the company …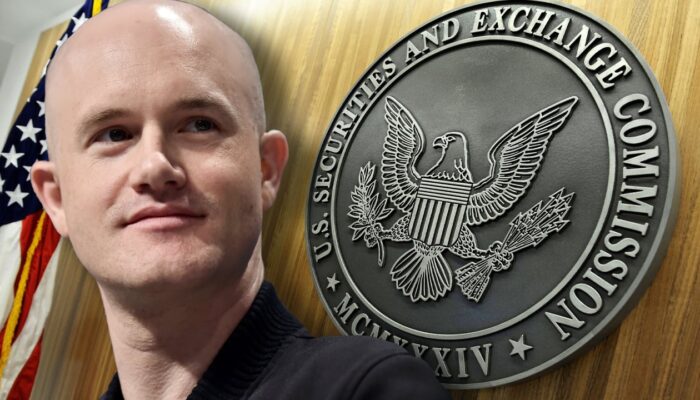 In a recent revelation, Brian Armstrong, the CEO of Coinbase, the largest cryptocurrency exchange in America, disclosed that the company …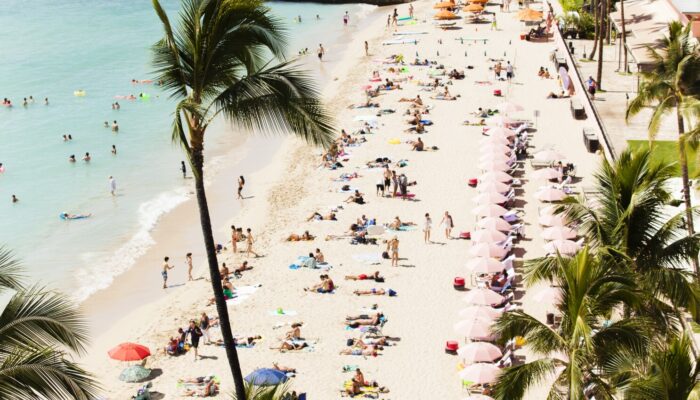 Hawaii, an idyllic paradise nestled in the heart of the Pacific Ocean, is a dream destination for many travelers. With …
Artist and activist Stuart Semple has embarked on an ambitious project to challenge the dominance of Adobe, the corporate …
By Rotation, a U.K.-based clothing rental app, is on a mission to combat the harmful effects of fast fashion by …
In early July, Meta, formerly known as Facebook, unveiled its highly anticipated social media offering, Threads. The platform, described as …
The Michelin Guide, which began as a humble travel companion for motorists, has evolved into an iconic gastronomic authority. It …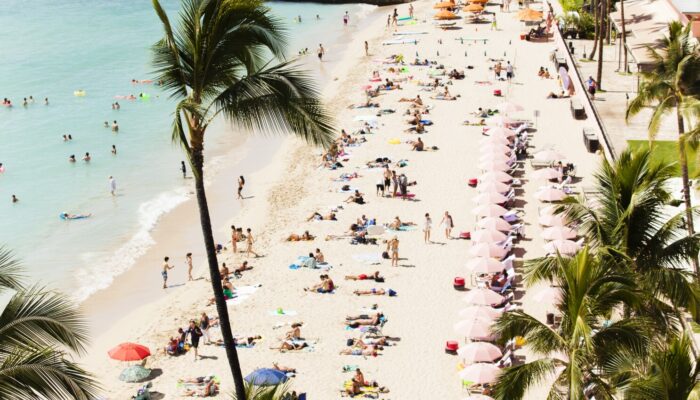 Hawaii, an idyllic paradise nestled in the heart of the Pacific Ocean, is a dream destination for many travelers. With …
On May 14th, at Tam Chuc Tourist Area in Kim Bang District, the People's Committee of Ha Nam Province, together …
Singapore's Thomson Medical Group (TMG) has made a significant move in the healthcare sector by acquiring Vietnam's FV Hospital, marking …
By Rotation, a U.K.-based clothing rental app, is on a mission to combat the harmful effects of fast fashion by …
Latest posts by techbiz.network
(see all)