The domino effects do not seem to end with the FTX exchange crisis as this exchange shows evidence of hacker attacks which drained large amounts of ETH in exchange for BTC.
On the afternoon of November 21 (GMT+7), the ETH price continued to fall, throwing investors into a panic and driving the ETH prices to historic lows. However, the market pressure was not only on ETH; the entire market was shaking as a result. The BTC price dropping below 16k which caused the majority of altcoins' prices to fall. At the time of writing, in the afternoon of Nov 22, BTC's price is hovering around 15.78k while ETH has slipped below the $1.1k support level, looping around $US 1099.
The hacker was reportedly to start acting right after the FTX exchange filed for Chapter 11 bankruptcy on November 11. Roughly $447 million was stolen from several FTX worldwide and FTX US exchange wallets. The majority of the stolen money was in ETH, making the exploiter the 27th largest whale in ETH.
According to on-chain data, the hacker moved 50,000 ETH to a new address on Sunday before converting it for renBTC (~3500 BTC), a wrapped form of Bitcoin that can function on the Ethereum network. The new wallet then bridged to two wallets on the Bitcoin blockchain. One of the wallets contained 1,070 renBTC and another contained 2,444 renBTC.
At the same time, Bahaman Securities and Exchange Commission released a notice claiming that they were trying to move assets from the FTX.  It led to many people to believe that the Bahamian government was the black hat hacker standing behind the FTX wallet drainer 1 that drained $447 million from FTX.
The contagion seems to be spreading when the crypto lending firm Genesis is reportedly having troubles and may file for bankruptcy. At present, the hacker is reportedly to still possess more than 200,700 Ether in their wallet. It should come as no surprise that if Generis files for bankruptcy and/or the hacker dumps ETH to exchange for BTC, it will trigger another explosion, further down token prices.
Video shows
Entrepreneurs
Technology
Business
Cross-Culture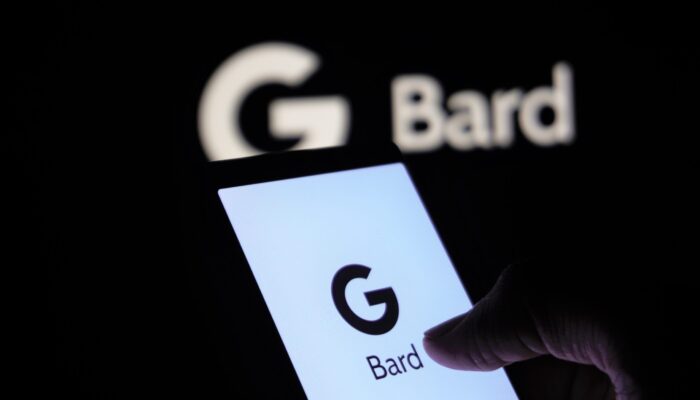 Google's Bard AI chatbot is getting a major upgrade, and it's all about making your life easier. In a recent …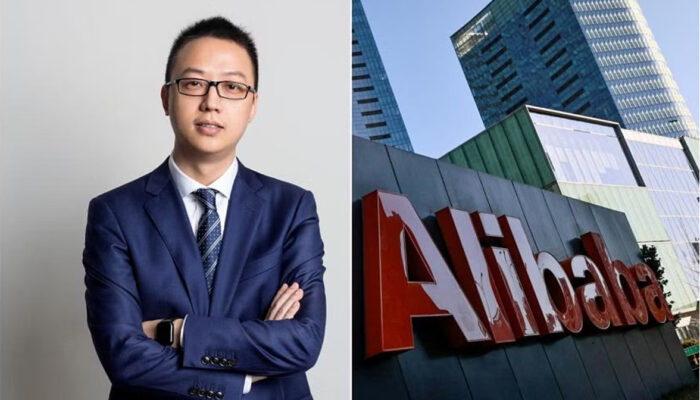 In a bold move to navigate the ever-evolving landscape of e-commerce and cloud computing, Alibaba Group is embarking on its …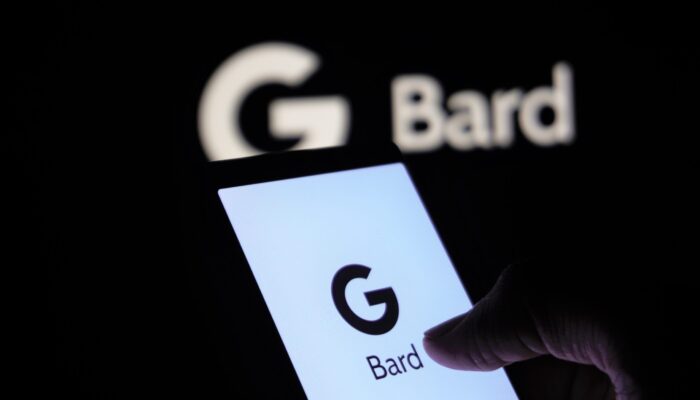 Google's Bard AI chatbot is getting a major upgrade, and it's all about making your life easier. In a recent …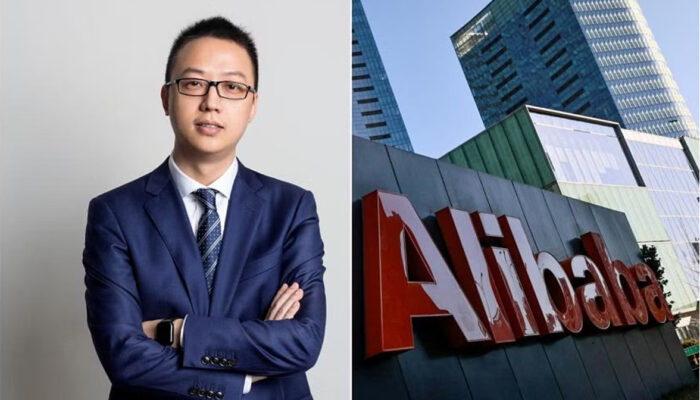 In a bold move to navigate the ever-evolving landscape of e-commerce and cloud computing, Alibaba Group is embarking on its …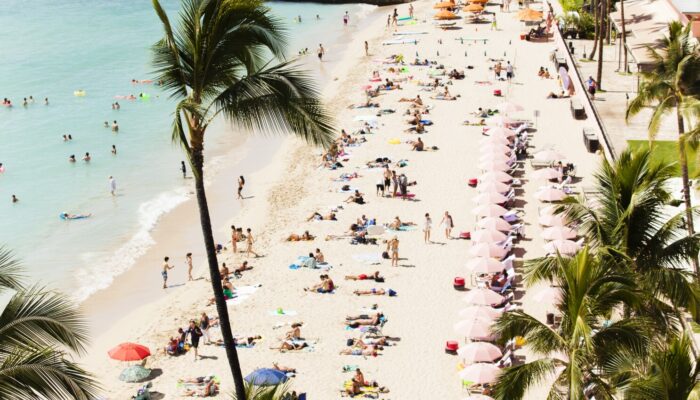 Hawaii, an idyllic paradise nestled in the heart of the Pacific Ocean, is a dream destination for many travelers. With …
On May 14th, at Tam Chuc Tourist Area in Kim Bang District, the People's Committee of Ha Nam Province, together …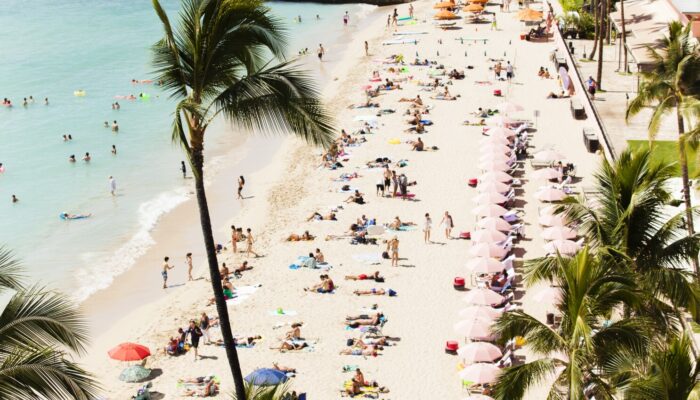 Hawaii, an idyllic paradise nestled in the heart of the Pacific Ocean, is a dream destination for many travelers. With …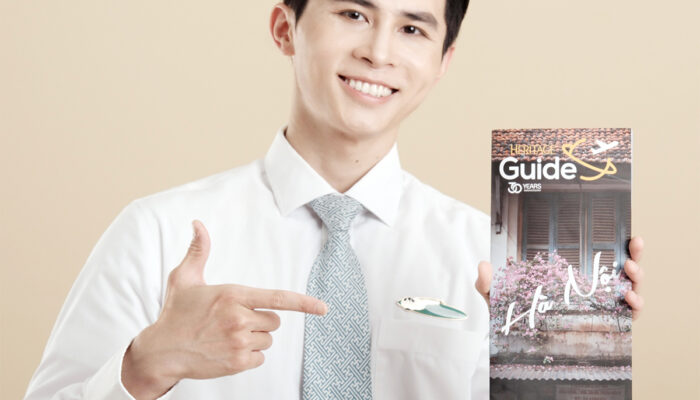 On June 15th, Vietnam's national airline, Vietnam Airlines, officially launched a new travel guide publication called "Heritage Guide" on all …
Singapore's Thomson Medical Group (TMG) has made a significant move in the healthcare sector by acquiring Vietnam's FV Hospital, marking …
By Rotation, a U.K.-based clothing rental app, is on a mission to combat the harmful effects of fast fashion by …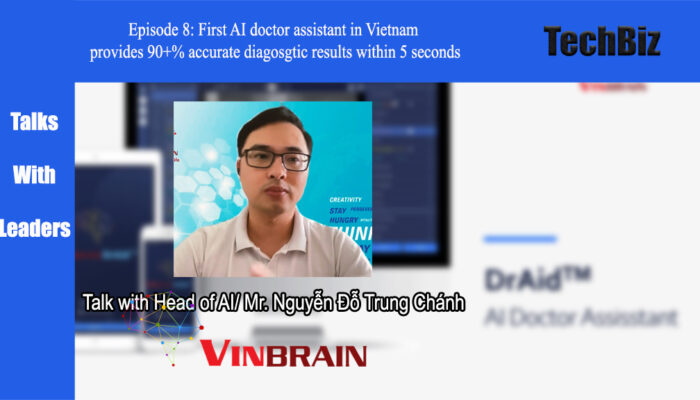 In this eighth episode, we'll learn about VinBrain, a VinGroup subsidiary dedicated to developing AI and IoT technologies for …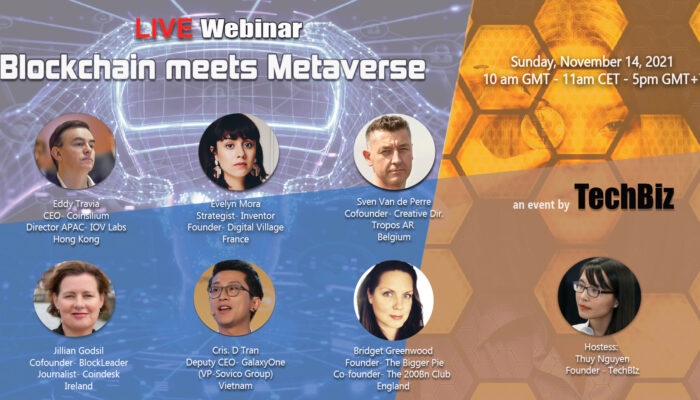 On November 14, 2021, the live webinar Blockchain meets Metaverse was successfully organized by TechBiz with the participation of …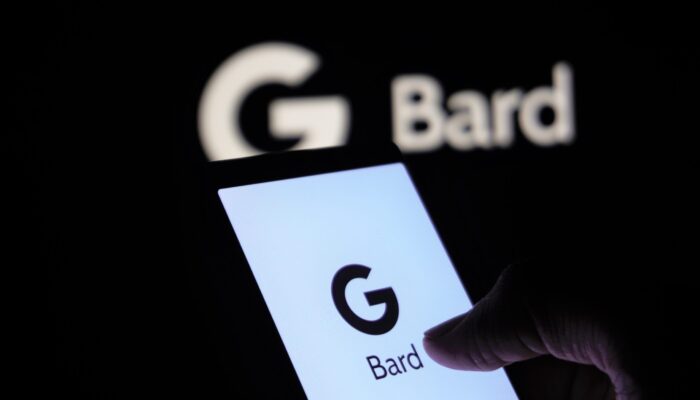 Google's Bard AI chatbot is getting a major upgrade, and it's all about making your life easier. In a recent …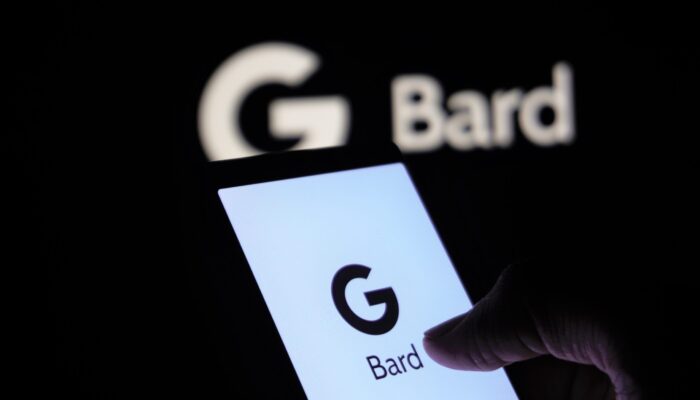 Google's Bard AI chatbot is getting a major upgrade, and it's all about making your life easier. In a recent …
Valentino, the iconic Italian fashion house, has announced its foray into the metaverse through a partnership with UNXD, the leading …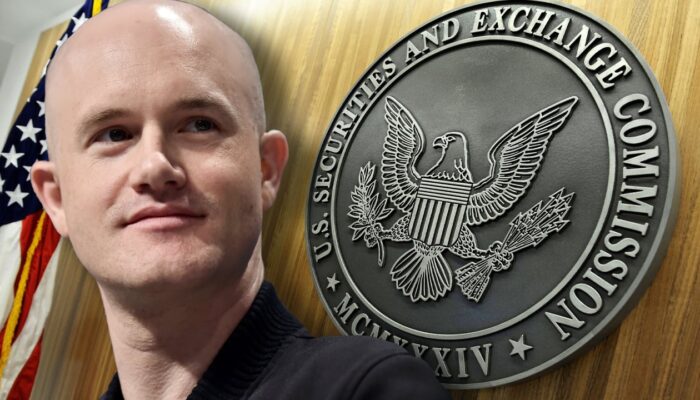 In a recent revelation, Brian Armstrong, the CEO of Coinbase, the largest cryptocurrency exchange in America, disclosed that the company …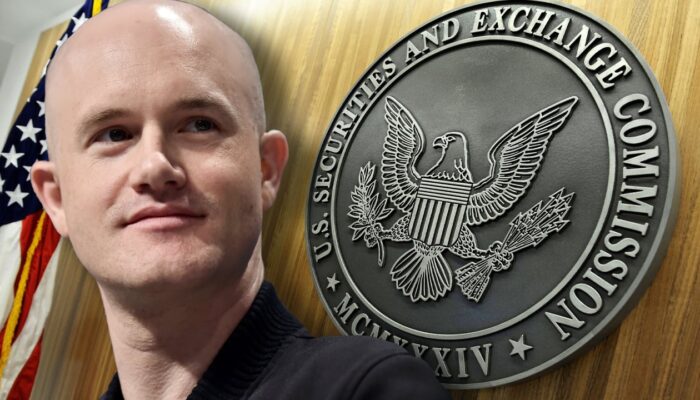 In a recent revelation, Brian Armstrong, the CEO of Coinbase, the largest cryptocurrency exchange in America, disclosed that the company …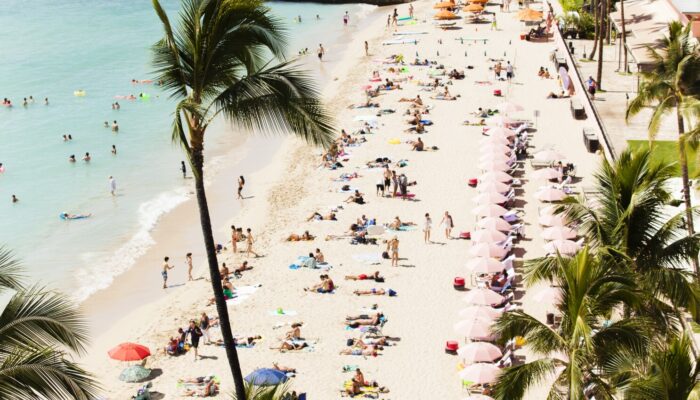 Hawaii, an idyllic paradise nestled in the heart of the Pacific Ocean, is a dream destination for many travelers. With …
Artist and activist Stuart Semple has embarked on an ambitious project to challenge the dominance of Adobe, the corporate …
By Rotation, a U.K.-based clothing rental app, is on a mission to combat the harmful effects of fast fashion by …
In early July, Meta, formerly known as Facebook, unveiled its highly anticipated social media offering, Threads. The platform, described as …
The Michelin Guide, which began as a humble travel companion for motorists, has evolved into an iconic gastronomic authority. It …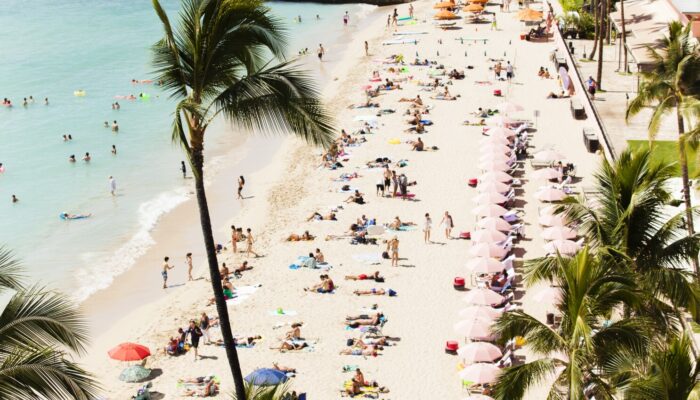 Hawaii, an idyllic paradise nestled in the heart of the Pacific Ocean, is a dream destination for many travelers. With …
On May 14th, at Tam Chuc Tourist Area in Kim Bang District, the People's Committee of Ha Nam Province, together …
Singapore's Thomson Medical Group (TMG) has made a significant move in the healthcare sector by acquiring Vietnam's FV Hospital, marking …
By Rotation, a U.K.-based clothing rental app, is on a mission to combat the harmful effects of fast fashion by …
Latest posts by techbiz.network
(see all)