CapitaLand Group, a leading real estate firm based in Singapore, is reportedly in talks to acquire assets worth approximately $1.5 billion from Vinhomes JSC, the largest listed property company in Vietnam. If successful, the deal would be one of the biggest real estate transactions in Southeast Asia in recent years.
The acquisition discussions come at a time when Vietnam's real estate sector is experiencing a cash crunch due to an anti-graft campaign launched by the government in . CapitaLand, which is majority-owned by Singapore state investor Temasek Holdings, has been in discussions with Vinhomes for a few projects owned by the latter, according to sources.
Vinhomes, which is part of Vingroup, Vietnam's largest conglomerate, is the country's biggest real estate developer by market capitalization. One of the sources stated that CapitaLand is considering acquiring part of Vinhomes' Ocean Park 3 project, a 294-hectare resort city-style development near Hanoi, or another project in the northern city of Haiphong. The sources, however, requested anonymity due to the sensitivity of the matter.
CapitaLand Development did not explicitly comment on the prospective deal with Vinhomes but noted that "Vietnam is one of CapitaLand Development's core markets. We constantly evaluate investment opportunities to grow our presence in the country." CapitaLand Group, which has a presence in 40 countries, develops retail, office, residential, business parks, and data centres, among other businesses. It already has a portfolio of residential projects, including luxury condominiums, in four Vietnamese cities.
Vingroup declined to comment on any discussions with CapitaLand, but as a listed company, it would disclose information if any transactions happen. The conglomerate is investing billions of dollars to establish VinFast, its fledgling electric vehicle carmaker, and is involved in real estate, automobiles, and retail.
Vietnam, which has a population of 100 million, was Asia's fastest-growing economy last year, expanding by 8%, the fastest pace in 25 years. However, it is facing headwinds from a global slowdown. The country's economy was adversely affected by a property crisis last year, triggered by issues at one of its biggest property groups, Novaland. The crisis battered investor confidence as high-level individuals were arrested, and the country's bond sector was overhauled.
In , Vinhomes' net profit decreased by 26% to 29 trillion dong ($1.23 billion) from the previous year, while total revenue dropped by 27% to 62 trillion dong. Vinhomes' shares have already fallen by 10% this year, following a 40% drop in as the property crisis worsened.
CapitaLand Group's potential acquisition of Vinhomes' assets in Vietnam is indicative of its interest in growing its presence in the country. The real estate sector in Vietnam has been grappling with significant challenges lately, but CapitaLand's interest in investing in the region suggests the country's long-term economic prospects are still attractive.
Video shows
Entrepreneurs
Technology
Business
Cross-Culture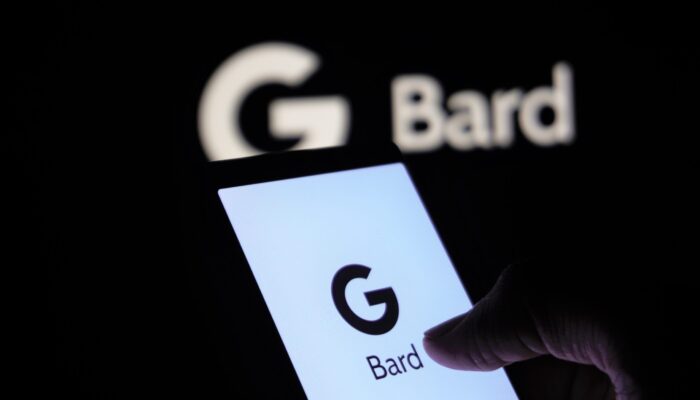 Google's Bard AI chatbot is getting a major upgrade, and it's all about making your life easier. In a recent …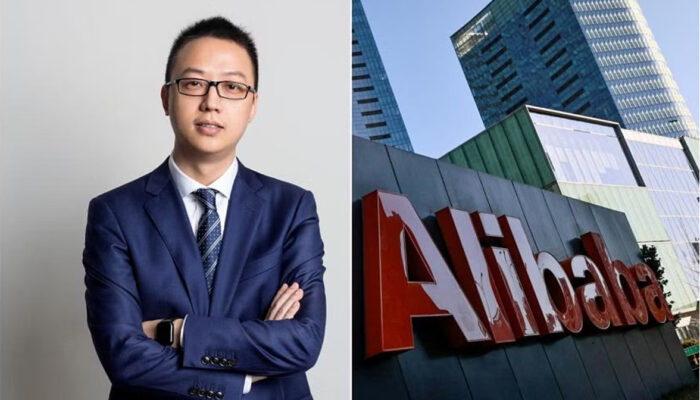 In a bold move to navigate the ever-evolving landscape of e-commerce and cloud computing, Alibaba Group is embarking on its …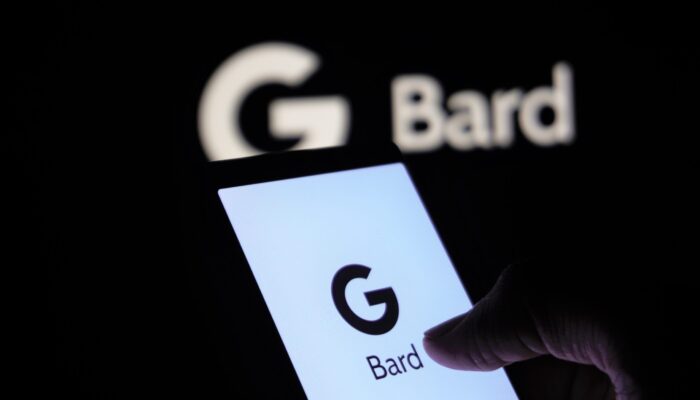 Google's Bard AI chatbot is getting a major upgrade, and it's all about making your life easier. In a recent …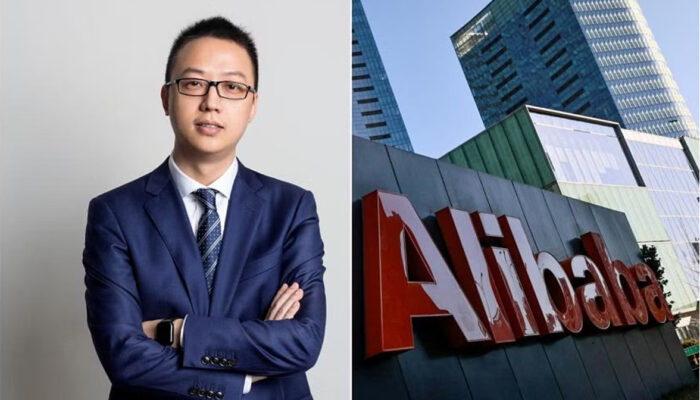 In a bold move to navigate the ever-evolving landscape of e-commerce and cloud computing, Alibaba Group is embarking on its …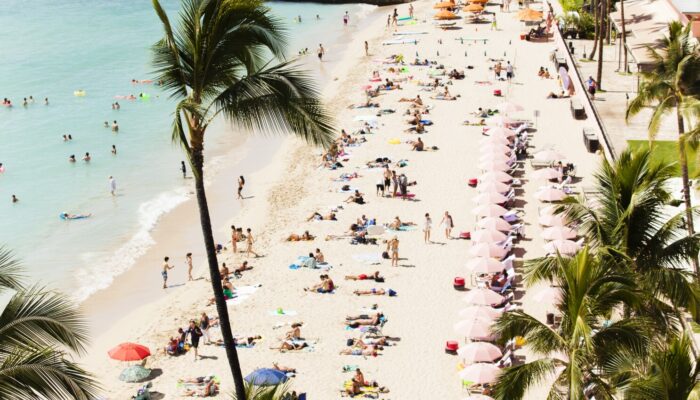 Hawaii, an idyllic paradise nestled in the heart of the Pacific Ocean, is a dream destination for many travelers. With …
On May 14th, at Tam Chuc Tourist Area in Kim Bang District, the People's Committee of Ha Nam Province, together …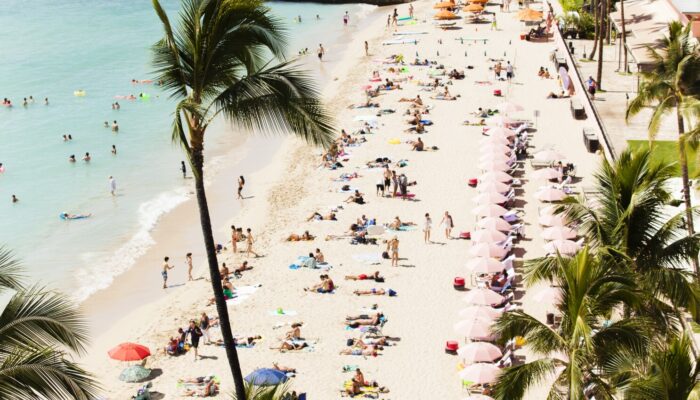 Hawaii, an idyllic paradise nestled in the heart of the Pacific Ocean, is a dream destination for many travelers. With …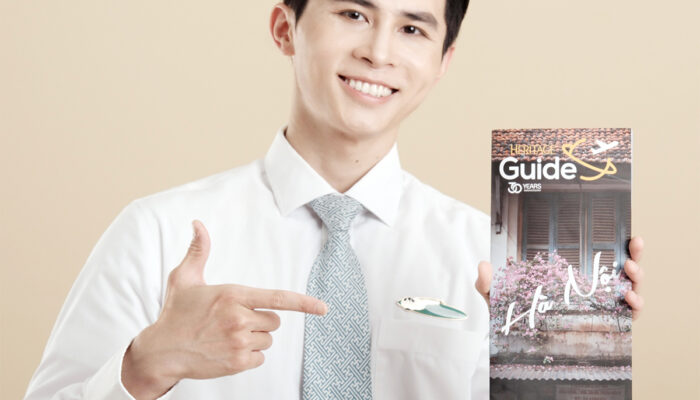 On June 15th, Vietnam's national airline, Vietnam Airlines, officially launched a new travel guide publication called "Heritage Guide" on all …
Singapore's Thomson Medical Group (TMG) has made a significant move in the healthcare sector by acquiring Vietnam's FV Hospital, marking …
By Rotation, a U.K.-based clothing rental app, is on a mission to combat the harmful effects of fast fashion by …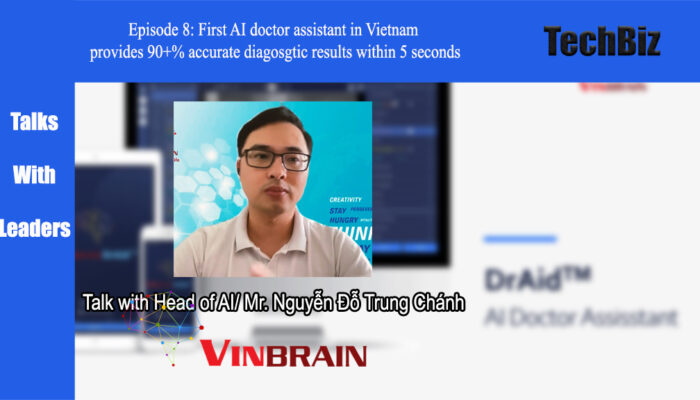 In this eighth episode, we'll learn about VinBrain, a VinGroup subsidiary dedicated to developing AI and IoT technologies for …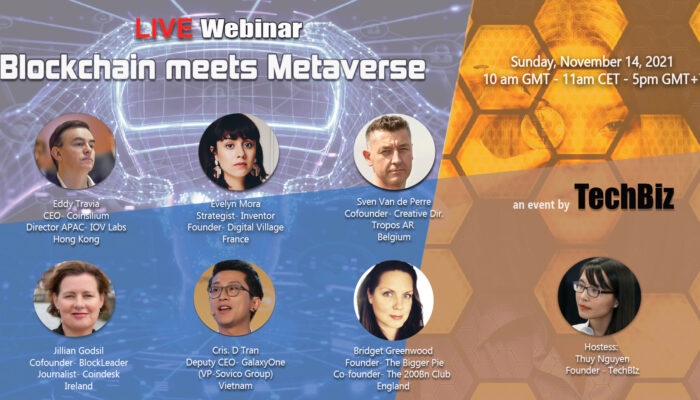 On November 14, 2021, the live webinar Blockchain meets Metaverse was successfully organized by TechBiz with the participation of …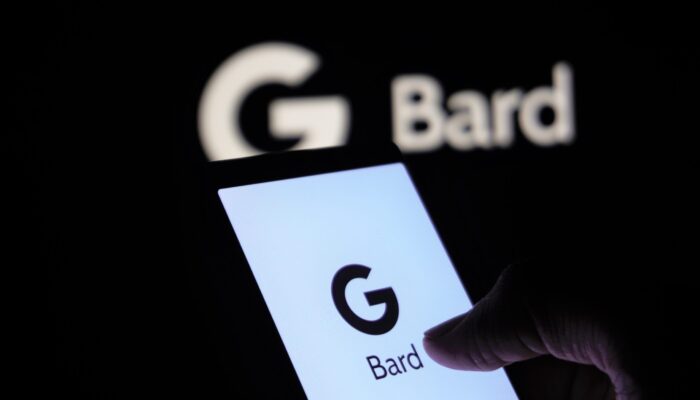 Google's Bard AI chatbot is getting a major upgrade, and it's all about making your life easier. In a recent …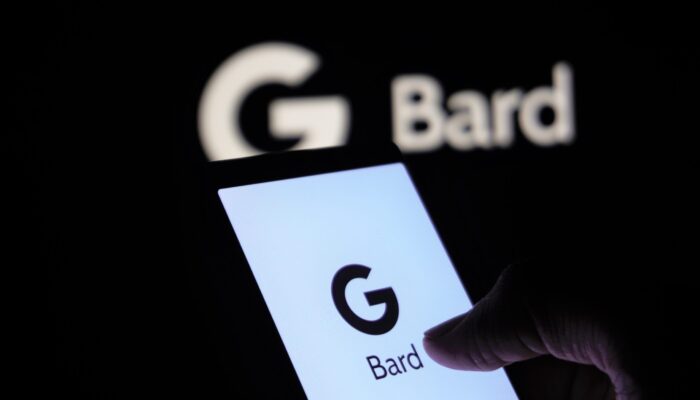 Google's Bard AI chatbot is getting a major upgrade, and it's all about making your life easier. In a recent …
Valentino, the iconic Italian fashion house, has announced its foray into the metaverse through a partnership with UNXD, the leading …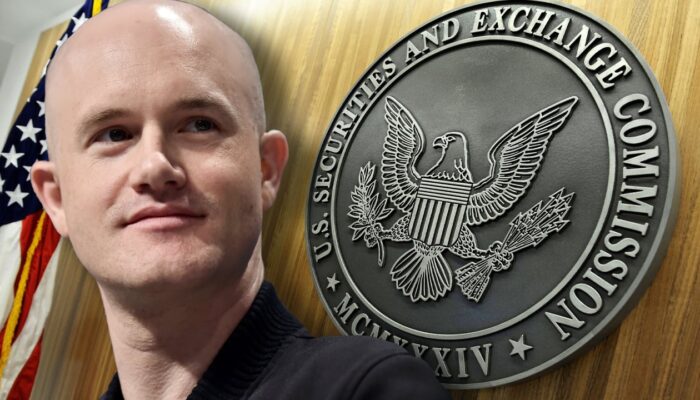 In a recent revelation, Brian Armstrong, the CEO of Coinbase, the largest cryptocurrency exchange in America, disclosed that the company …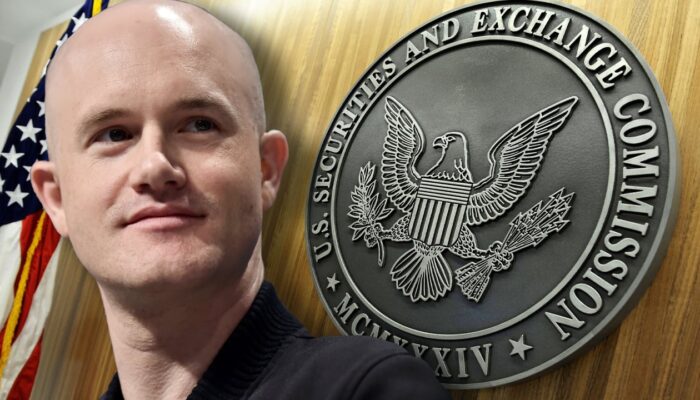 In a recent revelation, Brian Armstrong, the CEO of Coinbase, the largest cryptocurrency exchange in America, disclosed that the company …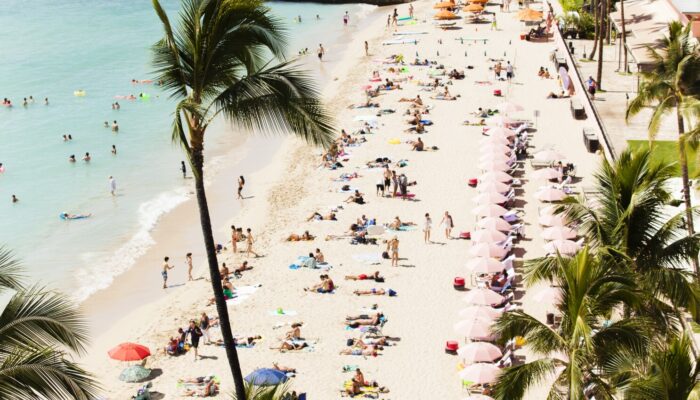 Hawaii, an idyllic paradise nestled in the heart of the Pacific Ocean, is a dream destination for many travelers. With …
Artist and activist Stuart Semple has embarked on an ambitious project to challenge the dominance of Adobe, the corporate …
By Rotation, a U.K.-based clothing rental app, is on a mission to combat the harmful effects of fast fashion by …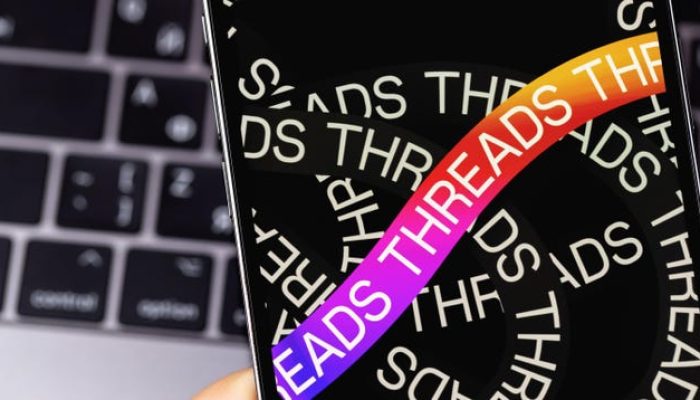 In early July, Meta, formerly known as Facebook, unveiled its highly anticipated social media offering, Threads. The platform, described as …
The Michelin Guide, which began as a humble travel companion for motorists, has evolved into an iconic gastronomic authority. It …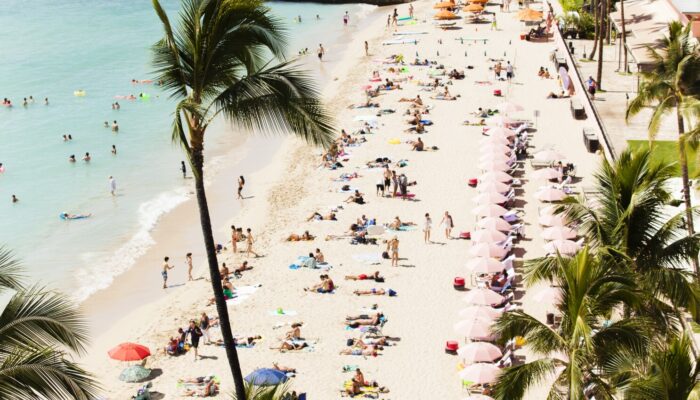 Hawaii, an idyllic paradise nestled in the heart of the Pacific Ocean, is a dream destination for many travelers. With …
On May 14th, at Tam Chuc Tourist Area in Kim Bang District, the People's Committee of Ha Nam Province, together …
Singapore's Thomson Medical Group (TMG) has made a significant move in the healthcare sector by acquiring Vietnam's FV Hospital, marking …
By Rotation, a U.K.-based clothing rental app, is on a mission to combat the harmful effects of fast fashion by …
Latest posts by techbiz.network
(see all)