Gilimex Inc.- a Vietnamese supplier of warehouse storage systems filed a $280 million lawsuit on Monday, December 12, in New York state court against Amazon.com Inc., claiming the e-commerce giant abruptly reduced orders leaving the manufacturer with surplus manufacturing capacity and raw materials. 
According to Gilimex Inc., as a key partner of Amazon from 2014 to , the company invested tens of millions of dollars in manufacturing facilities to build the steel-and-cloth storage pods used to organize inventory in Amazon warehouses. Those pods are carried by robots, speeding the fulfillment of online orders so workers don't have to race around the sprawling facilities on foot.
The lawsuit somehow reveals Amazon's relationships with suppliers which helped the ecommerce giant to fuel its rapid expansion during the pandemic. But it also shows that these relationships pose great risks to suppliers. Based on the 32-page complaint, the partnership was built around «trust,» which made Gilimex rely on the accuracy of Amazon's forecasts to make necessary investments to meet Amazon's demand.
Since many people sheltered at home and spent much more money online during the pandemic, Amazon's sales soared and hit new records. The first quarter of 2021 witnessed a 220% increase in Amazon's profits. As a result,  Gilimex increased to more than 7,000 personnel across multiple factories to build more than 1 million warehouse storage units annually in response to the ecommerce giant's demand. Over the course of the eight-year partnership, Gilimex's production for Amazon surged 20-fold.
Gilimex claimed that it has a long-standing agreement with Amazon regarding transparency about anticipated demand in order to secure the supplies, factory capacity, and employees needed to meet Amazon's expansion. However, Amazon "immediately changed and reduced the projected demand" for the remaining months of and 2023 to a tiny portion of earlier projections in April and May.
According to the lawsuit, Amazon was Gilimex's biggest client, with purchases worth $146.6 million in 2021. In order to satisfy Amazon's demands, Gilimex ignored other significant clients including IKEA and Columbia Sportswear.
Gilimex had to relocate its production and packing facilities in order to continue manufacturing through Covid outbreaks and navigate around government safety regulations in order to meet Amazon's demands during the pandemic.
Gilimex said in the lawsuit: «Thus, while Amazon enjoyed unprecedented increases in revenue during the pandemic due in large part to the explosion in online ordering by consumers from the safety and comfort of their homes, Gilimex management and laborers literally risked their lives on a daily basis to make such record growth a reality,» .
Amazon has not yet responded to Gilimex's complaints. In an effort to reduce costs, the company started phasing out experimental projects and laid off 10000 employees this fall. This cost-reduction is projected to go until 2023.
Video shows
Entrepreneurs
Technology
Business
Cross-Culture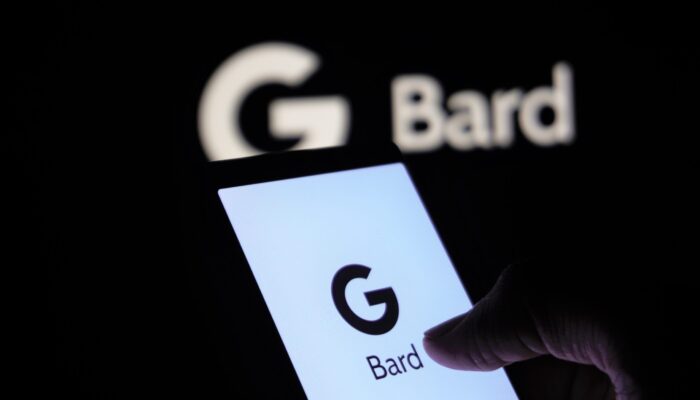 Google's Bard AI chatbot is getting a major upgrade, and it's all about making your life easier. In a recent …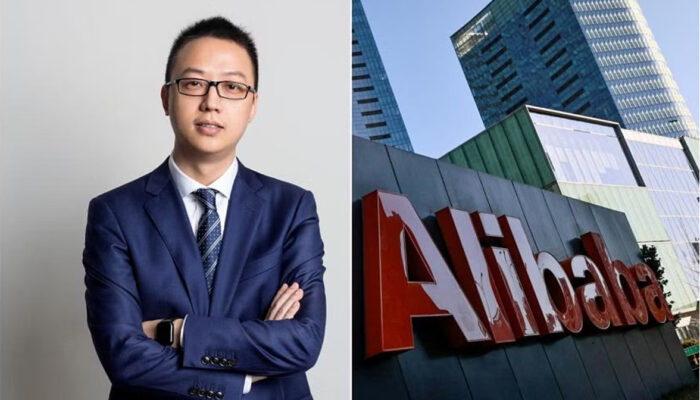 In a bold move to navigate the ever-evolving landscape of e-commerce and cloud computing, Alibaba Group is embarking on its …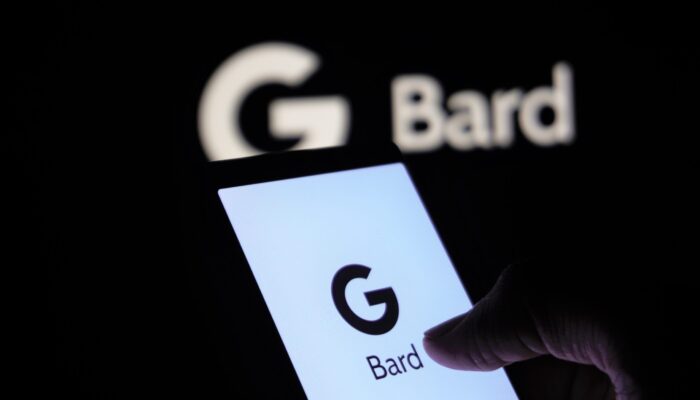 Google's Bard AI chatbot is getting a major upgrade, and it's all about making your life easier. In a recent …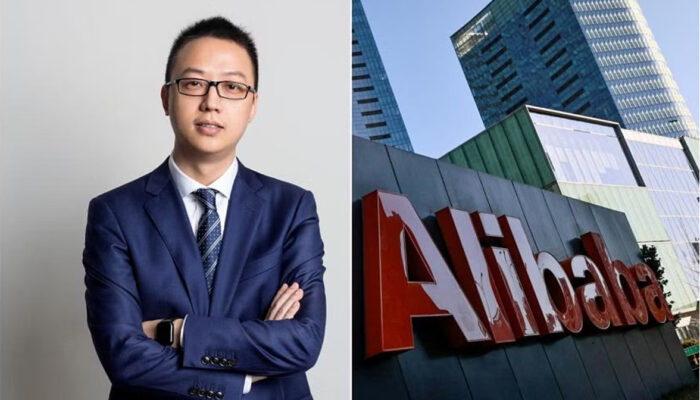 In a bold move to navigate the ever-evolving landscape of e-commerce and cloud computing, Alibaba Group is embarking on its …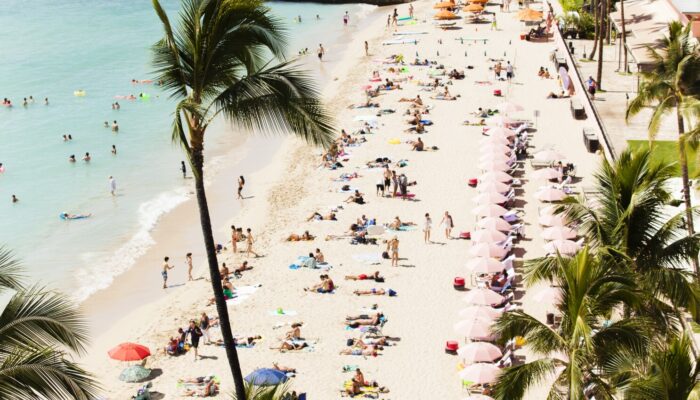 Hawaii, an idyllic paradise nestled in the heart of the Pacific Ocean, is a dream destination for many travelers. With …
On May 14th, at Tam Chuc Tourist Area in Kim Bang District, the People's Committee of Ha Nam Province, together …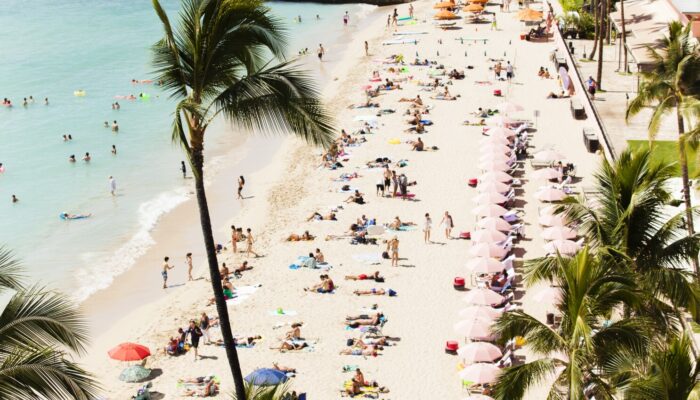 Hawaii, an idyllic paradise nestled in the heart of the Pacific Ocean, is a dream destination for many travelers. With …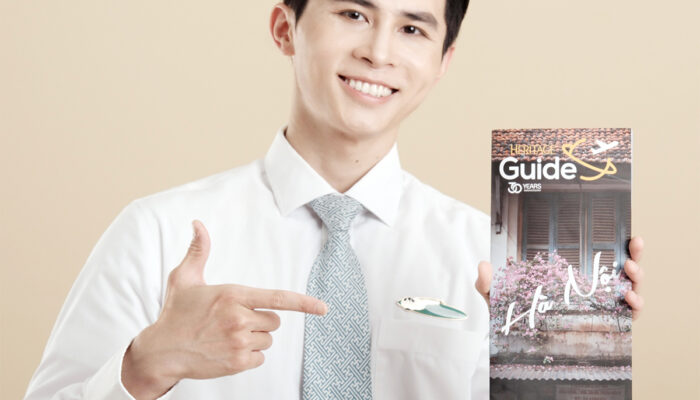 On June 15th, Vietnam's national airline, Vietnam Airlines, officially launched a new travel guide publication called "Heritage Guide" on all …
Singapore's Thomson Medical Group (TMG) has made a significant move in the healthcare sector by acquiring Vietnam's FV Hospital, marking …
By Rotation, a U.K.-based clothing rental app, is on a mission to combat the harmful effects of fast fashion by …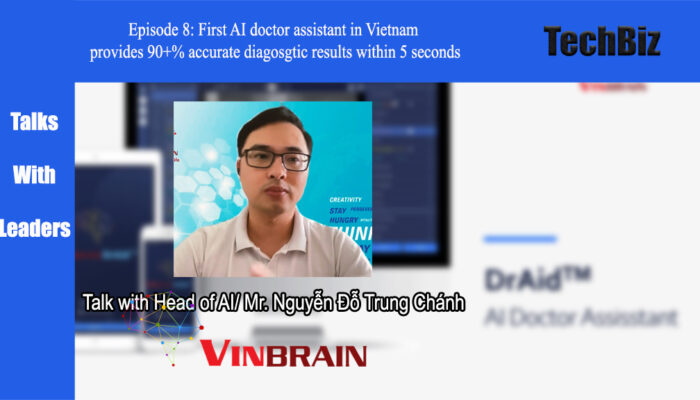 In this eighth episode, we'll learn about VinBrain, a VinGroup subsidiary dedicated to developing AI and IoT technologies for …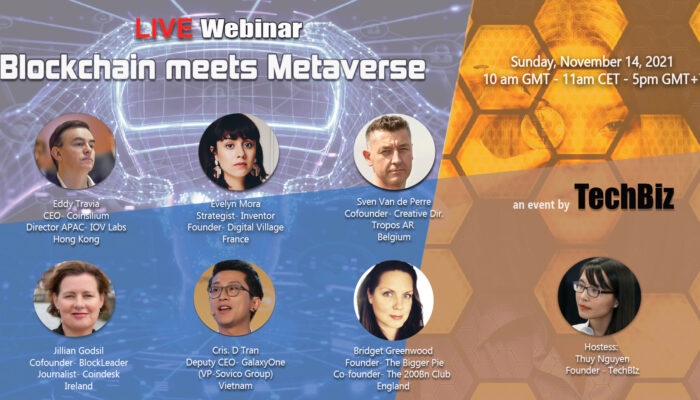 On November 14, 2021, the live webinar Blockchain meets Metaverse was successfully organized by TechBiz with the participation of …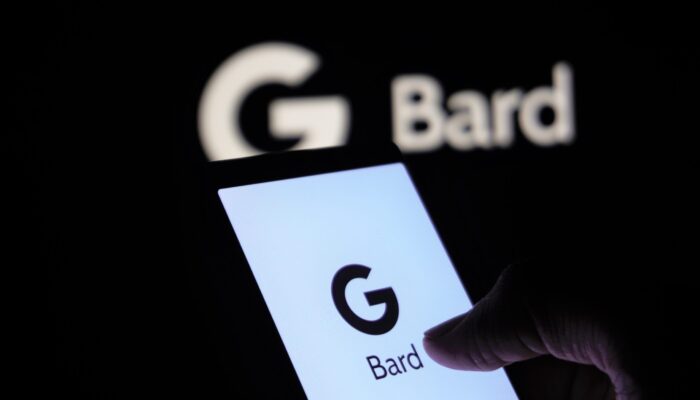 Google's Bard AI chatbot is getting a major upgrade, and it's all about making your life easier. In a recent …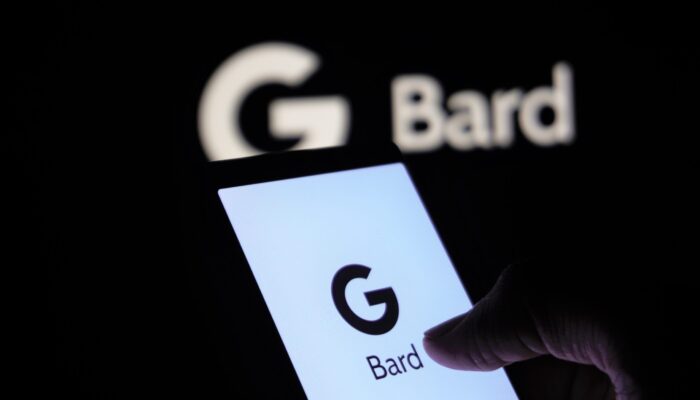 Google's Bard AI chatbot is getting a major upgrade, and it's all about making your life easier. In a recent …
Valentino, the iconic Italian fashion house, has announced its foray into the metaverse through a partnership with UNXD, the leading …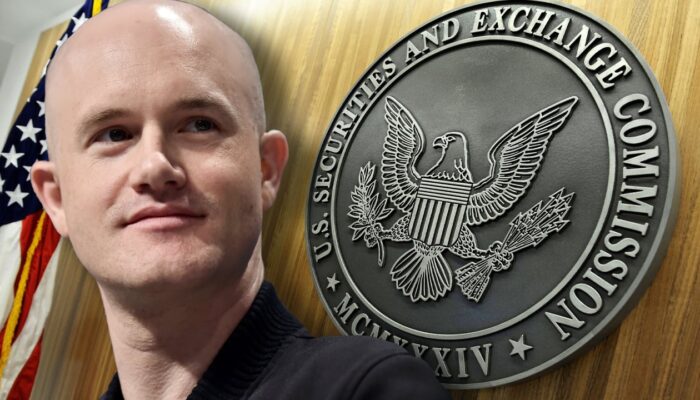 In a recent revelation, Brian Armstrong, the CEO of Coinbase, the largest cryptocurrency exchange in America, disclosed that the company …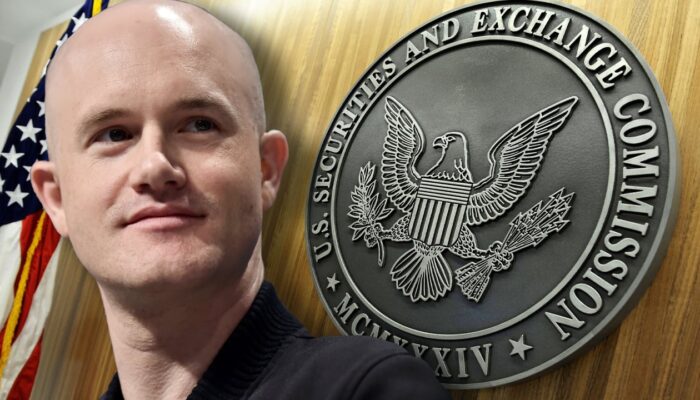 In a recent revelation, Brian Armstrong, the CEO of Coinbase, the largest cryptocurrency exchange in America, disclosed that the company …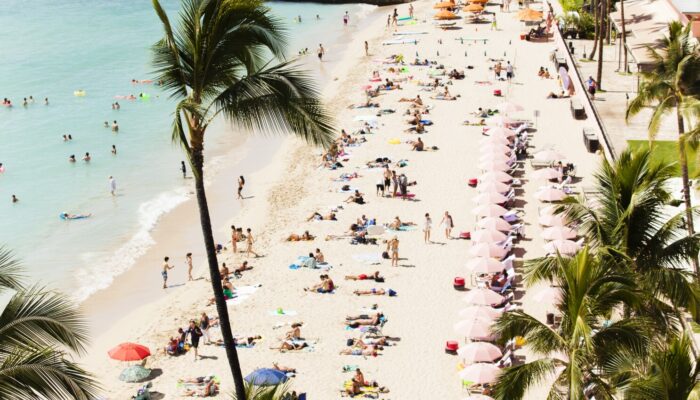 Hawaii, an idyllic paradise nestled in the heart of the Pacific Ocean, is a dream destination for many travelers. With …
Artist and activist Stuart Semple has embarked on an ambitious project to challenge the dominance of Adobe, the corporate …
By Rotation, a U.K.-based clothing rental app, is on a mission to combat the harmful effects of fast fashion by …
In early July, Meta, formerly known as Facebook, unveiled its highly anticipated social media offering, Threads. The platform, described as …
The Michelin Guide, which began as a humble travel companion for motorists, has evolved into an iconic gastronomic authority. It …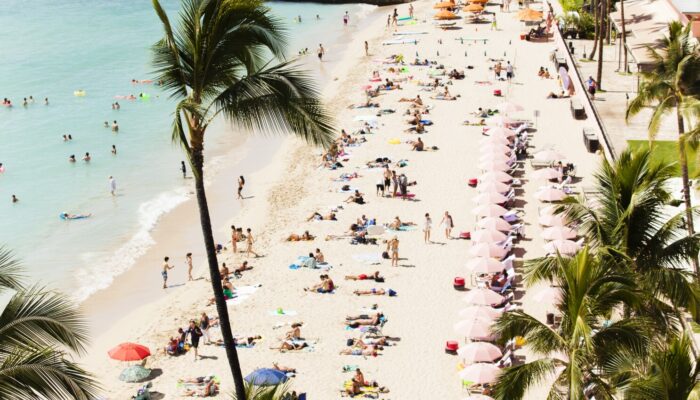 Hawaii, an idyllic paradise nestled in the heart of the Pacific Ocean, is a dream destination for many travelers. With …
On May 14th, at Tam Chuc Tourist Area in Kim Bang District, the People's Committee of Ha Nam Province, together …
Singapore's Thomson Medical Group (TMG) has made a significant move in the healthcare sector by acquiring Vietnam's FV Hospital, marking …
By Rotation, a U.K.-based clothing rental app, is on a mission to combat the harmful effects of fast fashion by …
Latest posts by techbiz.network
(see all)