Microsoft has introduced an upgraded version of Bing- its search engine, integrated with GPT-3.5, which is considered to be a smarter and more refined version of ChatGPT. With this upgrade, Bing will help users to directly search with a live chat feature when choosing "Chat" on the toolbar. At the product launch event, Microsoft's Consumer Chief Marketing Officer also provided examples of the upgraded features on Bing and Edge.
When asked to compare the most famous Mexican artists and their works, Bing provided both a list of links to related information as usual and a new side panel featuring a complete and detailed answer with the annotations and weblinks to the sources of the information.
Additionally, when users want to focus on a single answer to a question, they can choose the Chat feature. For instance, when asked to plan a 5-day trip to Mexico, it provides links to accommodations and suitable flights and even details of activities for each day of the trip. It can also translate the answer into more than 100 languages upon request.
Even if Bing cannot find an exact answer to the user's question, it can still help to optimize the question to provide the most useful information. Moreover, users can write up to 1000 characters into the search bar. This feature enables Bing to provide more accurate results according to users' detailed requests.
Prior to this update, just a few months months ago, Microsoft also had new updates with Microsoft 365, Edge, and Bing by integrating creative tools using the AI technology from DALL-E 2. Microsoft Designer, an AI-powered design tool that allows users to design anything they want with text or with both text and images, was also integrated into Microsoft 365 Personal and Family subscriptions.
Alongside Microsoft Designer, the AI- powered Microsoft Image Creator, which creates automatic images from text descriptions, was also integrated into Bing and Edge, helping users create any image they want.
Recent innovations and updates from Microsoft are seen as a move to challenge Google's dominance in the field of AI technology applications and web search.
In a recent interview, Microsoft CEO Satya Nadella expressed excitement about the competition with Google. He said Google was "an 800-pound gorilla in search. "I hope that, with our innovation, they will definitely want to come out and show that they can dance. And I want people to know that we made them dance." 
Nadella's statement is both humorous and skeptical about Google's ability to adapt to change while carrying the weight of a "giant" in the field.
Video shows
Entrepreneurs
Technology
Business
Cross-Culture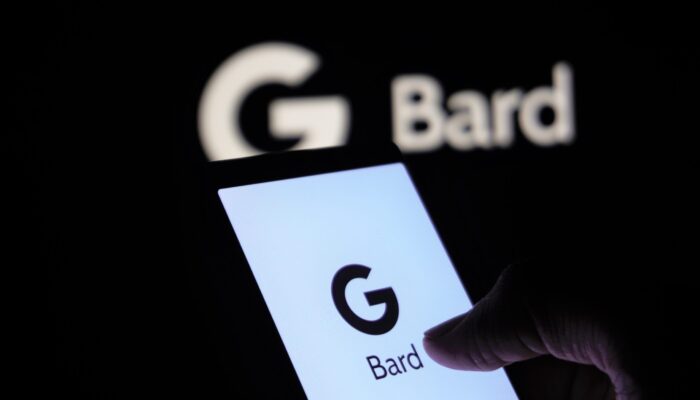 Google's Bard AI chatbot is getting a major upgrade, and it's all about making your life easier. In a recent …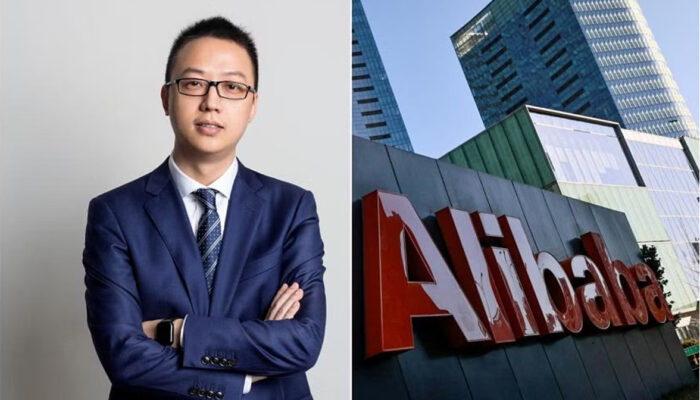 In a bold move to navigate the ever-evolving landscape of e-commerce and cloud computing, Alibaba Group is embarking on its …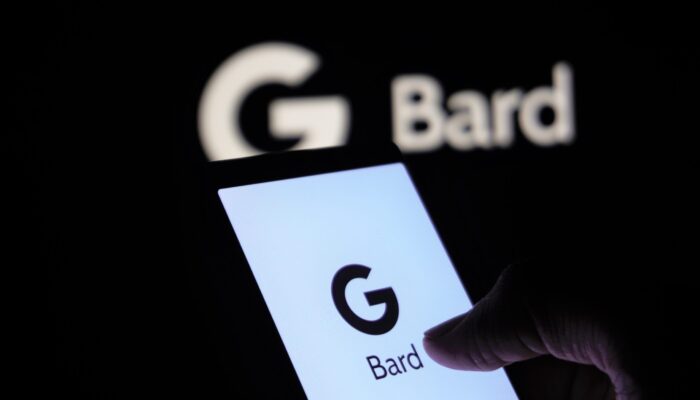 Google's Bard AI chatbot is getting a major upgrade, and it's all about making your life easier. In a recent …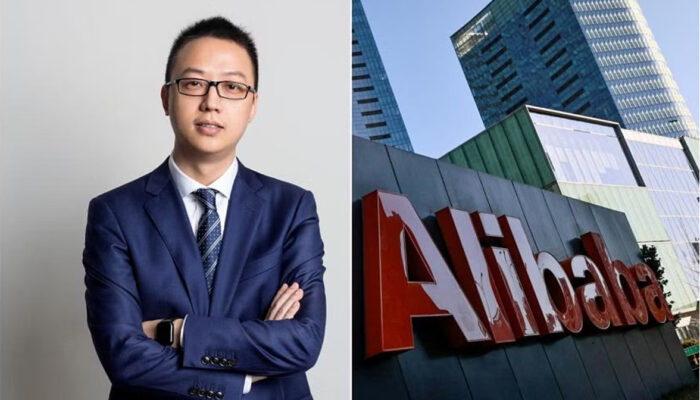 In a bold move to navigate the ever-evolving landscape of e-commerce and cloud computing, Alibaba Group is embarking on its …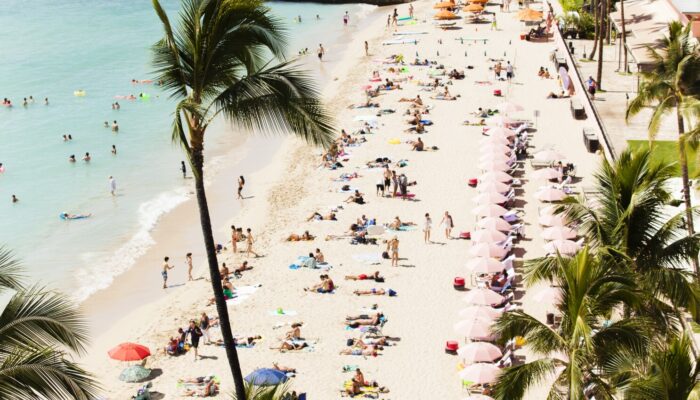 Hawaii, an idyllic paradise nestled in the heart of the Pacific Ocean, is a dream destination for many travelers. With …
On May 14th, at Tam Chuc Tourist Area in Kim Bang District, the People's Committee of Ha Nam Province, together …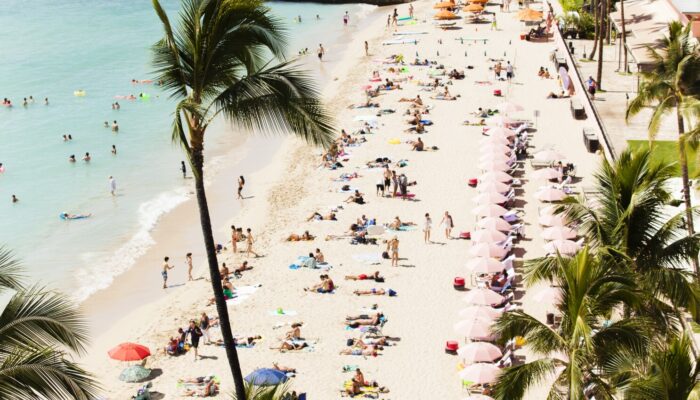 Hawaii, an idyllic paradise nestled in the heart of the Pacific Ocean, is a dream destination for many travelers. With …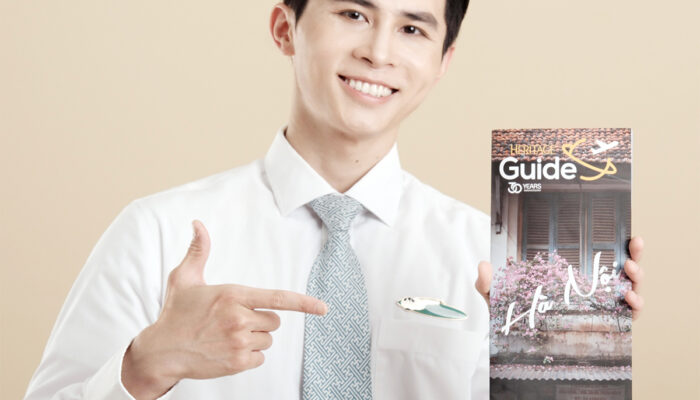 On June 15th, Vietnam's national airline, Vietnam Airlines, officially launched a new travel guide publication called "Heritage Guide" on all …
Singapore's Thomson Medical Group (TMG) has made a significant move in the healthcare sector by acquiring Vietnam's FV Hospital, marking …
By Rotation, a U.K.-based clothing rental app, is on a mission to combat the harmful effects of fast fashion by …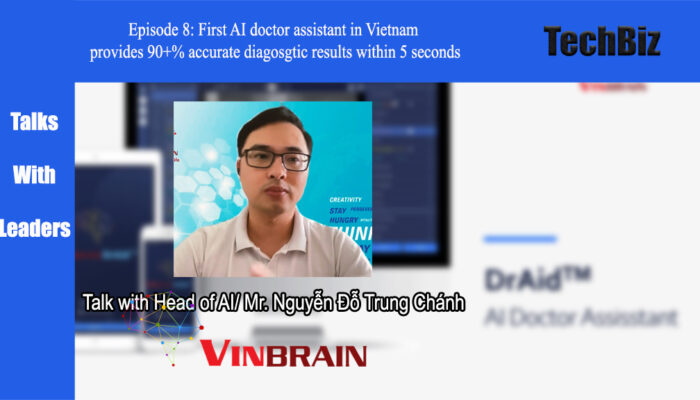 In this eighth episode, we'll learn about VinBrain, a VinGroup subsidiary dedicated to developing AI and IoT technologies for …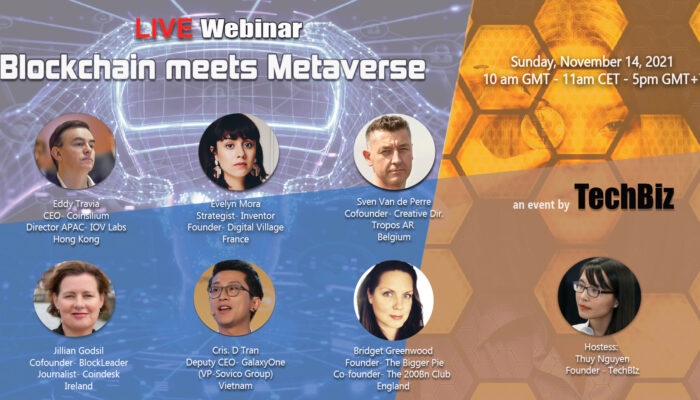 On November 14, 2021, the live webinar Blockchain meets Metaverse was successfully organized by TechBiz with the participation of …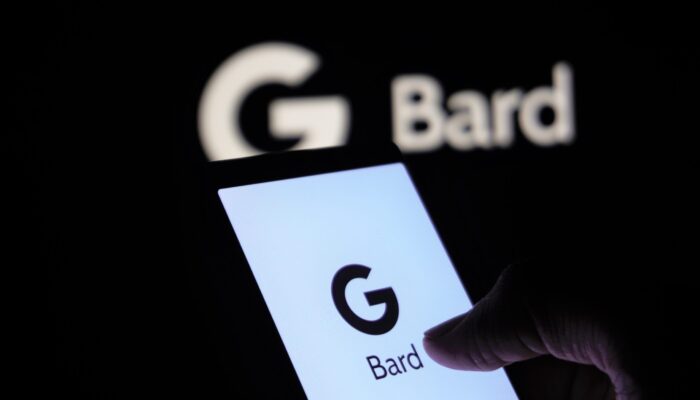 Google's Bard AI chatbot is getting a major upgrade, and it's all about making your life easier. In a recent …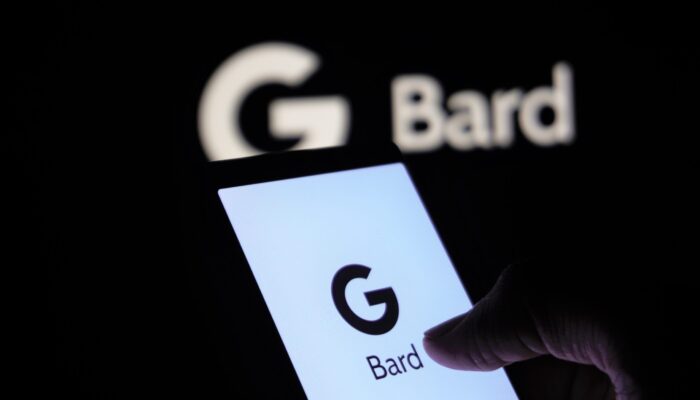 Google's Bard AI chatbot is getting a major upgrade, and it's all about making your life easier. In a recent …
Valentino, the iconic Italian fashion house, has announced its foray into the metaverse through a partnership with UNXD, the leading …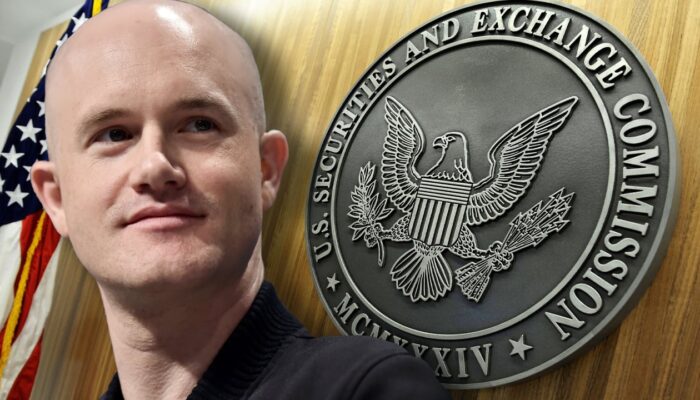 In a recent revelation, Brian Armstrong, the CEO of Coinbase, the largest cryptocurrency exchange in America, disclosed that the company …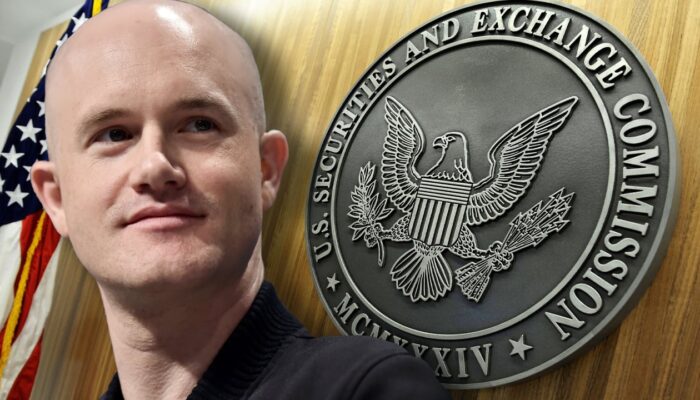 In a recent revelation, Brian Armstrong, the CEO of Coinbase, the largest cryptocurrency exchange in America, disclosed that the company …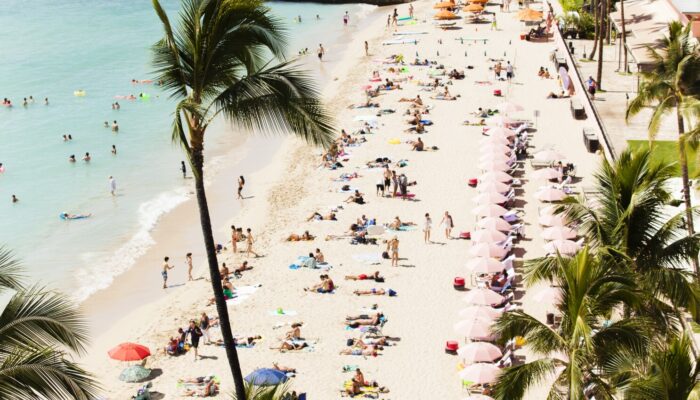 Hawaii, an idyllic paradise nestled in the heart of the Pacific Ocean, is a dream destination for many travelers. With …
Artist and activist Stuart Semple has embarked on an ambitious project to challenge the dominance of Adobe, the corporate …
By Rotation, a U.K.-based clothing rental app, is on a mission to combat the harmful effects of fast fashion by …
In early July, Meta, formerly known as Facebook, unveiled its highly anticipated social media offering, Threads. The platform, described as …
The Michelin Guide, which began as a humble travel companion for motorists, has evolved into an iconic gastronomic authority. It …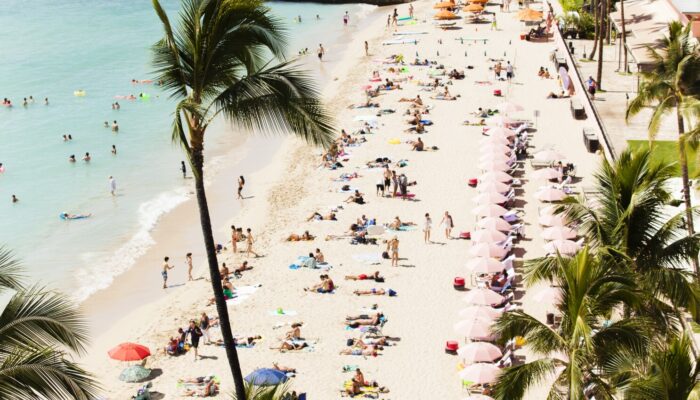 Hawaii, an idyllic paradise nestled in the heart of the Pacific Ocean, is a dream destination for many travelers. With …
On May 14th, at Tam Chuc Tourist Area in Kim Bang District, the People's Committee of Ha Nam Province, together …
Singapore's Thomson Medical Group (TMG) has made a significant move in the healthcare sector by acquiring Vietnam's FV Hospital, marking …
By Rotation, a U.K.-based clothing rental app, is on a mission to combat the harmful effects of fast fashion by …
Latest posts by techbiz.network
(see all)