Paxos, a stablecoin issuer, has announced that it will stop producing new Binance USD (BUSD) tokens following the request of the New York Department of Financial Services (NYDFS). This news came shortly after reports of the US Securities and Exchange Commission (SEC) threatening legal action against Paxos for allegedly selling BUSD as an unregistered security.
BUSD is a stablecoin issued and managed by Paxos under the partnership with Binance. Following the news of the SEC's potential legal action, Binance announced that it would be reviewing projects in uncertain markets where regulatory uncertainty could harm its users.
The NYDFS explained that it instructed Paxos to stop minting BUSD due to several unresolved issues regarding Paxos' oversight of its relationship with Binance. Paxos confirmed that it is ending its relationship with Binance for BUSD. The NYDFS added that it is closely monitoring Paxos to ensure the company can facilitate redemptions in an orderly fashion while following enhanced, risk-based compliance protocols.
Paxos assured its customers that all BUSD tokens issued by Paxos Trust are fully backed 1:1 with US dollar-denominated reserves and held in bankruptcy remote accounts. Following the news of the potential legal action by the SEC, around $52 million worth of BUSD were sent to exchanges within 24 hours, indicating a desire by users to convert them into fiat or other stablecoins.
In the last 24 hours, the native token of BNB Chain has fallen over 7%, while BUSD has seen significant inflows to cryptocurrency exchanges.
Video shows
Entrepreneurs
Technology
Business
Cross-Culture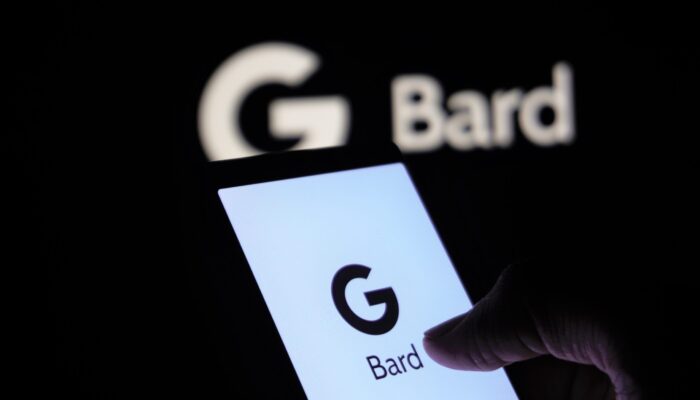 Google's Bard AI chatbot is getting a major upgrade, and it's all about making your life easier. In a recent …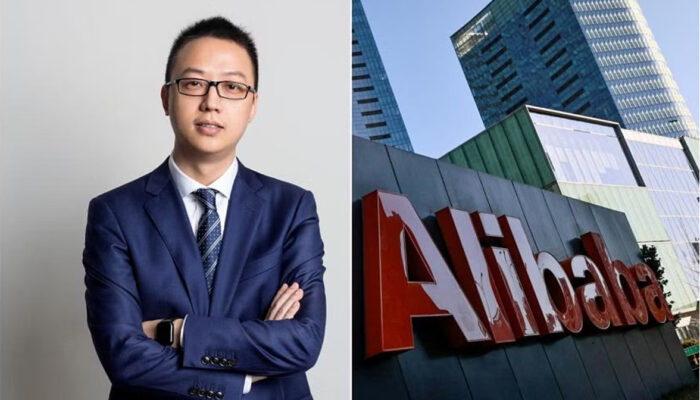 In a bold move to navigate the ever-evolving landscape of e-commerce and cloud computing, Alibaba Group is embarking on its …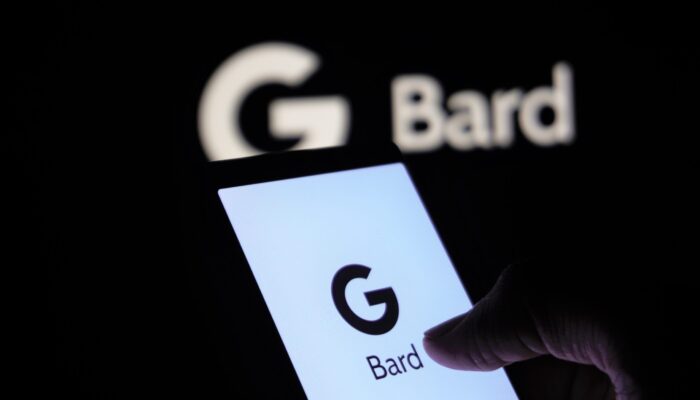 Google's Bard AI chatbot is getting a major upgrade, and it's all about making your life easier. In a recent …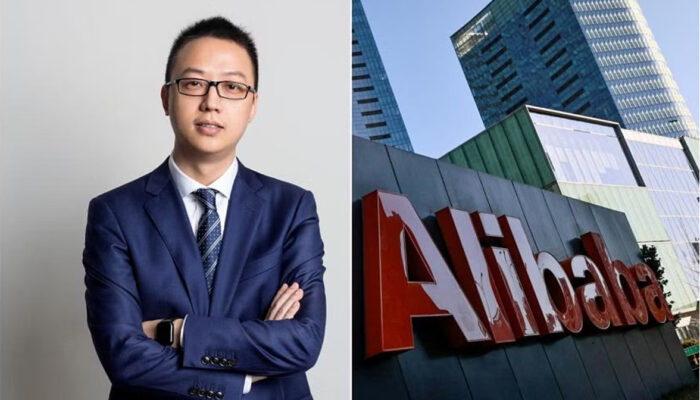 In a bold move to navigate the ever-evolving landscape of e-commerce and cloud computing, Alibaba Group is embarking on its …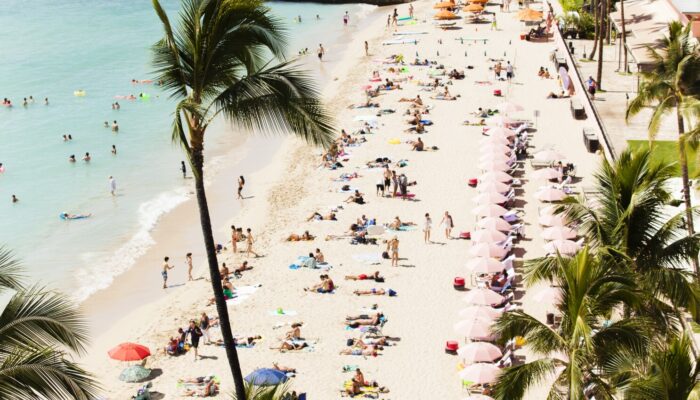 Hawaii, an idyllic paradise nestled in the heart of the Pacific Ocean, is a dream destination for many travelers. With …
On May 14th, at Tam Chuc Tourist Area in Kim Bang District, the People's Committee of Ha Nam Province, together …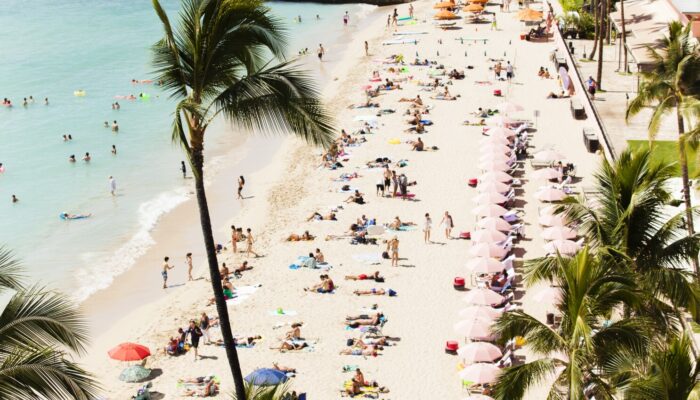 Hawaii, an idyllic paradise nestled in the heart of the Pacific Ocean, is a dream destination for many travelers. With …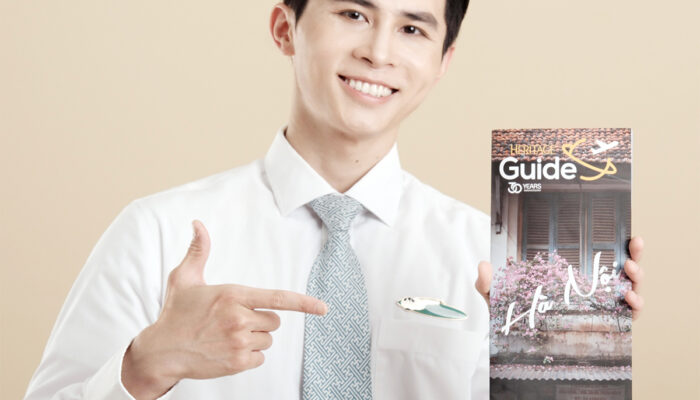 On June 15th, Vietnam's national airline, Vietnam Airlines, officially launched a new travel guide publication called "Heritage Guide" on all …
Singapore's Thomson Medical Group (TMG) has made a significant move in the healthcare sector by acquiring Vietnam's FV Hospital, marking …
By Rotation, a U.K.-based clothing rental app, is on a mission to combat the harmful effects of fast fashion by …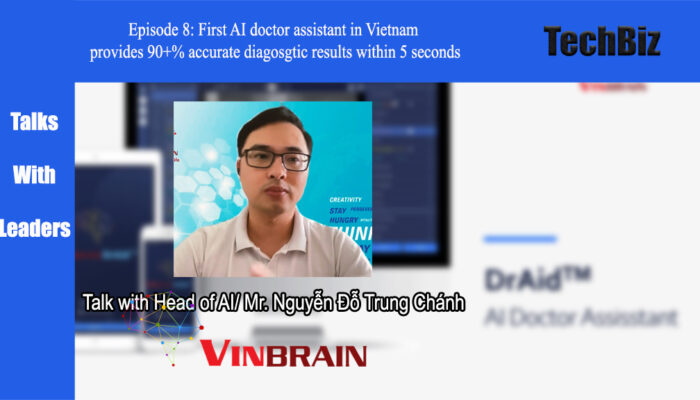 In this eighth episode, we'll learn about VinBrain, a VinGroup subsidiary dedicated to developing AI and IoT technologies for …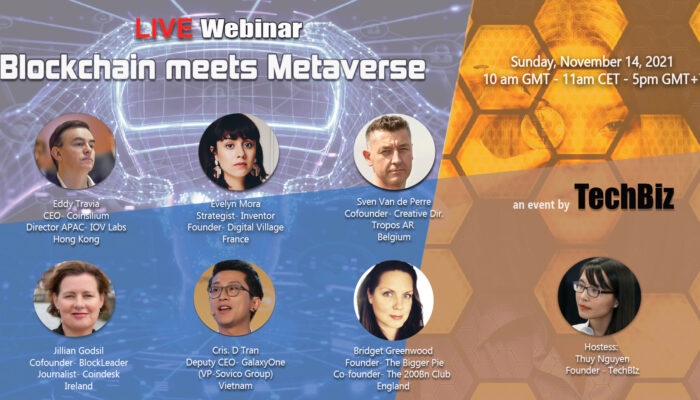 On November 14, 2021, the live webinar Blockchain meets Metaverse was successfully organized by TechBiz with the participation of …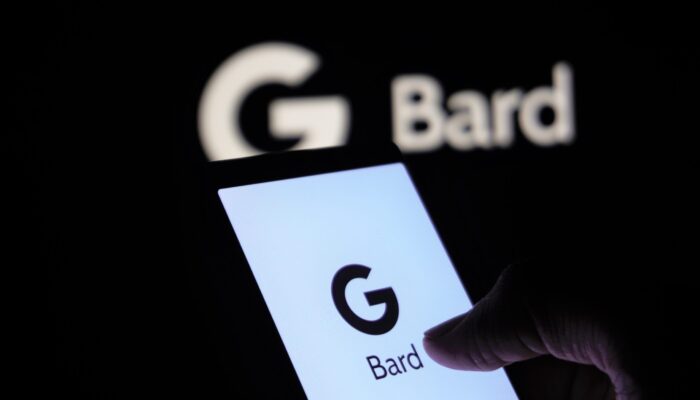 Google's Bard AI chatbot is getting a major upgrade, and it's all about making your life easier. In a recent …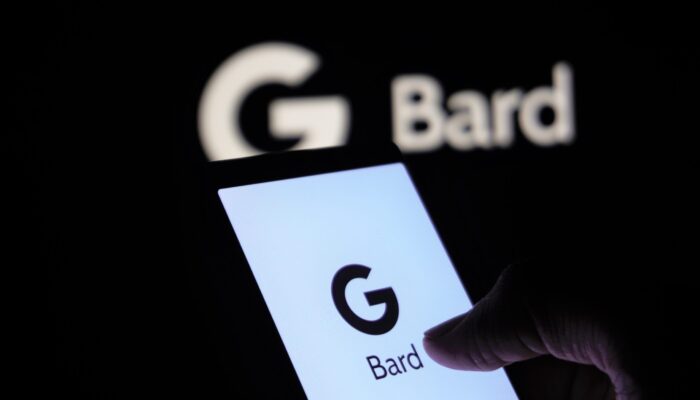 Google's Bard AI chatbot is getting a major upgrade, and it's all about making your life easier. In a recent …
Valentino, the iconic Italian fashion house, has announced its foray into the metaverse through a partnership with UNXD, the leading …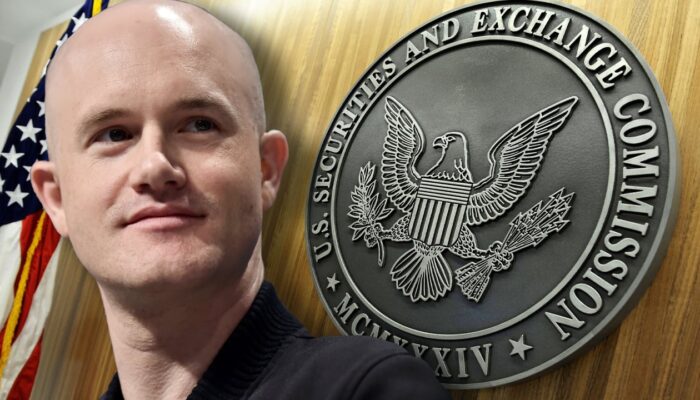 In a recent revelation, Brian Armstrong, the CEO of Coinbase, the largest cryptocurrency exchange in America, disclosed that the company …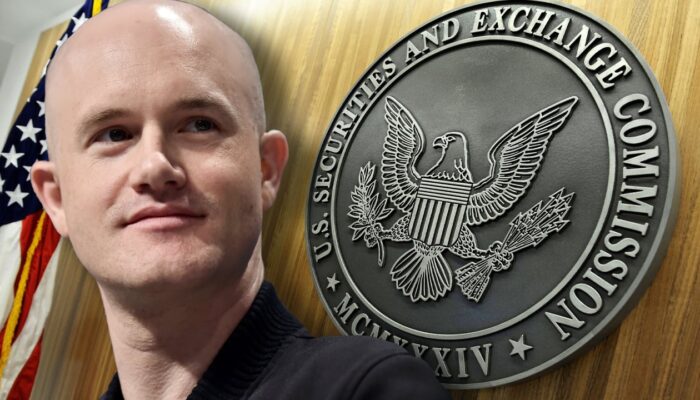 In a recent revelation, Brian Armstrong, the CEO of Coinbase, the largest cryptocurrency exchange in America, disclosed that the company …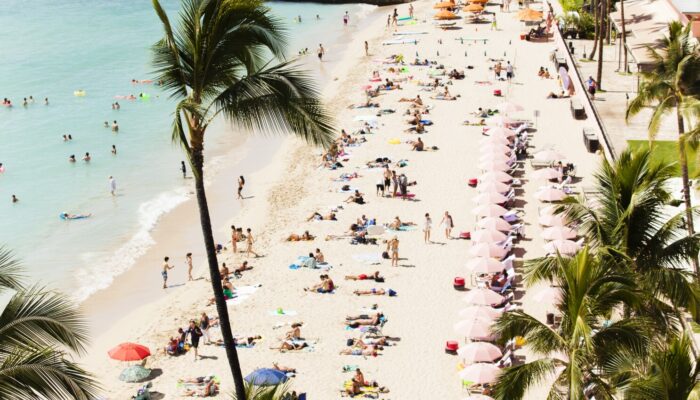 Hawaii, an idyllic paradise nestled in the heart of the Pacific Ocean, is a dream destination for many travelers. With …
Artist and activist Stuart Semple has embarked on an ambitious project to challenge the dominance of Adobe, the corporate …
By Rotation, a U.K.-based clothing rental app, is on a mission to combat the harmful effects of fast fashion by …
In early July, Meta, formerly known as Facebook, unveiled its highly anticipated social media offering, Threads. The platform, described as …
The Michelin Guide, which began as a humble travel companion for motorists, has evolved into an iconic gastronomic authority. It …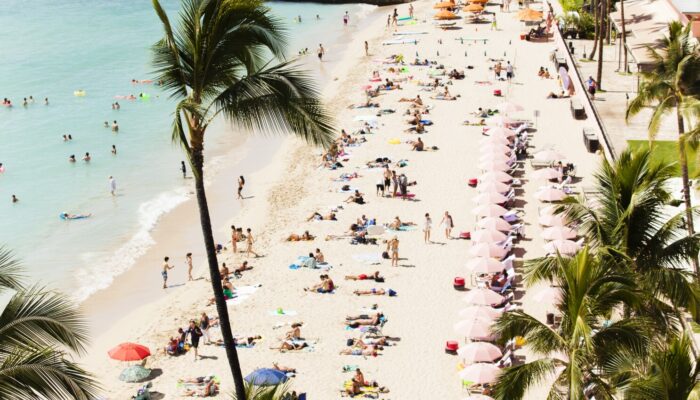 Hawaii, an idyllic paradise nestled in the heart of the Pacific Ocean, is a dream destination for many travelers. With …
On May 14th, at Tam Chuc Tourist Area in Kim Bang District, the People's Committee of Ha Nam Province, together …
Singapore's Thomson Medical Group (TMG) has made a significant move in the healthcare sector by acquiring Vietnam's FV Hospital, marking …
By Rotation, a U.K.-based clothing rental app, is on a mission to combat the harmful effects of fast fashion by …
Latest posts by techbiz.network
(see all)