YouTube, the popular video streaming platform owned by Google, has announced that it will remove the "Overlay ads" ad format from its platform starting from April 6, 2023. The move is in response to feedback from viewers who find these ads disruptive, and it is also expected to benefit YouTube creators.
Overlay ads are a legacy ad format that is only served on desktops and can be disruptive for viewers. By removing them, YouTube is creating an opportunity for creators to earn more revenue from other ad formats, such as pre-roll ads, which play before a video begins. These ad formats are known to be more effective and generate more revenue for creators.
The removal of overlay ads will undoubtedly enhance the viewer experience, making YouTube a more enjoyable platform for all. This is especially important as YouTube faces increased competition from other video-sharing platforms such as TikTok and Instagram, which have gained popularity, especially among younger audiences, with their short-form videos and algorithmic content discovery features.
According to YouTube, there will be no changes to any of its other ad formats, and creators will still be able to activate or add other ad formats from within YouTube Studio when accessing monetization options. However, advertisers who rely on overlay ads may be affected by this move. Overlay ads are known for their affordability, making them a popular option for advertisers with smaller budgets. By removing them, Google is creating a gap in the market that may lead to increased competition and pricing for other ad formats.
The removal of overlay ads from YouTube is a significant move that will undoubtedly enhance the viewer experience and benefit creators. It is also a sign that YouTube is taking steps to remain competitive in a crowded market and continue to attract viewers and creators alike. While the move may pose a challenge for advertisers who rely on overlay ads, it presents an opportunity for them to explore other ad formats and reach their target audience effectively.
Video shows
Entrepreneurs
Technology
Business
Cross-Culture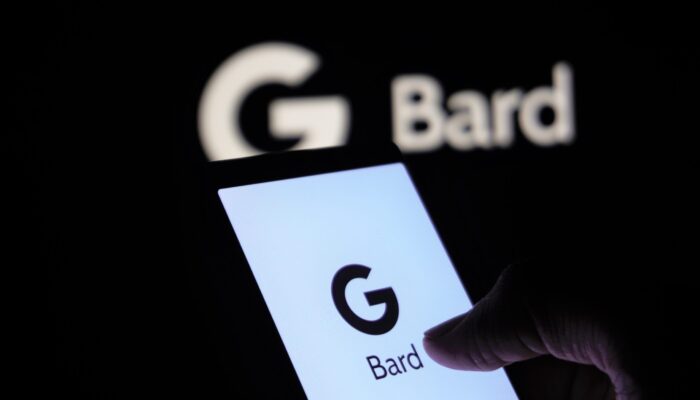 Google's Bard AI chatbot is getting a major upgrade, and it's all about making your life easier. In a recent …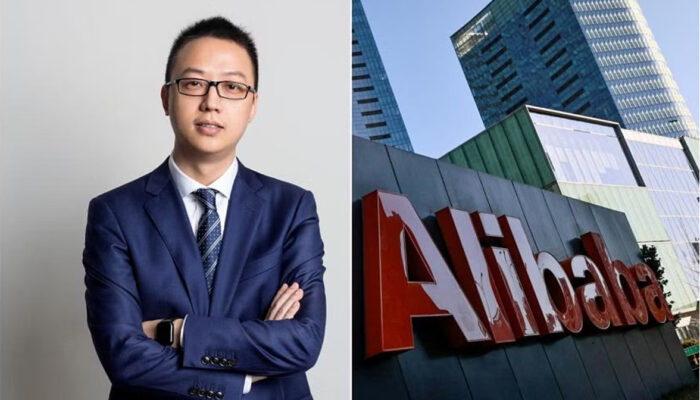 In a bold move to navigate the ever-evolving landscape of e-commerce and cloud computing, Alibaba Group is embarking on its …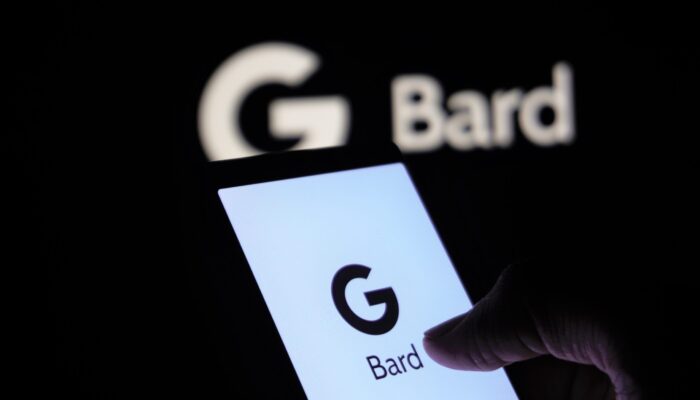 Google's Bard AI chatbot is getting a major upgrade, and it's all about making your life easier. In a recent …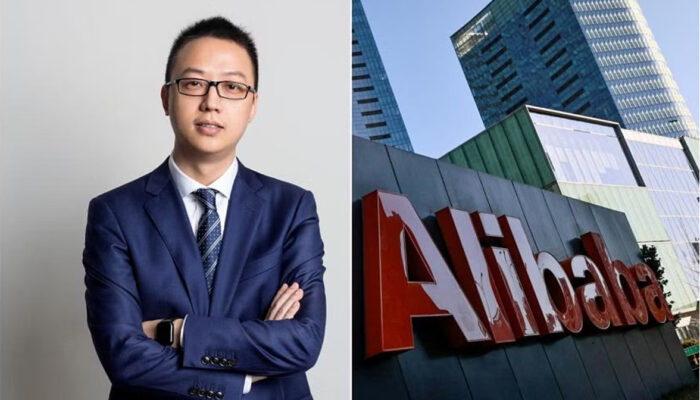 In a bold move to navigate the ever-evolving landscape of e-commerce and cloud computing, Alibaba Group is embarking on its …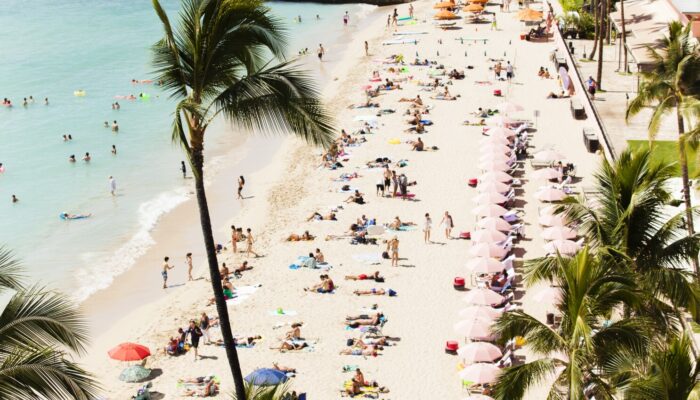 Hawaii, an idyllic paradise nestled in the heart of the Pacific Ocean, is a dream destination for many travelers. With …
On May 14th, at Tam Chuc Tourist Area in Kim Bang District, the People's Committee of Ha Nam Province, together …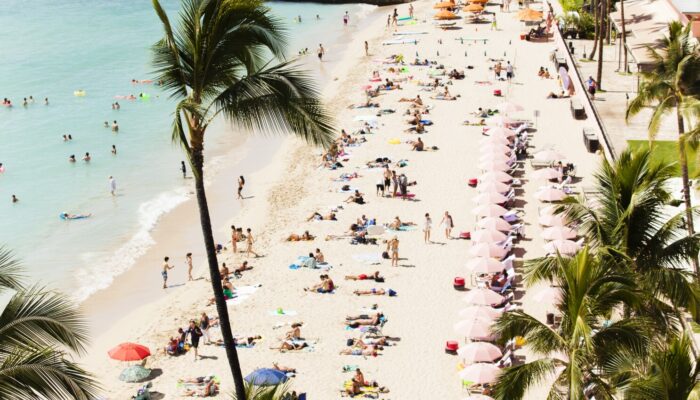 Hawaii, an idyllic paradise nestled in the heart of the Pacific Ocean, is a dream destination for many travelers. With …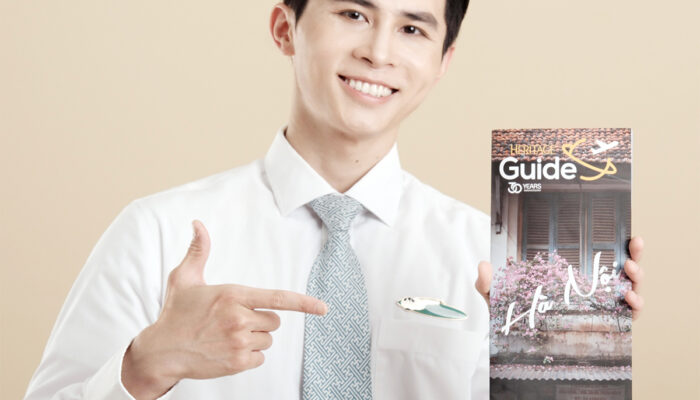 On June 15th, Vietnam's national airline, Vietnam Airlines, officially launched a new travel guide publication called "Heritage Guide" on all …
Singapore's Thomson Medical Group (TMG) has made a significant move in the healthcare sector by acquiring Vietnam's FV Hospital, marking …
By Rotation, a U.K.-based clothing rental app, is on a mission to combat the harmful effects of fast fashion by …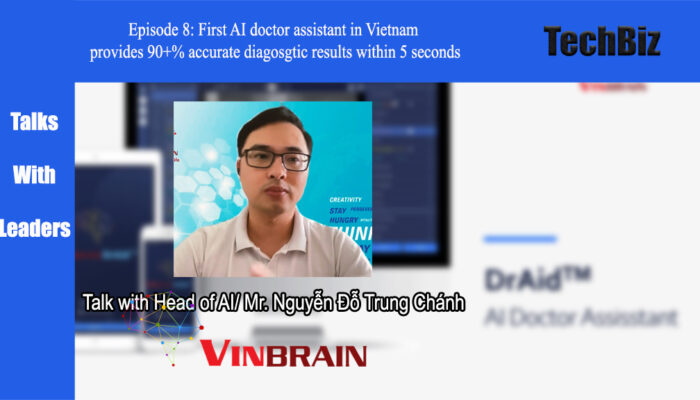 In this eighth episode, we'll learn about VinBrain, a VinGroup subsidiary dedicated to developing AI and IoT technologies for …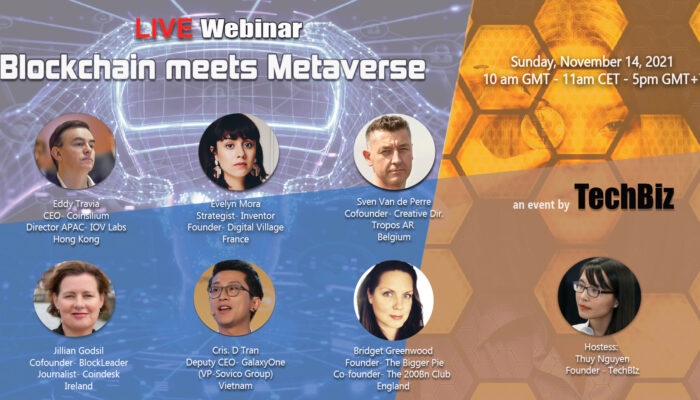 On November 14, 2021, the live webinar Blockchain meets Metaverse was successfully organized by TechBiz with the participation of …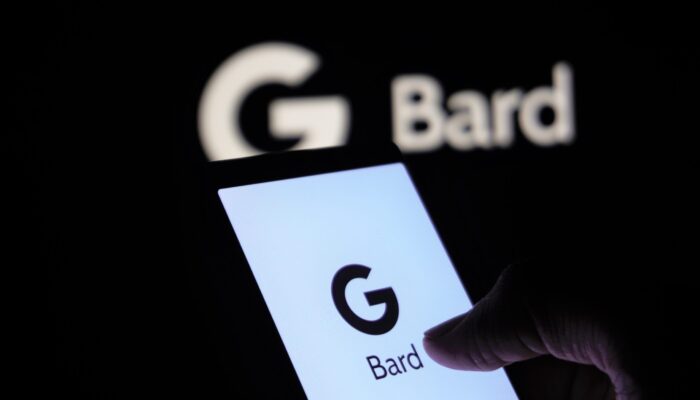 Google's Bard AI chatbot is getting a major upgrade, and it's all about making your life easier. In a recent …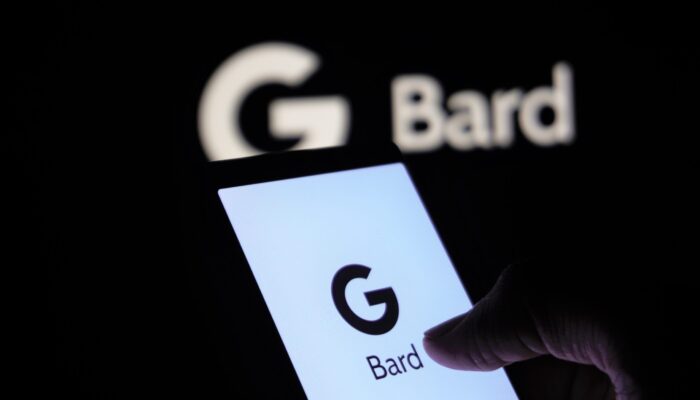 Google's Bard AI chatbot is getting a major upgrade, and it's all about making your life easier. In a recent …
Valentino, the iconic Italian fashion house, has announced its foray into the metaverse through a partnership with UNXD, the leading …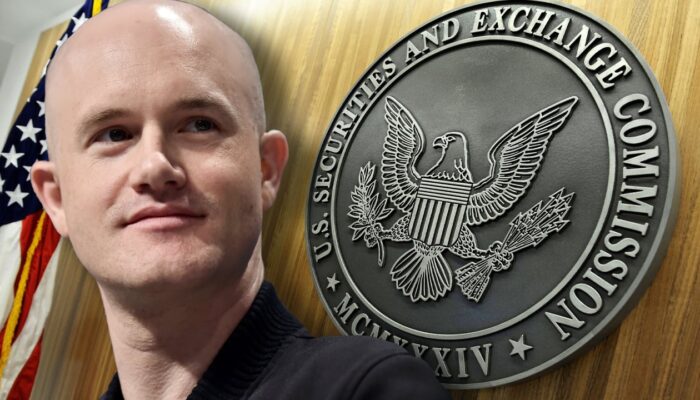 In a recent revelation, Brian Armstrong, the CEO of Coinbase, the largest cryptocurrency exchange in America, disclosed that the company …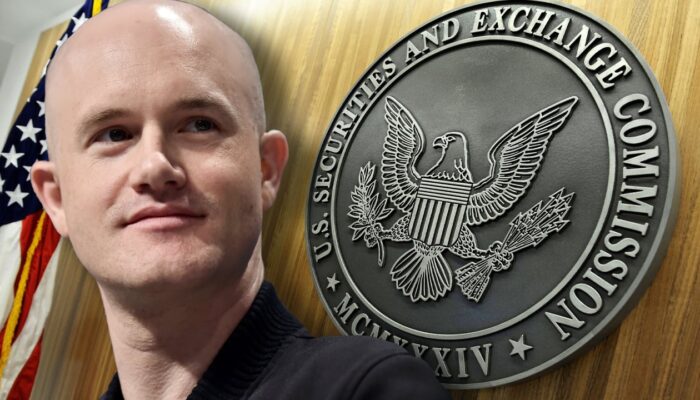 In a recent revelation, Brian Armstrong, the CEO of Coinbase, the largest cryptocurrency exchange in America, disclosed that the company …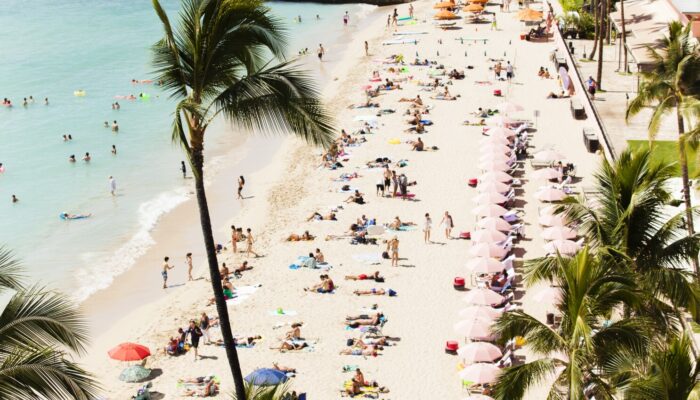 Hawaii, an idyllic paradise nestled in the heart of the Pacific Ocean, is a dream destination for many travelers. With …
Artist and activist Stuart Semple has embarked on an ambitious project to challenge the dominance of Adobe, the corporate …
By Rotation, a U.K.-based clothing rental app, is on a mission to combat the harmful effects of fast fashion by …
In early July, Meta, formerly known as Facebook, unveiled its highly anticipated social media offering, Threads. The platform, described as …
The Michelin Guide, which began as a humble travel companion for motorists, has evolved into an iconic gastronomic authority. It …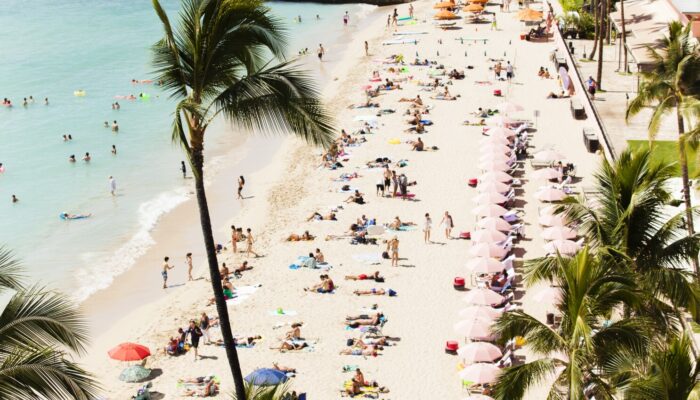 Hawaii, an idyllic paradise nestled in the heart of the Pacific Ocean, is a dream destination for many travelers. With …
On May 14th, at Tam Chuc Tourist Area in Kim Bang District, the People's Committee of Ha Nam Province, together …
Singapore's Thomson Medical Group (TMG) has made a significant move in the healthcare sector by acquiring Vietnam's FV Hospital, marking …
By Rotation, a U.K.-based clothing rental app, is on a mission to combat the harmful effects of fast fashion by …
Latest posts by techbiz.network
(see all)