Quora, the most popular Q&A platform, has launched a new platform called Poe which stands for "Platform for Open Exploration," a chat app that allows users to ask questions and have back-and-forth conversations with AI chatbots. Poe allows users to interact with different AI agents, including OpenAI's Sage, Anthropic's Claude, and Dragonfly. In addition to these AI agents, you can also add a new one by recommending it in an email to Quora if you have created a similar AI model.
The app is currently available only on IOS and is entirely free. To create a new account, you must verify using both your phone number and email address. Poe is designed to provide a simple way for people to interact with a variety of AI models that can be used for various purposes, such as writing help, cooking, problem-solving, and nature.
One of the reasons why Quora developed Poe was to make it easy for people to get instant answers to their questions using natural conversation. The company believes that there is an incredible amount of research and development going into advancing the capabilities of these models, and there is a need for good interfaces that are easy to use. Having now more than 400M unique visitors each month, Quora hopes that Poe will provide that interface so that everyone around the world can share in the benefits of these models. Surprisingy, after a few months of testing, many users claimed they preferred Claude of Anthropic's responses to Sage of OpenAI, ChatGPT's twin.
AI chatbots, including ChatGPT, can generate biased, racist, and otherwise toxic content, and some AI systems have been shown to regurgitate parts of the data on which they were trained. Poe is relying on the providers of the models to moderate and filter the content themselves. The model providers have put in a lot of effort to prevent the bots from generating unsafe responses, according to the spokesperson.
Although it is early days for Poe, Quora sees it as a separate, independent project that it plans to iterate and refine over time. The company has not disclosed any business motivations behind the app, but it is not difficult to imagine how it might build premium features into Poe if it grows. For now, Quora is focused on working out scalability, getting feedback from beta testers, and addressing issues that come up.
Video shows
Entrepreneurs
Technology
Business
Cross-Culture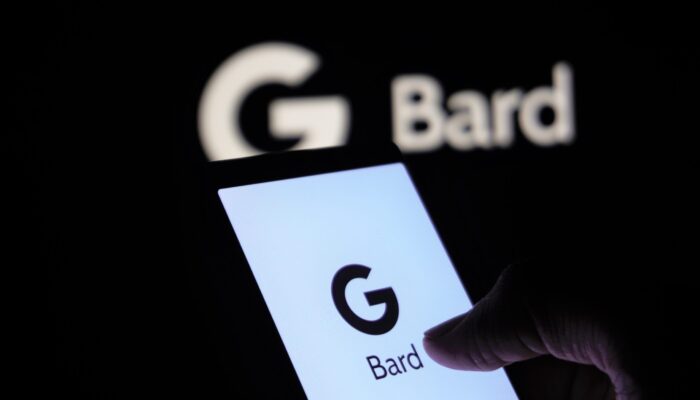 Google's Bard AI chatbot is getting a major upgrade, and it's all about making your life easier. In a recent …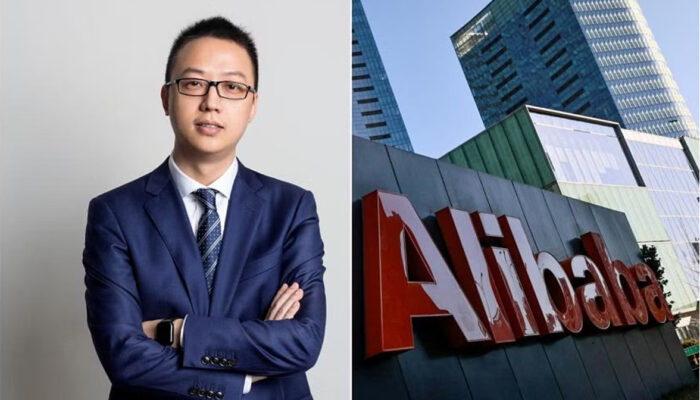 In a bold move to navigate the ever-evolving landscape of e-commerce and cloud computing, Alibaba Group is embarking on its …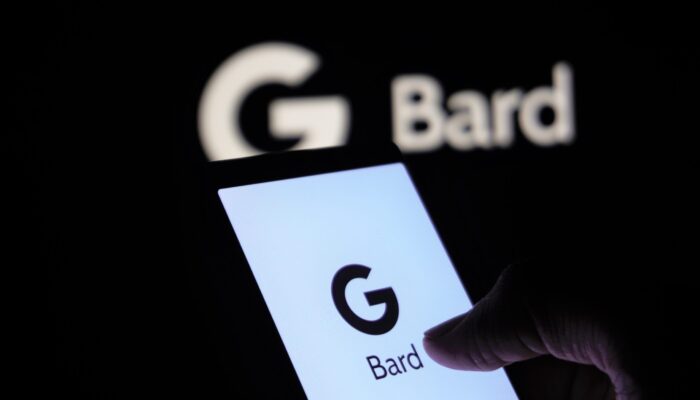 Google's Bard AI chatbot is getting a major upgrade, and it's all about making your life easier. In a recent …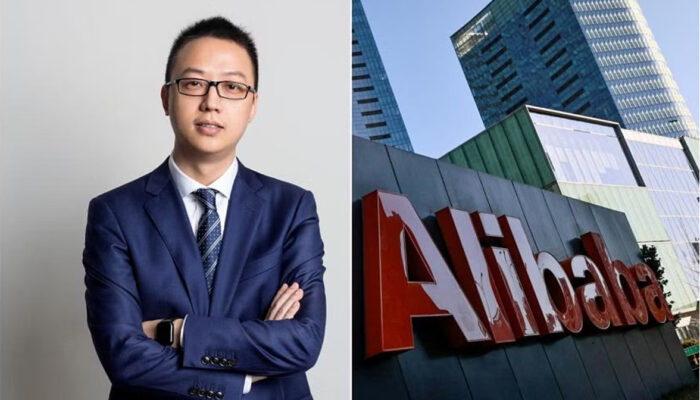 In a bold move to navigate the ever-evolving landscape of e-commerce and cloud computing, Alibaba Group is embarking on its …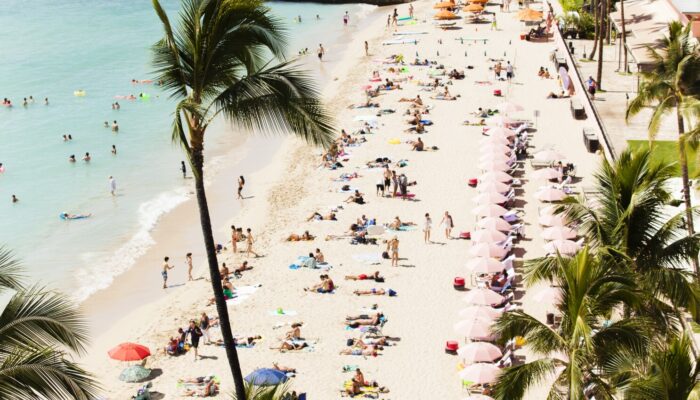 Hawaii, an idyllic paradise nestled in the heart of the Pacific Ocean, is a dream destination for many travelers. With …
On May 14th, at Tam Chuc Tourist Area in Kim Bang District, the People's Committee of Ha Nam Province, together …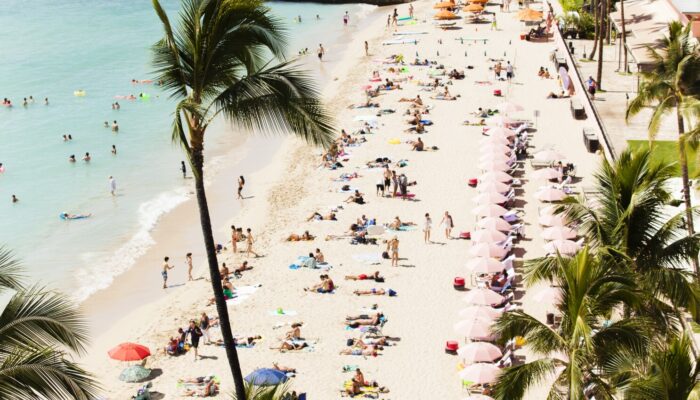 Hawaii, an idyllic paradise nestled in the heart of the Pacific Ocean, is a dream destination for many travelers. With …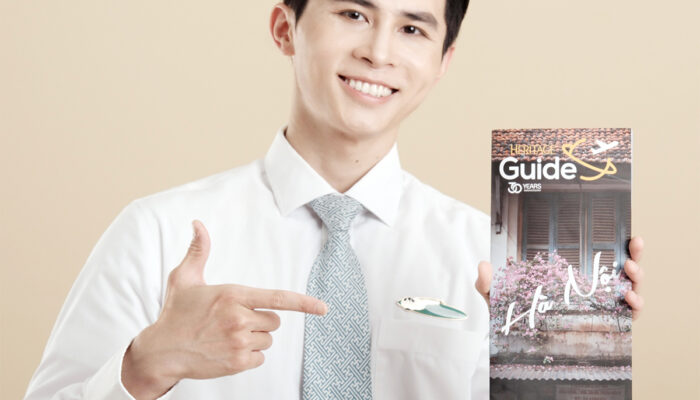 On June 15th, Vietnam's national airline, Vietnam Airlines, officially launched a new travel guide publication called "Heritage Guide" on all …
Singapore's Thomson Medical Group (TMG) has made a significant move in the healthcare sector by acquiring Vietnam's FV Hospital, marking …
By Rotation, a U.K.-based clothing rental app, is on a mission to combat the harmful effects of fast fashion by …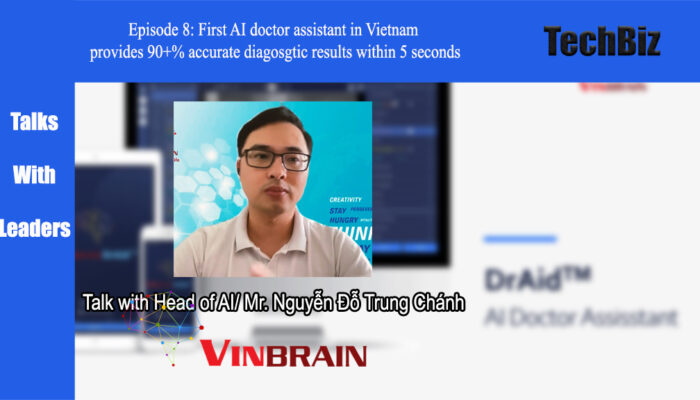 In this eighth episode, we'll learn about VinBrain, a VinGroup subsidiary dedicated to developing AI and IoT technologies for …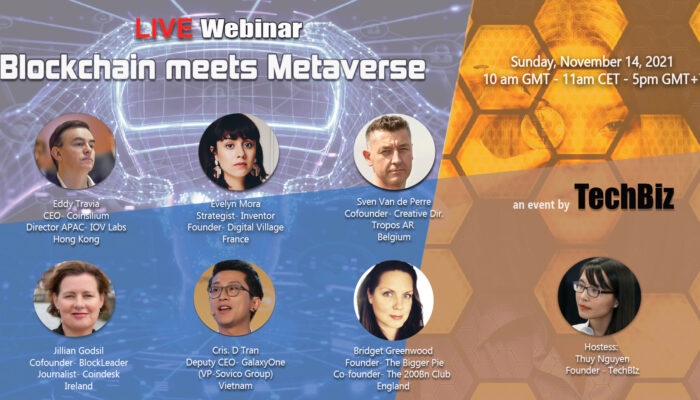 On November 14, 2021, the live webinar Blockchain meets Metaverse was successfully organized by TechBiz with the participation of …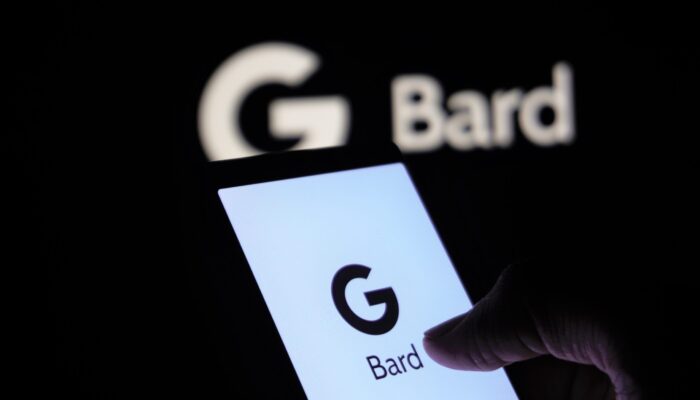 Google's Bard AI chatbot is getting a major upgrade, and it's all about making your life easier. In a recent …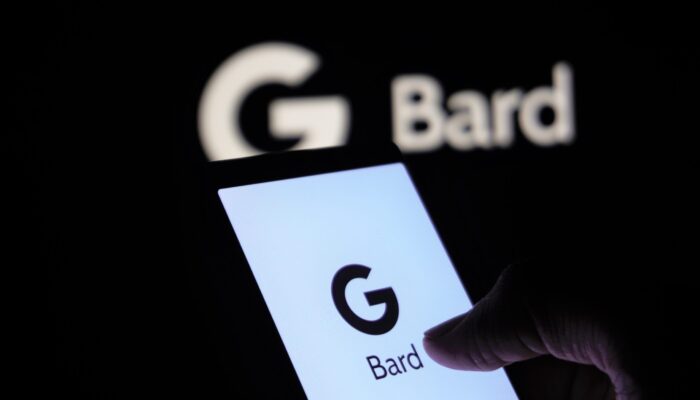 Google's Bard AI chatbot is getting a major upgrade, and it's all about making your life easier. In a recent …
Valentino, the iconic Italian fashion house, has announced its foray into the metaverse through a partnership with UNXD, the leading …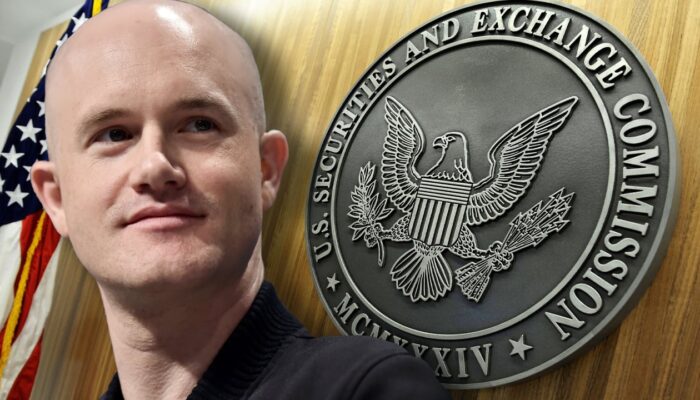 In a recent revelation, Brian Armstrong, the CEO of Coinbase, the largest cryptocurrency exchange in America, disclosed that the company …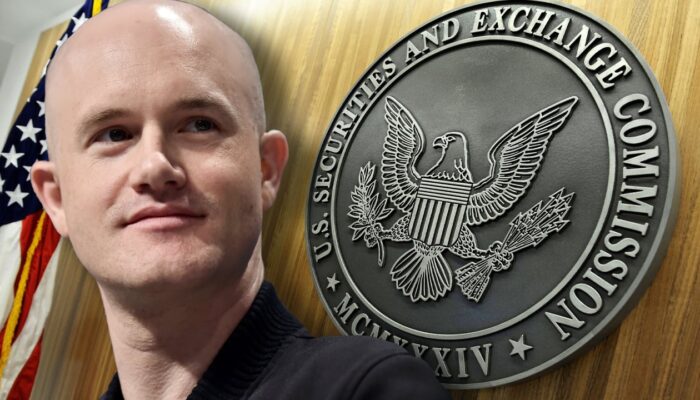 In a recent revelation, Brian Armstrong, the CEO of Coinbase, the largest cryptocurrency exchange in America, disclosed that the company …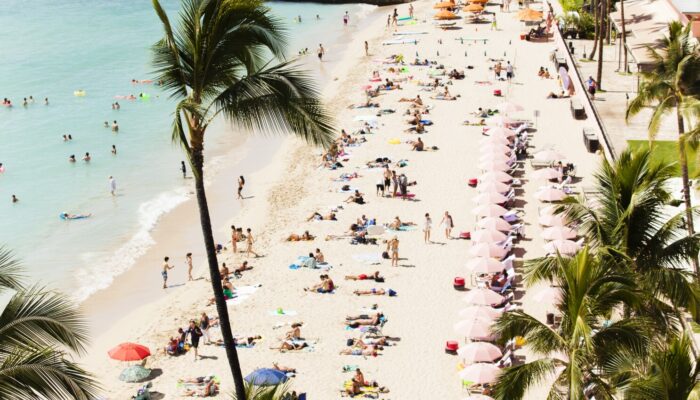 Hawaii, an idyllic paradise nestled in the heart of the Pacific Ocean, is a dream destination for many travelers. With …
Artist and activist Stuart Semple has embarked on an ambitious project to challenge the dominance of Adobe, the corporate …
By Rotation, a U.K.-based clothing rental app, is on a mission to combat the harmful effects of fast fashion by …
In early July, Meta, formerly known as Facebook, unveiled its highly anticipated social media offering, Threads. The platform, described as …
The Michelin Guide, which began as a humble travel companion for motorists, has evolved into an iconic gastronomic authority. It …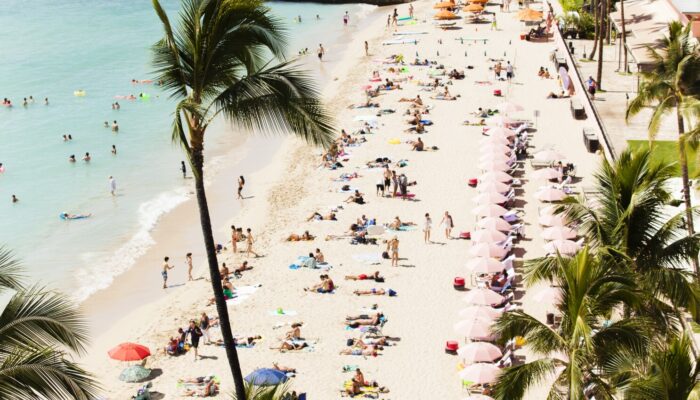 Hawaii, an idyllic paradise nestled in the heart of the Pacific Ocean, is a dream destination for many travelers. With …
On May 14th, at Tam Chuc Tourist Area in Kim Bang District, the People's Committee of Ha Nam Province, together …
Singapore's Thomson Medical Group (TMG) has made a significant move in the healthcare sector by acquiring Vietnam's FV Hospital, marking …
By Rotation, a U.K.-based clothing rental app, is on a mission to combat the harmful effects of fast fashion by …
Latest posts by techbiz.network
(see all)