What is NFT?
Non-fungible tokens (NFTs) are cryptographic assets on a blockchain with unique identification codes and metadata that distinguish them from each other.
Unlike cryptocurrencies, they cannot be traded or exchanged at equivalency. This differs from fungible tokens like cryptocurrencies, which are identical to each other and, therefore, can serve as a medium for commercial transactions.
Simply put, an NFT is a digital asset that can come in the form of art, music, in-game items, videos, and more. They are bought and sold online, frequently with cryptocurrencies, and they are generally encoded with the same underlying software as many cryptos.
When was the first NFT created?
On May 3, 2014, digital artist Kevin McCoy made 'Quantum' on the Namecoin blockchain. It is represented by a digital image of a pixelated octagon that changes color and pulsates.
After a lot of experimentation on top of the Bitcoin blockchain, developers eventually conceded that Bitcoin isn't ideal for supporting NFTs and moved on to create Ethereum—a new type of blockchain that set the stage for the NFT explosion that followed.
How do NFTs Work?
NFTs are created through a process called minting in which the information of the NFT is published on a blockchain. At a high-level, the minting process entails a new block being created, the information of the NFT being validated by a validator, and the information being recorded. This minting process often entails incorporating smart contracts that assign ownership and manage the transferability of the NFT.
As tokens are minted, they are assigned a unique identifier directly linked to one blockchain address. Each token has an owner, and the ownership information (i.e. the address in which the minted token resides) is publicly available. Even if 5,000 NFTs of the same exact item are minted (i.e. general admission tickets to a music festival), each of the tickets has a unique identifier and can be distinguished from one another.
Differences between crypto and NFT
Like physical money, cryptocurrencies are usually fungible from a financial perspective, meaning that they can be traded or exchanged, one for another. For example, one bitcoin is always equal in value to another bitcoin on a given exchange, just like how every dollar bill of U.S. currency has an implicit exchange value of $1. This fungibility characteristic makes cryptocurrencies suitable as a secure medium of transaction in the digital economy.
However, because of blockchain's ability to store and publicly communicate transaction history, not every token or coin of a given cryptocurrency is the same. For example, people may pay a premium for owning a bitcoin that was previously owned by Elon Musk or a coin that had never been traded before. Similar to how a 1944 U.S. steel wheat penny is only worth $0.01, collectors are willing to pay much more for something unique.
For this reasons, NFTs shift the crypto paradigm by making each token unique and irreplaceable, thereby making it impossible for one non-fungible token to be equal to another. They are digital representations of assets and have been likened to digital passports because each token contains a unique, non-transferable identity to distinguish it from other tokens. They are also extensible, meaning you can combine one NFT with another to "breed" a third, unique NFT.
Why are NFTs Important?
Non-fungible tokens are an evolution of the relatively simple concept of cryptocurrencies. Modern finance systems consist of sophisticated trading and loan systems for different asset types, ranging from real estate to lending contracts to artwork. By enabling digital representations of physical assets, NFTs are a step forward in the reinvention of this infrastructure.
To be sure, the idea of digital representations of physical assets is not novel nor is the use of unique identification. However, when these concepts are combined with the benefits of a tamper-resistant blockchain of smart contracts, they become a potent force for change.
Perhaps, the most obvious benefit of NFTs is market efficiency. The conversion of a physical asset into a digital one streamlines processes and removes intermediaries. NFTs representing digital or physical artwork on a blockchain remove the need for agents and allow artists to connect directly with their audiences. They can also improve business processes. For example, an NFT for a wine bottle will make it easier for different actors in a supply chain to interact with it and help track its provenance, production, and sale through the entire process. Consulting firm Ernst & Young has already developed such a solution for one of its clients.
Non-fungible tokens are also excellent for identity management. Consider the case of physical passports that need to be produced at every entry and exit point. By converting individual passports into NFTs, each with its own unique identifying characteristics, it is possible to streamline the entry and exit processes for jurisdictions. Expanding this use case, NFTs can serve an identity management purpose within the digital realm as well.
How to Buy NFTs
If you're keen to start your own NFT collection, you'll need to acquire some key items:
First, you'll need to get a digital wallet that allows you to store NFTs and cryptocurrencies. You'll likely need to purchase some cryptocurrency, like Ether, depending on what currencies your NFT provider accepts. You can buy crypto using a credit card on platforms like Coinbase, Kraken, eToro and even PayPal and Robinhood now. You'll then be able to move it from the exchange to your wallet of choice.
You'll want to keep fees in mind as you research options. Most exchanges charge at least a percentage of your transaction when you buy crypto.
—
References: Investopedia, meetdapper and Forbes
Video shows
Entrepreneurs
Technology
Business
Cross-Culture
The AI Revolution: A Week of Unveilings, Challenges, and WitIn what can be deemed a watershed moment for artificial intelligence, …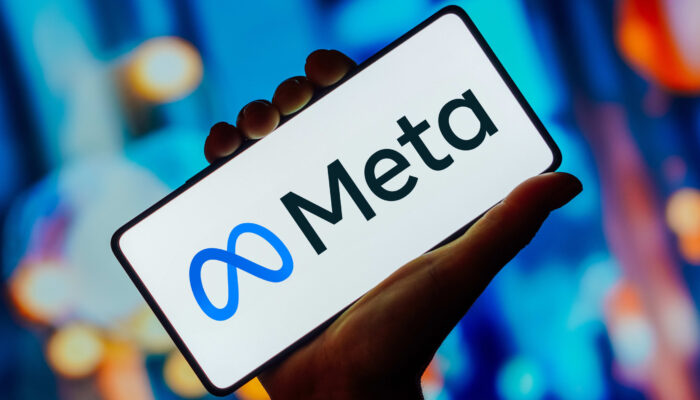 In a significant development, Meta, the parent company of Facebook and Instagram, has unveiled a new subscription service for users …
The AI Revolution: A Week of Unveilings, Challenges, and WitIn what can be deemed a watershed moment for artificial intelligence, …
Self-driving air taxis have long been a tantalizing vision of the future, and now, they're one step closer to becoming …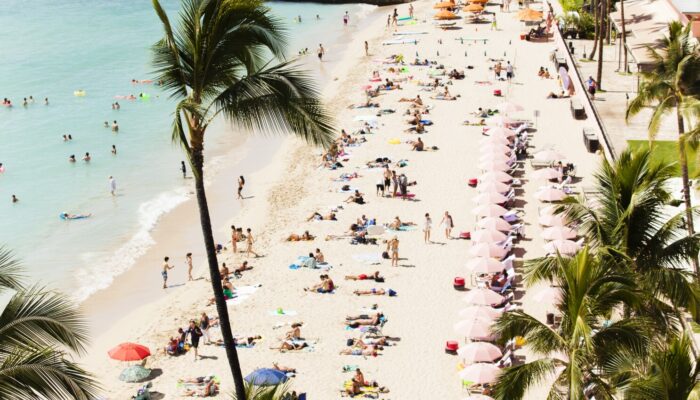 Hawaii, an idyllic paradise nestled in the heart of the Pacific Ocean, is a dream destination for many travelers. With …
On May 14th, at Tam Chuc Tourist Area in Kim Bang District, the People's Committee of Ha Nam Province, together …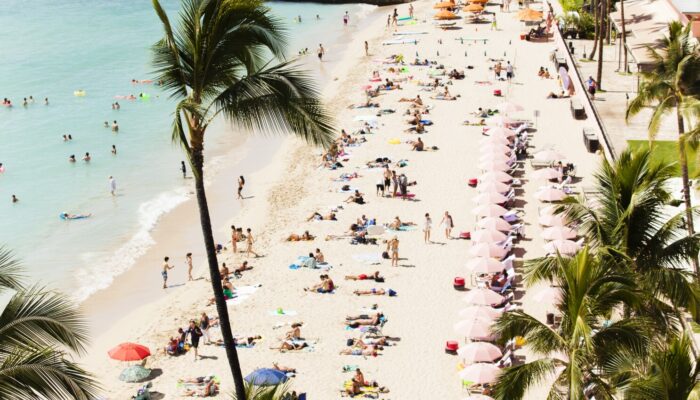 Hawaii, an idyllic paradise nestled in the heart of the Pacific Ocean, is a dream destination for many travelers. With …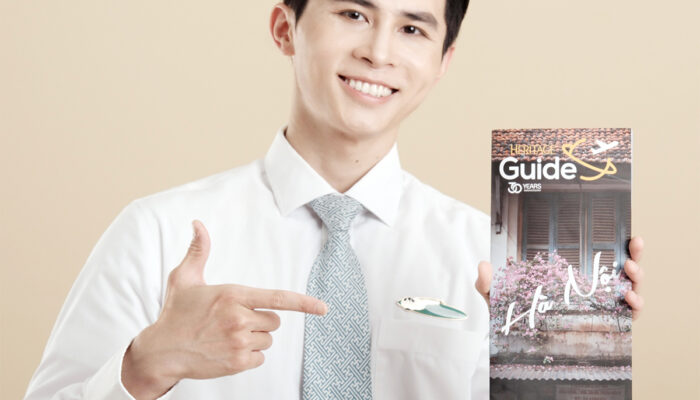 On June 15th, Vietnam's national airline, Vietnam Airlines, officially launched a new travel guide publication called "Heritage Guide" on all …
Singapore's Thomson Medical Group (TMG) has made a significant move in the healthcare sector by acquiring Vietnam's FV Hospital, marking …
By Rotation, a U.K.-based clothing rental app, is on a mission to combat the harmful effects of fast fashion by …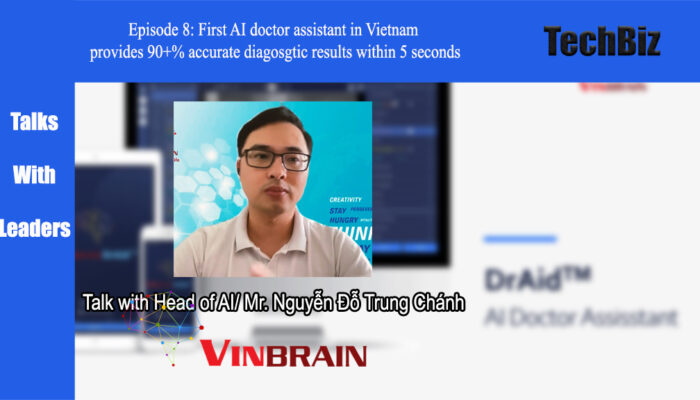 In this eighth episode, we'll learn about VinBrain, a VinGroup subsidiary dedicated to developing AI and IoT technologies for …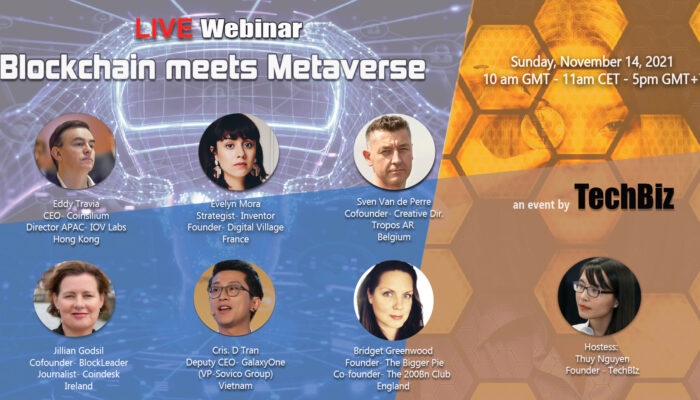 On November 14, 2021, the live webinar Blockchain meets Metaverse was successfully organized by TechBiz with the participation of …
The AI Revolution: A Week of Unveilings, Challenges, and WitIn what can be deemed a watershed moment for artificial intelligence, …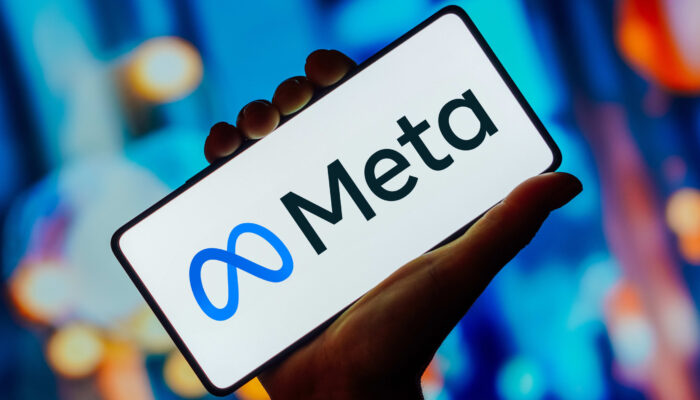 In a significant development, Meta, the parent company of Facebook and Instagram, has unveiled a new subscription service for users …
Valentino, the iconic Italian fashion house, has announced its foray into the metaverse through a partnership with UNXD, the leading …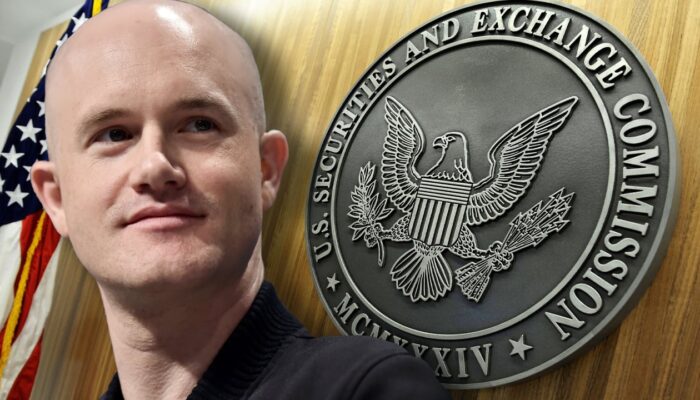 In a recent revelation, Brian Armstrong, the CEO of Coinbase, the largest cryptocurrency exchange in America, disclosed that the company …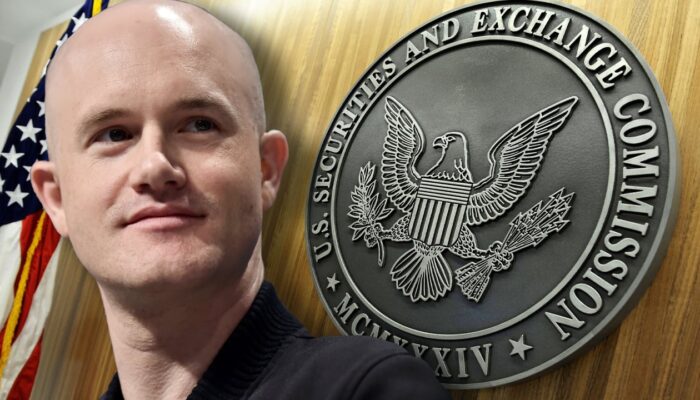 In a recent revelation, Brian Armstrong, the CEO of Coinbase, the largest cryptocurrency exchange in America, disclosed that the company …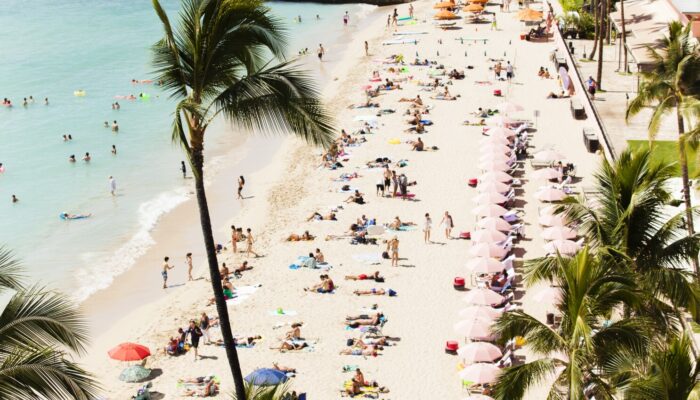 Hawaii, an idyllic paradise nestled in the heart of the Pacific Ocean, is a dream destination for many travelers. With …
Artist and activist Stuart Semple has embarked on an ambitious project to challenge the dominance of Adobe, the corporate …
By Rotation, a U.K.-based clothing rental app, is on a mission to combat the harmful effects of fast fashion by …
In early July, Meta, formerly known as Facebook, unveiled its highly anticipated social media offering, Threads. The platform, described as …
The Michelin Guide, which began as a humble travel companion for motorists, has evolved into an iconic gastronomic authority. It …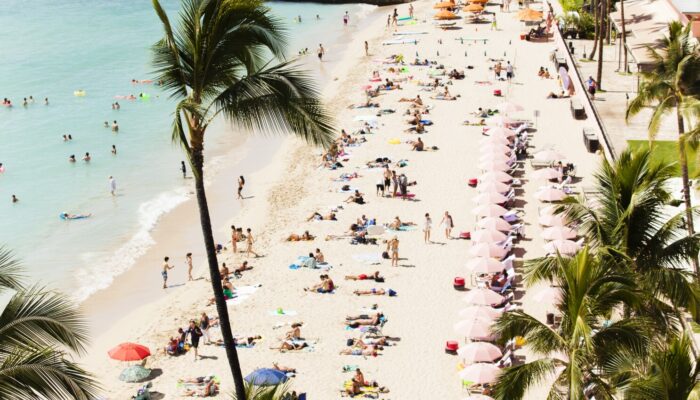 Hawaii, an idyllic paradise nestled in the heart of the Pacific Ocean, is a dream destination for many travelers. With …
On May 14th, at Tam Chuc Tourist Area in Kim Bang District, the People's Committee of Ha Nam Province, together …
Singapore's Thomson Medical Group (TMG) has made a significant move in the healthcare sector by acquiring Vietnam's FV Hospital, marking …
By Rotation, a U.K.-based clothing rental app, is on a mission to combat the harmful effects of fast fashion by …
Latest posts by techbiz.network
(see all)