Shopee Express won the best delivery application award at the recent Vnexpress newspaper's Tech Award , beating out other nominees like Giao Hang Nhanh, Giao Hang Tiet Kiem, Lazada Logistics, and Ninja Van. Accordingly, Shopee received 7.46 points after adding the votes from users and the jury, which is just 0.08 points more than Giao Hang Nhanh, the second-placed app, who received 7.38 points.
Many people who commented on this outcome highlighted their satisfaction with Shopee Express's quick delivery service, affordable price, and notably the friendly attitude of the delivery staff. Although Lazada Logistics is renowned for its very fast delivery, many users expressed regret for the app because its market share and its coverage is still low compared to Shopee Express, making the voting results significantly lower than those with higher-ranking positions on the list. Despite losing the Logistics category, Lazada defeated Shopee and Tiki to take up the Best E-Commerce Platform award in .
According to Metrics' latest report on Vietnam's e-commerce market shares in , Shopee is still leading with 73%. With 21%, Lazada is far behind in second place. 
However, Lazada will undoubtedly be greatly inspired by the Tech Award results to thrive in 2023.
Samsung also made a big splash at the Tech Awards ceremony when four of its products took home top honors: The Excellent Refrigerator in , The Excellent Washing Machine Brand in , The Mobile phone for Content Creators (Samsung Galaxy A73 5G), and the Tech Trend-Leading Phone (Samsung Galaxy Z Flip4).
Following Samsung, LG also received three top awards of The Best TV, The Best Air Purifier, and The Best Air Conditioner.
At this ceremony, Apple also took home two awards: The Best Phone in (Apple iPhone 14 Pro Max) and The Best Laptop (Apple MacBook Air M2).
What do you think about the Tech Awards 's results? The complete list of honors is available here here.
Video shows
Entrepreneurs
Technology
Business
Cross-Culture
The AI Revolution: A Week of Unveilings, Challenges, and WitIn what can be deemed a watershed moment for artificial intelligence, …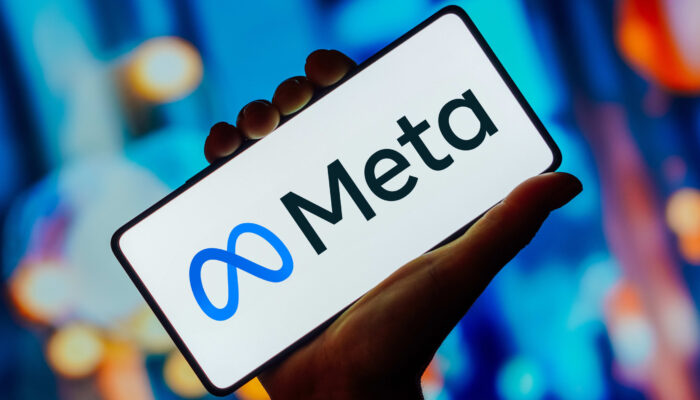 In a significant development, Meta, the parent company of Facebook and Instagram, has unveiled a new subscription service for users …
The AI Revolution: A Week of Unveilings, Challenges, and WitIn what can be deemed a watershed moment for artificial intelligence, …
Self-driving air taxis have long been a tantalizing vision of the future, and now, they're one step closer to becoming …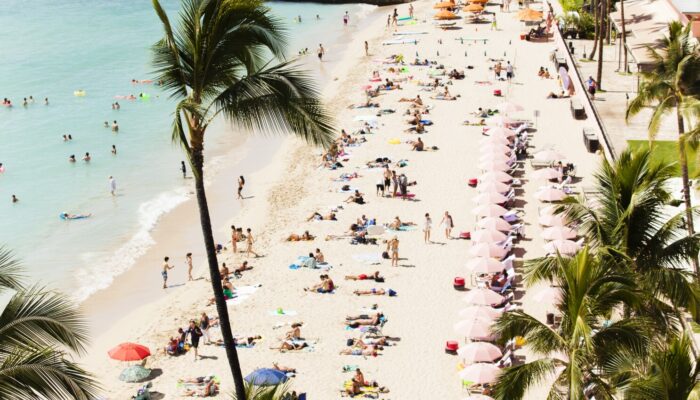 Hawaii, an idyllic paradise nestled in the heart of the Pacific Ocean, is a dream destination for many travelers. With …
On May 14th, at Tam Chuc Tourist Area in Kim Bang District, the People's Committee of Ha Nam Province, together …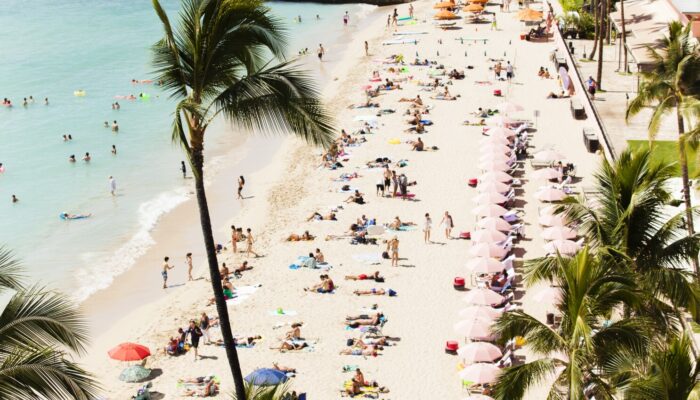 Hawaii, an idyllic paradise nestled in the heart of the Pacific Ocean, is a dream destination for many travelers. With …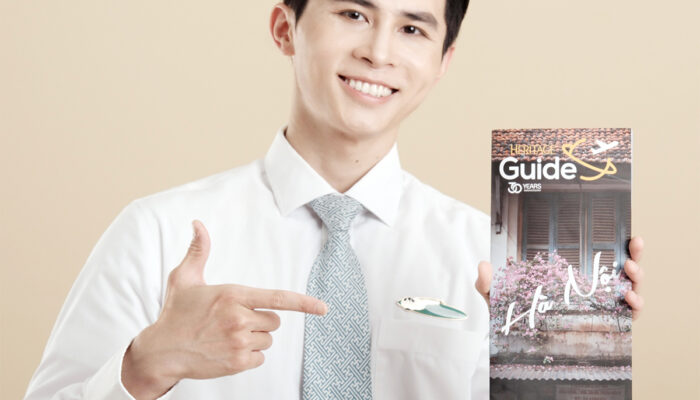 On June 15th, Vietnam's national airline, Vietnam Airlines, officially launched a new travel guide publication called "Heritage Guide" on all …
Singapore's Thomson Medical Group (TMG) has made a significant move in the healthcare sector by acquiring Vietnam's FV Hospital, marking …
By Rotation, a U.K.-based clothing rental app, is on a mission to combat the harmful effects of fast fashion by …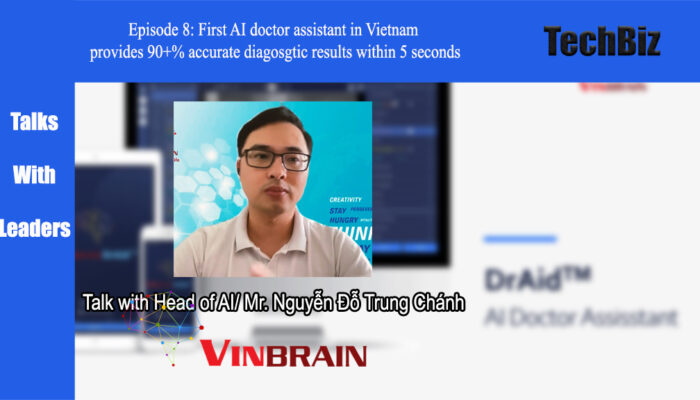 In this eighth episode, we'll learn about VinBrain, a VinGroup subsidiary dedicated to developing AI and IoT technologies for …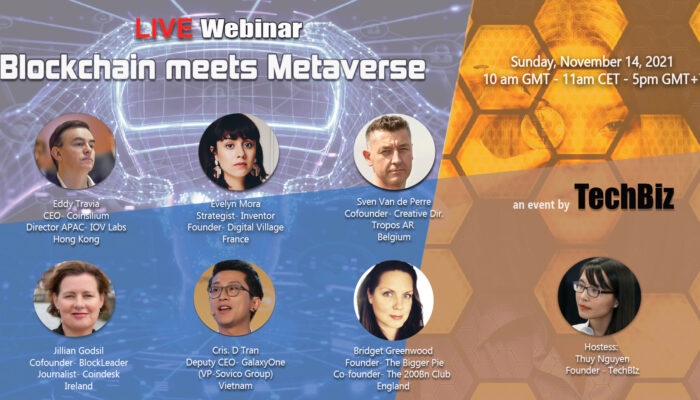 On November 14, 2021, the live webinar Blockchain meets Metaverse was successfully organized by TechBiz with the participation of …
The AI Revolution: A Week of Unveilings, Challenges, and WitIn what can be deemed a watershed moment for artificial intelligence, …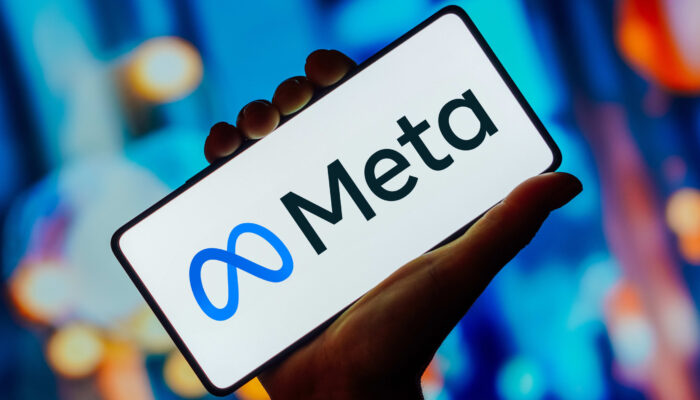 In a significant development, Meta, the parent company of Facebook and Instagram, has unveiled a new subscription service for users …
Valentino, the iconic Italian fashion house, has announced its foray into the metaverse through a partnership with UNXD, the leading …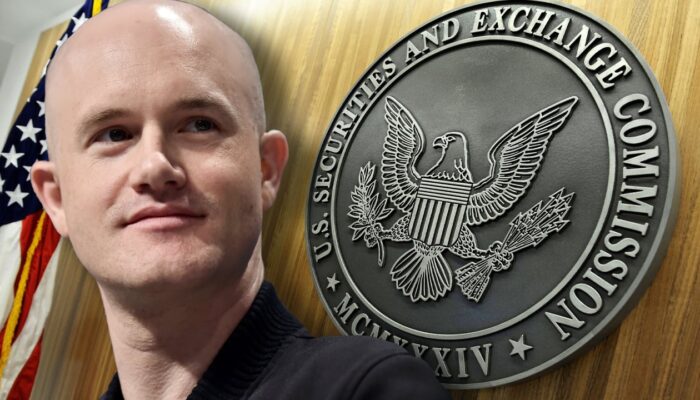 In a recent revelation, Brian Armstrong, the CEO of Coinbase, the largest cryptocurrency exchange in America, disclosed that the company …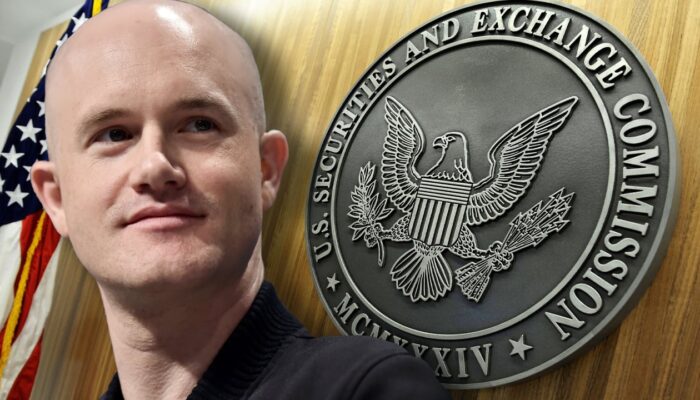 In a recent revelation, Brian Armstrong, the CEO of Coinbase, the largest cryptocurrency exchange in America, disclosed that the company …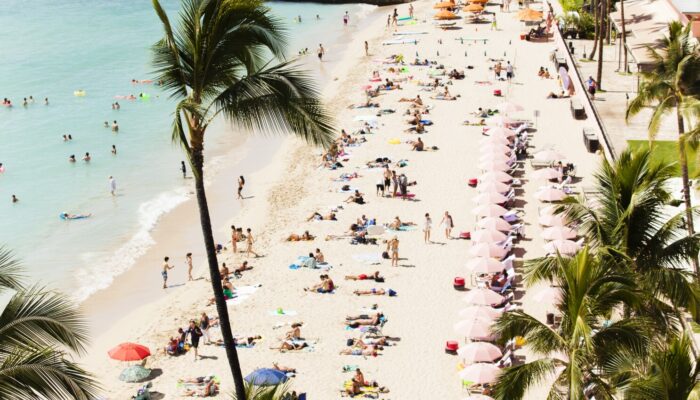 Hawaii, an idyllic paradise nestled in the heart of the Pacific Ocean, is a dream destination for many travelers. With …
Artist and activist Stuart Semple has embarked on an ambitious project to challenge the dominance of Adobe, the corporate …
By Rotation, a U.K.-based clothing rental app, is on a mission to combat the harmful effects of fast fashion by …
In early July, Meta, formerly known as Facebook, unveiled its highly anticipated social media offering, Threads. The platform, described as …
The Michelin Guide, which began as a humble travel companion for motorists, has evolved into an iconic gastronomic authority. It …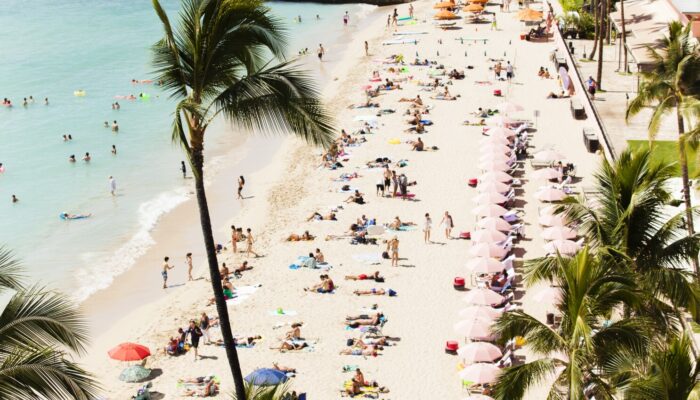 Hawaii, an idyllic paradise nestled in the heart of the Pacific Ocean, is a dream destination for many travelers. With …
On May 14th, at Tam Chuc Tourist Area in Kim Bang District, the People's Committee of Ha Nam Province, together …
Singapore's Thomson Medical Group (TMG) has made a significant move in the healthcare sector by acquiring Vietnam's FV Hospital, marking …
By Rotation, a U.K.-based clothing rental app, is on a mission to combat the harmful effects of fast fashion by …
Latest posts by techbiz.network
(see all)