Valentino is a luxury fashion brand that has made a significant impact on the industry since its founding in 1960. The brand is known for its high-end designs, expert craftsmanship, and attention to detail, which have helped it establish itself as one of the most iconic and prestigious brands in the fashion world.
History and Founder
Valentino was founded by Italian fashion designer Valentino Garavani in 1960. Born in Voghera, Italy, in 1932, Garavani developed a love for fashion at a young age and went on to study fashion design in Paris. After working for several fashion houses, Garavani launched his eponymous brand in Rome, Italy.
Key Milestones
Valentino has achieved several key milestones over the years, including:
1962: Valentino shows his first collection in Florence, Italy.
1967: Valentino opens his first international boutique in Rome.
1968: Jacqueline Kennedy wears a Valentino dress to her wedding to Aristotle Onassis.
1978: Valentino is honored with a retrospective at the Metropolitan Museum of Art in New York City.
1989: Valentino is acquired by the Marzotto Group.
2008: Valentino announces his retirement from the fashion industry.
2009: Maria Grazia Chiuri and Pierpaolo Piccioli are named creative directors of Valentino.
2016: Valentino celebrates its 50th anniversary with a fashion show in Rome.
Celebrities
Valentino has long been a favorite of celebrities, who frequently wear the brand's designs on the red carpet and in their personal lives. Some of the most notable celebrity fans of Valentino include Jennifer Aniston, Anne Hathaway, Emma Stone, Keira Knightley, and Michelle Obama. Additionally, many celebrities have worked with Valentino over the years, including Gwyneth Paltrow, who served as the face of the brand's fragrance line in the early 2000s.
Products
Signature products
Valentino is perhaps best known for its elegant eveningwear, which features intricate embroidery, luxurious fabrics, and feminine silhouettes. The brand also offers a range of other products, including accessories, shoes, and fragrances. Some of Valentino's most iconic products include the Valentino Garavani Rockstud bag, which features a signature pyramid stud design, and the Valentino Garavani Rockrunner sneaker, which combines sporty style with high-end materials like leather and suede.
While Valentino is best known for its clothing lines, the brand also offers a range of other products, including accessories, shoes, and fragrances.
Accessories
Valentino offers a range of accessories, including handbags, wallets, scarves, and belts. The brand's handbag collection is particularly noteworthy, with iconic styles like the Rockstud and the VSLING garnering a lot of attention from fashion lovers around the world.
Shoes
Valentino's shoe collection includes a range of styles, from casual sneakers to elegant pumps. The brand's Rockstud line of shoes is particularly popular, featuring a signature stud design that has become instantly recognizable among fashion enthusiasts.
Fragrances
Valentino offers a range of fragrances for both men and women. The brand's fragrances are known for their sophisticated, elegant scents, with popular options including Valentina, Uomo, and Donna.
Eyewear
Valentino's eyewear collection includes a range of sunglasses and optical frames. The brand's designs are characterized by their bold shapes, luxurious materials, and attention to detail.
Home Decor
Valentino has also expanded into the home decor space, offering a range of luxurious home accessories like candles, vases, and decorative objects. These products feature the same level of quality and attention to detail as the brand's fashion offerings, making them a popular choice for those who want to bring a touch of Valentino's sophisticated style into their homes.
Video shows
Entrepreneurs
Technology
Business
Cross-Culture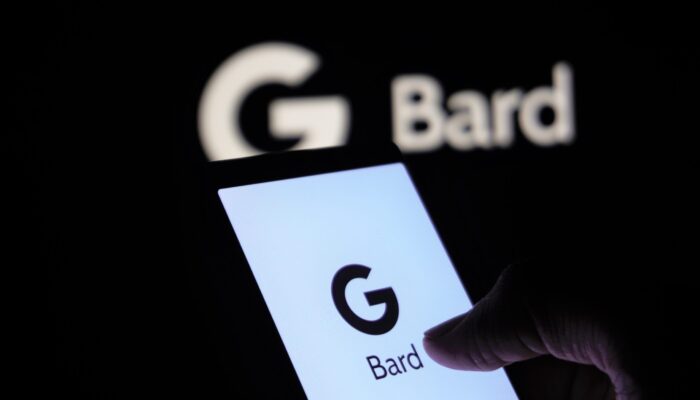 Google's Bard AI chatbot is getting a major upgrade, and it's all about making your life easier. In a recent …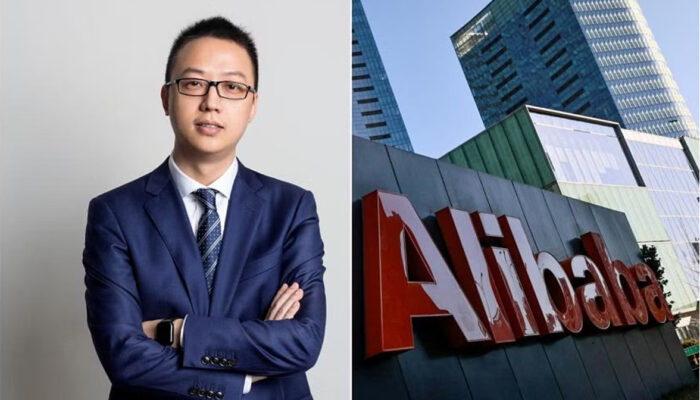 In a bold move to navigate the ever-evolving landscape of e-commerce and cloud computing, Alibaba Group is embarking on its …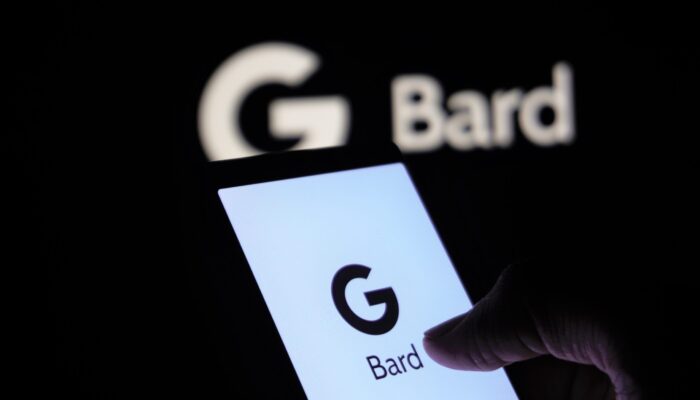 Google's Bard AI chatbot is getting a major upgrade, and it's all about making your life easier. In a recent …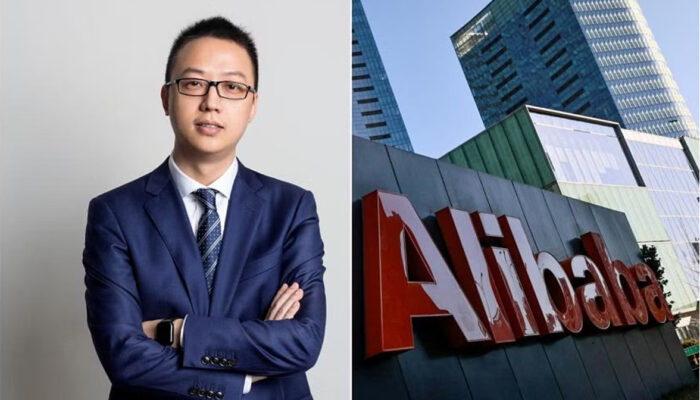 In a bold move to navigate the ever-evolving landscape of e-commerce and cloud computing, Alibaba Group is embarking on its …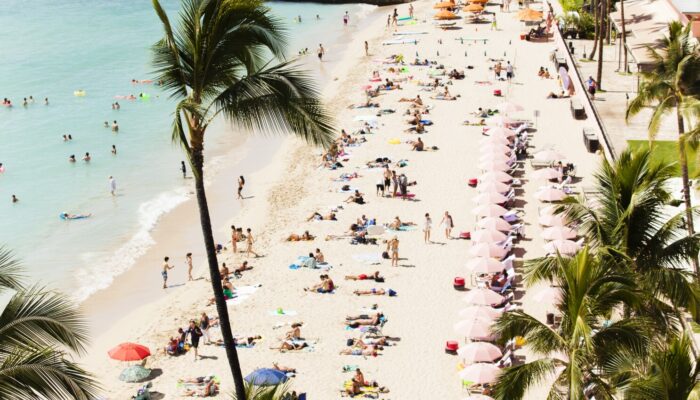 Hawaii, an idyllic paradise nestled in the heart of the Pacific Ocean, is a dream destination for many travelers. With …
On May 14th, at Tam Chuc Tourist Area in Kim Bang District, the People's Committee of Ha Nam Province, together …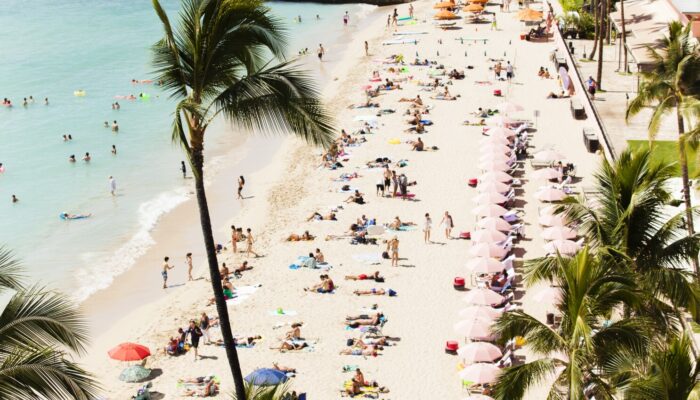 Hawaii, an idyllic paradise nestled in the heart of the Pacific Ocean, is a dream destination for many travelers. With …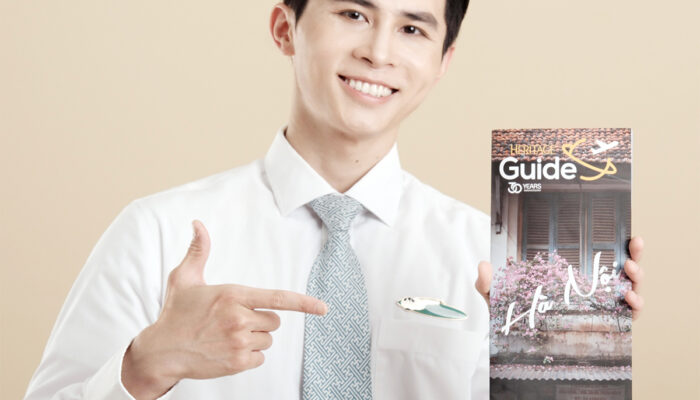 On June 15th, Vietnam's national airline, Vietnam Airlines, officially launched a new travel guide publication called "Heritage Guide" on all …
Singapore's Thomson Medical Group (TMG) has made a significant move in the healthcare sector by acquiring Vietnam's FV Hospital, marking …
By Rotation, a U.K.-based clothing rental app, is on a mission to combat the harmful effects of fast fashion by …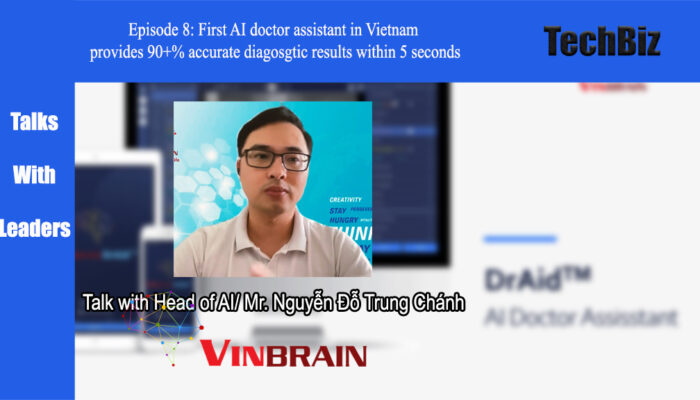 In this eighth episode, we'll learn about VinBrain, a VinGroup subsidiary dedicated to developing AI and IoT technologies for …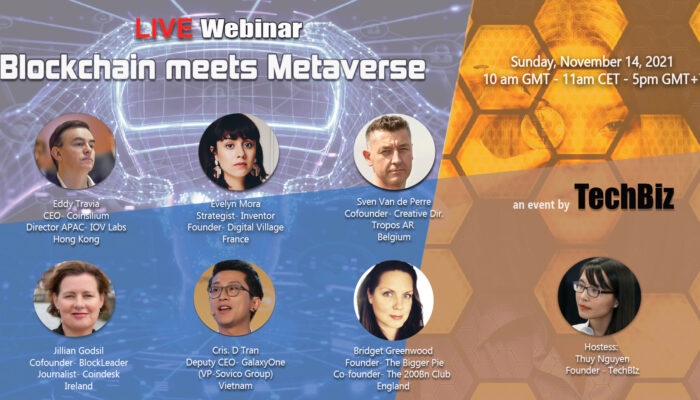 On November 14, 2021, the live webinar Blockchain meets Metaverse was successfully organized by TechBiz with the participation of …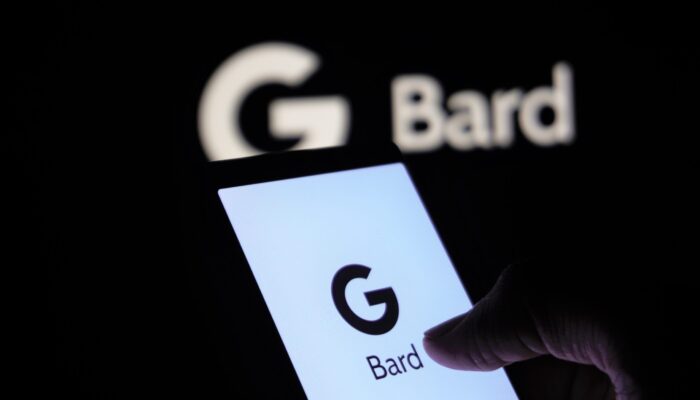 Google's Bard AI chatbot is getting a major upgrade, and it's all about making your life easier. In a recent …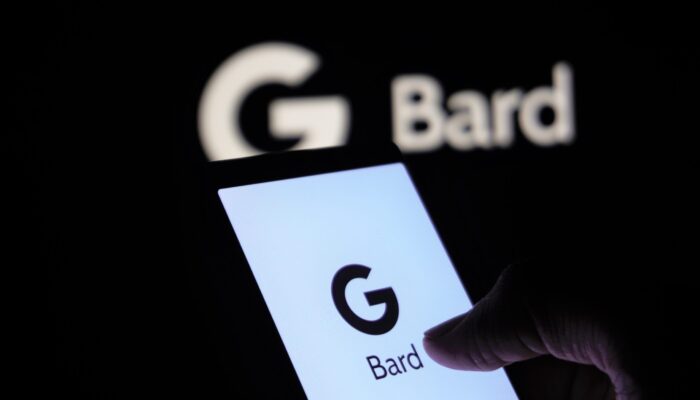 Google's Bard AI chatbot is getting a major upgrade, and it's all about making your life easier. In a recent …
Valentino, the iconic Italian fashion house, has announced its foray into the metaverse through a partnership with UNXD, the leading …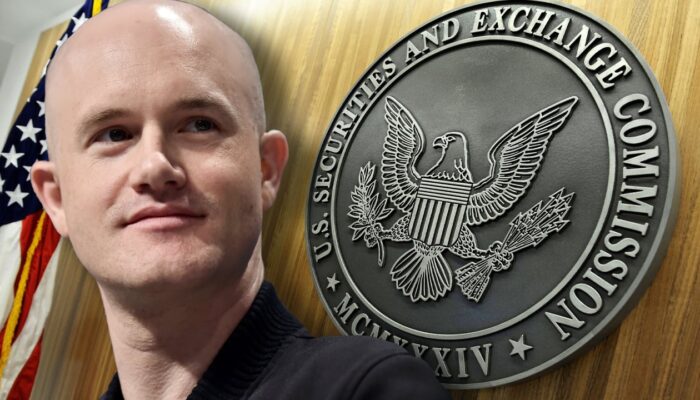 In a recent revelation, Brian Armstrong, the CEO of Coinbase, the largest cryptocurrency exchange in America, disclosed that the company …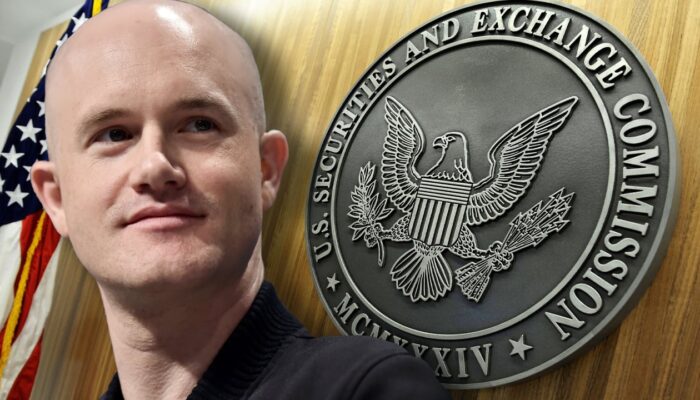 In a recent revelation, Brian Armstrong, the CEO of Coinbase, the largest cryptocurrency exchange in America, disclosed that the company …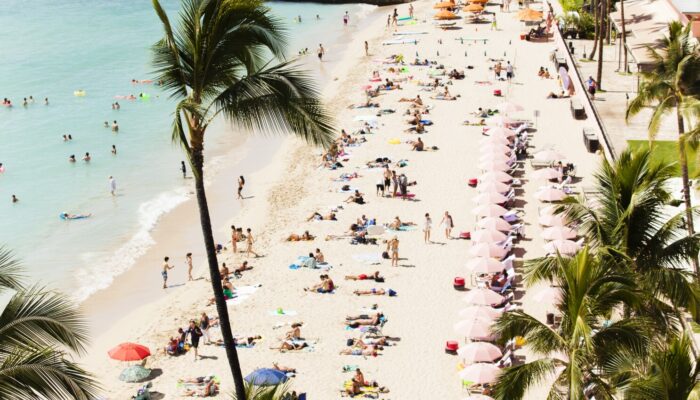 Hawaii, an idyllic paradise nestled in the heart of the Pacific Ocean, is a dream destination for many travelers. With …
Artist and activist Stuart Semple has embarked on an ambitious project to challenge the dominance of Adobe, the corporate …
By Rotation, a U.K.-based clothing rental app, is on a mission to combat the harmful effects of fast fashion by …
In early July, Meta, formerly known as Facebook, unveiled its highly anticipated social media offering, Threads. The platform, described as …
The Michelin Guide, which began as a humble travel companion for motorists, has evolved into an iconic gastronomic authority. It …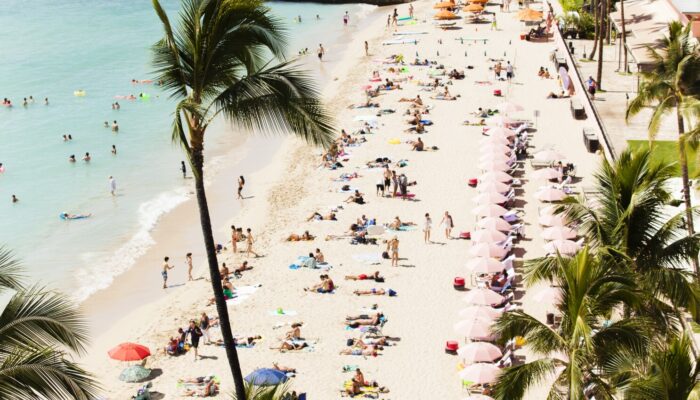 Hawaii, an idyllic paradise nestled in the heart of the Pacific Ocean, is a dream destination for many travelers. With …
On May 14th, at Tam Chuc Tourist Area in Kim Bang District, the People's Committee of Ha Nam Province, together …
Singapore's Thomson Medical Group (TMG) has made a significant move in the healthcare sector by acquiring Vietnam's FV Hospital, marking …
By Rotation, a U.K.-based clothing rental app, is on a mission to combat the harmful effects of fast fashion by …
Latest posts by techbiz.network
(see all)