Tesla's market capitalization has fallen by about $670 billion, from more than $1.2 trillion to $530 billion in the past year. This is an unprecedented drop in the stock market. Tesla's stock soared from $30 in early 2020 to more than $400 last November, increasing the company's market capitalization from less than $100 billion to more than $1.2 trillion USD. However, by the end of this Monday, November 21, , its market cap has dropped by nearly 60%, to $530 billion.
Let us compare to see how large Tesla's lost market cap was. It is likely to be larger than the total market capitalization of billionaire Warren Buffett's Berkshire Hathaway ($685 billion), as well as larger than the market capitalizations of Johnson & Johnson ($460 billion), Exxon Mobil ($457 billion), and JPMorgan ($390 billion).
For more context, the company's lost market capitalization is greater than the combined market capitalization of Coca-Cola ($268 billion) and PepsiCo ($255 billion), or more than three McDonald's ($201 billion), Disney ($178 billion), or Wells Fargo ($178 billion). It is also roughly four times the capitalization of Nike ($162 billion), five Netflixes ($127 billion), six Starbucks ($113 billion), seven PayPals ($92 billion), and twelve General Motors or Fords ($56 billion each).
Reasons for the decrease
Only Apple, Alphabet, Amazon, Microsoft, and Berkshire Hathaway are now worth more than the $670 billion in market capitalization that Tesla has lost over the past year. This decline was largely caused by investors selling off high-value stocks like Tesla in the face of high inflation, a possible recession, higher interest rates on bank deposits, and bond yields that appear more secure and stable. Furthermore, Musk's focus on Twitter raises concerns that he will be distracted from Tesla, affecting the company's performance.
Musk is said to have sold more than 19.5 million Tesla shares worth more than $ 4 billion at the end of October in order to acquire Twitter in a deal worth up to $ 44 billion. He is also said to be busy redesigning Twitter, which started with massive layoffs of leaders and employees. At the same time, Musk also brought dozens of Tesla employees to Twitter to help him with code review and to enhance Twitter's comprehensive reform process.
As a result, Tesla shareholders are concerned that Musk's distraction from Tesla and attempt to support Twitter by selling more Tesla stock may further affect Tesla's business and stock.
The drop in Tesla's stock price presents an investment opportunity for both sides of the speculators. Bulls like Ron Baron believe the stock will reach new highs in the coming years, while bears like "The Big Short's Michael Burry believe it will fall even further.
What about you? Which side are you on?
—
TechBiz gathers information from Yahoo Finance and CNBC
Video shows
Entrepreneurs
Technology
Business
Cross-Culture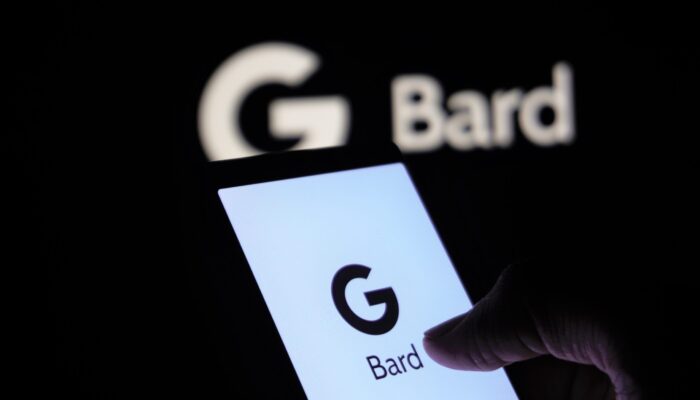 Google's Bard AI chatbot is getting a major upgrade, and it's all about making your life easier. In a recent …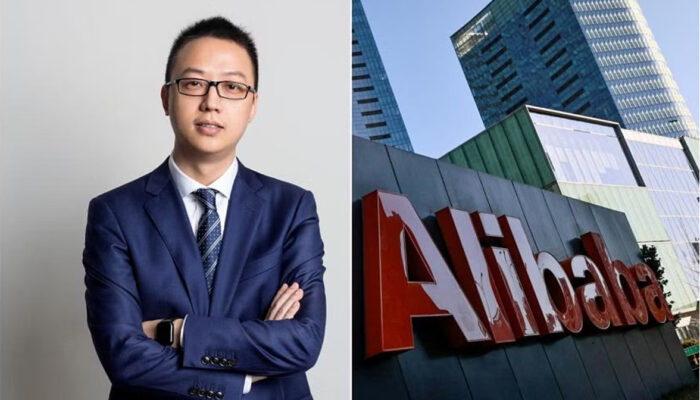 In a bold move to navigate the ever-evolving landscape of e-commerce and cloud computing, Alibaba Group is embarking on its …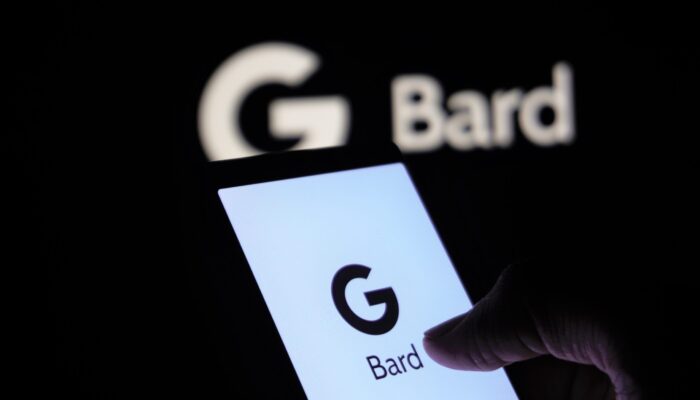 Google's Bard AI chatbot is getting a major upgrade, and it's all about making your life easier. In a recent …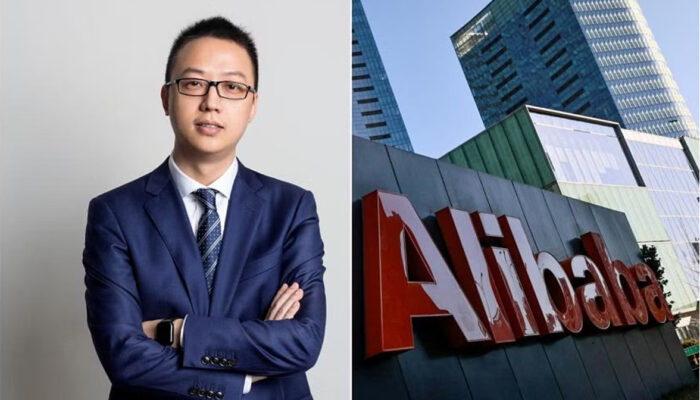 In a bold move to navigate the ever-evolving landscape of e-commerce and cloud computing, Alibaba Group is embarking on its …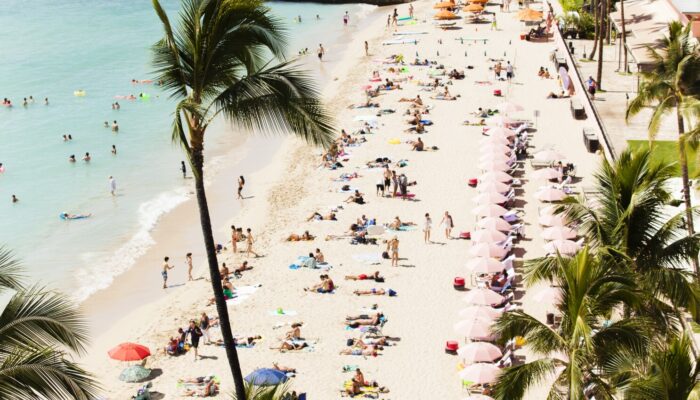 Hawaii, an idyllic paradise nestled in the heart of the Pacific Ocean, is a dream destination for many travelers. With …
On May 14th, at Tam Chuc Tourist Area in Kim Bang District, the People's Committee of Ha Nam Province, together …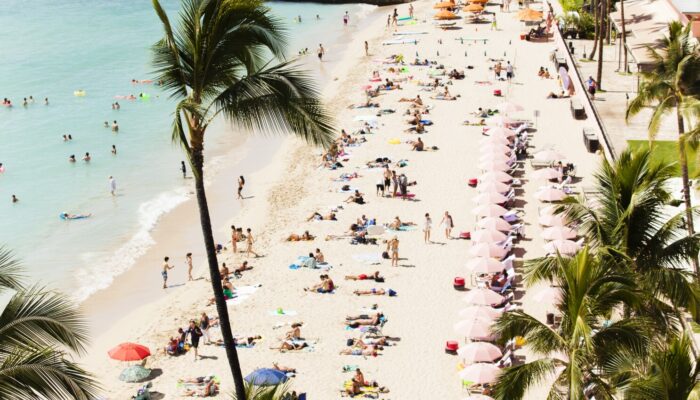 Hawaii, an idyllic paradise nestled in the heart of the Pacific Ocean, is a dream destination for many travelers. With …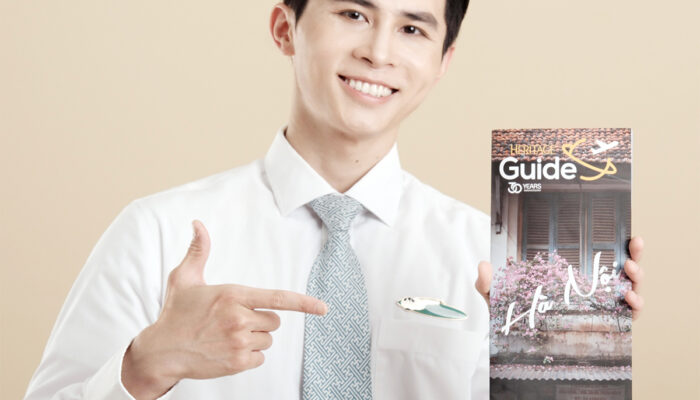 On June 15th, Vietnam's national airline, Vietnam Airlines, officially launched a new travel guide publication called "Heritage Guide" on all …
Singapore's Thomson Medical Group (TMG) has made a significant move in the healthcare sector by acquiring Vietnam's FV Hospital, marking …
By Rotation, a U.K.-based clothing rental app, is on a mission to combat the harmful effects of fast fashion by …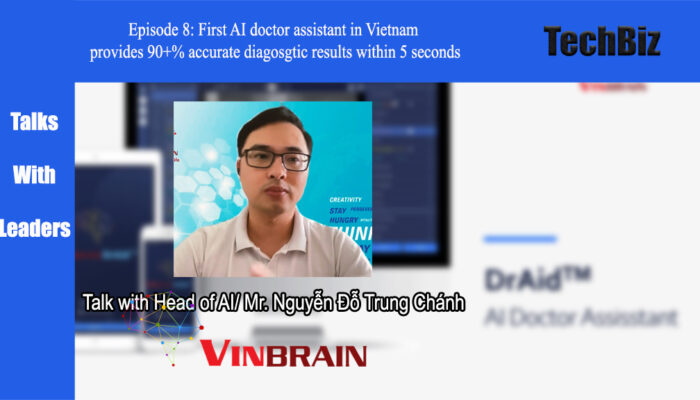 In this eighth episode, we'll learn about VinBrain, a VinGroup subsidiary dedicated to developing AI and IoT technologies for …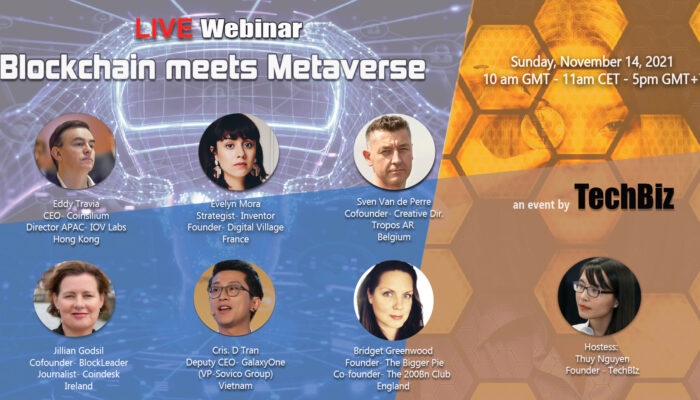 On November 14, 2021, the live webinar Blockchain meets Metaverse was successfully organized by TechBiz with the participation of …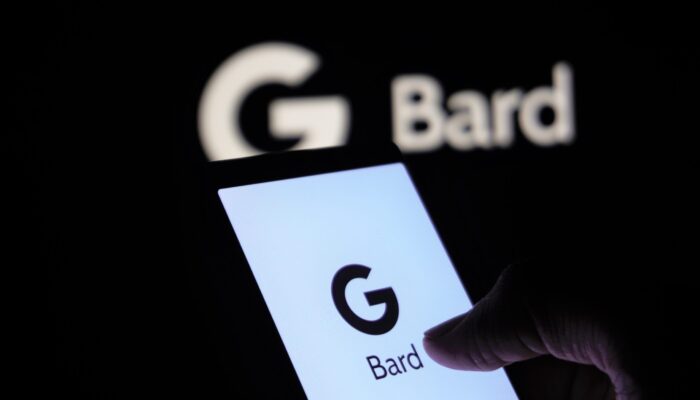 Google's Bard AI chatbot is getting a major upgrade, and it's all about making your life easier. In a recent …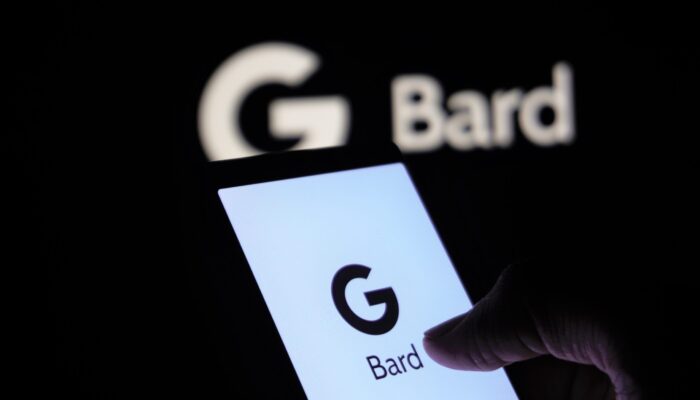 Google's Bard AI chatbot is getting a major upgrade, and it's all about making your life easier. In a recent …
Valentino, the iconic Italian fashion house, has announced its foray into the metaverse through a partnership with UNXD, the leading …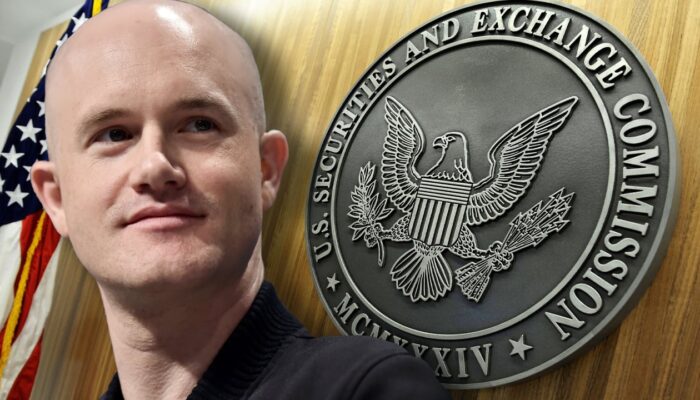 In a recent revelation, Brian Armstrong, the CEO of Coinbase, the largest cryptocurrency exchange in America, disclosed that the company …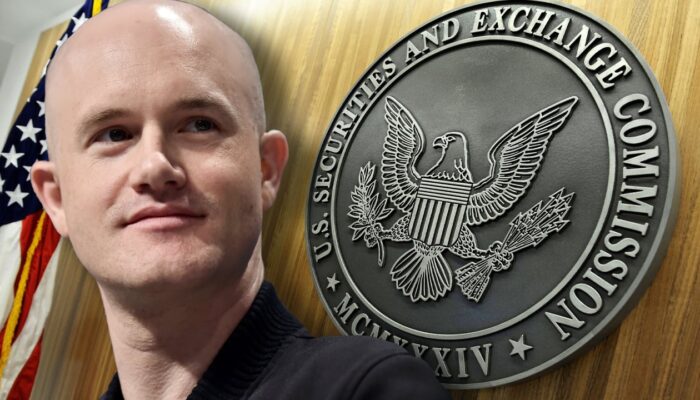 In a recent revelation, Brian Armstrong, the CEO of Coinbase, the largest cryptocurrency exchange in America, disclosed that the company …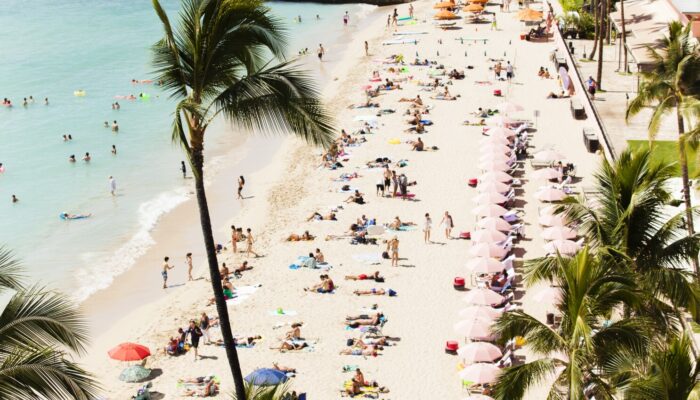 Hawaii, an idyllic paradise nestled in the heart of the Pacific Ocean, is a dream destination for many travelers. With …
Artist and activist Stuart Semple has embarked on an ambitious project to challenge the dominance of Adobe, the corporate …
By Rotation, a U.K.-based clothing rental app, is on a mission to combat the harmful effects of fast fashion by …
In early July, Meta, formerly known as Facebook, unveiled its highly anticipated social media offering, Threads. The platform, described as …
The Michelin Guide, which began as a humble travel companion for motorists, has evolved into an iconic gastronomic authority. It …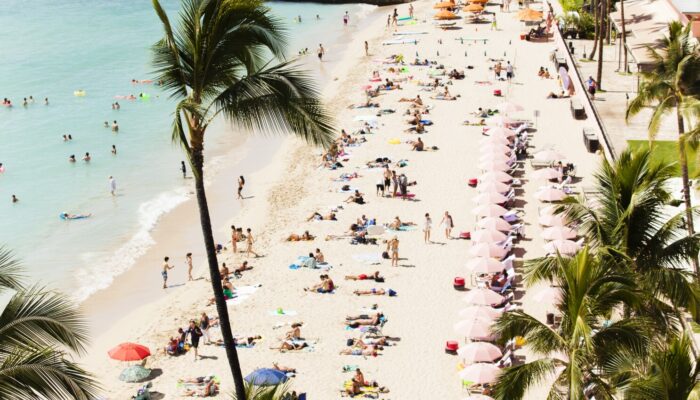 Hawaii, an idyllic paradise nestled in the heart of the Pacific Ocean, is a dream destination for many travelers. With …
On May 14th, at Tam Chuc Tourist Area in Kim Bang District, the People's Committee of Ha Nam Province, together …
Singapore's Thomson Medical Group (TMG) has made a significant move in the healthcare sector by acquiring Vietnam's FV Hospital, marking …
By Rotation, a U.K.-based clothing rental app, is on a mission to combat the harmful effects of fast fashion by …
Latest posts by techbiz.network
(see all)