The Tesla and Twitter CEO lost so much of his fortune in the last year that Guinness World Records recognized him the person with the "largest loss of personal fortune in history.
Musk now owns more than 424 million Telsa's shares and owns 42% of SpaceX. His net worth estimate as of January 9, 2023, is $144.4 billion. It means that Musk has been erased roughly $162 billion from his peak net worth of 306.4 billion in November 2021 according to Forbes' estimate. His net worth's sharp decline was mostly caused by Telsa's shares which had free fall last year, dropping more than 60% in .
Before Musk, Masayoshi Son, the founder and CEO of Softbank, set the previous record for the largest personal wealth wipeout, which was far smaller at $58.6 billion.
However Elon Musk wasn't the only person, though, whose fortune plummeted by an astoundingly large quantity. The top leaders of Amazon, Meta and Google stand right behind him in the Forbes list of the "biggest losers" in . 
Below is the list of billionaires who suffered the greatest income losses in .
1.  Elon Musk
Title: CEO, Tesla and Twitter
Estimated losses: -$125 billion
Net worth: $144.4 billion as of Jan. 09
2. Jeff Bezos
Title: Founder and chair, Amazon
Estimated losses: -$85 billion
Net worth: $110.6 billion as of Jan. 09
3. Mark Zuckerberg
Title: Co-founder, Meta Platforms (Facebook's parent company)
Estimated losses: -$77.3 billion
Net worth: $47 billion as of Jan 09
4. Larry Page
Title: Co-founder and board member, Google
Estimated losses: -$40 billion
Net worth: $76.8 billion as of Jan 09
5. Sergey Brin
Title: Cofounder and Board Member, Google
Estimated losses: -$74.2 billion
Net worth: $45 billion as of Jan 09
Video shows
Entrepreneurs
Technology
Business
Cross-Culture
The AI Revolution: A Week of Unveilings, Challenges, and WitIn what can be deemed a watershed moment for artificial intelligence, …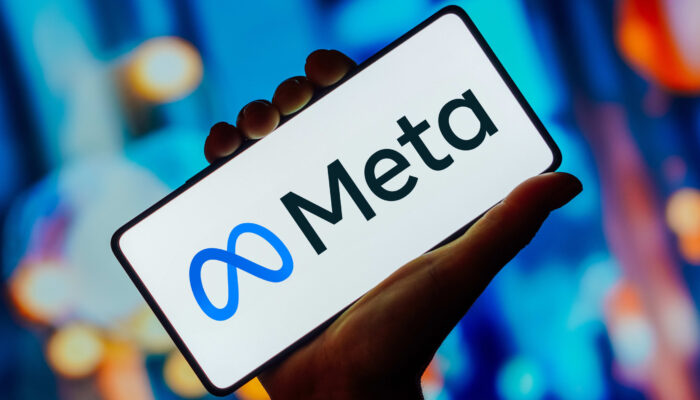 In a significant development, Meta, the parent company of Facebook and Instagram, has unveiled a new subscription service for users …
The AI Revolution: A Week of Unveilings, Challenges, and WitIn what can be deemed a watershed moment for artificial intelligence, …
Self-driving air taxis have long been a tantalizing vision of the future, and now, they're one step closer to becoming …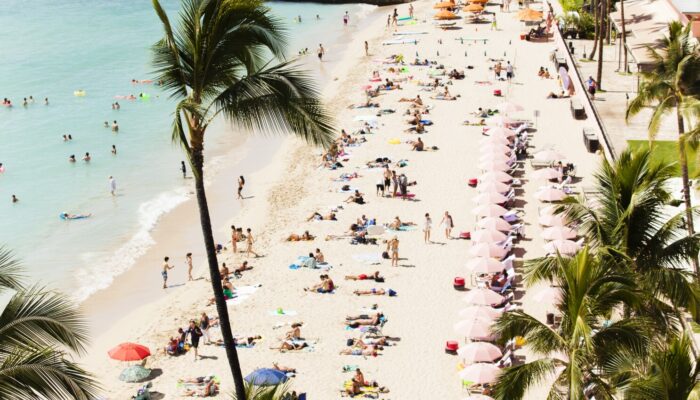 Hawaii, an idyllic paradise nestled in the heart of the Pacific Ocean, is a dream destination for many travelers. With …
On May 14th, at Tam Chuc Tourist Area in Kim Bang District, the People's Committee of Ha Nam Province, together …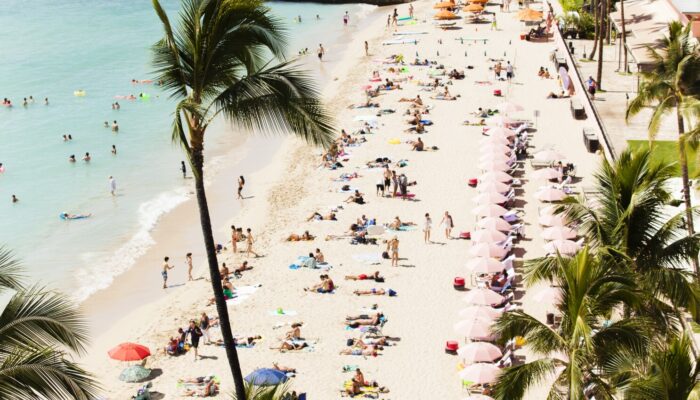 Hawaii, an idyllic paradise nestled in the heart of the Pacific Ocean, is a dream destination for many travelers. With …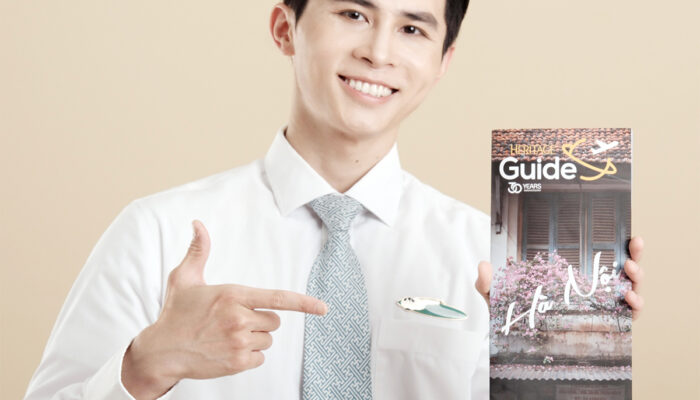 On June 15th, Vietnam's national airline, Vietnam Airlines, officially launched a new travel guide publication called "Heritage Guide" on all …
Singapore's Thomson Medical Group (TMG) has made a significant move in the healthcare sector by acquiring Vietnam's FV Hospital, marking …
By Rotation, a U.K.-based clothing rental app, is on a mission to combat the harmful effects of fast fashion by …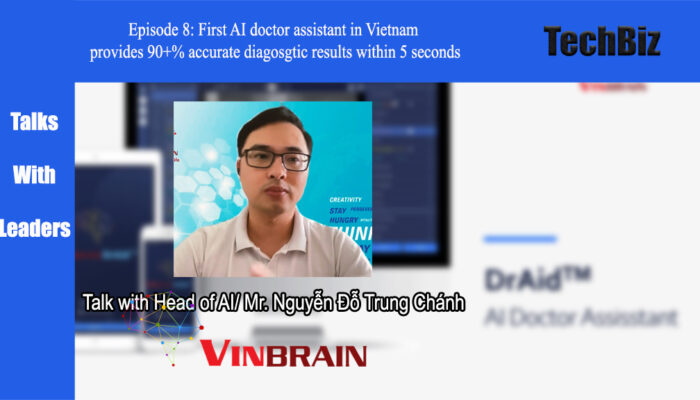 In this eighth episode, we'll learn about VinBrain, a VinGroup subsidiary dedicated to developing AI and IoT technologies for …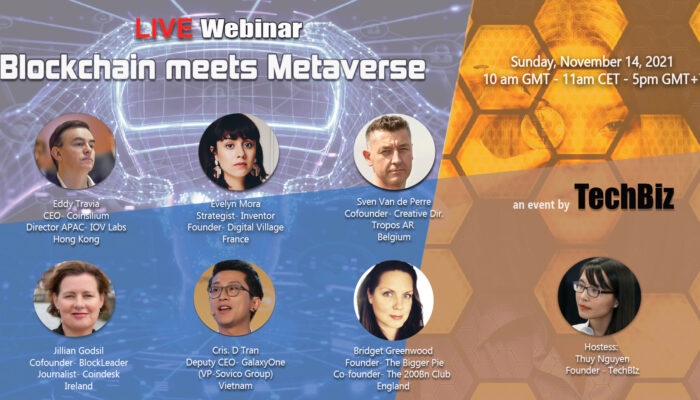 On November 14, 2021, the live webinar Blockchain meets Metaverse was successfully organized by TechBiz with the participation of …
The AI Revolution: A Week of Unveilings, Challenges, and WitIn what can be deemed a watershed moment for artificial intelligence, …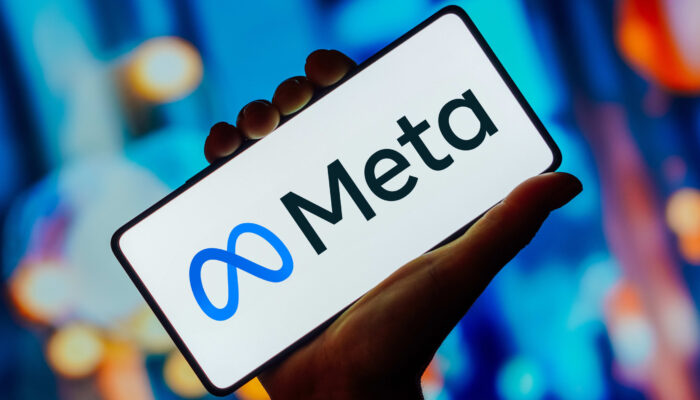 In a significant development, Meta, the parent company of Facebook and Instagram, has unveiled a new subscription service for users …
Valentino, the iconic Italian fashion house, has announced its foray into the metaverse through a partnership with UNXD, the leading …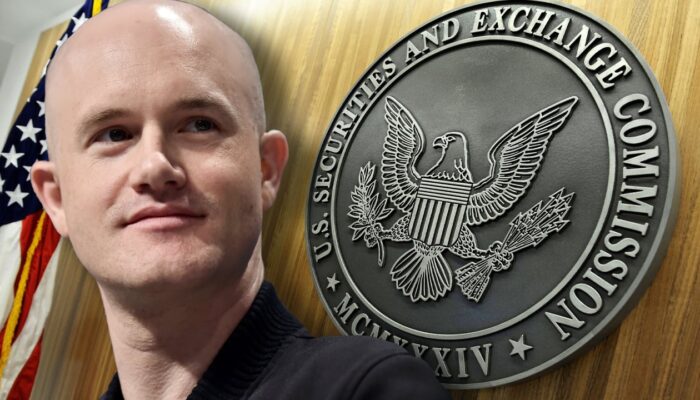 In a recent revelation, Brian Armstrong, the CEO of Coinbase, the largest cryptocurrency exchange in America, disclosed that the company …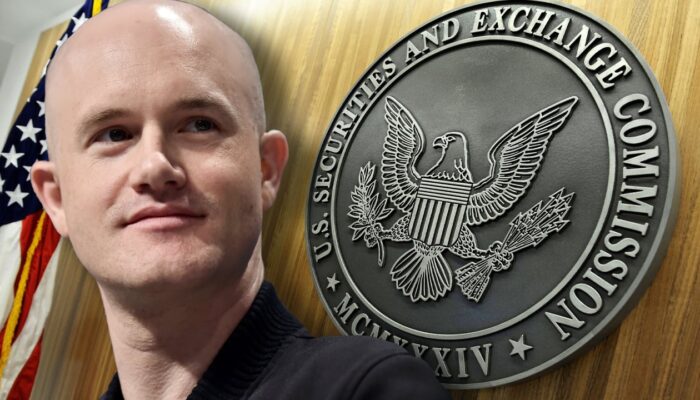 In a recent revelation, Brian Armstrong, the CEO of Coinbase, the largest cryptocurrency exchange in America, disclosed that the company …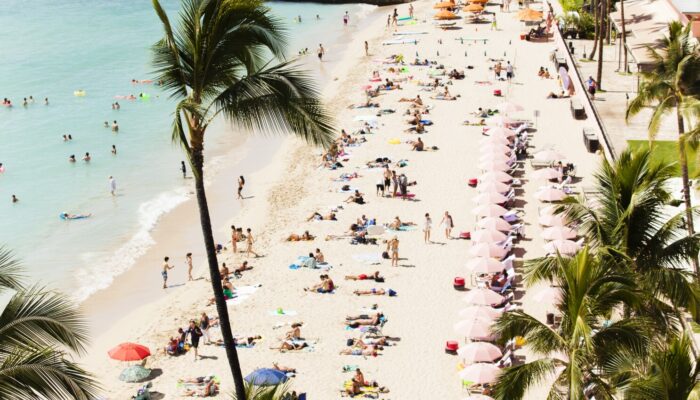 Hawaii, an idyllic paradise nestled in the heart of the Pacific Ocean, is a dream destination for many travelers. With …
Artist and activist Stuart Semple has embarked on an ambitious project to challenge the dominance of Adobe, the corporate …
By Rotation, a U.K.-based clothing rental app, is on a mission to combat the harmful effects of fast fashion by …
In early July, Meta, formerly known as Facebook, unveiled its highly anticipated social media offering, Threads. The platform, described as …
The Michelin Guide, which began as a humble travel companion for motorists, has evolved into an iconic gastronomic authority. It …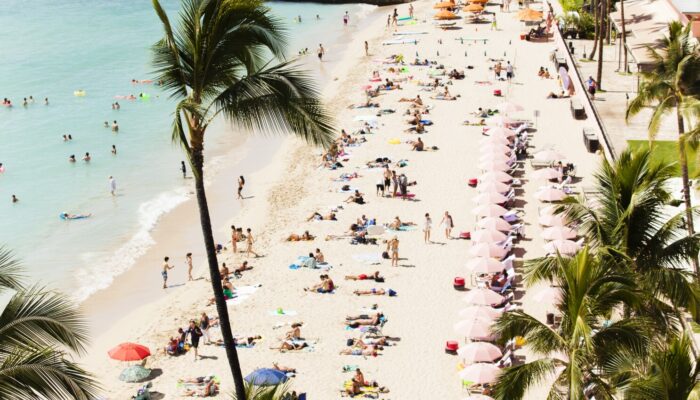 Hawaii, an idyllic paradise nestled in the heart of the Pacific Ocean, is a dream destination for many travelers. With …
On May 14th, at Tam Chuc Tourist Area in Kim Bang District, the People's Committee of Ha Nam Province, together …
Singapore's Thomson Medical Group (TMG) has made a significant move in the healthcare sector by acquiring Vietnam's FV Hospital, marking …
By Rotation, a U.K.-based clothing rental app, is on a mission to combat the harmful effects of fast fashion by …
Latest posts by techbiz.network
(see all)