Son Doong Cave in Vietnam, known as one of the largest caves in the world and for its unique beauty, has been selected by The Travel as one of the most incredible caves in the world.
The cave, which translates to "River Mountain Cave," is believed to have been created by the Rao Thuong River eroding into the limestone mountain, Truong Son. As a result, a large tunnel was created beneath the tunnel.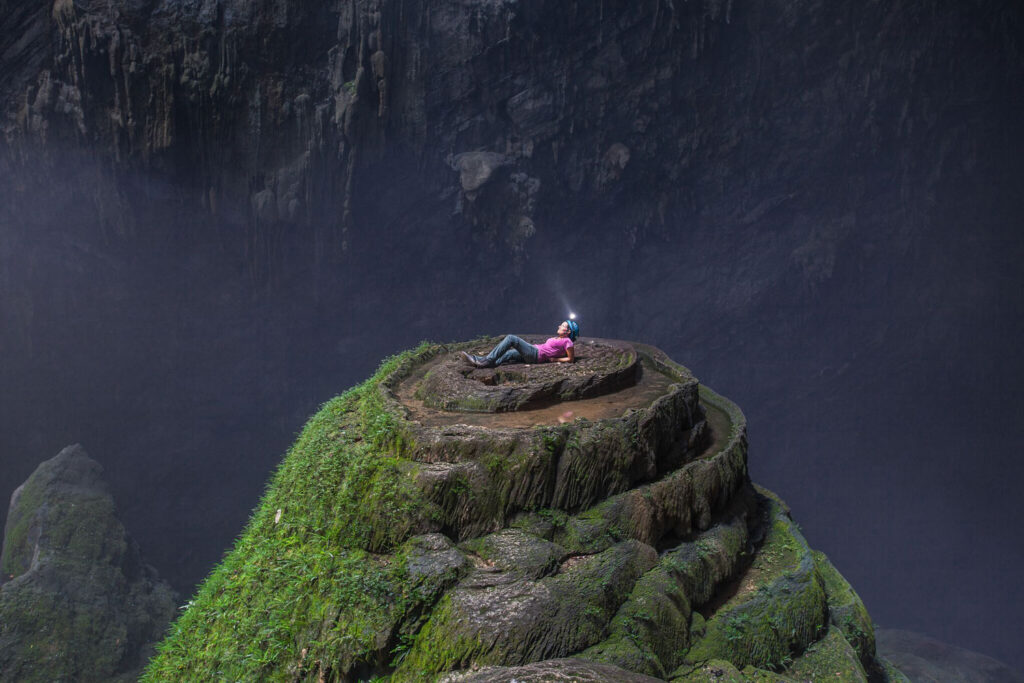 How was Son Doong created and found?
Son Doond was discovered by Ho Khanh- a jungle resident in Phong Nha in 1990. 2009 saw the official survey and measurement of Hang Son Doong by the Howard Limbert-led British-Vietnam Cave Expedition Team. It was then announced as the world's largest natural cave with a volume of 38.5 million m3. 
Traditionally, the cave's discoverers give it a name. As a result, after discussion, Ho Khanh and the expert team decided to name the cave Son Doong (a combination of 2 words: Son means mountain, Doong is the name of the valley where the ethnic minority Bru Van Kieu lives, and the Thuong river coming from, or also means the cave in the limestone mountain with an underground river flowing through).
Unique features
With dimensions of 200 meters high, 175 meters wide, and 9.4 kilometers long, Son Doong has a volume of up to 38.5 million cubic meters, making it big enough to accommodate a 40-story skyscraper in New York.
However, the unique underground world that is hidden inside the cave itself is what distinguishes Son Doong and makes it renowned throughout the world. The most amazing features include a dense raining forest that has been growing inside the cave for many years, as well as enormous stalagmites (some of which are over 80 meters high), phytokarst, cave pearls, cave roof etc. Son Doong also has its own ecosystem, weather and a mysterious underground river that no explorer has yet discovered to the end of it. 
To get to Son Doong Cave's entrance, two days of tough river crossings and forest trekking are required. The Son Doong Cave seems like another world, according to many tourists. Ginger Zee of ABC News' Good Morning America stated that the landscape at Son Doong was similar to that of the Avatar movie.
Preparing for a tour to Son Doong 
A tour to this cave is offered by Phong Nha-Ke Bang National Park Management Board (tour activities are operated by Oxalis Adventure) and costs around $3000 for 4 days .
For environmental concerns, the tour is only offered between January and August and just 1,000 tourists are permitted annually.
With the assistance of a guide, trekkers explore rare underground rainforests, kayak in rivers both above and below ground, and climb a 90-meter-high wall known as "The Great Wall of Vietnam" using ropes and ladders.
Video shows
Entrepreneurs
Technology
Business
Cross-Culture
The AI Revolution: A Week of Unveilings, Challenges, and WitIn what can be deemed a watershed moment for artificial intelligence, …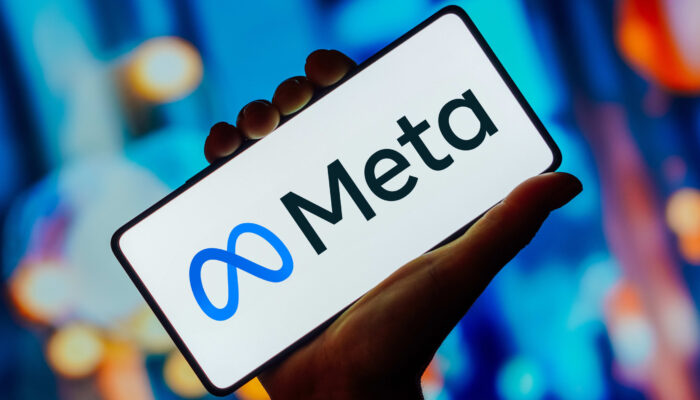 In a significant development, Meta, the parent company of Facebook and Instagram, has unveiled a new subscription service for users …
The AI Revolution: A Week of Unveilings, Challenges, and WitIn what can be deemed a watershed moment for artificial intelligence, …
Self-driving air taxis have long been a tantalizing vision of the future, and now, they're one step closer to becoming …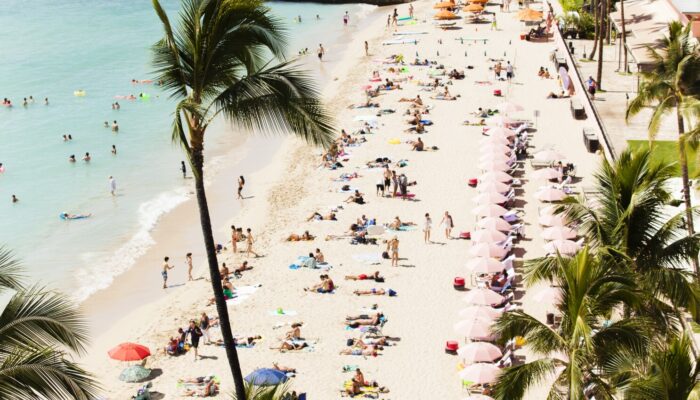 Hawaii, an idyllic paradise nestled in the heart of the Pacific Ocean, is a dream destination for many travelers. With …
On May 14th, at Tam Chuc Tourist Area in Kim Bang District, the People's Committee of Ha Nam Province, together …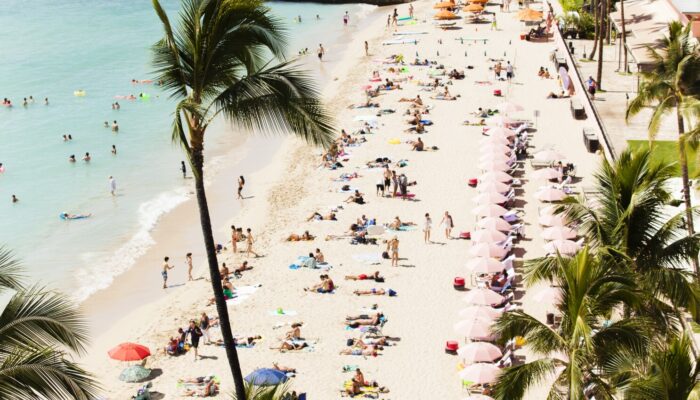 Hawaii, an idyllic paradise nestled in the heart of the Pacific Ocean, is a dream destination for many travelers. With …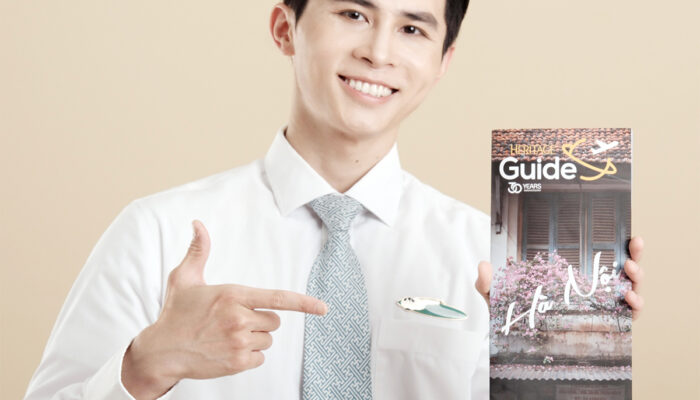 On June 15th, Vietnam's national airline, Vietnam Airlines, officially launched a new travel guide publication called "Heritage Guide" on all …
Singapore's Thomson Medical Group (TMG) has made a significant move in the healthcare sector by acquiring Vietnam's FV Hospital, marking …
By Rotation, a U.K.-based clothing rental app, is on a mission to combat the harmful effects of fast fashion by …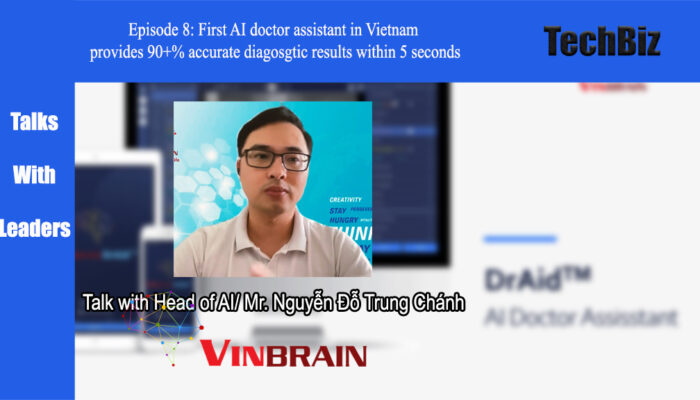 In this eighth episode, we'll learn about VinBrain, a VinGroup subsidiary dedicated to developing AI and IoT technologies for …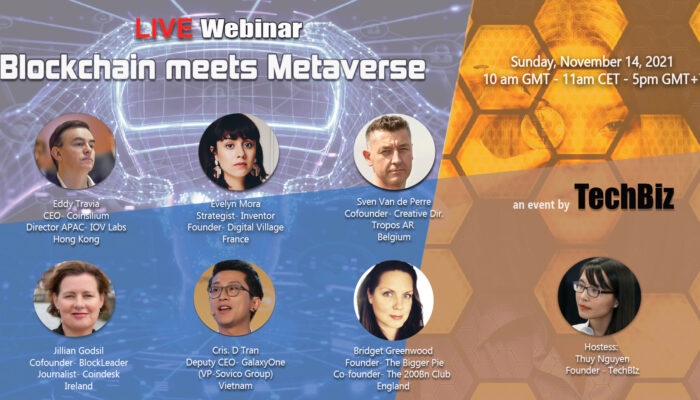 On November 14, 2021, the live webinar Blockchain meets Metaverse was successfully organized by TechBiz with the participation of …
The AI Revolution: A Week of Unveilings, Challenges, and WitIn what can be deemed a watershed moment for artificial intelligence, …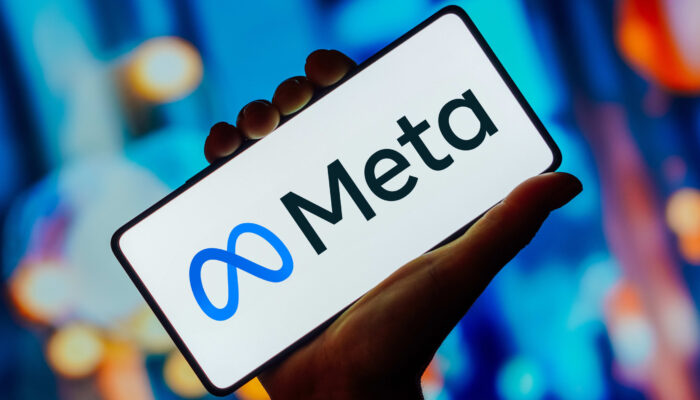 In a significant development, Meta, the parent company of Facebook and Instagram, has unveiled a new subscription service for users …
Valentino, the iconic Italian fashion house, has announced its foray into the metaverse through a partnership with UNXD, the leading …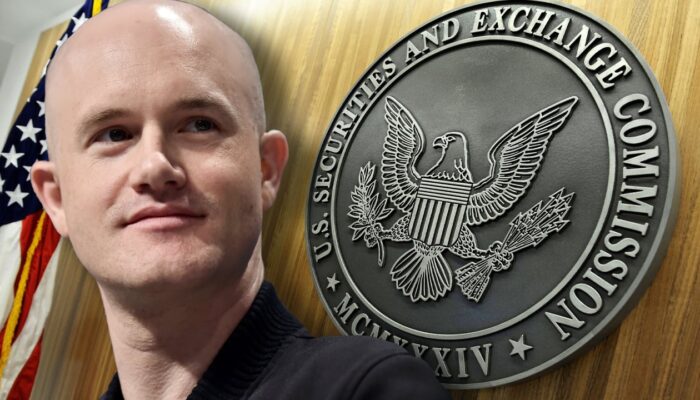 In a recent revelation, Brian Armstrong, the CEO of Coinbase, the largest cryptocurrency exchange in America, disclosed that the company …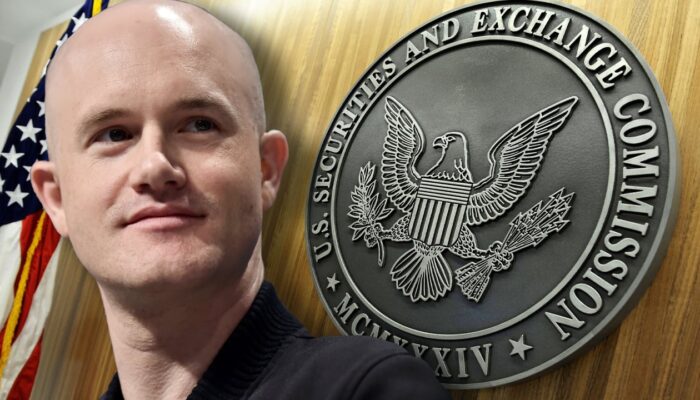 In a recent revelation, Brian Armstrong, the CEO of Coinbase, the largest cryptocurrency exchange in America, disclosed that the company …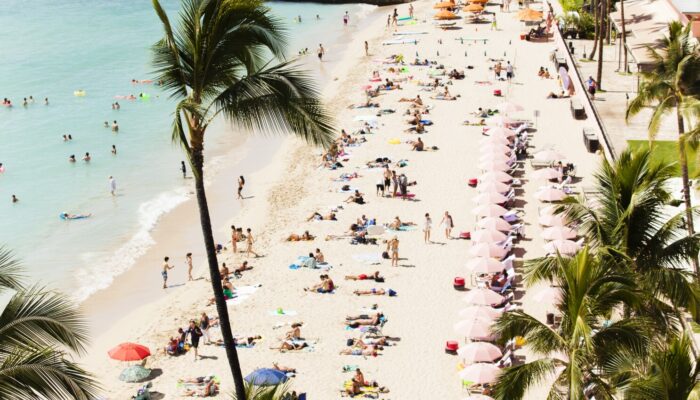 Hawaii, an idyllic paradise nestled in the heart of the Pacific Ocean, is a dream destination for many travelers. With …
Artist and activist Stuart Semple has embarked on an ambitious project to challenge the dominance of Adobe, the corporate …
By Rotation, a U.K.-based clothing rental app, is on a mission to combat the harmful effects of fast fashion by …
In early July, Meta, formerly known as Facebook, unveiled its highly anticipated social media offering, Threads. The platform, described as …
The Michelin Guide, which began as a humble travel companion for motorists, has evolved into an iconic gastronomic authority. It …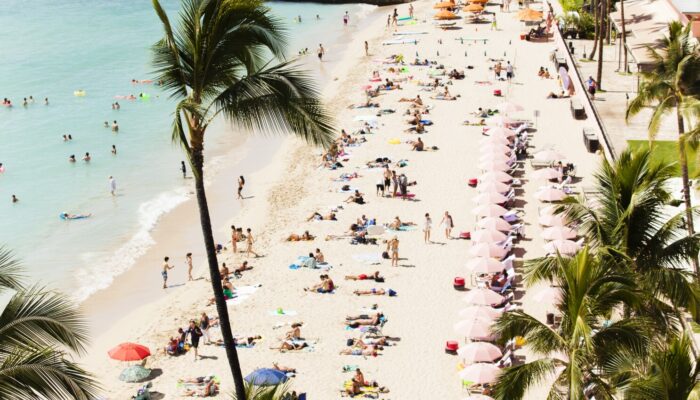 Hawaii, an idyllic paradise nestled in the heart of the Pacific Ocean, is a dream destination for many travelers. With …
On May 14th, at Tam Chuc Tourist Area in Kim Bang District, the People's Committee of Ha Nam Province, together …
Singapore's Thomson Medical Group (TMG) has made a significant move in the healthcare sector by acquiring Vietnam's FV Hospital, marking …
By Rotation, a U.K.-based clothing rental app, is on a mission to combat the harmful effects of fast fashion by …
Latest posts by techbiz.network
(see all)