In the most recent Brand Finance Global 500, Viettel Group was identified as the most noteworthy telecoms brand in Southeast Asia and the seventeenth most significant one in the world. Their brand worth was evaluated at US$8.9 billion, which put them at the 234th spot globally, and they are the only brand from Vietnam and the only telecoms business from Southeast Asia to be featured in the 2023 lists. In spite of the economic downturn in , Viettel Group has had 8 successive years of expanding brand esteem.
Viettel Group is based in Hanoi, Vietnam and has investments in 11 countries across three continents, Africa, Asia and Latin America. The group includes five business lines; telecommunications and IT; production of electronic and telecommunications equipment; defense industry; cyber security and digital services. Viettel Telecom, a member of the Viettel Group, is the leading telecommunication service provider in Vietnam.
In spite of the continuous instability in the worldwide economic environment and the far-reaching consequences of the COVID-19 pandemic, Vietnam still recorded high growth in , becoming a bright spot in the world economy. The nation's economy saw a 8.02% expansion in , the highest rate recorded in the 2011- period, surpassing the 6-6.5% target set by the Government and three times higher than the growth in 2021. A number of Vietnamese organizations have become the silver bullets of the country's economy, bringing in billions of dollars in profits. 
Despite the uncertainties, Viettel kept moving forward with quality-based solutions in various fields, for instance, telecommunication, foreign funding, IT and digital services, Hi-tech R&D. In , the pre-tax earnings of the firm reached VND43.1 trillion (US$1.8 billion), which is the most considerable growth since 2017. The profits increased by 3% from the previous year. The total earnings of the group went up by 6.1%, amounting to VND163 trillion (US$6.9 billion).
Viettel stated that telecommunications remained its main income source, since it is still the greatest mobile network service supplier in Vietnam with a market share of 54%. In 2021, the foreign investment of Viettel for the first time was close to US$3 billion. On the other hand, it sent back home nearly US$500 million, the highest figure in the last five years. By the end of the last year, it had moved back over 70% of its total investment abroad.
The digital solutions and services provided by Viettel Group witnessed an impressive increase in revenue of 58% which was a major success for the business. 
Video shows
Entrepreneurs
Technology
Business
Cross-Culture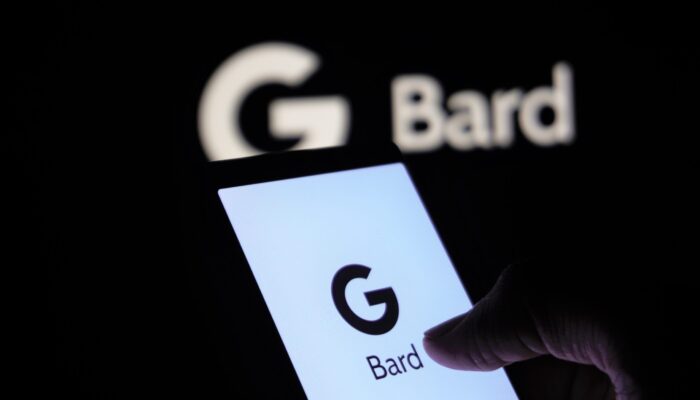 Google's Bard AI chatbot is getting a major upgrade, and it's all about making your life easier. In a recent …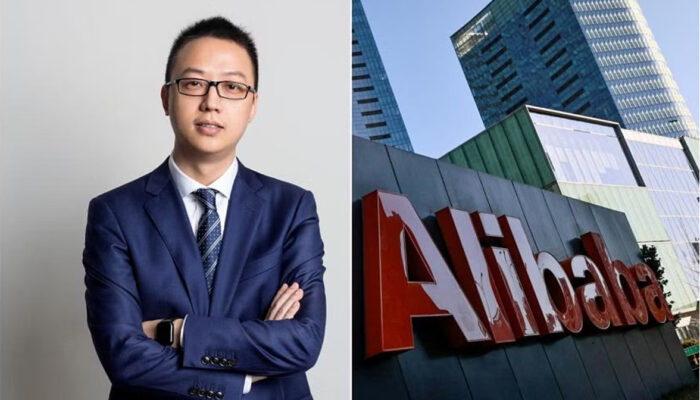 In a bold move to navigate the ever-evolving landscape of e-commerce and cloud computing, Alibaba Group is embarking on its …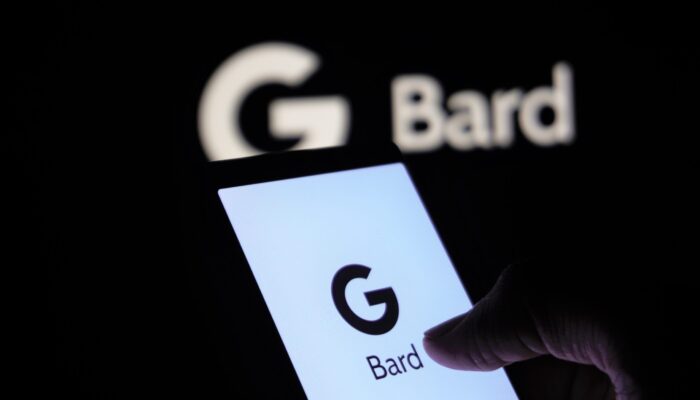 Google's Bard AI chatbot is getting a major upgrade, and it's all about making your life easier. In a recent …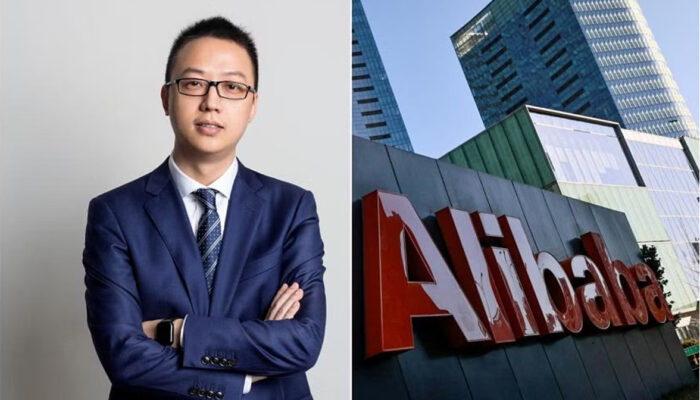 In a bold move to navigate the ever-evolving landscape of e-commerce and cloud computing, Alibaba Group is embarking on its …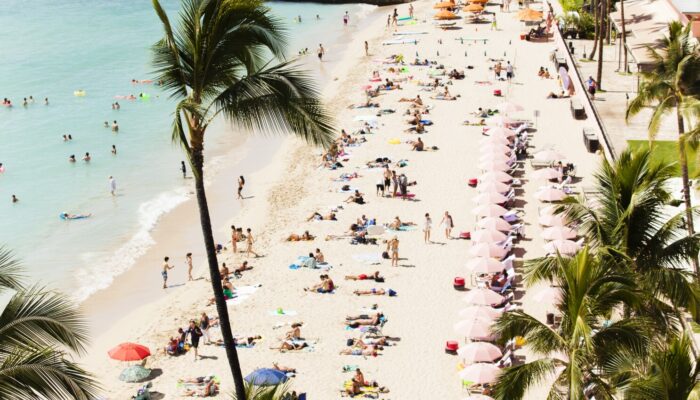 Hawaii, an idyllic paradise nestled in the heart of the Pacific Ocean, is a dream destination for many travelers. With …
On May 14th, at Tam Chuc Tourist Area in Kim Bang District, the People's Committee of Ha Nam Province, together …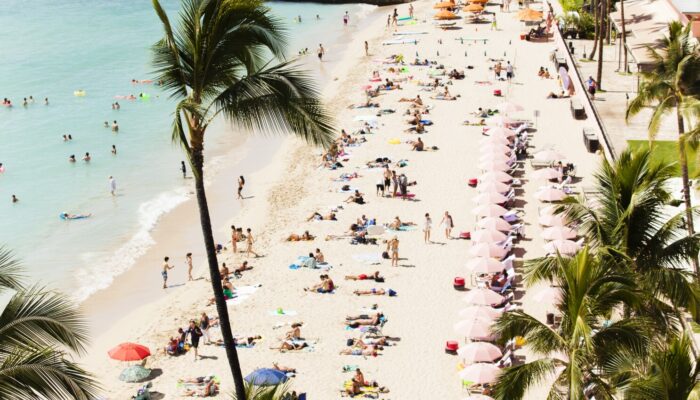 Hawaii, an idyllic paradise nestled in the heart of the Pacific Ocean, is a dream destination for many travelers. With …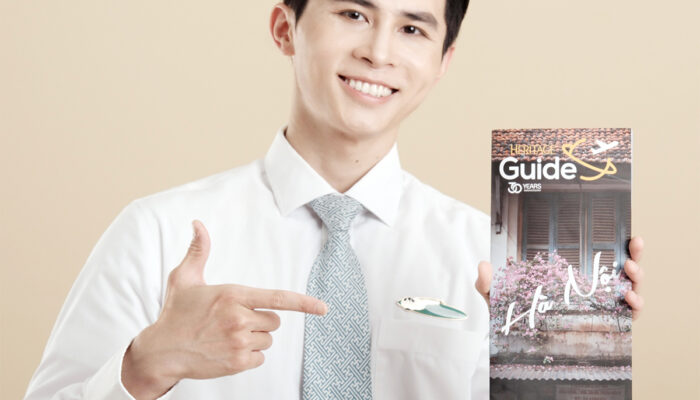 On June 15th, Vietnam's national airline, Vietnam Airlines, officially launched a new travel guide publication called "Heritage Guide" on all …
Singapore's Thomson Medical Group (TMG) has made a significant move in the healthcare sector by acquiring Vietnam's FV Hospital, marking …
By Rotation, a U.K.-based clothing rental app, is on a mission to combat the harmful effects of fast fashion by …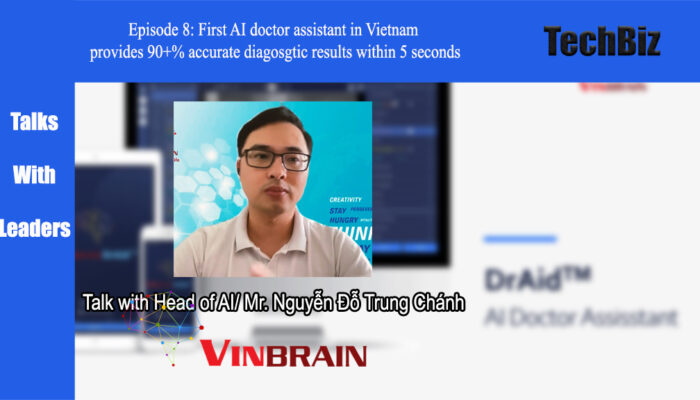 In this eighth episode, we'll learn about VinBrain, a VinGroup subsidiary dedicated to developing AI and IoT technologies for …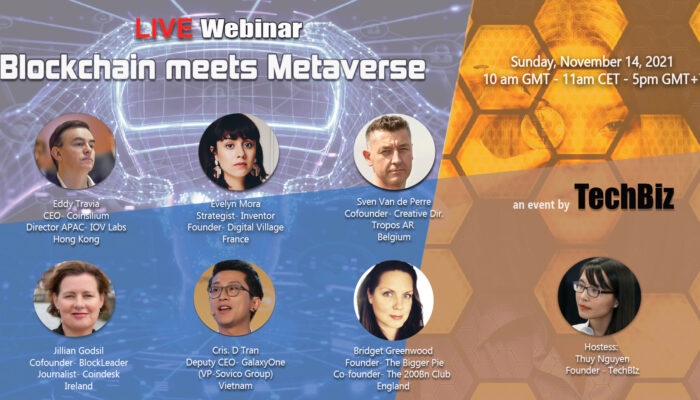 On November 14, 2021, the live webinar Blockchain meets Metaverse was successfully organized by TechBiz with the participation of …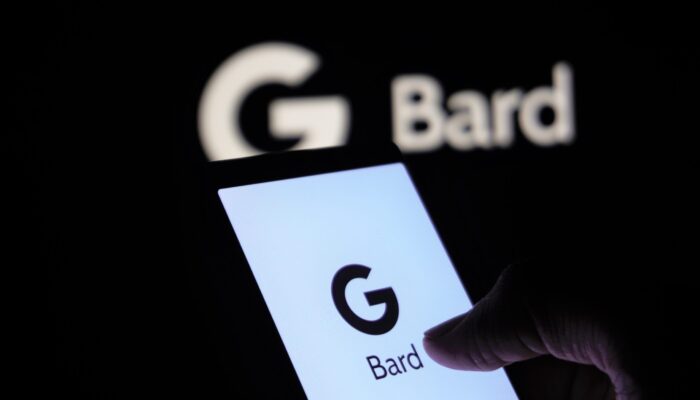 Google's Bard AI chatbot is getting a major upgrade, and it's all about making your life easier. In a recent …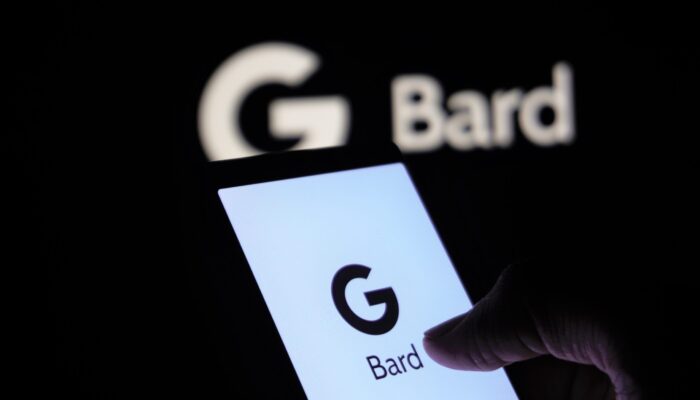 Google's Bard AI chatbot is getting a major upgrade, and it's all about making your life easier. In a recent …
Valentino, the iconic Italian fashion house, has announced its foray into the metaverse through a partnership with UNXD, the leading …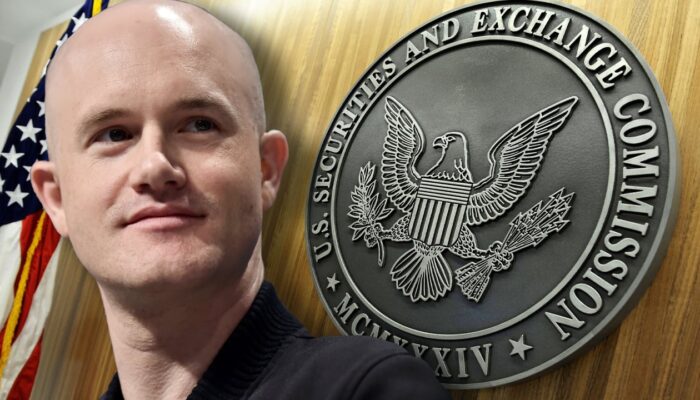 In a recent revelation, Brian Armstrong, the CEO of Coinbase, the largest cryptocurrency exchange in America, disclosed that the company …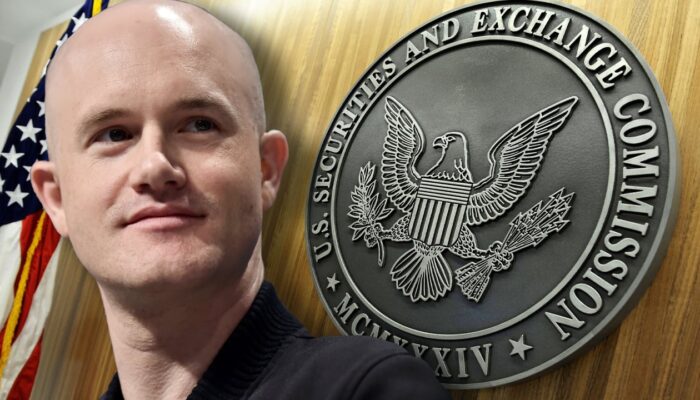 In a recent revelation, Brian Armstrong, the CEO of Coinbase, the largest cryptocurrency exchange in America, disclosed that the company …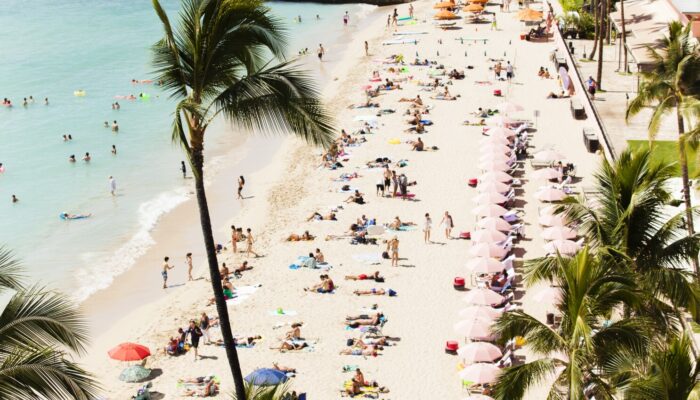 Hawaii, an idyllic paradise nestled in the heart of the Pacific Ocean, is a dream destination for many travelers. With …
Artist and activist Stuart Semple has embarked on an ambitious project to challenge the dominance of Adobe, the corporate …
By Rotation, a U.K.-based clothing rental app, is on a mission to combat the harmful effects of fast fashion by …
In early July, Meta, formerly known as Facebook, unveiled its highly anticipated social media offering, Threads. The platform, described as …
The Michelin Guide, which began as a humble travel companion for motorists, has evolved into an iconic gastronomic authority. It …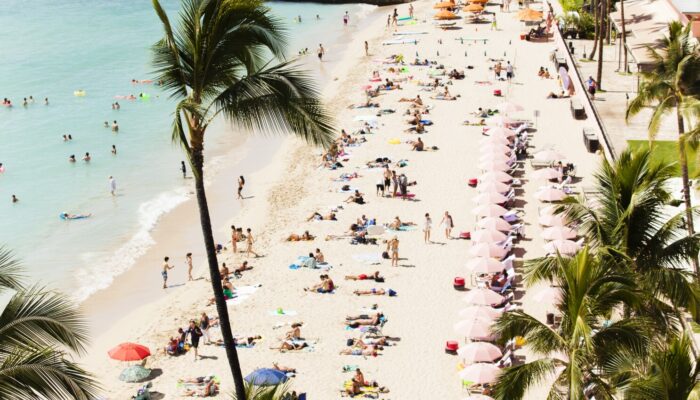 Hawaii, an idyllic paradise nestled in the heart of the Pacific Ocean, is a dream destination for many travelers. With …
On May 14th, at Tam Chuc Tourist Area in Kim Bang District, the People's Committee of Ha Nam Province, together …
Singapore's Thomson Medical Group (TMG) has made a significant move in the healthcare sector by acquiring Vietnam's FV Hospital, marking …
By Rotation, a U.K.-based clothing rental app, is on a mission to combat the harmful effects of fast fashion by …
Latest posts by techbiz.network
(see all)