Polygon has published a report summarizing its achievements in and presenting expectations as well as plans for 2023.
In the report, Polygon said "we are on a relentless pursuit of mass adoption for public blockchains, creating an infrastructure so essential that access to it will be considered a basic human right. In , our grit, humility and constant focus on building are showing traction." 
The Ethereum Layer 2 solution also claimed in the report: "what we collectively accomplished in can be summarized in a single word: "impact"". 
In fact, Polygon has had a very successful year, having achieved some truly remarkable milestones, a few of which are listed below:
778,000 smart contracts deployed on the Polygon network, a 152% growth over 2021
234,000 contract creators (+637% YoY).
200,000,000 total unique addresses (+54% YoY).
960,000,000 successful transactions processed

.

60,953 tons of carbon eliminated from the Polygon network's annual CO2 footprint by Ethereum's Merge
 Polygon zkEVM- a "ultimate scaling solution" has been brought to a testnet phase.
Additionally, in  Polygon was successful in convincing the biggest and well-known companies to build their web3 experience on Polygon. The list includes Adobe, Disney, Meta, NFL, NuBank, Reddit, Robinhood, Starbucks and Nike.
Following are some specifics of these engagements:
Reddit's digital collectibles powered by Polygon, which was first introduced in August, led to Reddit users minting more than 5 million Collectible Avatars, raising over $10 million in revenue. Redditors created more than 4 million blockchain-based Vault wallets.
Meta also began testing a digital collectibles feature on Instagram in May, allowing select U.S. creators to share NFTs that they have created or bought.
In September, Robinhood selected Polygon as the network of choice for launching their Web3 wallet Beta.
In December, Starbucks partnered with Polygon to build a Web3-powered experience in its Starbucks Odyssey program. This allows its Rewards loyalty program members and Starbucks partners in the U.S. to earn and buy digital collectible stamps in the form of NFTs.
According to Polygon, which is "on the front lines of developing new use cases for blockchain," token sales will soon be used for many more purposes other than just for fundraising. For examples:
Focusing on gaming developments with better onboarding and UX; realizing some of the plans for gaming that were already announced last year.
Digital identity in Web3 will be portable instead of app specific, controlled by the user instead of a corporation, and live on the blockchain instead of a private database.
The open, programmable, and decentralized social graph known as Lens Protocol promises to enable users to have more control over platforms which means people will have control over their data, connections and content.
Mercedes-Benz's Acentrik is building a decentralized data marketplace that will make it easy for enterprises to share and monetize data across domains.
 Polygon predicts that 2023 will be a year of Defi. We will see a new appreciation for Defi after recent financial shocks that knocked out centralized players. Therefore there will be many more new entrants who will join in Polygon to discover Defi's applications.
Polygon also projects the application of blockchain in "weeding out fraud and corruption" in 2023. One of the examples is the police in India's Uttar Pradesh state are putting public complaints on a blockchain to ensure transparency and root out corruption and bureaucratic inefficiency.
To conclude the report, Polygon showed pride in its accomplishments in and promised to keep up the good work in 2023, especially in bringing "the largest Fortune 500 companies to Web3" and laying "the technical foundations for future growth". 
—
Some more information about Polygon:
Polygon is the most widely adopted layer 2 solution for Ethereum. Unlike Ethereum, which is limited to 13–17 transactions per second (TPS), Polygon can execute up to 7,000 TPS, making it comparable to Visa.
As a proof-of-stake (PoS) network, Polygon relies on MATIC tokens to verify transactions.
At present, there are more than 53000 Dapps running on Polygon ranging from lending, borrowing, and blockchain gaming to NFT marketplaces, gambling etc. This is a big growth from 900 Dapps in April .
Video shows
Entrepreneurs
Technology
Business
Cross-Culture
The dark side of social media platforms has once again come into the spotlight, as a recent investigation by the …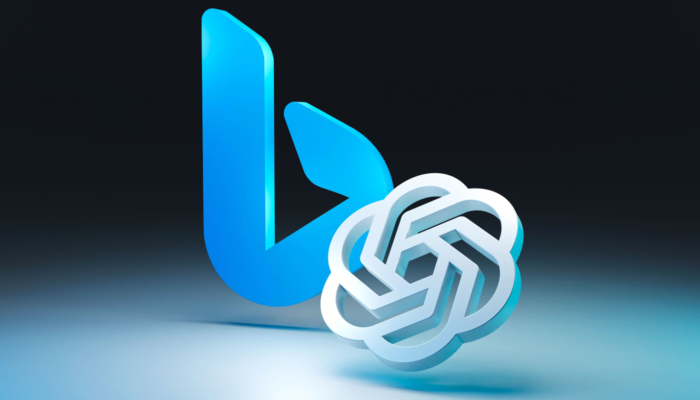 In a move to enhance user experience and adapt to changing technology trends, Microsoft has announced that Bing's chatbot now …
The dark side of social media platforms has once again come into the spotlight, as a recent investigation by the …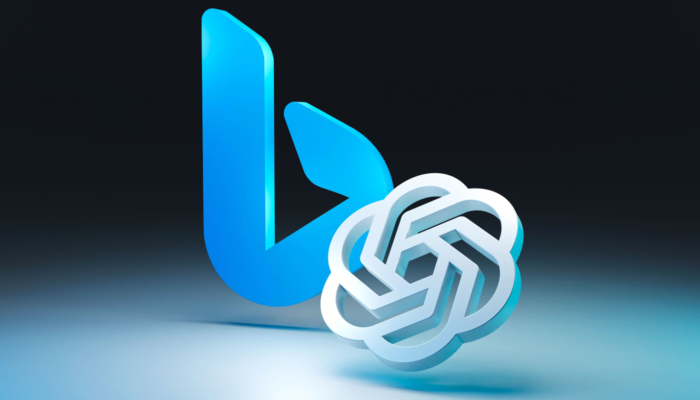 In a move to enhance user experience and adapt to changing technology trends, Microsoft has announced that Bing's chatbot now …
On May 14th, at Tam Chuc Tourist Area in Kim Bang District, the People's Committee of Ha Nam Province, together …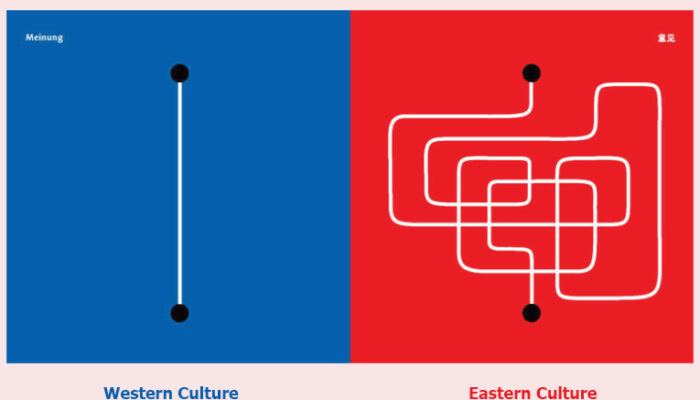 Yang Liu is a Chinese-German Berlin-based artist. For decades, her East Meets West drawing project has been recognized for illustrating …
The Michelin Guide, which began as a humble travel companion for motorists, has evolved into an iconic gastronomic authority. It …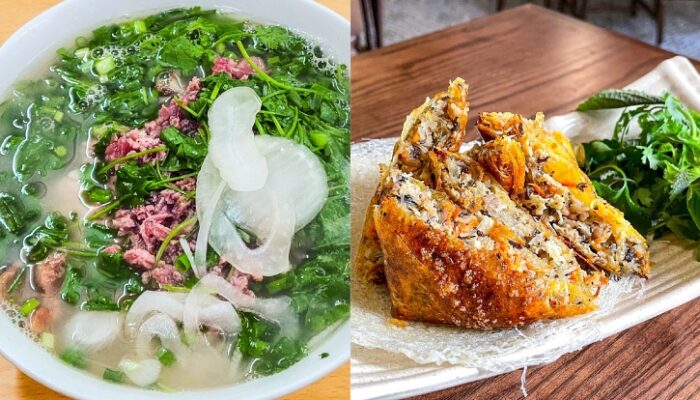 TOTAL ESTABLISHMENTS: 103- Total one MICHELIN Star: 4- Total Bib Gourmand 29:- Total MICHELIN Selected: 70HANOI: 48- One MICHELIN Star: 3- Bib …
By Rotation, a U.K.-based clothing rental app, is on a mission to combat the harmful effects of fast fashion by …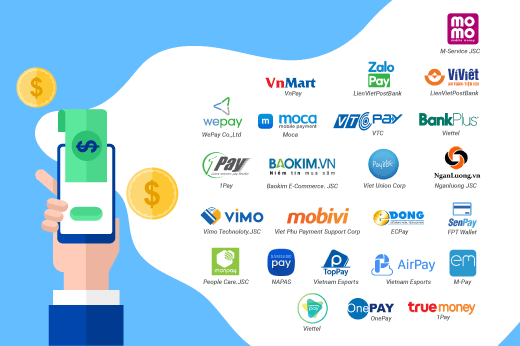 Two domestic e-wallets, MoMo and ZaloPay, are leading the market in Vietnam, surpassing other payment applications by a significant margin …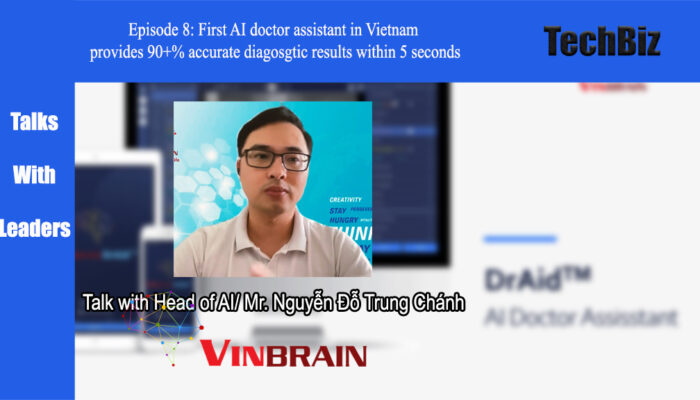 In this eighth episode, we'll learn about VinBrain, a VinGroup subsidiary dedicated to developing AI and IoT technologies for …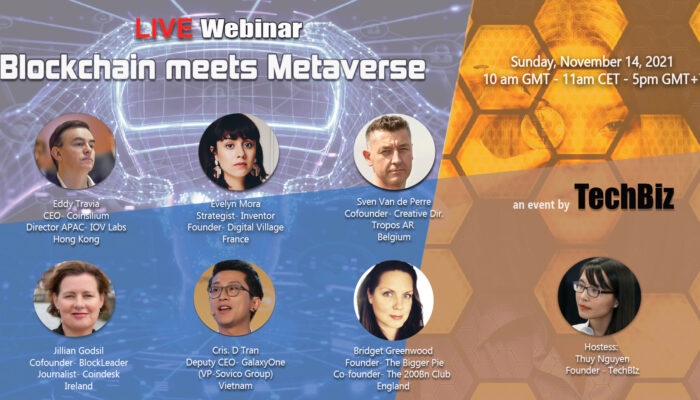 On November 14, 2021, the live webinar Blockchain meets Metaverse was successfully organized by TechBiz with the participation of …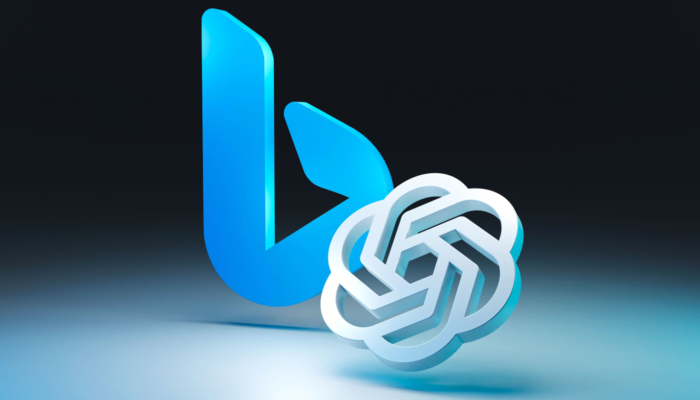 In a move to enhance user experience and adapt to changing technology trends, Microsoft has announced that Bing's chatbot now …
Subway, the world's largest sandwich chain, is set to embark on a massive expansion plan in China, opening nearly 4,000 …
Valentino, the iconic Italian fashion house, has announced its foray into the metaverse through a partnership with UNXD, the leading …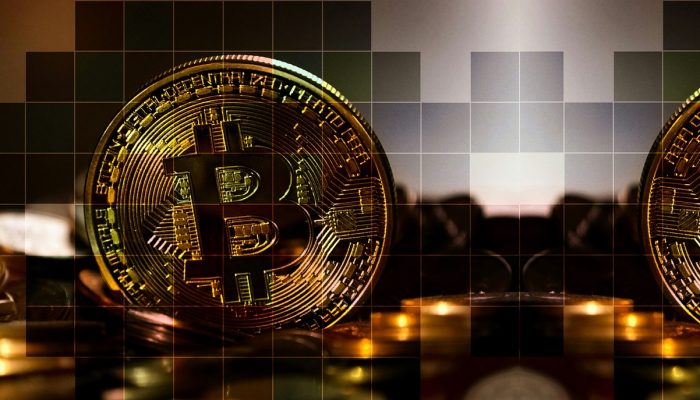 In a turn of events for the crypto market, Bitcoin experienced a decline on Wednesday, marking its first down month …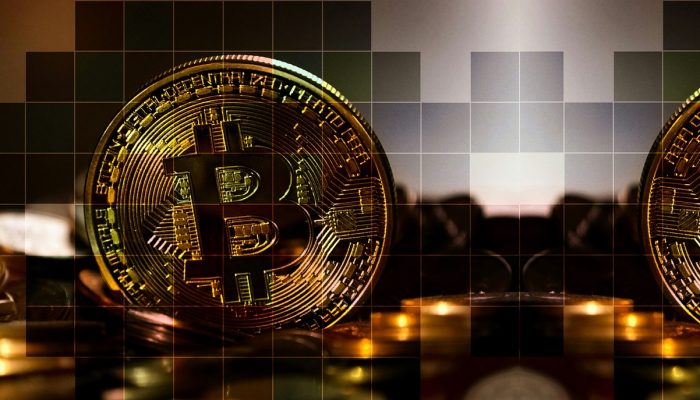 In a turn of events for the crypto market, Bitcoin experienced a decline on Wednesday, marking its first down month …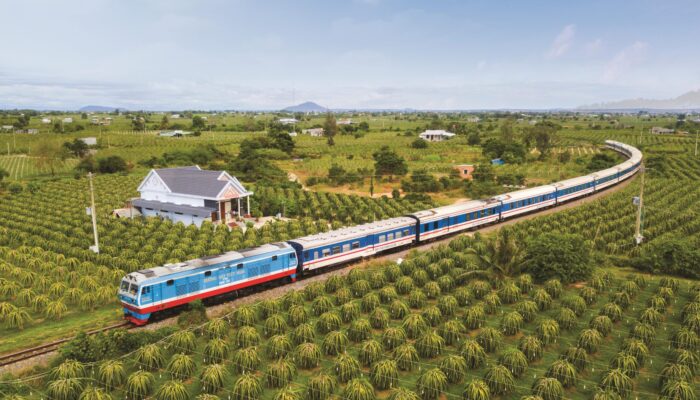 According to Lonely Planet, Vietnam The Reunification Express is the most spectacular train journey in the world. Here  below is …
By Rotation, a U.K.-based clothing rental app, is on a mission to combat the harmful effects of fast fashion …
By Rotation, a U.K.-based clothing rental app, is on a mission to combat the harmful effects of fast fashion by …
Codeword, a leading tech-marketing agency, has made history by hiring the world's first AI interns. Aiden and Aiko, the AI …
The Michelin Guide, which began as a humble travel companion for motorists, has evolved into an iconic gastronomic authority. It …
On May 14th, at Tam Chuc Tourist Area in Kim Bang District, the People's Committee of Ha Nam Province, together …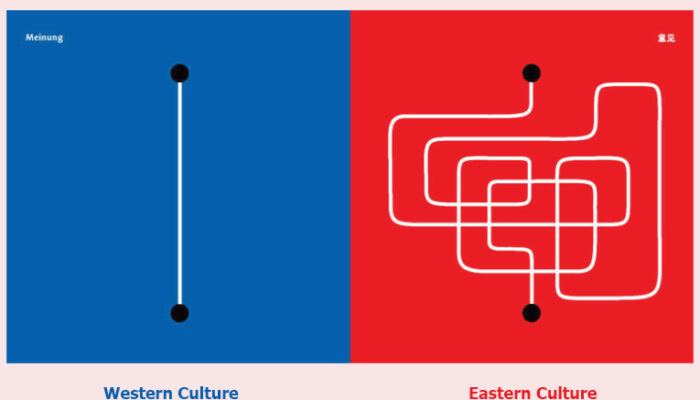 Yang Liu is a Chinese-German Berlin-based artist. For decades, her East Meets West drawing project has been recognized for illustrating …
By Rotation, a U.K.-based clothing rental app, is on a mission to combat the harmful effects of fast fashion by …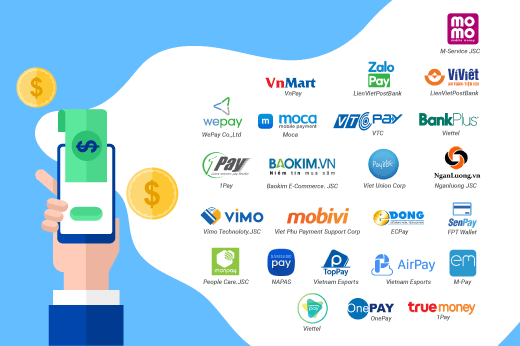 Two domestic e-wallets, MoMo and ZaloPay, are leading the market in Vietnam, surpassing other payment applications by a significant margin …
Latest posts by techbiz.network
(see all)