Hanoi, Vietnam (TechBiz)– Tiktok shop is emerging as a formidable force, that poses a threat to the major players in e-commerce in Vietnam after attracting a large number of sellers and generating a huge revenue within a short time after it entered the market. This is thanks to its clever strategies leveraging the benefits from the video sharing platform it has successfully developed.
Metric reports that Tiktok Shop sales in November reached VND 1698 billion with 13 million products sold and 32,000 sellers receiving orders. As a result, Tiktok Shop's sales have been nearing Lazada's revenue and are four times bigger than Tiki's. For a new player who has been on the market for less than a year, these are quite impressive results.

According to Metric's report, Tik Tok Shop sells 434 thousand products on average every day, with each one costing an average of 130 thousand VND, totaling 56.6 billion VND in daily sales. This is a record-breaking accomplishment that took other domestic e-commerce platforms many years to achieve.
However, Tiktok shop's biggest sales are made up of items with a price range of between 100,000 and 200,000 VND (representing 39% of total sales, or 647 billion VND per month). This makes sense given the majority of the audience on Tiktok right now is fairly young, mainly students who have earned much yet.
According to the latest statistics by Decision Labs, about 55% of GenZ users are using Tiktok. In Vietnam, Tiktok currently has about 20 million users, of which more than 60% are under the age of 30. MarketingAI's recent report shows that 2 out of 3 Tiktok users are likely to buy something on Tiktok and up to 50% of users have bought something after watching a tiktok livestreams. This proves that Tiktok shop is making good use of its video sharing platform to support e-commerce.
Looking at the list of categories and brands that generated the most revenue in November on Tiktok shop, we can clearly see that cosmetics and beauty products are still dominant, followed by fashion and electrical products.
Despite the impressive growth, especially in the year-end period, Tiktok shop still has to cede the top spots to the 4 eldest brothers in the field of e-commerce  when it comes to the entire year's revenue. Shopee is still leading the market and is far ahead of other competitors, both in terms of revenue for November and the whole year . Currently, Shopee's sales in Vietnam account for 73% of the industry market share, or roughly VND 91 trillion. Lazada's revenue comes in second place with 20% of the market share, or VND 26.5 trillion. Tiki's sales account for 5% or VND 5.7 trillion, coming in at 3rd place and Sendo's sales rank 4th, accounting for 1% or little under VND 1 trillion.
The distribution of revenue for each category on each major e-commerce platform also seems to have a significant difference. Accordingly, beauty and fashion products bring the largest revenue for Shopee, but the total revenue of other categories on this platform also far exceeds the revenue of the other 3 platforms. The difference in revenue share of each category on Lazada is not too obvious since the sales of the three categories with the highest revenue gains—beauty, voucher-services, and home-lifestyle—are split rather similarly. Smart phone and tablet products (mobile devices) bring in the biggest revenue for Tiki, while on Sendo, cars and motorbikes dominate over other categories.
In conclusion, despite the end of the pandemic, e-commerce remained a common method for buying and sell goods in , growing overall by 18.4% from 2021. Metric estimates that in , with 1.3 billion units of products sold and 566 thousand shops generating orders, the total revenue from the four main e-commerce platforms in Vietnam would exceed 135 trillion VND. The figures are quite impressive.
According to Statista, Vietnam had the fourth largest e-commerce market in Southeast Asia in 2021, valued at $13 billion, standing behind Indonesia, Thailand and Malaysia. However, Vietnam's e-commerce will overtake that of Malaysia and Thailand by 2025 and reach $39 billion, placing it second in the region behind Indonesia.
This forecast is encouraging and serves as a powerful impetus for sellers and e-commerce platforms to maintain the momentum of growth in order to make even more outstanding progress in the upcoming years.
—
Data sources used in this article are provided by Metric's December report, Statista, Decision Labs, Marketing AI
Video shows
Entrepreneurs
Technology
Business
Cross-Culture
The AI Revolution: A Week of Unveilings, Challenges, and WitIn what can be deemed a watershed moment for artificial intelligence, …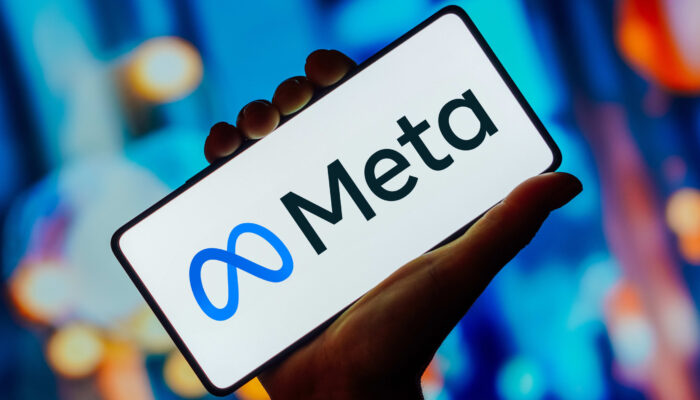 In a significant development, Meta, the parent company of Facebook and Instagram, has unveiled a new subscription service for users …
The AI Revolution: A Week of Unveilings, Challenges, and WitIn what can be deemed a watershed moment for artificial intelligence, …
Self-driving air taxis have long been a tantalizing vision of the future, and now, they're one step closer to becoming …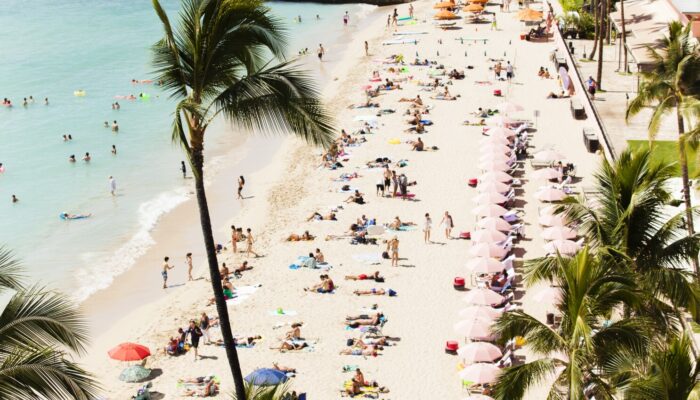 Hawaii, an idyllic paradise nestled in the heart of the Pacific Ocean, is a dream destination for many travelers. With …
On May 14th, at Tam Chuc Tourist Area in Kim Bang District, the People's Committee of Ha Nam Province, together …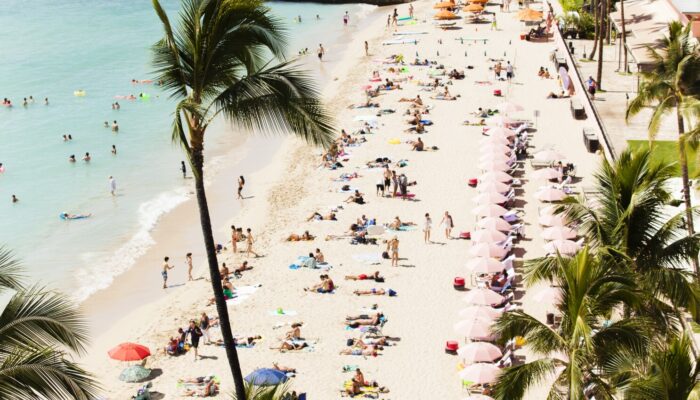 Hawaii, an idyllic paradise nestled in the heart of the Pacific Ocean, is a dream destination for many travelers. With …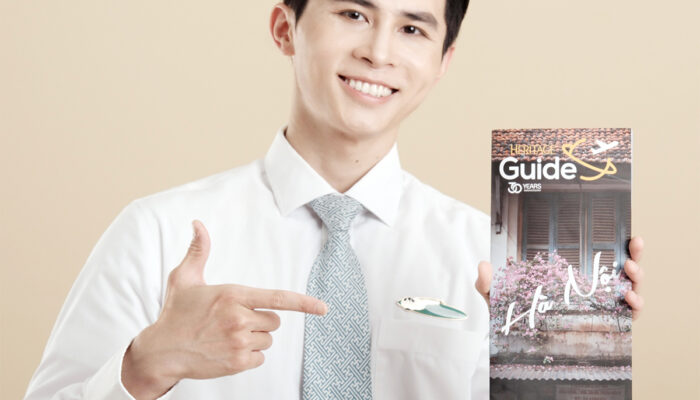 On June 15th, Vietnam's national airline, Vietnam Airlines, officially launched a new travel guide publication called "Heritage Guide" on all …
Singapore's Thomson Medical Group (TMG) has made a significant move in the healthcare sector by acquiring Vietnam's FV Hospital, marking …
By Rotation, a U.K.-based clothing rental app, is on a mission to combat the harmful effects of fast fashion by …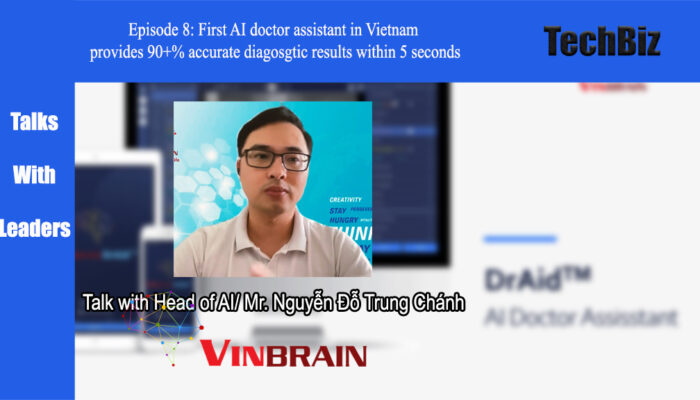 In this eighth episode, we'll learn about VinBrain, a VinGroup subsidiary dedicated to developing AI and IoT technologies for …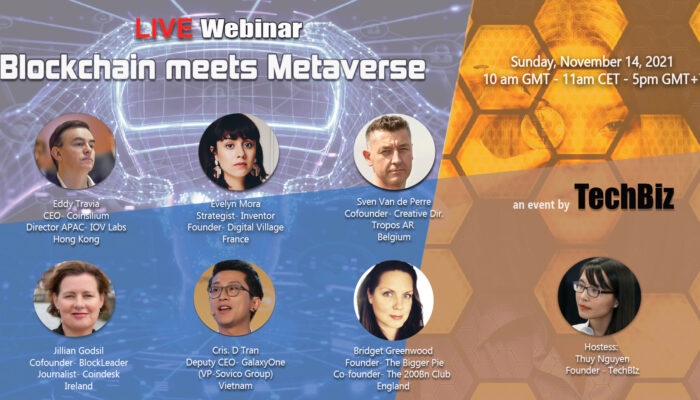 On November 14, 2021, the live webinar Blockchain meets Metaverse was successfully organized by TechBiz with the participation of …
The AI Revolution: A Week of Unveilings, Challenges, and WitIn what can be deemed a watershed moment for artificial intelligence, …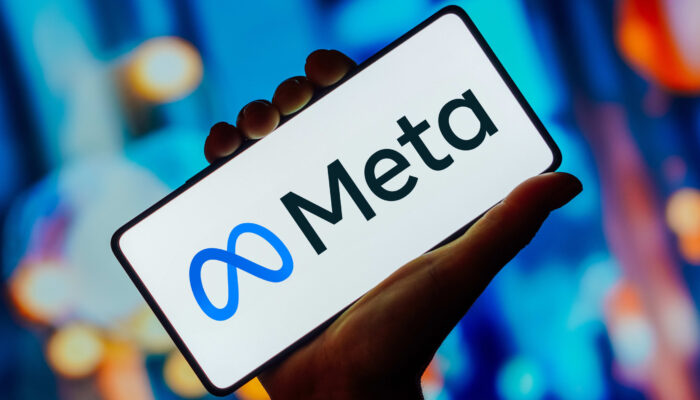 In a significant development, Meta, the parent company of Facebook and Instagram, has unveiled a new subscription service for users …
Valentino, the iconic Italian fashion house, has announced its foray into the metaverse through a partnership with UNXD, the leading …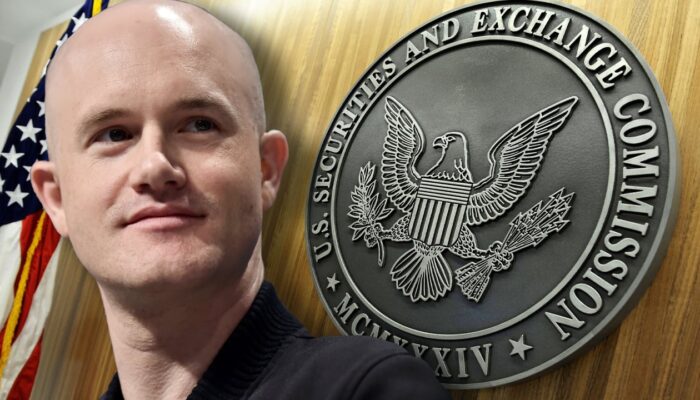 In a recent revelation, Brian Armstrong, the CEO of Coinbase, the largest cryptocurrency exchange in America, disclosed that the company …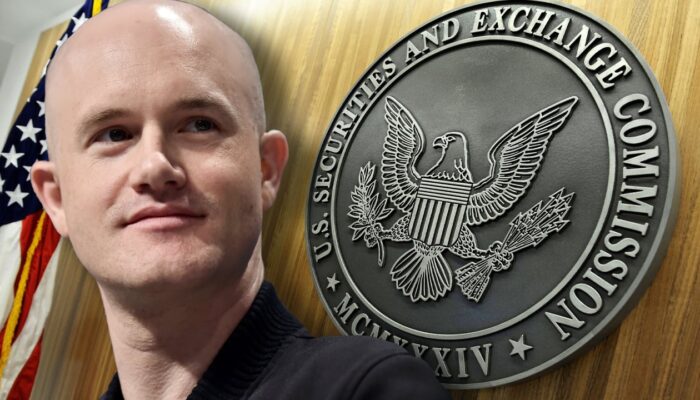 In a recent revelation, Brian Armstrong, the CEO of Coinbase, the largest cryptocurrency exchange in America, disclosed that the company …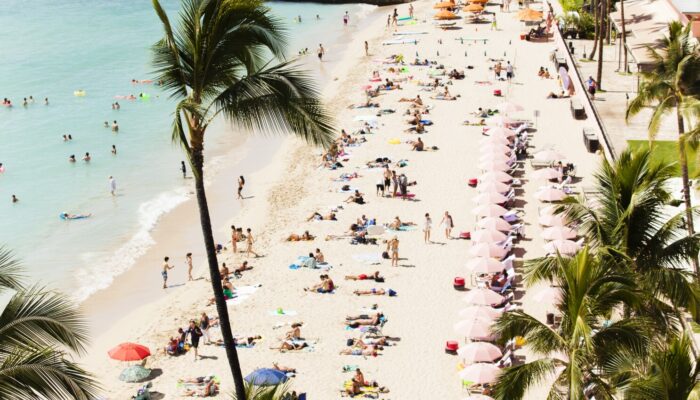 Hawaii, an idyllic paradise nestled in the heart of the Pacific Ocean, is a dream destination for many travelers. With …
Artist and activist Stuart Semple has embarked on an ambitious project to challenge the dominance of Adobe, the corporate …
By Rotation, a U.K.-based clothing rental app, is on a mission to combat the harmful effects of fast fashion by …
In early July, Meta, formerly known as Facebook, unveiled its highly anticipated social media offering, Threads. The platform, described as …
The Michelin Guide, which began as a humble travel companion for motorists, has evolved into an iconic gastronomic authority. It …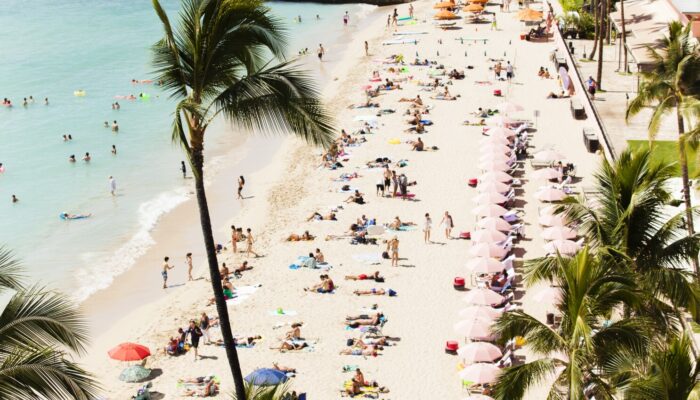 Hawaii, an idyllic paradise nestled in the heart of the Pacific Ocean, is a dream destination for many travelers. With …
On May 14th, at Tam Chuc Tourist Area in Kim Bang District, the People's Committee of Ha Nam Province, together …
Singapore's Thomson Medical Group (TMG) has made a significant move in the healthcare sector by acquiring Vietnam's FV Hospital, marking …
By Rotation, a U.K.-based clothing rental app, is on a mission to combat the harmful effects of fast fashion by …
Latest posts by techbiz.network
(see all)