According to Brand Finance, despite the damaging effects of the coronavirus pandemic, the top 50 brands in Vietnam in were able to score an impressive 36% rise in value year-on-year. The export-driven economy of the country has been troubled by disruptions in the supply chain, yet the top brands in the nation managed to make a comeback and increase their worth. The country's ten most valuable brands are worth a total of US$24.4 billion, which accounts for two-thirds of the total worth of the top fifty Vietnamese brands. Furthermore, the list of top brands has added four new names, which is a testament to the rising values of all brands in the ranking.
Four companies that recently joined the ranking of the most valuable brands in Vietnam are Nam Long (brand value of US$164 million), Vinacomin (brand value increasing by 97% to US$83 million), Chin-Su (brand value growing 97% to US$68 million), and Masan Consumer (brand value up 84% to US$66 million).
Alex Haigh, Managing Director of Brand Finance Asia Pacific, stated that in order for Vietnam to move from its current product-focused economy to one based on marketing and brand recognition, its brands should be willing to adapt, act quickly, diversify, and become more visible to all stakeholders. He noted that the telecoms, banking, and food industries are the biggest contributors to the ranking.
The four major telecoms in Vietnam – Viettel, VNPT, Vinaphone (whose brand value has grown by 11% to reach US$859 million) and Mobifone (brand value decreased by 21% to US$661 million) – have a combined brand value of US$13.1 billion, making them the largest economic sector in terms of brand value. The banking sector is the second most valuable sector, with a brand value of US$8.5 billion from twelve brands, while the food sector takes third place with US$3.5 billion from seven brands.
Brand Finance also measures the strength of brands by considering marketing investment, stakeholder equity, and business performance. Their assessment of stakeholder equity is in line with ISO 20671, and involves collecting data from over 100,000 survey respondents from more than 35 countries and nearly 30 sectors.
With a Brand Strength Index (BSI) of 87.1 out of 100 and an associated AAA brand strength grade, MBBank (brand value more than doubled to US$642 million) is considered to be Vietnam's strongest brand.
Additionally, according to the Brand Finance 50 Report, the top three fastest-growing brands in Vietnam are Bach Hoa Xanh (177%), Nova Land (132%), and Kokomi (121%). The next companies on the list are MBBank, Omachi, Vinhomes, Chinsu, Vinacomin and Masan.
Video shows
Entrepreneurs
Technology
Business
Cross-Culture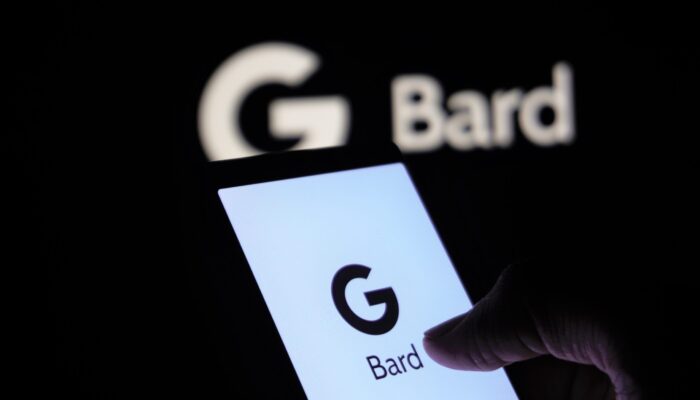 Google's Bard AI chatbot is getting a major upgrade, and it's all about making your life easier. In a recent …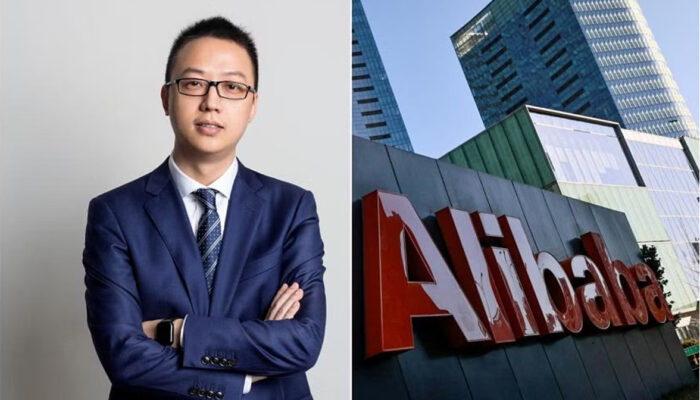 In a bold move to navigate the ever-evolving landscape of e-commerce and cloud computing, Alibaba Group is embarking on its …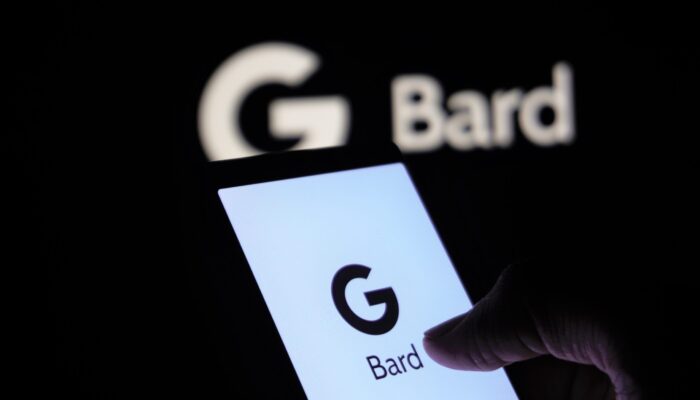 Google's Bard AI chatbot is getting a major upgrade, and it's all about making your life easier. In a recent …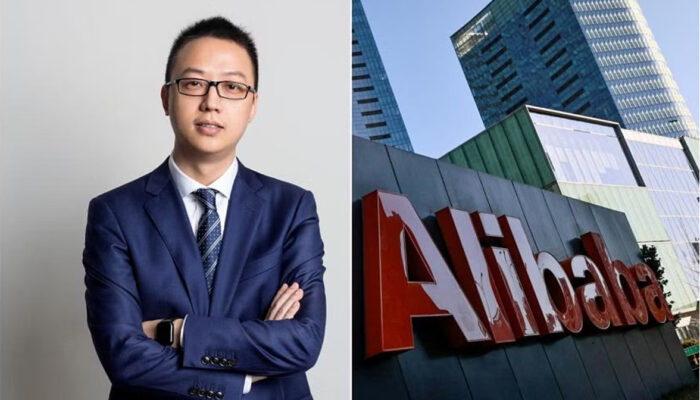 In a bold move to navigate the ever-evolving landscape of e-commerce and cloud computing, Alibaba Group is embarking on its …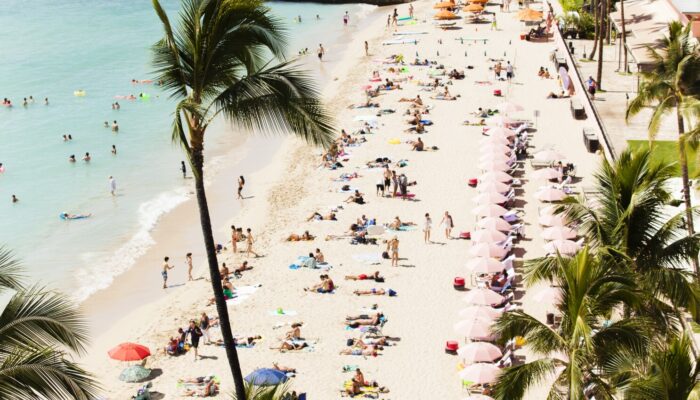 Hawaii, an idyllic paradise nestled in the heart of the Pacific Ocean, is a dream destination for many travelers. With …
On May 14th, at Tam Chuc Tourist Area in Kim Bang District, the People's Committee of Ha Nam Province, together …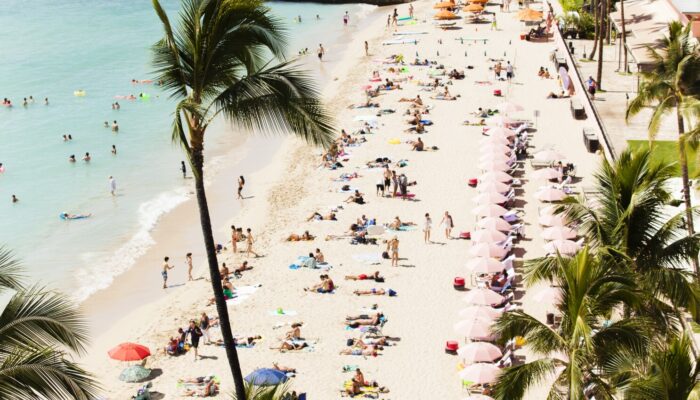 Hawaii, an idyllic paradise nestled in the heart of the Pacific Ocean, is a dream destination for many travelers. With …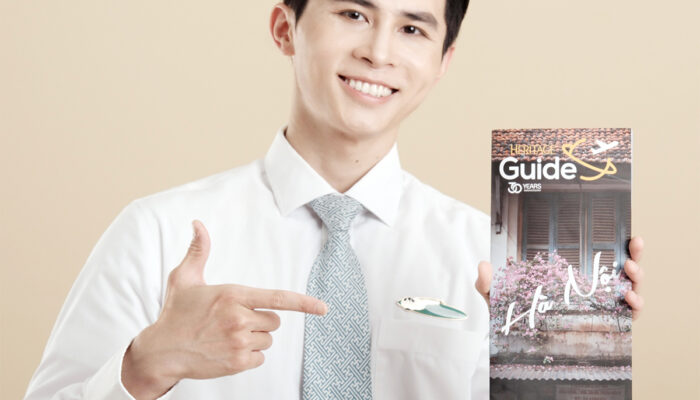 On June 15th, Vietnam's national airline, Vietnam Airlines, officially launched a new travel guide publication called "Heritage Guide" on all …
Singapore's Thomson Medical Group (TMG) has made a significant move in the healthcare sector by acquiring Vietnam's FV Hospital, marking …
By Rotation, a U.K.-based clothing rental app, is on a mission to combat the harmful effects of fast fashion by …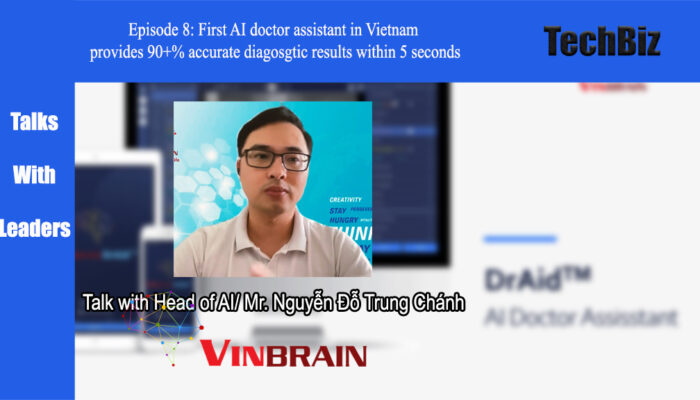 In this eighth episode, we'll learn about VinBrain, a VinGroup subsidiary dedicated to developing AI and IoT technologies for …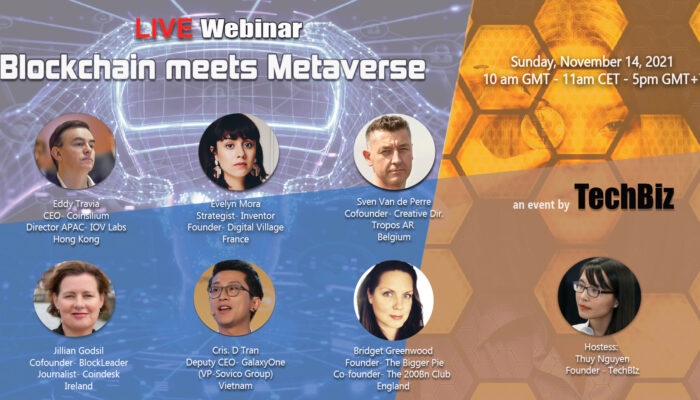 On November 14, 2021, the live webinar Blockchain meets Metaverse was successfully organized by TechBiz with the participation of …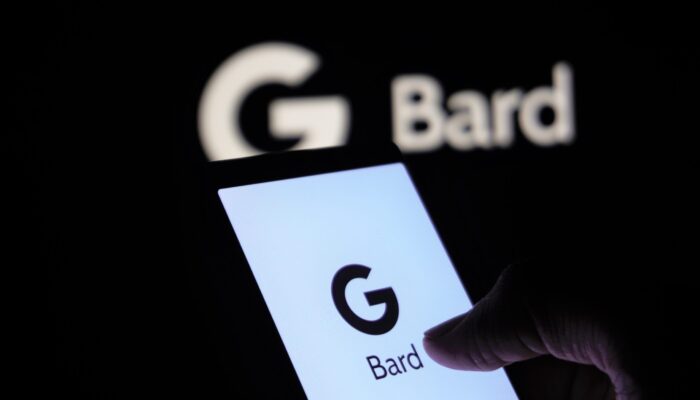 Google's Bard AI chatbot is getting a major upgrade, and it's all about making your life easier. In a recent …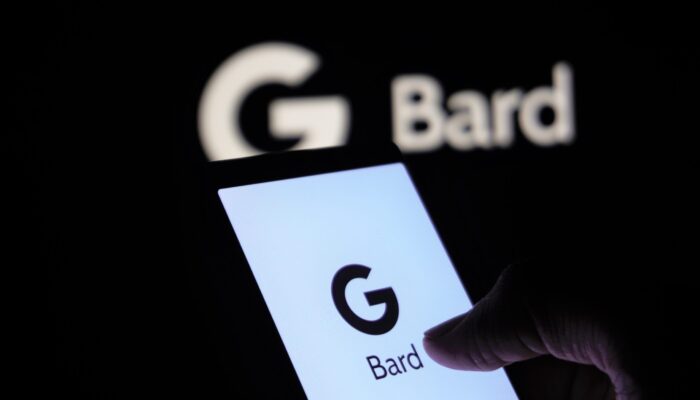 Google's Bard AI chatbot is getting a major upgrade, and it's all about making your life easier. In a recent …
Valentino, the iconic Italian fashion house, has announced its foray into the metaverse through a partnership with UNXD, the leading …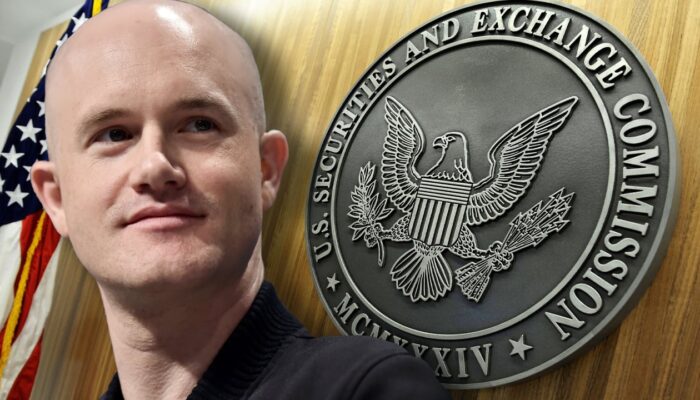 In a recent revelation, Brian Armstrong, the CEO of Coinbase, the largest cryptocurrency exchange in America, disclosed that the company …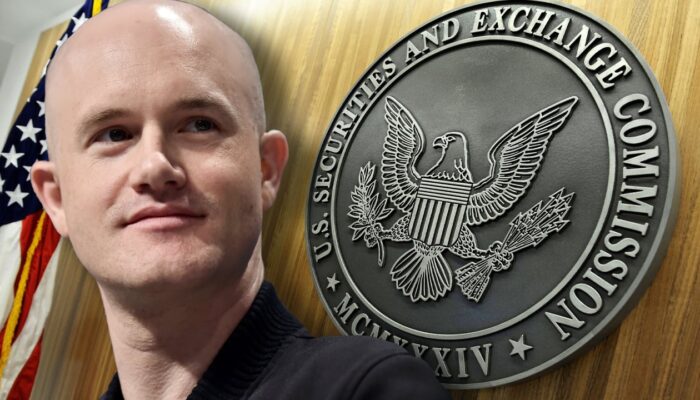 In a recent revelation, Brian Armstrong, the CEO of Coinbase, the largest cryptocurrency exchange in America, disclosed that the company …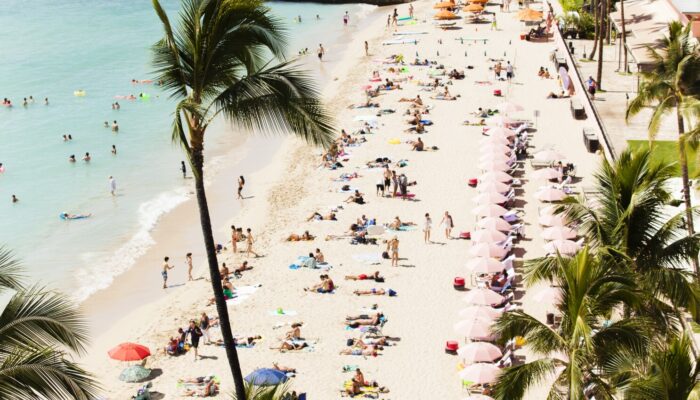 Hawaii, an idyllic paradise nestled in the heart of the Pacific Ocean, is a dream destination for many travelers. With …
Artist and activist Stuart Semple has embarked on an ambitious project to challenge the dominance of Adobe, the corporate …
By Rotation, a U.K.-based clothing rental app, is on a mission to combat the harmful effects of fast fashion by …
In early July, Meta, formerly known as Facebook, unveiled its highly anticipated social media offering, Threads. The platform, described as …
The Michelin Guide, which began as a humble travel companion for motorists, has evolved into an iconic gastronomic authority. It …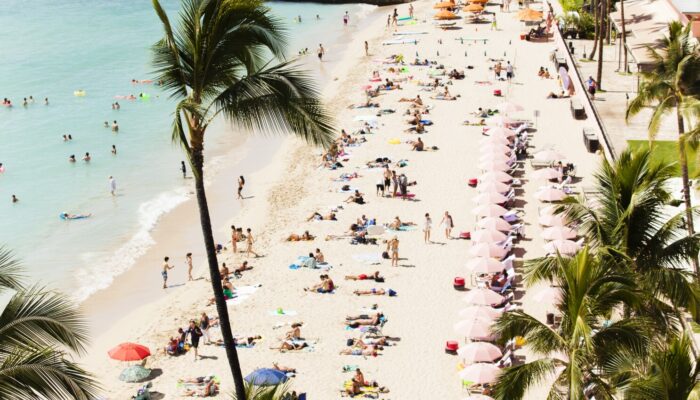 Hawaii, an idyllic paradise nestled in the heart of the Pacific Ocean, is a dream destination for many travelers. With …
On May 14th, at Tam Chuc Tourist Area in Kim Bang District, the People's Committee of Ha Nam Province, together …
Singapore's Thomson Medical Group (TMG) has made a significant move in the healthcare sector by acquiring Vietnam's FV Hospital, marking …
By Rotation, a U.K.-based clothing rental app, is on a mission to combat the harmful effects of fast fashion by …
Latest posts by techbiz.network
(see all)