Maps API is a powerful tool that has the potential to greatly impact both business and daily life.
In business, Maps API provides businesses with a way to integrate location-based data into their apps and services, helping them better understand their customers, enhance the user experience and increase their overall competitiveness. For example, retail companies use Maps API to provide store locations and product availability, real estate companies use it to display properties and their locations, and delivery companies use it to optimize routes and delivery times.
In daily life, Maps API has revolutionized the way people navigate and explore the world around them. It is used in mapping applications that provide real-time traffic updates, directions, and location-based recommendations. This helps people save time and make more informed decisions about their daily activities. Additionally, Maps API has also made it easier for people to discover new places and experiences, allowing them to more fully enjoy the world around them.
The market for maps API in Vietnam is rapidly growing and expanding, with numerous players entering the field and offering innovative solutions to businesses and consumers alike. In this article, we will take a closer look at some of the key players in this market and the services they offer.
At present, the maps API market in Vietnam is still quite young but has already witnessed numerous players offering innovative solutions to businesses and consumers alike. Some of the key players in this market include Google API, Goong, Vietbando, HERE WeGo, OpenStreetMaps (OSM), and local companies such as Esri Vietnam and eKmapAPI.
Google Maps API is a well-known and widely used mapping solution globally, and it is no different in Vietnam. Some of the biggest clients of Google Maps API in Vietnam include large corporations and well-known businesses. However, despite its widespread popularity, Google Maps API is also known for its high prices, which may not be affordable for smaller businesses and start-ups.
Goong is a local company in Vietnam that has quickly made a name for itself in the maps API market. Goong is serving a number of big clients, including Lazada, Sendo, Be Group, Ahamove, and Viettel. According to the CEO of Goong, Nghiem Xuan Long, the accuracy of Goong's solution is better than Google's, as it is based on data collected from Be group's drivers, which shows that Google's accuracy is within 50 meters, while Goong's accuracy is within 30 meters. Goong serves more than 1 million requests per day and offers prices that are roughly half or two thirds of Google's prices, making it an attractive option for businesses looking for a more affordable solution.
Vietbando is another local company that is making waves in the maps API market in Vietnam. Vietbando serves a number of big clients, including The gioi di dong, Vinasun, Homecredit, and NTT Data. It offers a range of GIS services, including searching, auto-suggestion search, geocoding, TSP, distance matrix, and maps Javascript API. With 66,000 requests per day, Vietbando offers a monthly price of 60 million VND (approximately 2550 USD).
What3Words, a recent entrant to the market, recently made its debut. The key feature of What3Words that makes it appealing to both businesses and consumers is its brief, simple location URLs that are easy to share and remember. What3Words, although being a newcomer to the Vietnamese market, has established a solid reputation in the UK and several other countries and looks to be a potential major player in the country's mapping API market in the future.
In short, the maps API market in Vietnam is rapidly expanding and offers a range of solutions for businesses and consumers. From well-known companies like Google and local players like Goong and Vietbando, to new entrants like What3Words, the market is still young but quite competitive and constantly evolving. Whether you're a large corporation or a small start-up, there's sure to be a maps API solution that meets your needs in Vietnam.
Video shows
Entrepreneurs
Technology
Business
Cross-Culture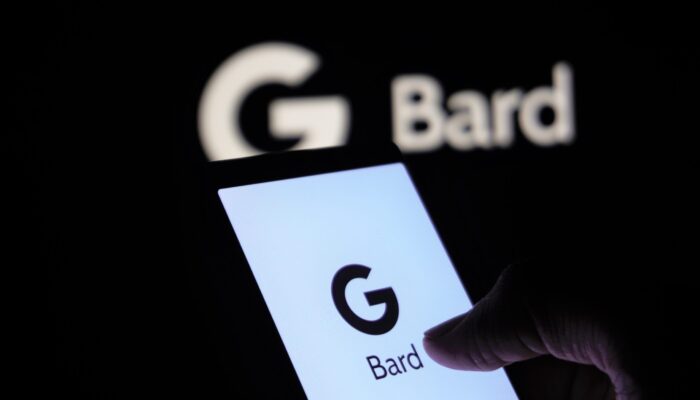 Google's Bard AI chatbot is getting a major upgrade, and it's all about making your life easier. In a recent …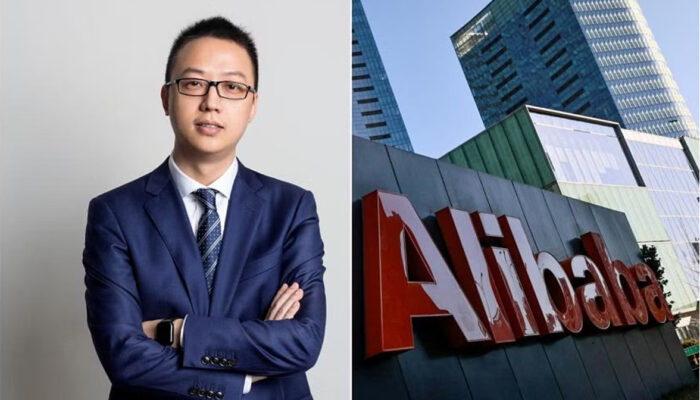 In a bold move to navigate the ever-evolving landscape of e-commerce and cloud computing, Alibaba Group is embarking on its …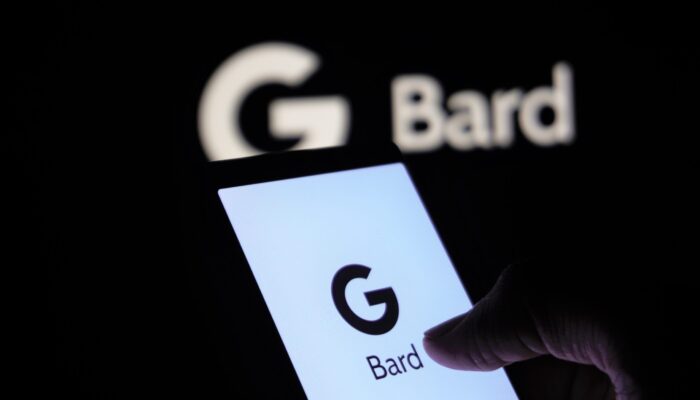 Google's Bard AI chatbot is getting a major upgrade, and it's all about making your life easier. In a recent …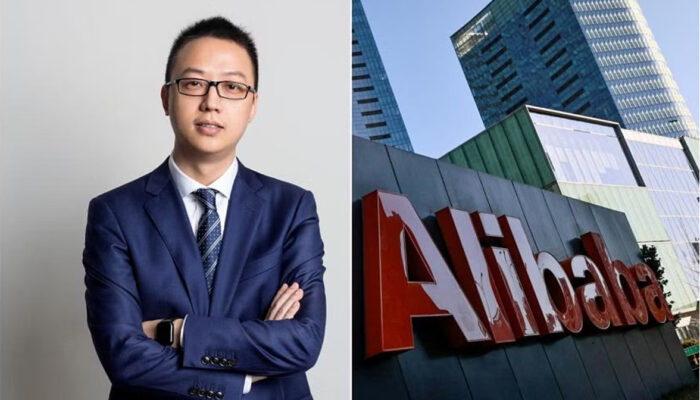 In a bold move to navigate the ever-evolving landscape of e-commerce and cloud computing, Alibaba Group is embarking on its …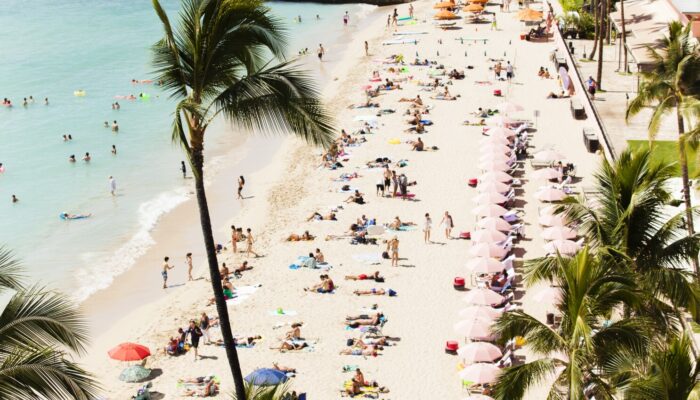 Hawaii, an idyllic paradise nestled in the heart of the Pacific Ocean, is a dream destination for many travelers. With …
On May 14th, at Tam Chuc Tourist Area in Kim Bang District, the People's Committee of Ha Nam Province, together …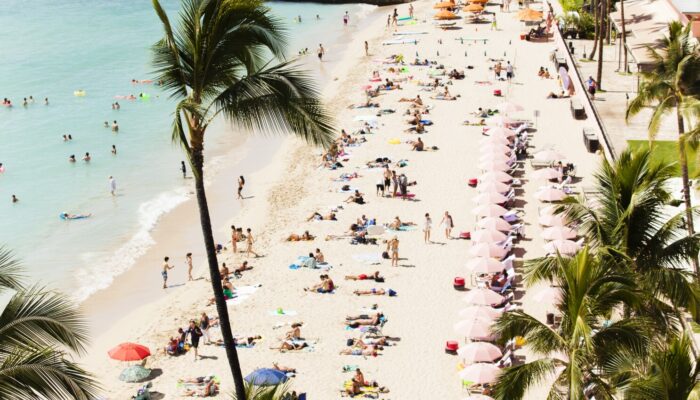 Hawaii, an idyllic paradise nestled in the heart of the Pacific Ocean, is a dream destination for many travelers. With …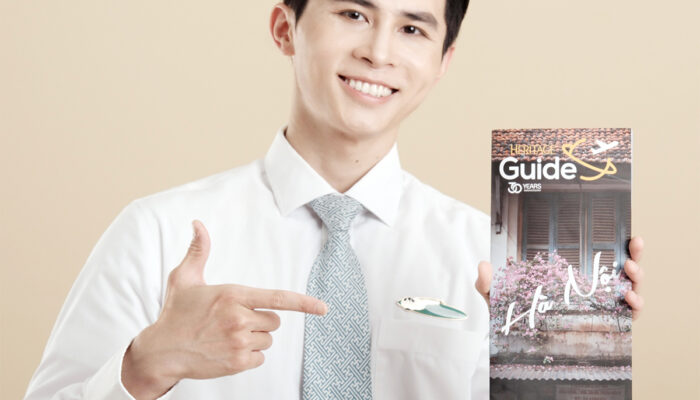 On June 15th, Vietnam's national airline, Vietnam Airlines, officially launched a new travel guide publication called "Heritage Guide" on all …
Singapore's Thomson Medical Group (TMG) has made a significant move in the healthcare sector by acquiring Vietnam's FV Hospital, marking …
By Rotation, a U.K.-based clothing rental app, is on a mission to combat the harmful effects of fast fashion by …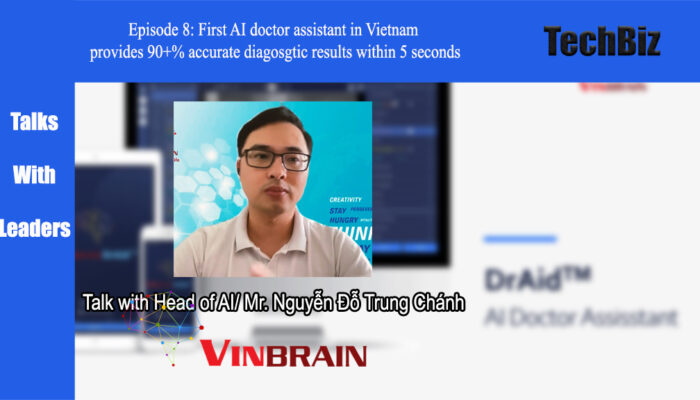 In this eighth episode, we'll learn about VinBrain, a VinGroup subsidiary dedicated to developing AI and IoT technologies for …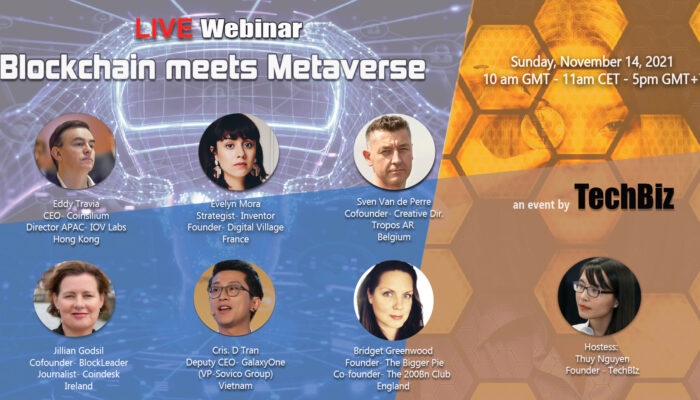 On November 14, 2021, the live webinar Blockchain meets Metaverse was successfully organized by TechBiz with the participation of …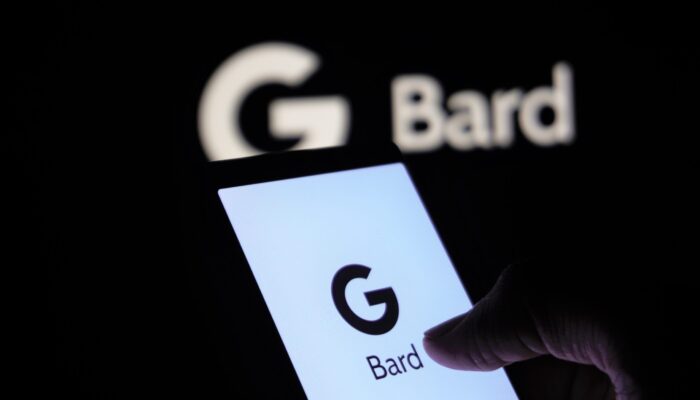 Google's Bard AI chatbot is getting a major upgrade, and it's all about making your life easier. In a recent …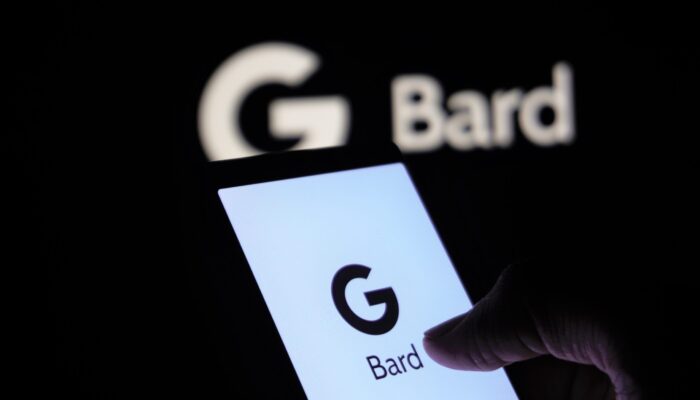 Google's Bard AI chatbot is getting a major upgrade, and it's all about making your life easier. In a recent …
Valentino, the iconic Italian fashion house, has announced its foray into the metaverse through a partnership with UNXD, the leading …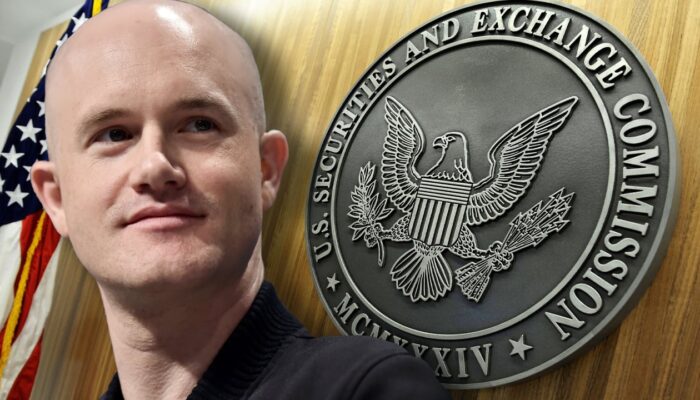 In a recent revelation, Brian Armstrong, the CEO of Coinbase, the largest cryptocurrency exchange in America, disclosed that the company …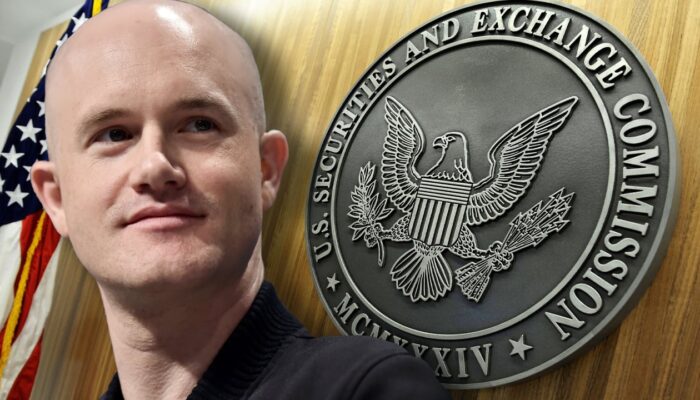 In a recent revelation, Brian Armstrong, the CEO of Coinbase, the largest cryptocurrency exchange in America, disclosed that the company …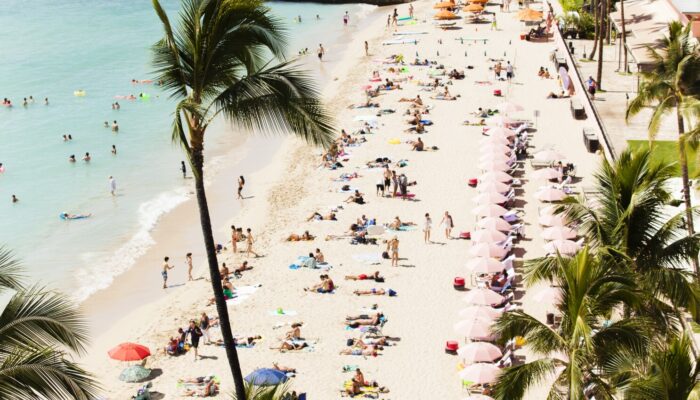 Hawaii, an idyllic paradise nestled in the heart of the Pacific Ocean, is a dream destination for many travelers. With …
Artist and activist Stuart Semple has embarked on an ambitious project to challenge the dominance of Adobe, the corporate …
By Rotation, a U.K.-based clothing rental app, is on a mission to combat the harmful effects of fast fashion by …
In early July, Meta, formerly known as Facebook, unveiled its highly anticipated social media offering, Threads. The platform, described as …
The Michelin Guide, which began as a humble travel companion for motorists, has evolved into an iconic gastronomic authority. It …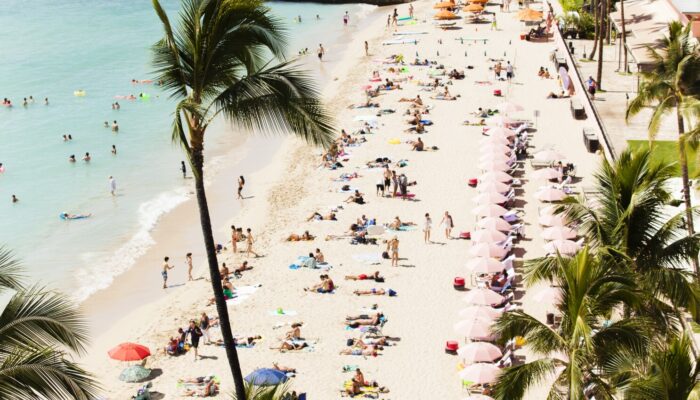 Hawaii, an idyllic paradise nestled in the heart of the Pacific Ocean, is a dream destination for many travelers. With …
On May 14th, at Tam Chuc Tourist Area in Kim Bang District, the People's Committee of Ha Nam Province, together …
Singapore's Thomson Medical Group (TMG) has made a significant move in the healthcare sector by acquiring Vietnam's FV Hospital, marking …
By Rotation, a U.K.-based clothing rental app, is on a mission to combat the harmful effects of fast fashion by …
Latest posts by techbiz.network
(see all)