Amazon's CEO Andy Jassy has just announced in a memo to staff that Amazon is set to lay off an additional 9,000 employees in the coming weeks. This comes on top of the previously announced layoffs that took place between November and January 2023, which affected over 18,000 employees in the company's retail, devices, recruiting, and human resources groups.
The latest round of layoffs is part of Amazon's efforts to streamline costs, taking into account the state of the economy and the "uncertainty that exists in the near future," as stated by Andy Jassy in the memo. The company just wrapped up the second phase of its annual budgeting process, referred to internally as "OP2."
In the memo, Jassy emphasized that the company's focus is on being leaner while still investing in key long-term customer experiences that can improve customers' lives and Amazon as a whole. However, the latest round of layoffs will primarily impact Amazon's cloud computing, human resources, advertising, and Twitch livestreaming businesses.
Twitch CEO Dan Clancy stated that approximately 400 people would be let go as part of Amazon's latest round of job cuts. He pointed to the economic downturn and said that Twitch's user and revenue growth has not kept pace with expectations.
Amazon's global workforce had swelled to more than 1.6 million employees by the end of 2021, up from 798,000 in the fourth quarter of 2019. However, the company is now undergoing the largest layoffs in its history after it went on a hiring spree during the Covid pandemic.
Jassy is taking a broad overview of the company's expenses as it reckons with an economic downturn and slowing growth in its core retail business. Amazon has frozen hiring in its corporate workforce, axed some experimental projects, and slowed warehouse expansion.
Despite the current challenges, Jassy remains optimistic about the company's largest businesses, retail and Amazon Web Services, as well as other new divisions that continue to warrant investment.
Amazon's shares closed down 1% on Monday, reflecting investor concerns over the company's ability to weather the current economic storm. Nevertheless, the company remains a major player in the tech industry, and its long-term prospects remain bright, despite the current challenges.
The AI Revolution: A Week of Unveilings, Challenges, and WitIn what can be deemed a watershed moment for artificial intelligence, …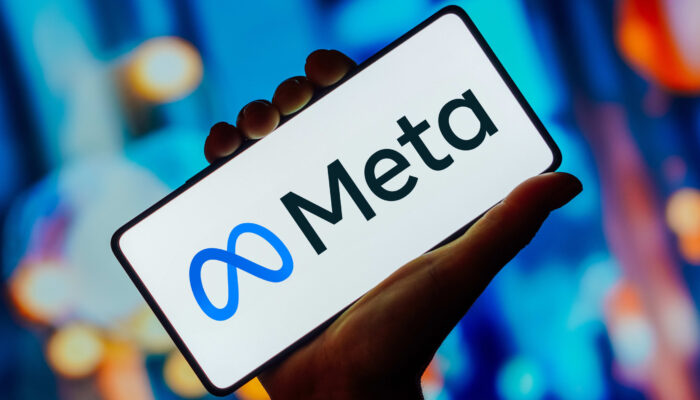 In a significant development, Meta, the parent company of Facebook and Instagram, has unveiled a new subscription service for users …
The AI Revolution: A Week of Unveilings, Challenges, and WitIn what can be deemed a watershed moment for artificial intelligence, …
Self-driving air taxis have long been a tantalizing vision of the future, and now, they're one step closer to becoming …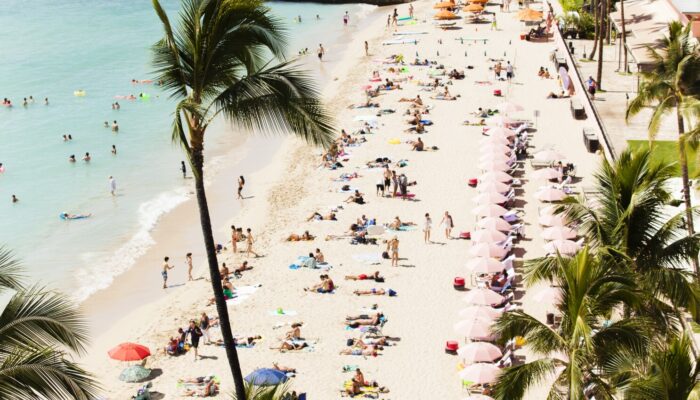 Hawaii, an idyllic paradise nestled in the heart of the Pacific Ocean, is a dream destination for many travelers. With …
On May 14th, at Tam Chuc Tourist Area in Kim Bang District, the People's Committee of Ha Nam Province, together …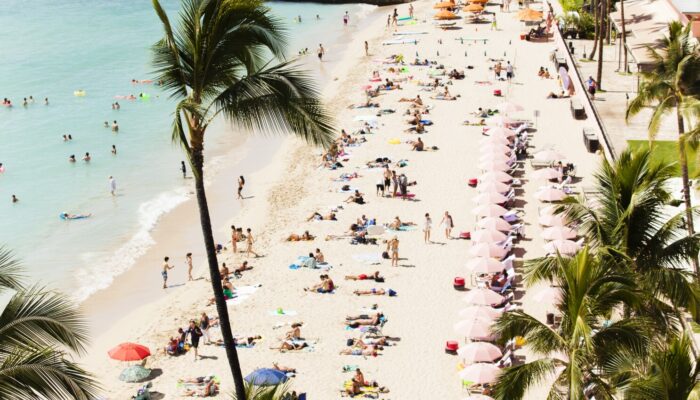 Hawaii, an idyllic paradise nestled in the heart of the Pacific Ocean, is a dream destination for many travelers. With …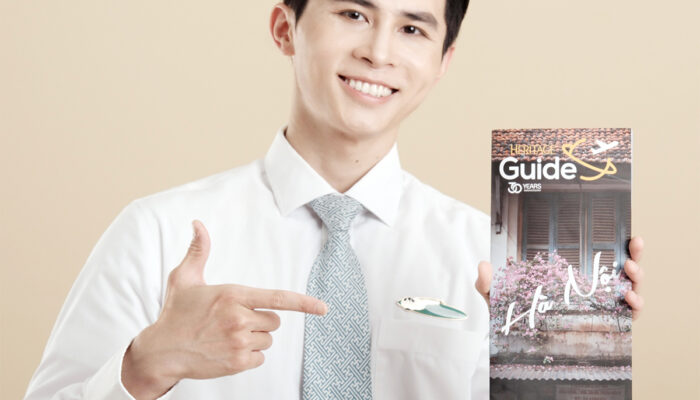 On June 15th, Vietnam's national airline, Vietnam Airlines, officially launched a new travel guide publication called "Heritage Guide" on all …
Singapore's Thomson Medical Group (TMG) has made a significant move in the healthcare sector by acquiring Vietnam's FV Hospital, marking …
By Rotation, a U.K.-based clothing rental app, is on a mission to combat the harmful effects of fast fashion by …
The AI Revolution: A Week of Unveilings, Challenges, and WitIn what can be deemed a watershed moment for artificial intelligence, …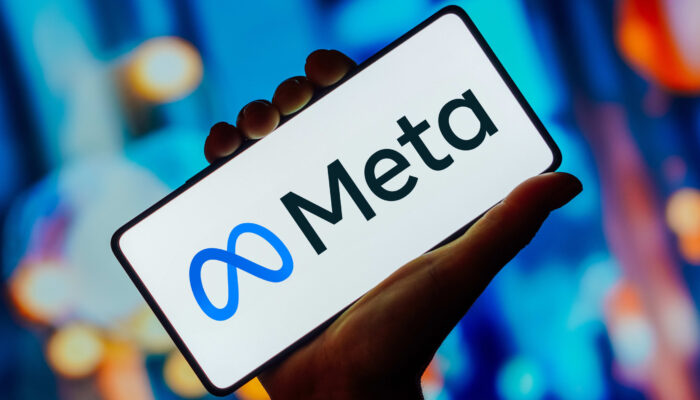 In a significant development, Meta, the parent company of Facebook and Instagram, has unveiled a new subscription service for users …
Valentino, the iconic Italian fashion house, has announced its foray into the metaverse through a partnership with UNXD, the leading …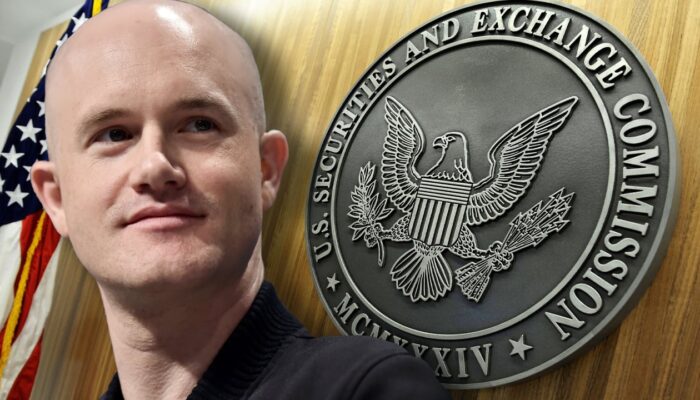 In a recent revelation, Brian Armstrong, the CEO of Coinbase, the largest cryptocurrency exchange in America, disclosed that the company …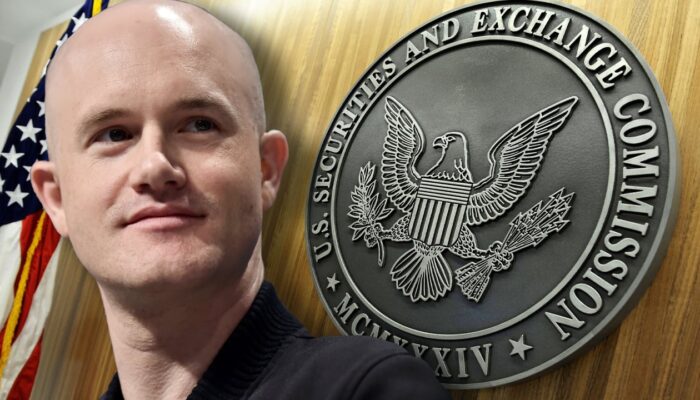 In a recent revelation, Brian Armstrong, the CEO of Coinbase, the largest cryptocurrency exchange in America, disclosed that the company …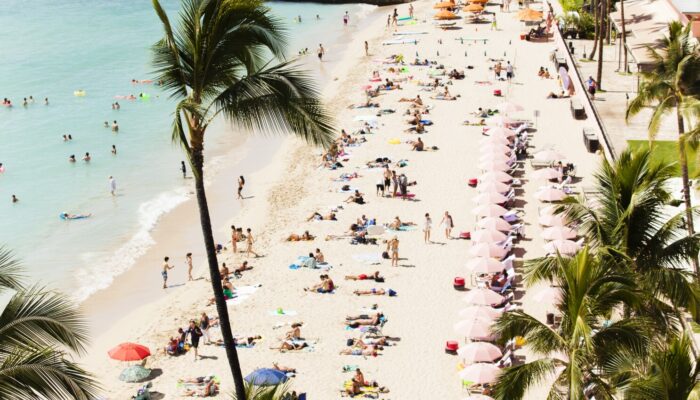 Hawaii, an idyllic paradise nestled in the heart of the Pacific Ocean, is a dream destination for many travelers. With …
Artist and activist Stuart Semple has embarked on an ambitious project to challenge the dominance of Adobe, the corporate …
By Rotation, a U.K.-based clothing rental app, is on a mission to combat the harmful effects of fast fashion by …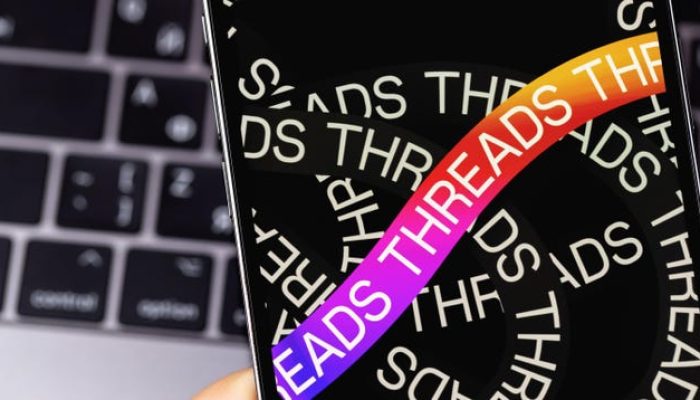 In early July, Meta, formerly known as Facebook, unveiled its highly anticipated social media offering, Threads. The platform, described as …
The Michelin Guide, which began as a humble travel companion for motorists, has evolved into an iconic gastronomic authority. It …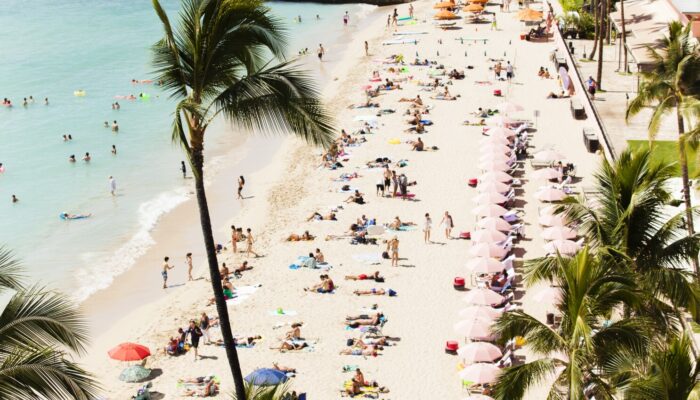 Hawaii, an idyllic paradise nestled in the heart of the Pacific Ocean, is a dream destination for many travelers. With …
On May 14th, at Tam Chuc Tourist Area in Kim Bang District, the People's Committee of Ha Nam Province, together …
Singapore's Thomson Medical Group (TMG) has made a significant move in the healthcare sector by acquiring Vietnam's FV Hospital, marking …
By Rotation, a U.K.-based clothing rental app, is on a mission to combat the harmful effects of fast fashion by …
Latest posts by techbiz.network
(see all)