Recently in an interview with the Babylon Bee, Elon Musk revealed that he was not interested in Metaverse or Web3. While criticizing Web3 as "more marketing than reality", Elon Musk made many people skeptical about the possibility of the Metaverse concept: "Sure you can put a TV on your nose." He added: "I'm not sure that makes you 'in the metaverse." Musk thinks it's impossible to stick a screen on his face all day without taking it off and it is not comfortable at all. "It gets uncomfortable to have this thing strapped to your head the whole time. […] I think we're far from disappearing into the metaverse."
In contrast to his disbelief in Metaverse, Elon Musk is quite hopeful about Neuralink, the concept of implanting a chip in the brain that enables people to operate computers and control machines with their thoughts. He believes that this is a more realistic way of helping people in fully integrating into the virtual world: "Long term, a sophisticated Neuralink could put you fully, fully in a virtual reality thing,"
Elon Musk's statements are somewhat contradictory to the expectations that Meta – Facebook's parent company visualized for its users when deciding to change the company's name from Facebook to Meta. According to Meta, connecting with people in the virtual space of Metaverse through the use of headsets would allow users overcome the spatial barrier and enjoy experiences that are much like those they would have in the real world.
However, in a recent interview with the Financial Times, even Nick Clegg, Head of Global Affairs and Communications at Meta, admitted the limitations of the company's Metaverse solution: "If I'm lifting my head, it's because I'm drinking my coffee and this wretched headset is too bulky for me to drink my coffee without moving my headset".
In terms of compactness, Elon Musk's Neuralink seems to be a better solution when it is just a small chip implanted in the host. 
Newralink was founded by Elon Musk in 2016. The company's solution has been tested on monkeys and seems to have succeeded in enabling this monkey play MindPong just by thinking about moves.
You can watch Elon Musk's full interview with the Babylon Bee below: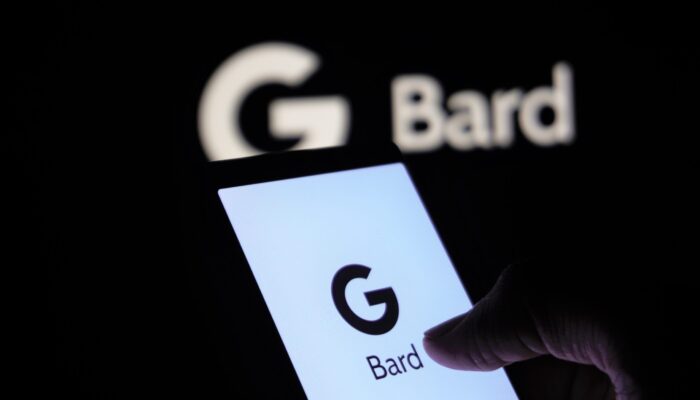 Google's Bard AI chatbot is getting a major upgrade, and it's all about making your life easier. In a recent …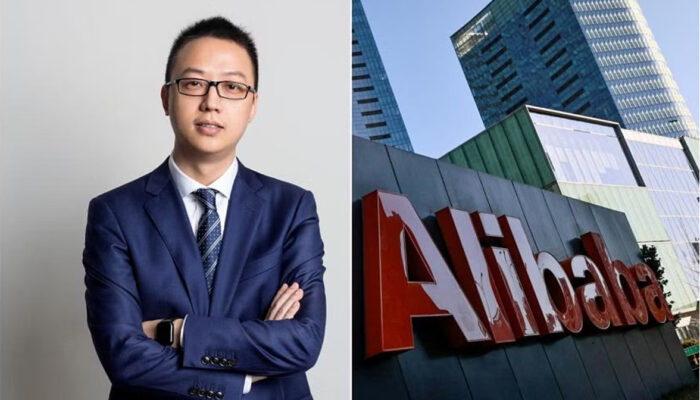 In a bold move to navigate the ever-evolving landscape of e-commerce and cloud computing, Alibaba Group is embarking on its …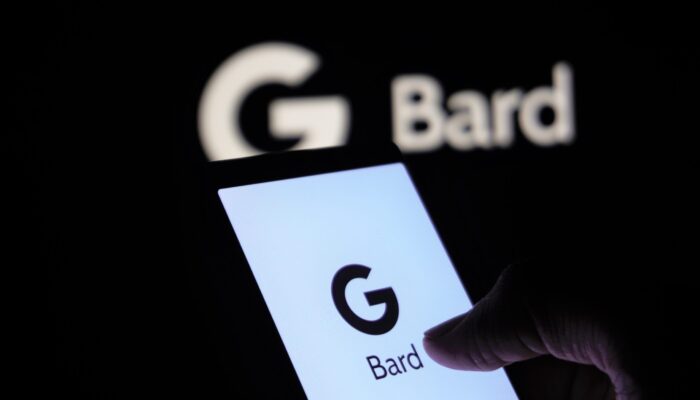 Google's Bard AI chatbot is getting a major upgrade, and it's all about making your life easier. In a recent …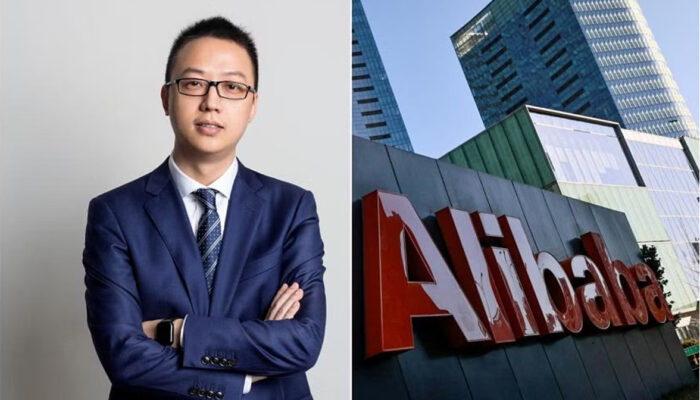 In a bold move to navigate the ever-evolving landscape of e-commerce and cloud computing, Alibaba Group is embarking on its …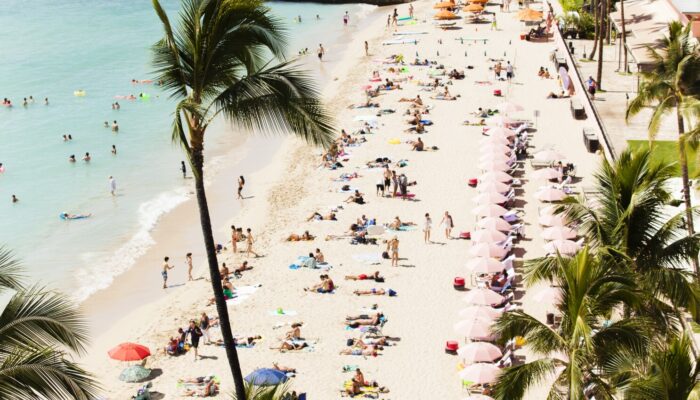 Hawaii, an idyllic paradise nestled in the heart of the Pacific Ocean, is a dream destination for many travelers. With …
On May 14th, at Tam Chuc Tourist Area in Kim Bang District, the People's Committee of Ha Nam Province, together …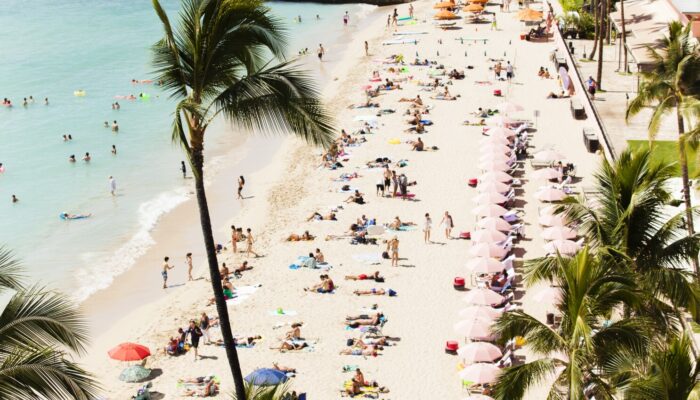 Hawaii, an idyllic paradise nestled in the heart of the Pacific Ocean, is a dream destination for many travelers. With …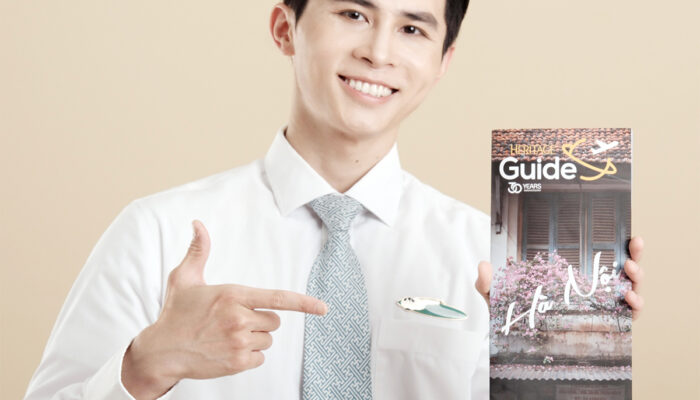 On June 15th, Vietnam's national airline, Vietnam Airlines, officially launched a new travel guide publication called "Heritage Guide" on all …
Singapore's Thomson Medical Group (TMG) has made a significant move in the healthcare sector by acquiring Vietnam's FV Hospital, marking …
By Rotation, a U.K.-based clothing rental app, is on a mission to combat the harmful effects of fast fashion by …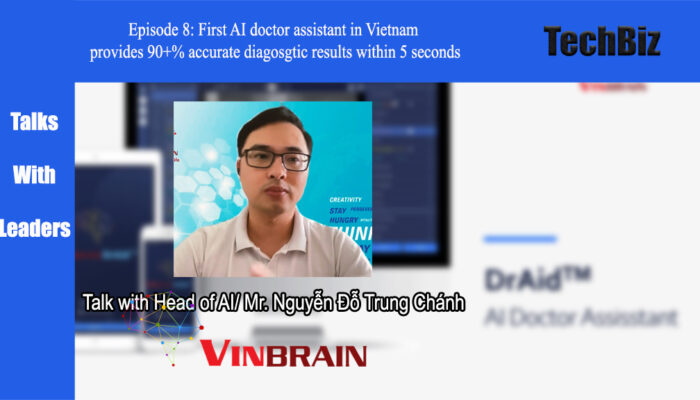 In this eighth episode, we'll learn about VinBrain, a VinGroup subsidiary dedicated to developing AI and IoT technologies for …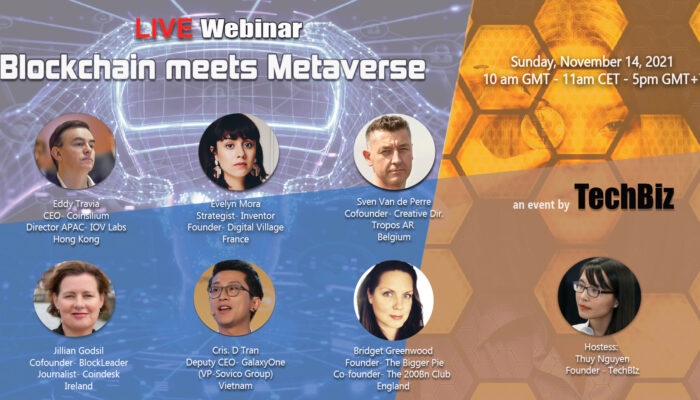 On November 14, 2021, the live webinar Blockchain meets Metaverse was successfully organized by TechBiz with the participation of …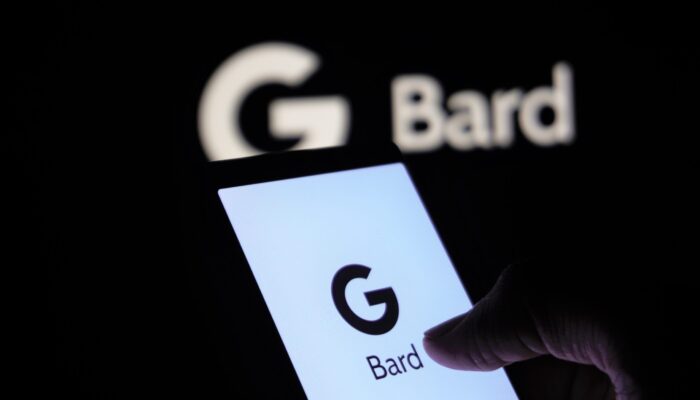 Google's Bard AI chatbot is getting a major upgrade, and it's all about making your life easier. In a recent …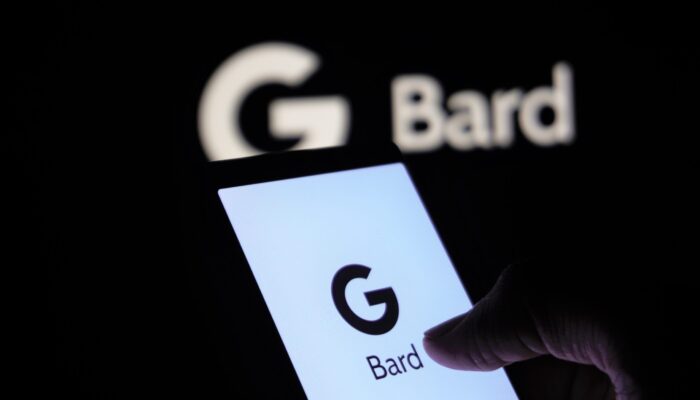 Google's Bard AI chatbot is getting a major upgrade, and it's all about making your life easier. In a recent …
Valentino, the iconic Italian fashion house, has announced its foray into the metaverse through a partnership with UNXD, the leading …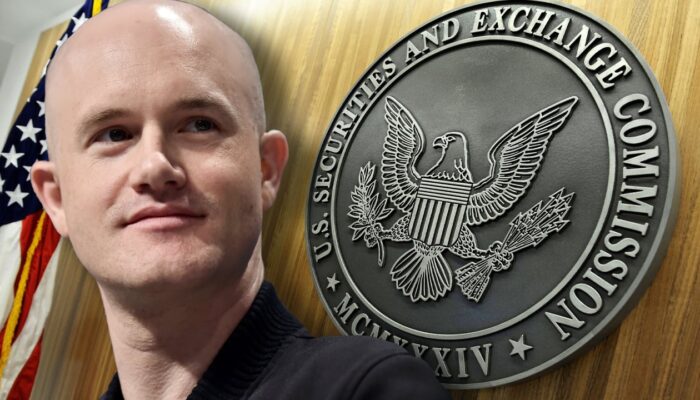 In a recent revelation, Brian Armstrong, the CEO of Coinbase, the largest cryptocurrency exchange in America, disclosed that the company …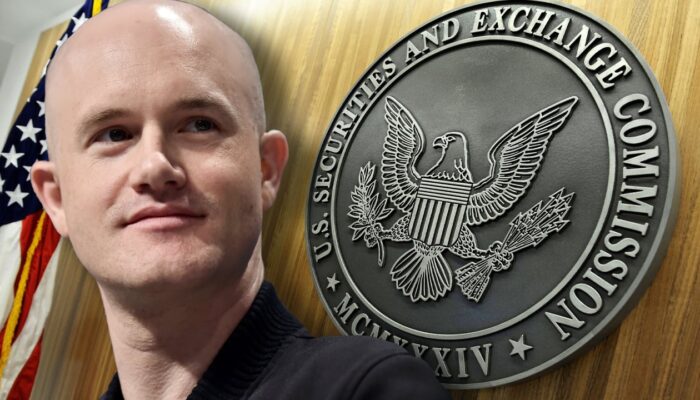 In a recent revelation, Brian Armstrong, the CEO of Coinbase, the largest cryptocurrency exchange in America, disclosed that the company …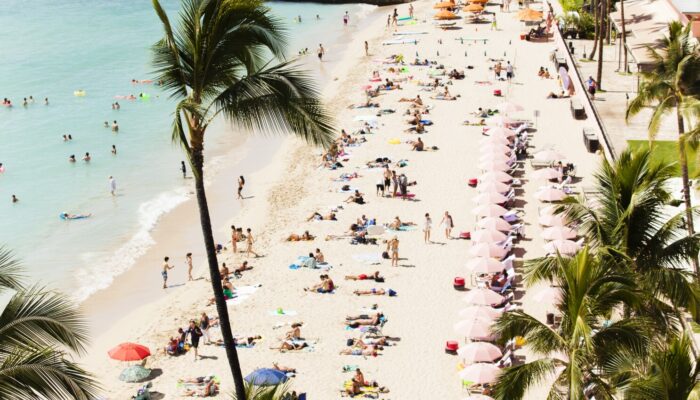 Hawaii, an idyllic paradise nestled in the heart of the Pacific Ocean, is a dream destination for many travelers. With …
Artist and activist Stuart Semple has embarked on an ambitious project to challenge the dominance of Adobe, the corporate …
By Rotation, a U.K.-based clothing rental app, is on a mission to combat the harmful effects of fast fashion by …
In early July, Meta, formerly known as Facebook, unveiled its highly anticipated social media offering, Threads. The platform, described as …
The Michelin Guide, which began as a humble travel companion for motorists, has evolved into an iconic gastronomic authority. It …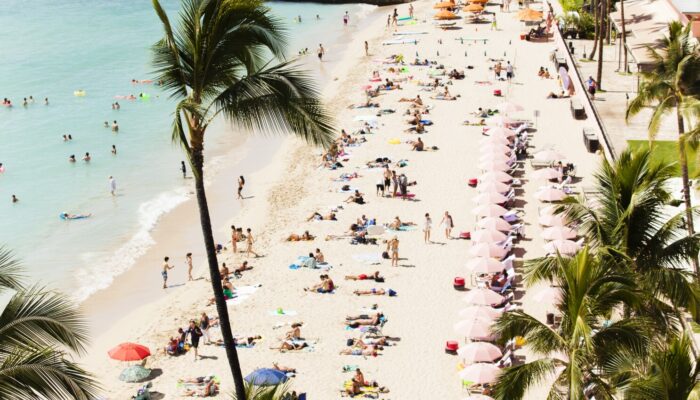 Hawaii, an idyllic paradise nestled in the heart of the Pacific Ocean, is a dream destination for many travelers. With …
On May 14th, at Tam Chuc Tourist Area in Kim Bang District, the People's Committee of Ha Nam Province, together …
Singapore's Thomson Medical Group (TMG) has made a significant move in the healthcare sector by acquiring Vietnam's FV Hospital, marking …
By Rotation, a U.K.-based clothing rental app, is on a mission to combat the harmful effects of fast fashion by …
Latest posts by techbiz.network
(see all)