The terms "metaverse" and "blockchain" are arguably the trendiest terms these days. In fact, the Metaverse concept has been around for a long time and many companies have developed "miniverse" or "metaverse" platforms that allow users to interact with one another and consume services in a virtual world designed to resemble the real world. Some of the pioneering names can be mentioned are as Rolox, Fornite etc. However, when large technological corporations such as Facebook changed their name to focus on developing the Metaverse and Microsoft launched the Microsoft Mess focusing on the virtual workplace, this topic became more popular than ever on social media and in newspapers.
Furthermore, we cannot ignore the strong growth of the cryptocurrency market, NFTs, and particularly metaverse projects in blockchain games such as Axie Infinity- a project with exceptional growth in a short period of time; or Decentraland, which caused a stir when the value of a virtual land plot sale reached nearly $1 million dollars etc. Beyond games, it's easy to see blockchain applications, such as NFTs and cryptocurrencies, will be seamlessly incorporated into the Metaverse. Blockchain technology is also one of the technologies used to create the Metaverse and make it more "complete"….
So, what will happen when Blockchain "meets" Metaverse? How will these impact our lives and the way we develop and manage businesses, particularly in related areas like fashion, event planning, games,…?
TechBiz has invited leading experts, business leaders, and influencers in the blockchain and metaverse fields to participate in a panel discussion at Talks with Leaders' special issue: "Live Webinar: Our Future- When Blockchain meets Metaverse" to better understand this issue.
You can register and send questions to our speakers here or follow our Facebook or LinkedIn events to get notified when the event starts.
Here below are the panelists. You can click on the profile cards to read the full introduction and get connected with them.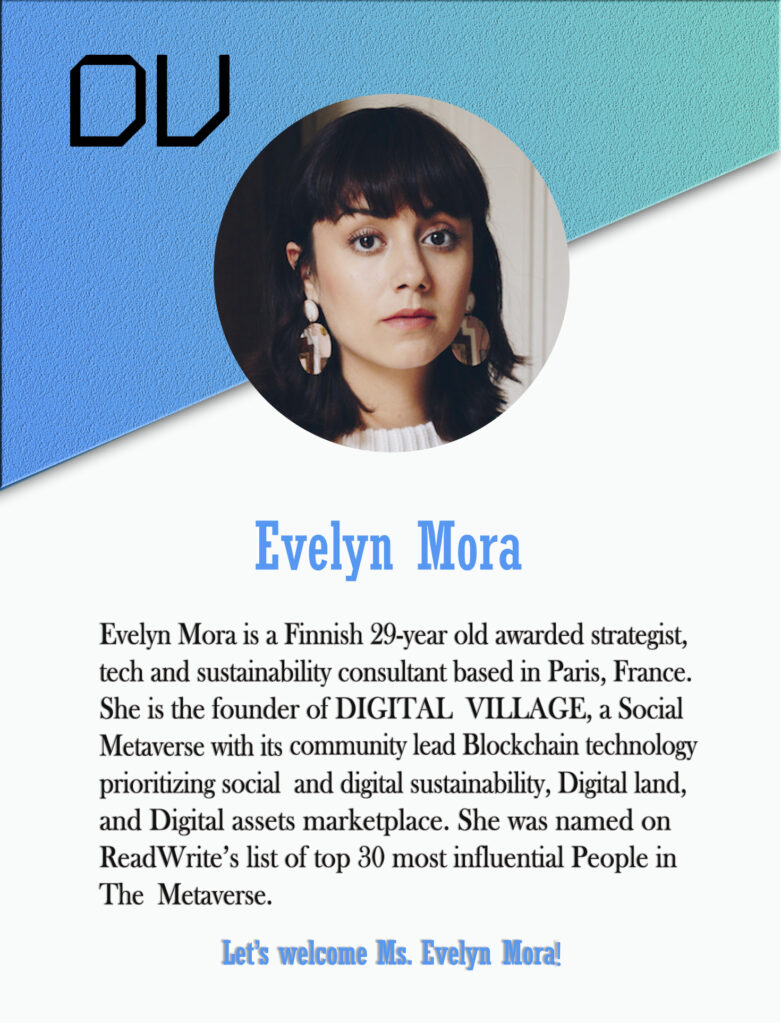 The webinar is hosted by Thuy Nguyen- Founder of TechBiz.
You can watch the show here.
Latest posts by techbiz.network
(see all)