Join the Techbiz community on Thursday, June 6th for a conversation with tech leaders representing VC investors, AI companies and more.
AI TECH DEVELOPMENT AND IMPACT ON COMPANIES
AI or Artificial Intelligence is a concept becoming more and more popular in our society. According to the McKinsey Global Institute, AI has the potential to add USD 13 trillion (16%) to current economic output by 2030. AI technologies and applications will also increase global GDP by up to 14% between now and 2030 (research by PwC). The huge impacts of AI technologies on the global economy are obvious. In Vietnam, AI technologies have already created considerable impacts on health care, education and business operations. However, there are also controversial opinions on the bad and the good of AI. Our event this time will bring you insights about AI development and its impact on companies in the world in general and in Vietnam in particular.
The event is not only for established companies but also for startups. Business leaders will share their stories about how to build a successful startup with exit strategies. Representatives of venture capital funds and investors also will be there to introduce their programs to help startups.
Many thanks to our cohosts Wework Vietnam, and Haravan Corp, Elsa Corp, 500 Startups Vietnam, BSSC, GraphicsMiner, VietAI for supporting us to organize this event.
AGENDA:
18:00-18:30: SPEECHES

– "How to build ethical and trustable AI products' by Mr. Rudradeb Mitra- AI expert, mentor for Google and Wework Labs
– "AI – The Future of Performance Advertising" Ms. Ta Huong Quynh- Head of ADTech at Haravan Tech Corp.
18:30.20:00: TALK PANEL

– Ms. Ruby Nguyen- Country Manager- Elsa Corporation
– Ms. Ta Huong Quynh Head of ADTech- Haravan Corporation
– Mr. Hoang Phuong- Founder- Graphicsminer
– Mr. Ngo Viet Dung – Head of BSSF (Business Startup Support Fund) at BSSC (Business Startup Support Center)
– Ms. Lace Nguyen- Communications- 500 Startups Vietnam
20:00- 20:30: NETWORKING
—–
SPEAKERS: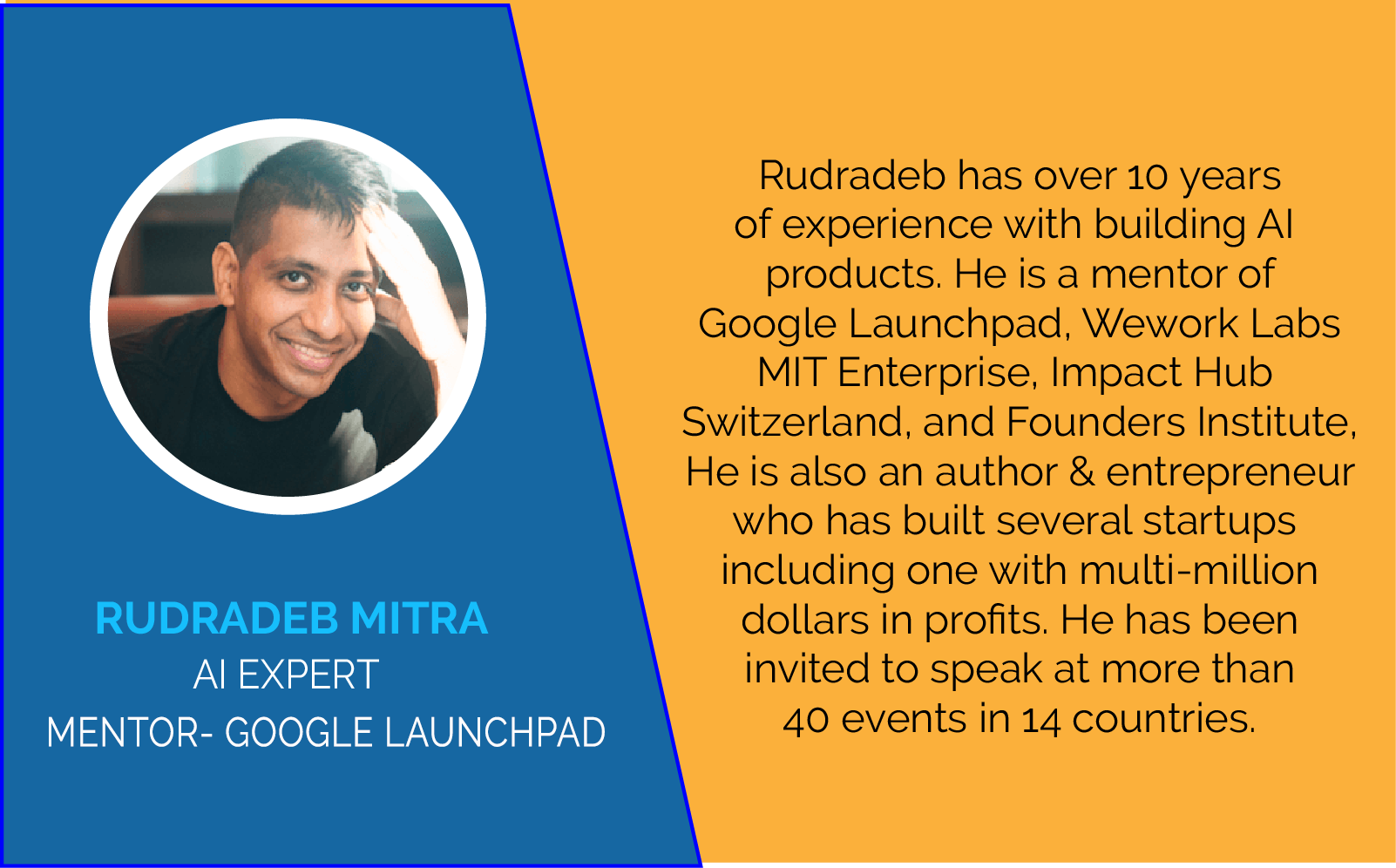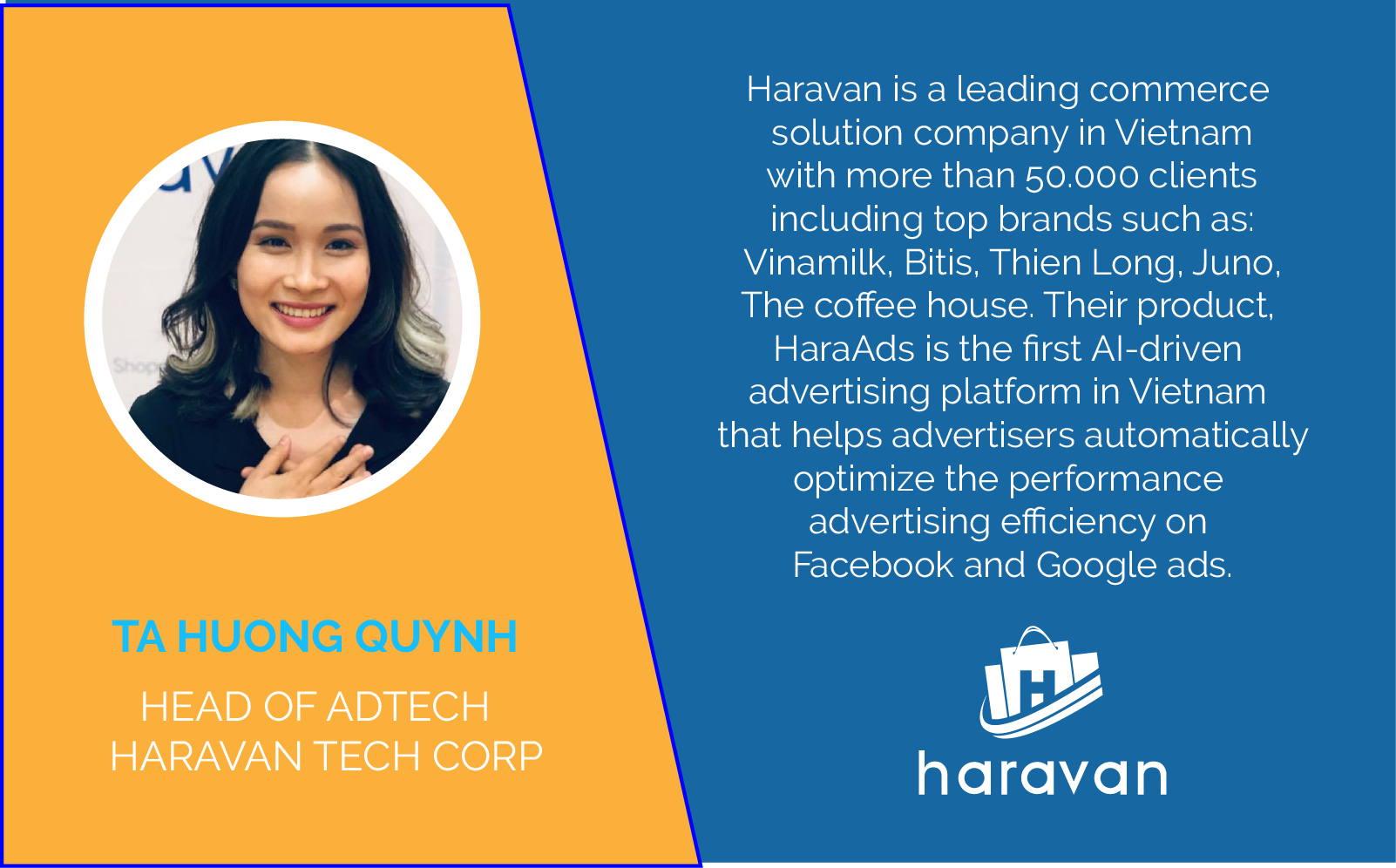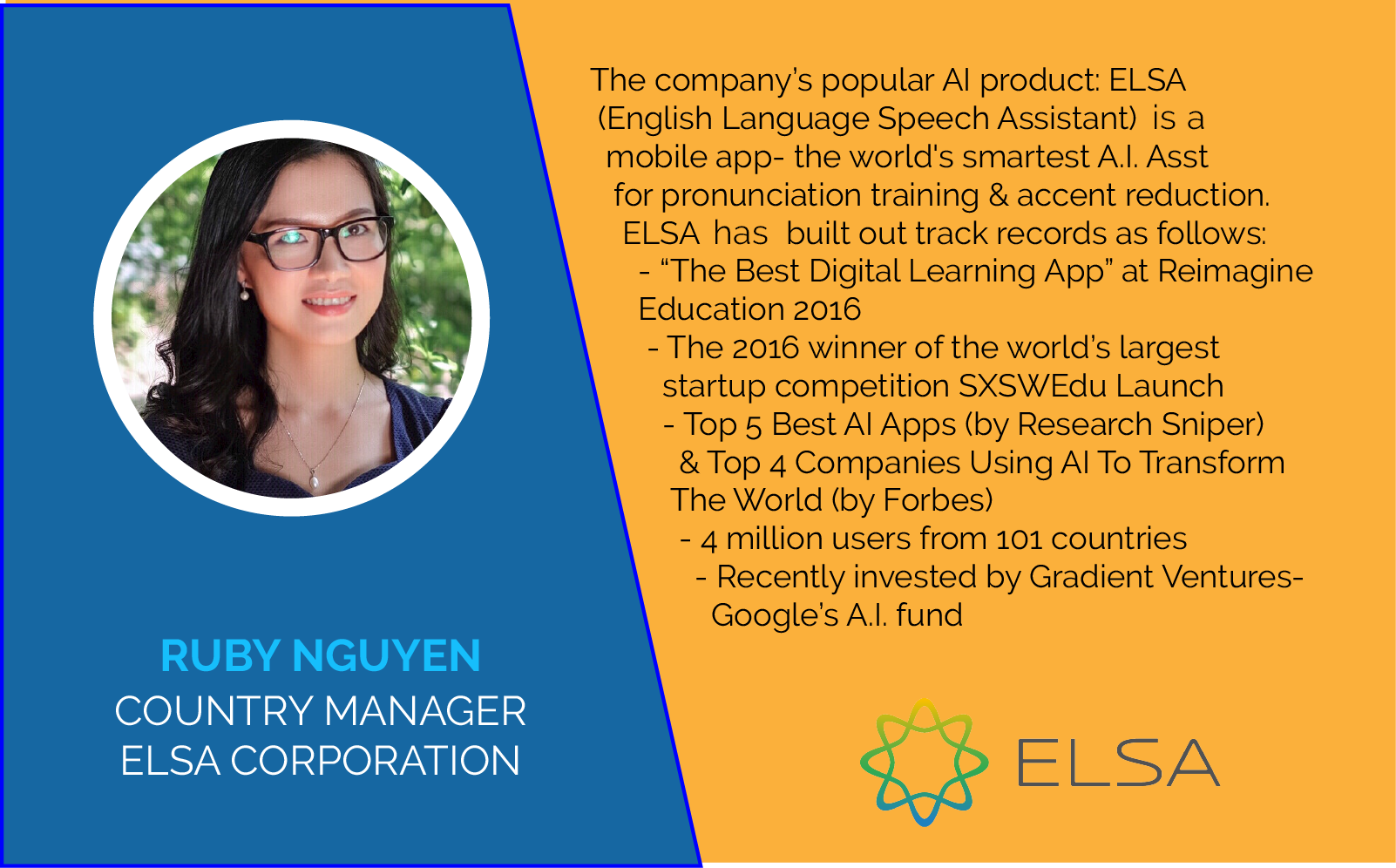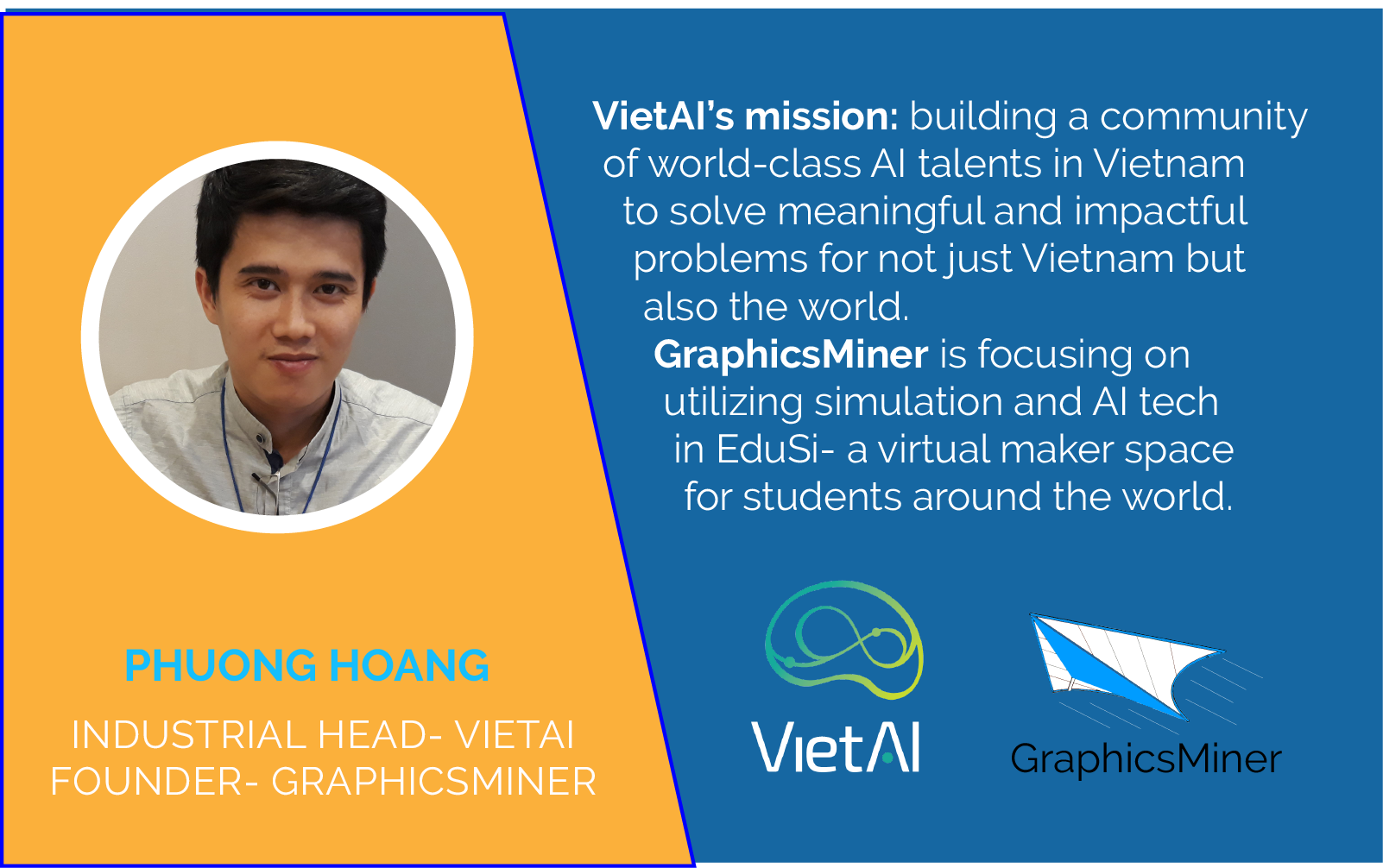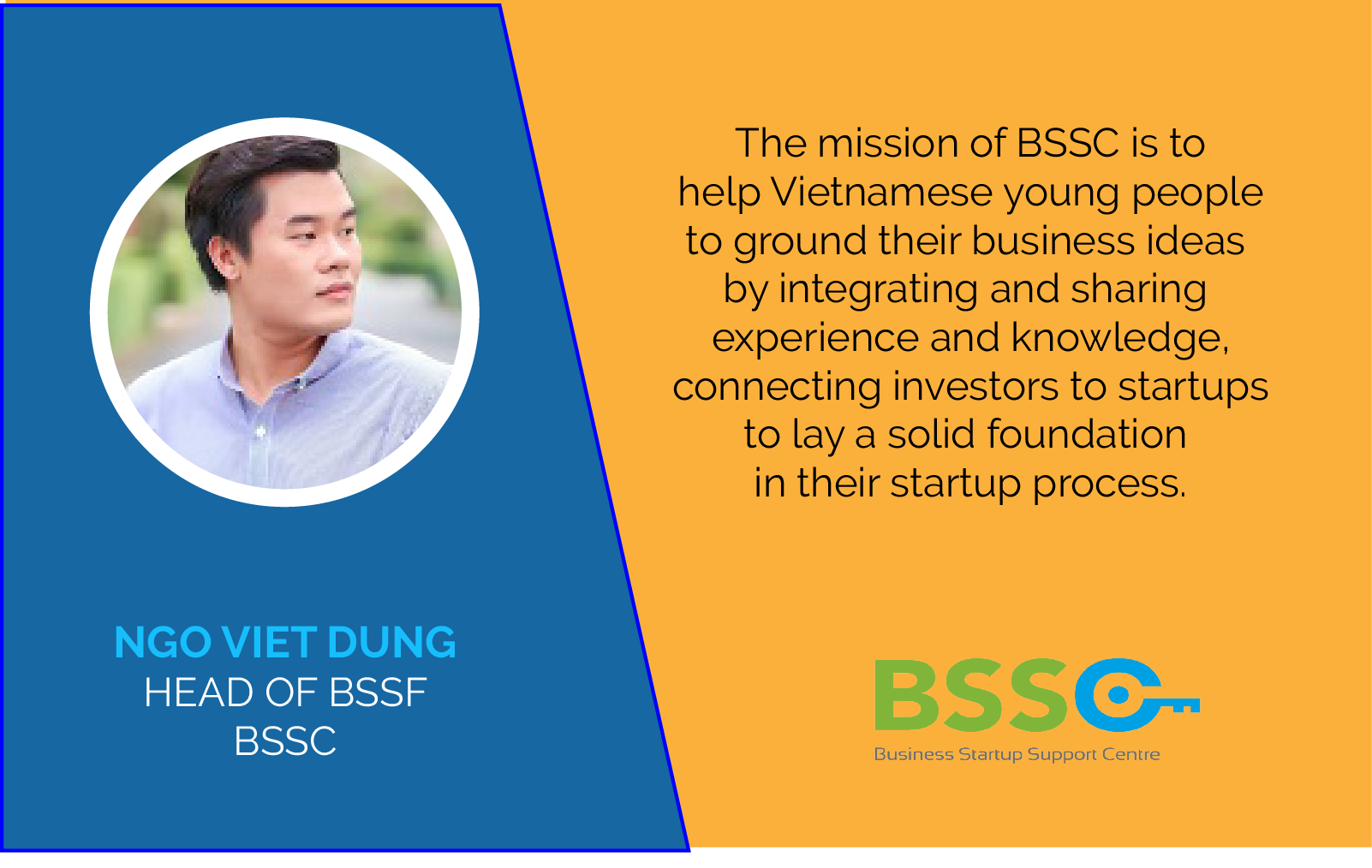 Latest posts by techbiz.network
(see all)