Twitter has been a platform for a range of users, from individuals to businesses, to connect with each other and share their thoughts and ideas. With the rise of social media, Twitter has become a go-to source for news and information, and its verification system has helped establish the credibility of accounts. However, the latest announcement by Twitter CEO Elon Musk about changes to the verification system has left many users confused and concerned.
According to reports, Twitter will be removing the blue check marks, previously used to denote notable accounts whose identities had been verified, unless users pay $8 a month. This move has caused a lot of controversy, with many users questioning the fairness of such a system. While some speculate that it could be an elaborate April Fool's joke, others have already reported seeing a pop-up when they log into Twitter warning them to subscribe to Twitter Blue to avoid losing their check mark.
Twitter's new paid check-mark system breaks different accounts down with different colors – organizations receive a gold check mark, individuals get blue, and governments are noted with a gray check. Musk has also announced that businesses will be charged $1,000 per month for a golden verified check mark, along with an additional $50 per month for each affiliated account. The verification program was announced on Friday, when Twitter also said it would begin "winding down" its legacy verification program from April 1.
Experts have expressed concern that Musk's new plan for blue check marks could lead to confusion on the app about whether accounts truly have their identities verified. The initial launch for Musk's new paid blue check mark led to impersonations of major brands and celebrities. Twitter quickly rolled back the new Twitter Blue and didn't relaunch it for a month, after which it said accounts would be "manually authenticated" before receiving a check mark.
Twitter has been in upheaval since Musk took over the company and cut thousands of jobs. The billionaire has more than 130 million followers on Twitter and uses the platform to make company announcements and voice his opinions on politics, free speech, and memes. The site has suffered several outages since Musk took over, in some cases as minor changes to Twitter's code appeared to break the website.
The changes to the verification system have also raised questions about Twitter's commitment to safety and security on the platform. Musk's leadership has been met with ire from some who feared rising hate speech on the site and a lack of safety guardrails, especially after layoffs and departures left Twitter with a skeletal Trust and Safety team. However, others have praised Musk's stated commitment to allow more "free speech" on the site.
It remains to be seen how the new verification system will affect Twitter's user base and revenue. While some businesses may be willing to pay the high fees to gain a golden verified check mark, many individuals and smaller organizations may be priced out of the system. As the social media landscape continues to evolve, it will be interesting to see how Twitter and other platforms adapt to meet the changing needs of their users.
Video shows
Entrepreneurs
Technology
Business
Cross-Culture
The dark side of social media platforms has once again come into the spotlight, as a recent investigation by the …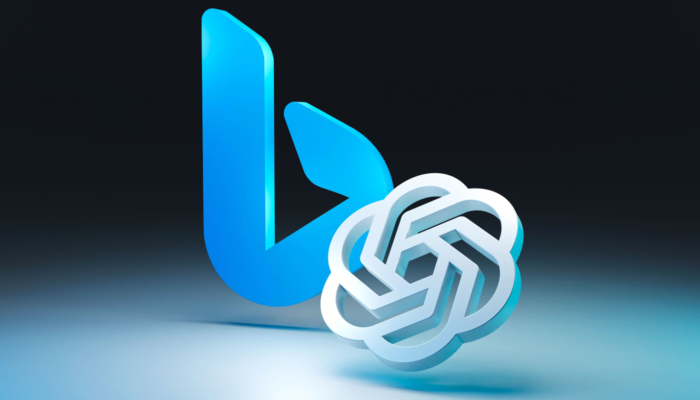 In a move to enhance user experience and adapt to changing technology trends, Microsoft has announced that Bing's chatbot now …
The dark side of social media platforms has once again come into the spotlight, as a recent investigation by the …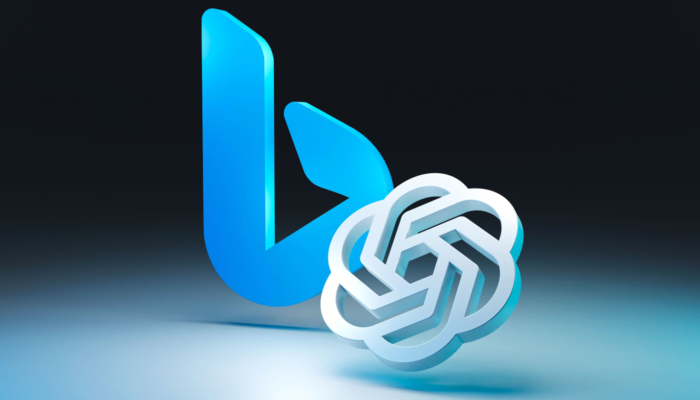 In a move to enhance user experience and adapt to changing technology trends, Microsoft has announced that Bing's chatbot now …
On May 14th, at Tam Chuc Tourist Area in Kim Bang District, the People's Committee of Ha Nam Province, together …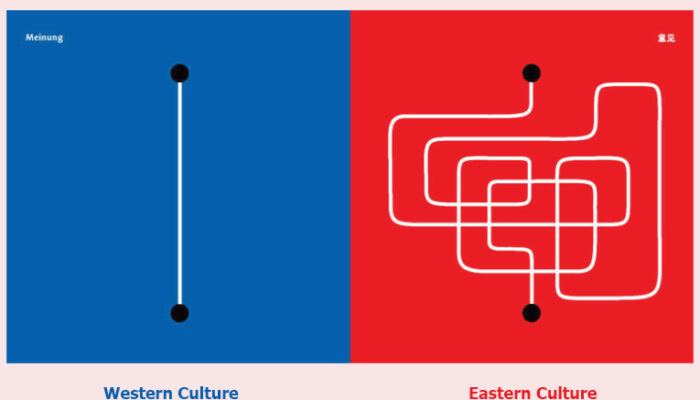 Yang Liu is a Chinese-German Berlin-based artist. For decades, her East Meets West drawing project has been recognized for illustrating …
The Michelin Guide, which began as a humble travel companion for motorists, has evolved into an iconic gastronomic authority. It …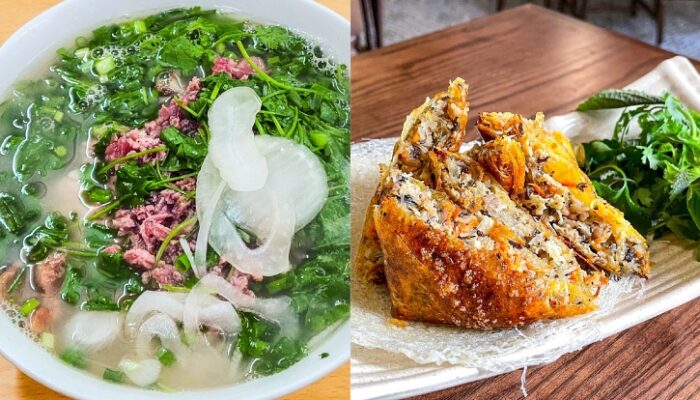 TOTAL ESTABLISHMENTS: 103- Total one MICHELIN Star: 4- Total Bib Gourmand 29:- Total MICHELIN Selected: 70HANOI: 48- One MICHELIN Star: 3- Bib …
By Rotation, a U.K.-based clothing rental app, is on a mission to combat the harmful effects of fast fashion by …
Two domestic e-wallets, MoMo and ZaloPay, are leading the market in Vietnam, surpassing other payment applications by a significant margin …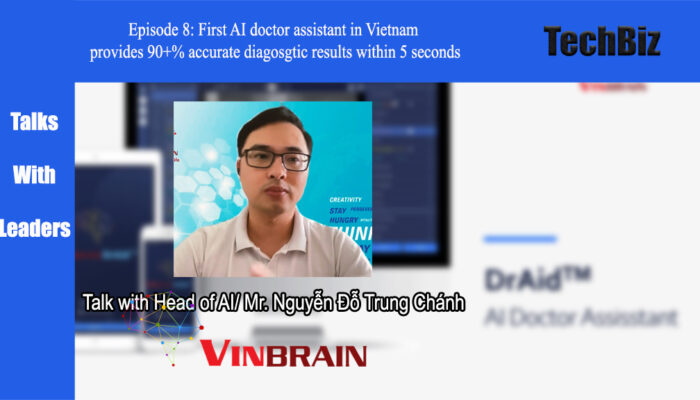 In this eighth episode, we'll learn about VinBrain, a VinGroup subsidiary dedicated to developing AI and IoT technologies for …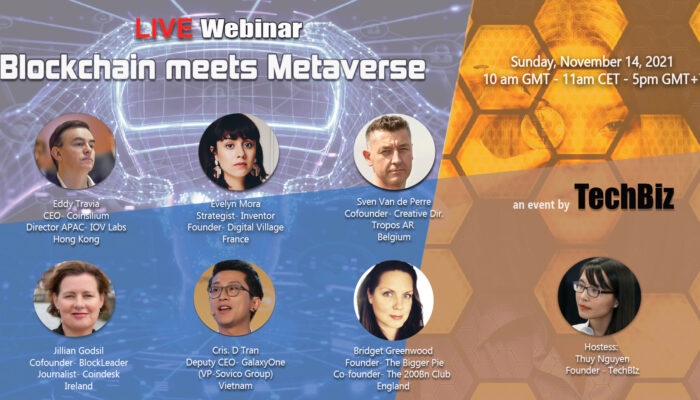 On November 14, 2021, the live webinar Blockchain meets Metaverse was successfully organized by TechBiz with the participation of …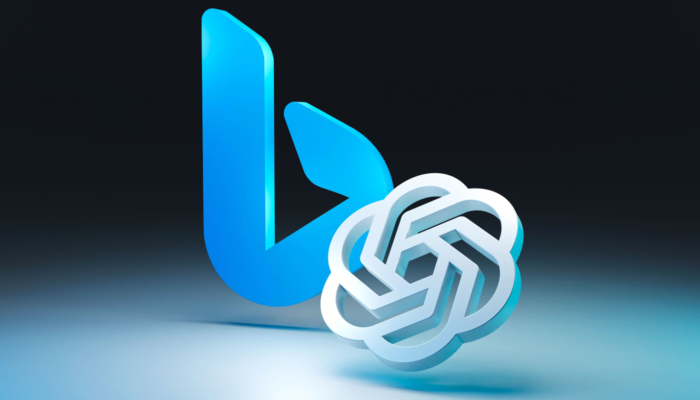 In a move to enhance user experience and adapt to changing technology trends, Microsoft has announced that Bing's chatbot now …
Subway, the world's largest sandwich chain, is set to embark on a massive expansion plan in China, opening nearly 4,000 …
Valentino, the iconic Italian fashion house, has announced its foray into the metaverse through a partnership with UNXD, the leading …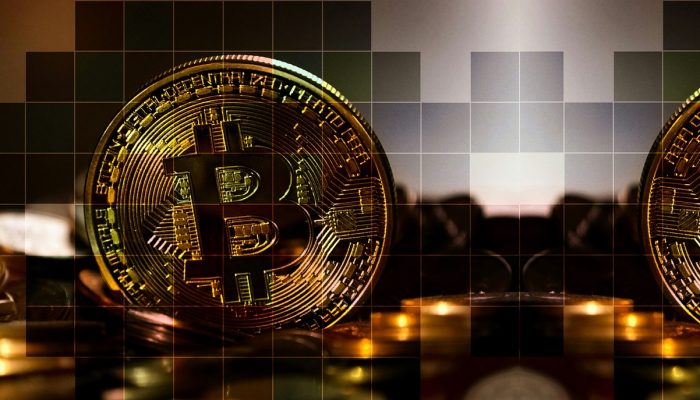 In a turn of events for the crypto market, Bitcoin experienced a decline on Wednesday, marking its first down month …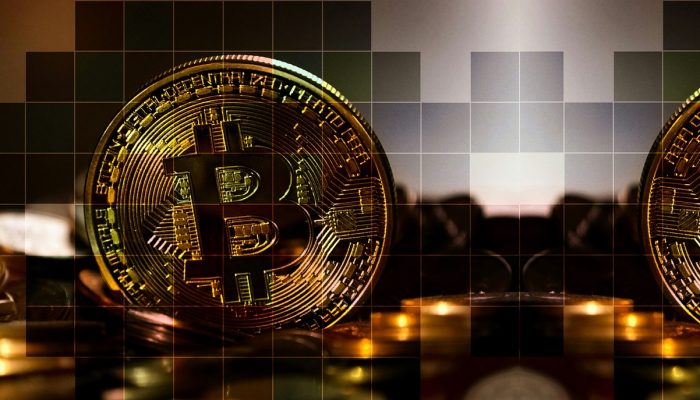 In a turn of events for the crypto market, Bitcoin experienced a decline on Wednesday, marking its first down month …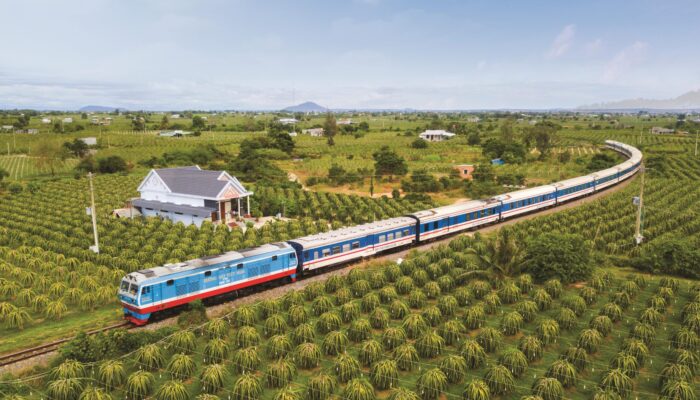 According to Lonely Planet, Vietnam The Reunification Express is the most spectacular train journey in the world. Here  below is …
By Rotation, a U.K.-based clothing rental app, is on a mission to combat the harmful effects of fast fashion …
By Rotation, a U.K.-based clothing rental app, is on a mission to combat the harmful effects of fast fashion by …
Codeword, a leading tech-marketing agency, has made history by hiring the world's first AI interns. Aiden and Aiko, the AI …
The Michelin Guide, which began as a humble travel companion for motorists, has evolved into an iconic gastronomic authority. It …
On May 14th, at Tam Chuc Tourist Area in Kim Bang District, the People's Committee of Ha Nam Province, together …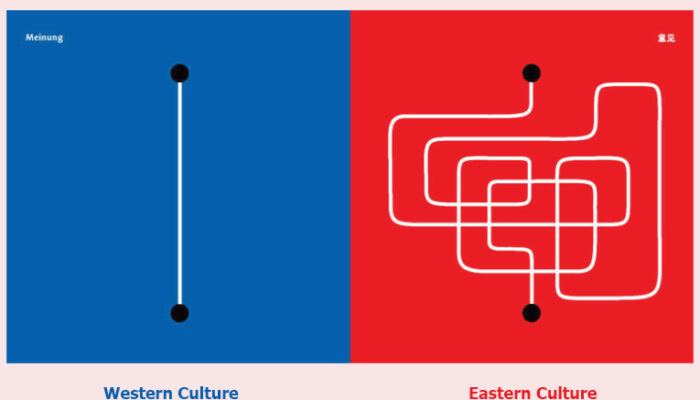 Yang Liu is a Chinese-German Berlin-based artist. For decades, her East Meets West drawing project has been recognized for illustrating …
By Rotation, a U.K.-based clothing rental app, is on a mission to combat the harmful effects of fast fashion by …
Two domestic e-wallets, MoMo and ZaloPay, are leading the market in Vietnam, surpassing other payment applications by a significant margin …
Latest posts by techbiz.network
(see all)