TikTok is making waves in the digital advertising world with its latest move. Reports from multiple sources have surfaced, pointing to the confirmation of TikTok testing an ad-free subscription service. While this service is currently undergoing primary testing outside of the United States, it promises to provide a seamless, ad-free browsing experience for subscribers. Priced at just $4.99 USD, this subscription model seeks to enhance the user experience on the platform.
The tests are being conducted in an undisclosed English-speaking region, and TikTok has been quick to clarify that this small-scale experiment does not guarantee a broader rollout. However, the mere possibility of an ad-free TikTok experience has sent ripples through the user community.
One noteworthy aspect of TikTok's ad-free subscription service is that it will exclusively cover ads served by TikTok itself. This means that influencer marketing and promotional campaigns will remain unaffected. This approach is not uncommon in the world of subscription-based services, and it aligns with the experiences users have on other social media platforms.
Interestingly, it does not appear that TikTok is launching this service out of desperation for revenue. Recent reports have highlighted TikTok's strong position in the advertising market, showing that it has become a favored platform for advertisers. In fact, 60 percent of cautious ad buyers prefer TikTok over other platforms. Major brands such as Pepsi, DoorDash, Amazon, and Apple have all contributed to TikTok's growing share of ad revenue.
So, why is TikTok venturing into the subscription space? It seems the platform is following in the footsteps of its competitors, such as YouTube and X, both of which offer subscription services alongside their free content. By exploring the ad-free subscription model, TikTok is likely aiming to diversify its revenue streams and provide users with an option to enjoy the platform without interruptions.
As of now, details about the ad-free subscription service remain scarce, leaving users and advertisers curious about what it will entail. However, TikTok enthusiasts can expect to hear some official announcements from the platform in the coming weeks or months. The move signals TikTok's commitment to evolving its business model and catering to the diverse needs and preferences of its global user base.
In the ever-evolving landscape of social media and digital advertising, TikTok's foray into ad-free subscriptions is yet another intriguing development. As the platform continues to grow and adapt, it will be fascinating to see how users and advertisers respond to this new offering. Whether you're a TikTok creator, marketer, or simply a dedicated user, keep an eye out for updates on this exciting development in the world of short-form video content.
In related tech news, another major player in the digital space, X, has announced plans to integrate game streaming and live shopping features, further highlighting the dynamic nature of the tech industry and the constant innovation that keeps users engaged and entertained.
The AI Revolution: A Week of Unveilings, Challenges, and WitIn what can be deemed a watershed moment for artificial intelligence, …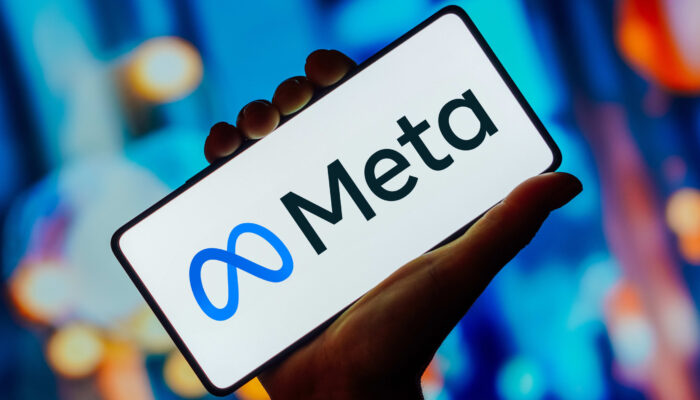 In a significant development, Meta, the parent company of Facebook and Instagram, has unveiled a new subscription service for users …
The AI Revolution: A Week of Unveilings, Challenges, and WitIn what can be deemed a watershed moment for artificial intelligence, …
Self-driving air taxis have long been a tantalizing vision of the future, and now, they're one step closer to becoming …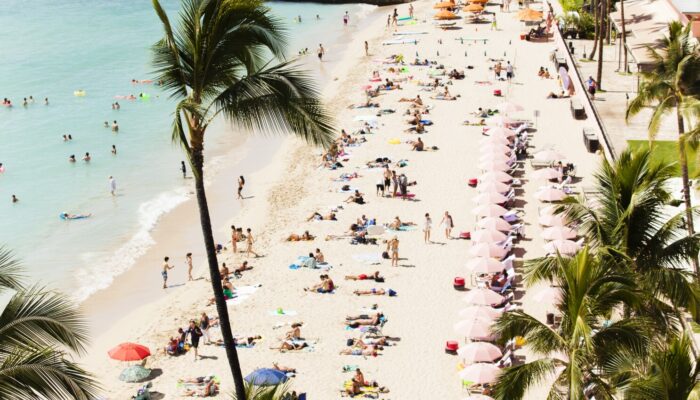 Hawaii, an idyllic paradise nestled in the heart of the Pacific Ocean, is a dream destination for many travelers. With …
On May 14th, at Tam Chuc Tourist Area in Kim Bang District, the People's Committee of Ha Nam Province, together …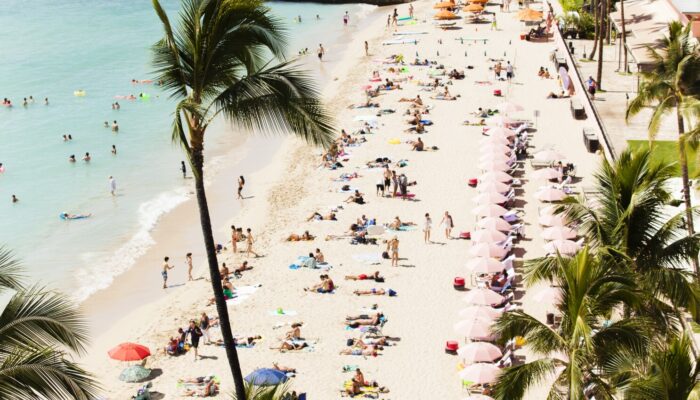 Hawaii, an idyllic paradise nestled in the heart of the Pacific Ocean, is a dream destination for many travelers. With …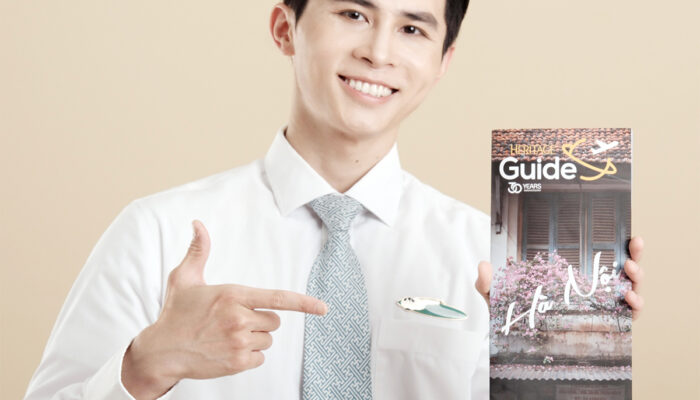 On June 15th, Vietnam's national airline, Vietnam Airlines, officially launched a new travel guide publication called "Heritage Guide" on all …
Singapore's Thomson Medical Group (TMG) has made a significant move in the healthcare sector by acquiring Vietnam's FV Hospital, marking …
By Rotation, a U.K.-based clothing rental app, is on a mission to combat the harmful effects of fast fashion by …
The AI Revolution: A Week of Unveilings, Challenges, and WitIn what can be deemed a watershed moment for artificial intelligence, …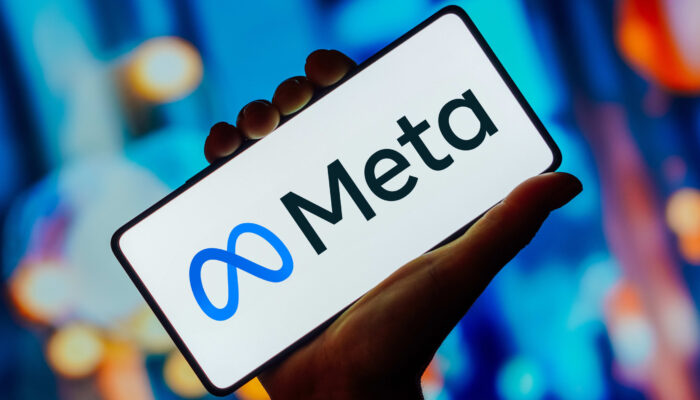 In a significant development, Meta, the parent company of Facebook and Instagram, has unveiled a new subscription service for users …
Valentino, the iconic Italian fashion house, has announced its foray into the metaverse through a partnership with UNXD, the leading …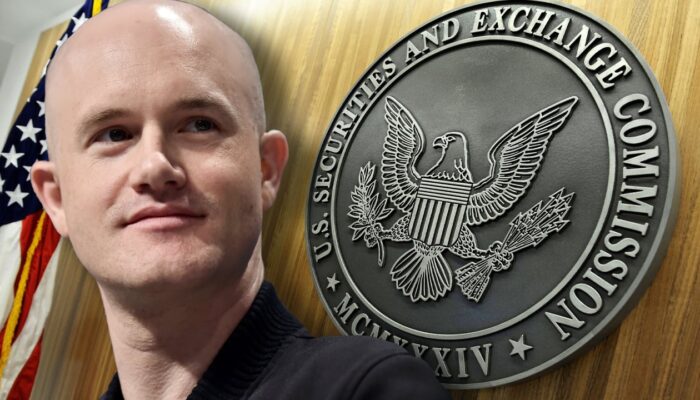 In a recent revelation, Brian Armstrong, the CEO of Coinbase, the largest cryptocurrency exchange in America, disclosed that the company …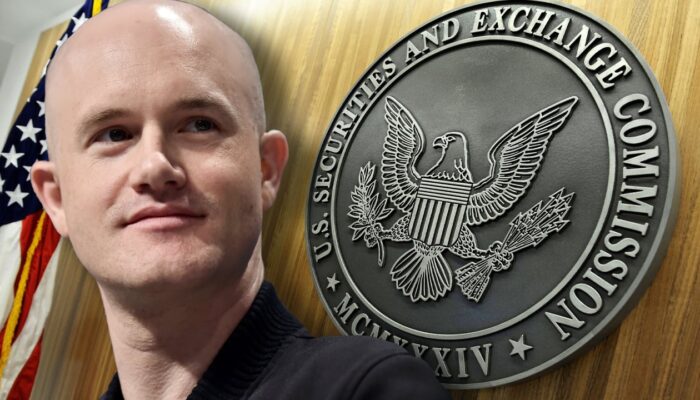 In a recent revelation, Brian Armstrong, the CEO of Coinbase, the largest cryptocurrency exchange in America, disclosed that the company …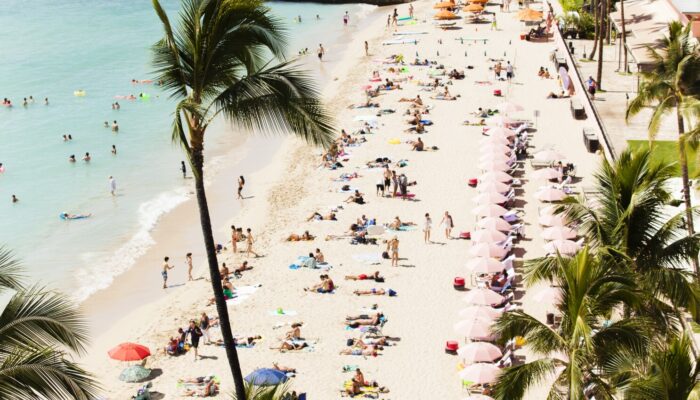 Hawaii, an idyllic paradise nestled in the heart of the Pacific Ocean, is a dream destination for many travelers. With …
Artist and activist Stuart Semple has embarked on an ambitious project to challenge the dominance of Adobe, the corporate …
By Rotation, a U.K.-based clothing rental app, is on a mission to combat the harmful effects of fast fashion by …
In early July, Meta, formerly known as Facebook, unveiled its highly anticipated social media offering, Threads. The platform, described as …
The Michelin Guide, which began as a humble travel companion for motorists, has evolved into an iconic gastronomic authority. It …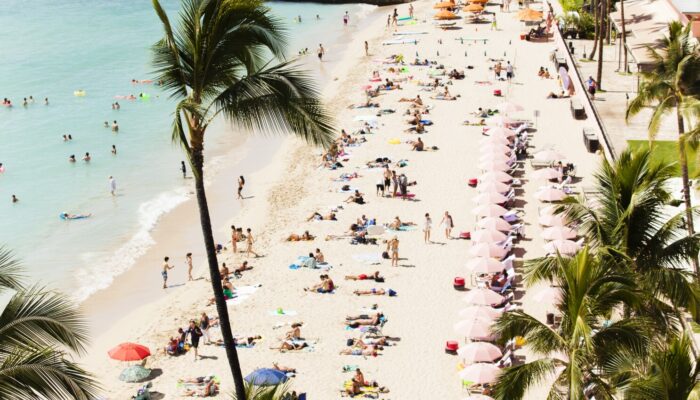 Hawaii, an idyllic paradise nestled in the heart of the Pacific Ocean, is a dream destination for many travelers. With …
On May 14th, at Tam Chuc Tourist Area in Kim Bang District, the People's Committee of Ha Nam Province, together …
Singapore's Thomson Medical Group (TMG) has made a significant move in the healthcare sector by acquiring Vietnam's FV Hospital, marking …
By Rotation, a U.K.-based clothing rental app, is on a mission to combat the harmful effects of fast fashion by …
Latest posts by techbiz.network
(see all)