Microsoft has agreed to pay $20 million to settle charges brought against it by the U.S. Federal Trade Commission (FTC) for violating children's privacy rights. The FTC accused the tech giant of illegally collecting personal information from children without parental consent through its Xbox gaming system.
The allegations against Microsoft revolved around the violation of the U.S. Children's Online Privacy Protection Act (COPPA). According to the FTC, Microsoft collected personal data from children who signed up for its Xbox system without informing their parents or obtaining their consent. Furthermore, the company was found to be retaining children's personal information without proper authorization.
In response to the settlement, Microsoft has agreed to implement measures to enhance privacy protections for child users of its Xbox system. The FTC stated that the company will extend COPPA safeguards to third-party gaming publishers with whom Microsoft shares children's data.
A spokesperson from Microsoft expressed the company's commitment to complying with the order. They mentioned that the account creation process would be updated, and a data retention glitch discovered within the system would be resolved.
Samuel Levine, the director of the FTC's Bureau of Consumer Protection, emphasized the significance of the proposed order. Levine stated, "Our proposed order makes it easier for parents to protect their children's privacy on Xbox, and limits what information Microsoft can collect and retain about kids." He also highlighted that COPPA regulations are not exempt when it comes to children's avatars, biometric data, and health information.
Under the COPPA law, online services and websites specifically targeted at children under the age of 13 are required to inform parents about the personal information being collected and obtain verifiable parental consent before using any such data.
The complaint against Microsoft revealed that the company retained data collected from children during the account creation process from 2015 to 2020, even when a parent failed to complete the process.
This settlement serves as a reminder to technology companies that the privacy rights of children must be respected and protected. It underscores the importance of obtaining proper parental consent and ensuring compliance with relevant regulations.
As technology continues to play a significant role in the lives of children, it is crucial for companies to prioritize privacy and take steps to safeguard the personal information of young users. Strict adherence to laws such as COPPA is essential to ensure that children's online experiences are safe and their privacy is respected.
Moving forward, it is expected that Microsoft will implement the necessary changes to its systems and processes to prevent similar privacy violations in the future. The settlement serves as a wake-up call to the entire tech industry, emphasizing the need for vigilance and accountability when it comes to protecting the privacy of children in the digital age.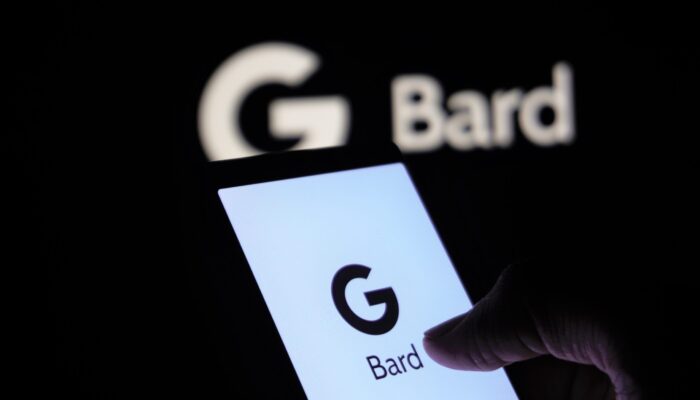 Google's Bard AI chatbot is getting a major upgrade, and it's all about making your life easier. In a recent …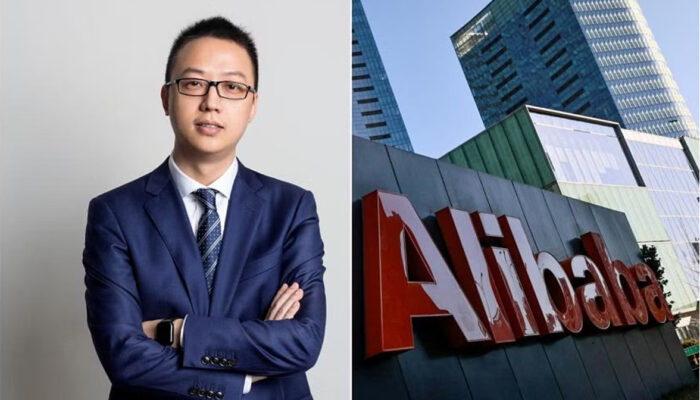 In a bold move to navigate the ever-evolving landscape of e-commerce and cloud computing, Alibaba Group is embarking on its …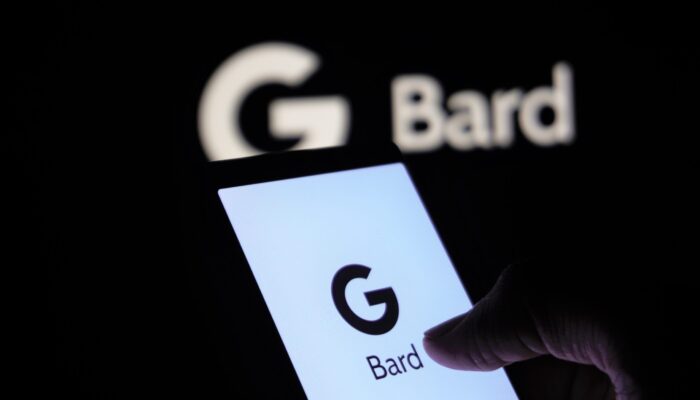 Google's Bard AI chatbot is getting a major upgrade, and it's all about making your life easier. In a recent …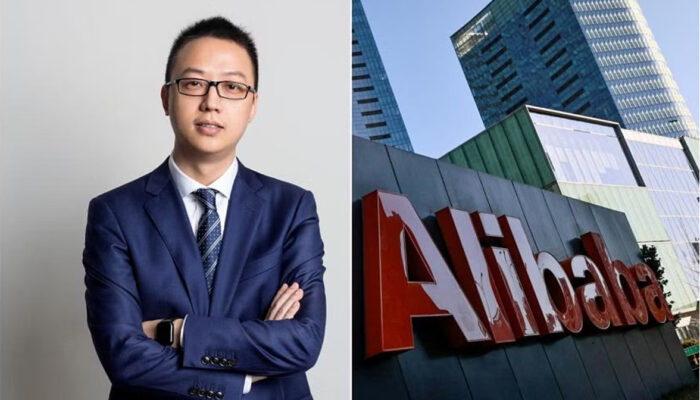 In a bold move to navigate the ever-evolving landscape of e-commerce and cloud computing, Alibaba Group is embarking on its …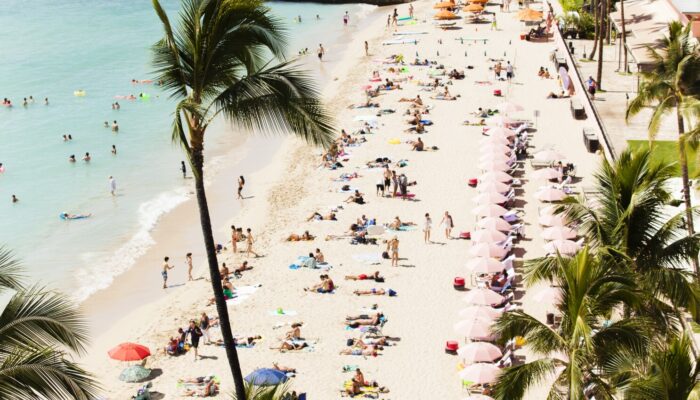 Hawaii, an idyllic paradise nestled in the heart of the Pacific Ocean, is a dream destination for many travelers. With …
On May 14th, at Tam Chuc Tourist Area in Kim Bang District, the People's Committee of Ha Nam Province, together …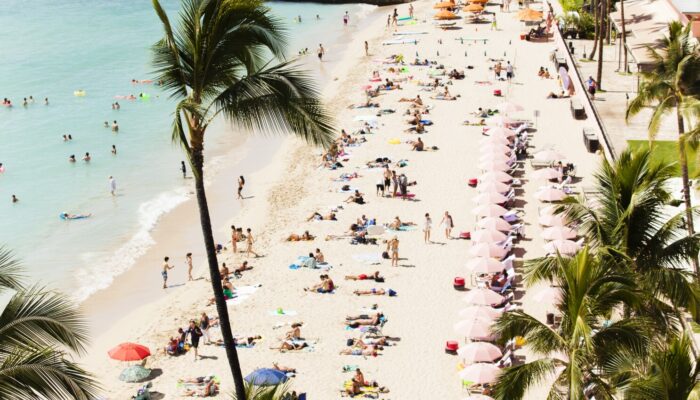 Hawaii, an idyllic paradise nestled in the heart of the Pacific Ocean, is a dream destination for many travelers. With …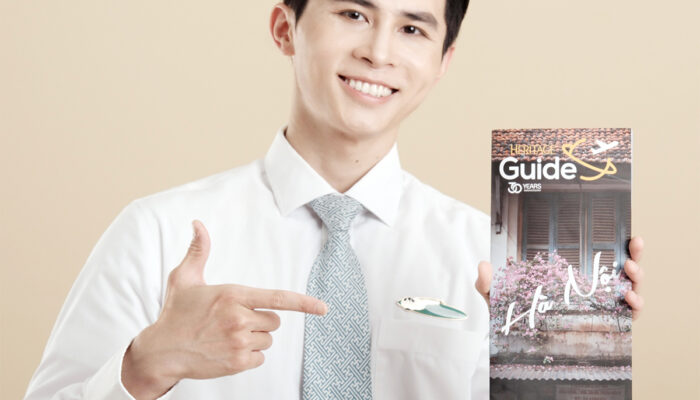 On June 15th, Vietnam's national airline, Vietnam Airlines, officially launched a new travel guide publication called "Heritage Guide" on all …
Singapore's Thomson Medical Group (TMG) has made a significant move in the healthcare sector by acquiring Vietnam's FV Hospital, marking …
By Rotation, a U.K.-based clothing rental app, is on a mission to combat the harmful effects of fast fashion by …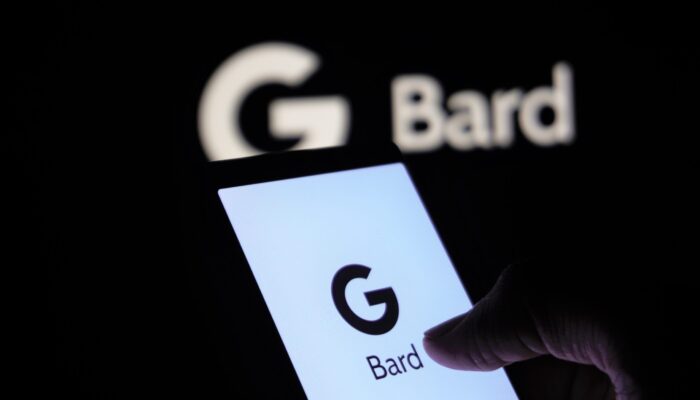 Google's Bard AI chatbot is getting a major upgrade, and it's all about making your life easier. In a recent …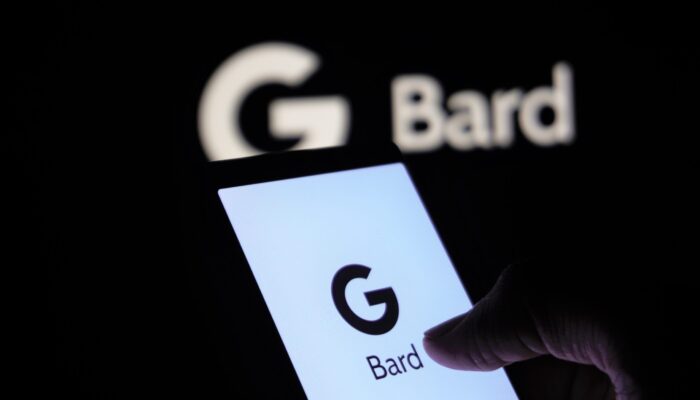 Google's Bard AI chatbot is getting a major upgrade, and it's all about making your life easier. In a recent …
Valentino, the iconic Italian fashion house, has announced its foray into the metaverse through a partnership with UNXD, the leading …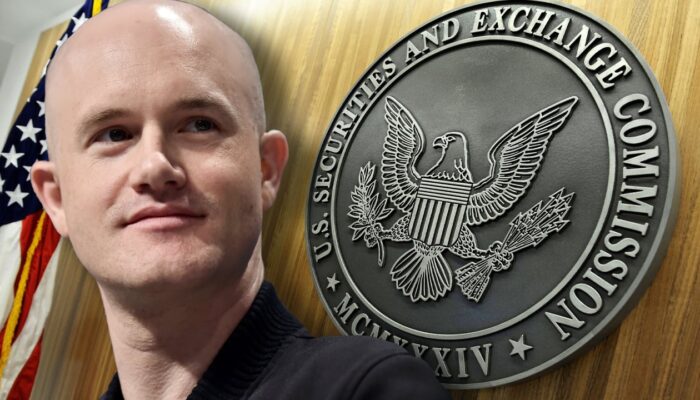 In a recent revelation, Brian Armstrong, the CEO of Coinbase, the largest cryptocurrency exchange in America, disclosed that the company …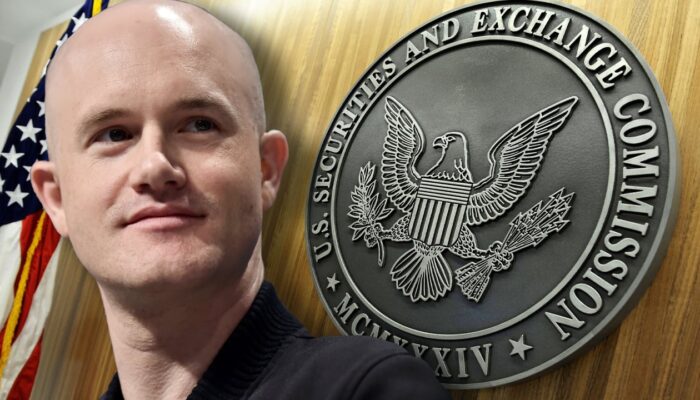 In a recent revelation, Brian Armstrong, the CEO of Coinbase, the largest cryptocurrency exchange in America, disclosed that the company …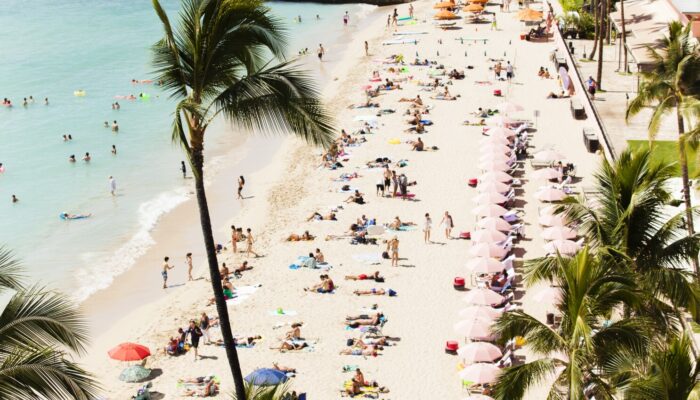 Hawaii, an idyllic paradise nestled in the heart of the Pacific Ocean, is a dream destination for many travelers. With …
Artist and activist Stuart Semple has embarked on an ambitious project to challenge the dominance of Adobe, the corporate …
By Rotation, a U.K.-based clothing rental app, is on a mission to combat the harmful effects of fast fashion by …
In early July, Meta, formerly known as Facebook, unveiled its highly anticipated social media offering, Threads. The platform, described as …
The Michelin Guide, which began as a humble travel companion for motorists, has evolved into an iconic gastronomic authority. It …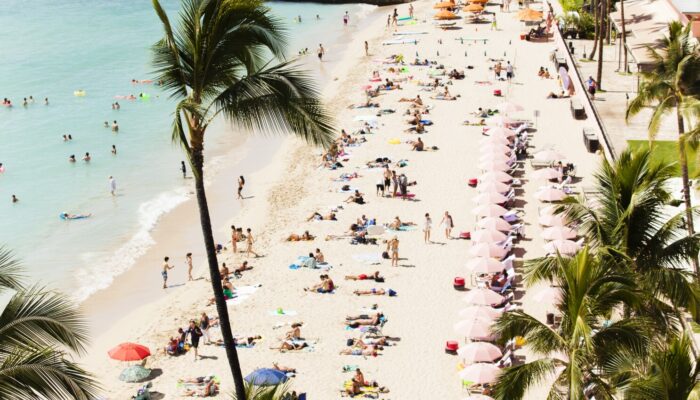 Hawaii, an idyllic paradise nestled in the heart of the Pacific Ocean, is a dream destination for many travelers. With …
On May 14th, at Tam Chuc Tourist Area in Kim Bang District, the People's Committee of Ha Nam Province, together …
Singapore's Thomson Medical Group (TMG) has made a significant move in the healthcare sector by acquiring Vietnam's FV Hospital, marking …
By Rotation, a U.K.-based clothing rental app, is on a mission to combat the harmful effects of fast fashion by …
Latest posts by Trang Nguyen
(see all)