Grab, the Singapore-based technology company, has come under scrutiny in Vietnam due to its financial practices. Recent revelations regarding substantial losses, unpaid taxes, and questionable financial transactions have raised concerns about Grab Vietnam's operations and their impact on the Vietnamese economy. In this article, we will explore these issues and shed light on the company's financial situation and the controversies surrounding it.
Grab Vietnam's Troubling Financial Performance:
Grab Vietnam's financial records reveal a troubling pattern of continuous losses since the company's entry into the Vietnamese market. Despite experiencing significant revenue growth, the company has accumulated losses exceeding VND 4,000 billion (approximately $170.3 million) by the end of . This staggering figure is more than 200 times its initial charter capital. The accumulated losses continue to grow even as revenue and net profit from operations improve over the years.
Tax Avoidance and Controversies:
One of the major concerns raised against Grab Vietnam is its non-payment of corporate income tax. According to Vietnamese tax regulations, loss-making businesses are exempt from paying corporate income tax. Exploiting this regulation, Grab Vietnam has evaded paying the 20% tax on taxable income, despite its growing revenue. The company only pays other taxes, such as value-added tax, personal income tax, and foreign contractor tax, which are collected from customers, drivers, employees, and contractors.
Transfer of Funds Overseas:
Another significant issue surrounding Grab Vietnam's financial practices is the transfer of substantial amounts of money overseas. The company has made significant payments in the form of "management fees," "royalty fees," and "other payable amounts" to its parent companies, GrabTaxi Holdings Pte. Ltd and Grab Inc. These transfers amount to hundreds of billions of Vietnamese dong annually. The nature and purpose of these payments raise questions about the company's financial transparency and its impact on the Vietnamese economy.
Unfair Competition:
During a trial where Vinasun, a traditional taxi company, accused Grab of unfair competition, discrepancies in tax payments between the two companies were brought to light. Despite Vinasun having a much smaller fleet, it paid more in taxes than Grab Vietnam. Grab's tax payments were significantly lower, including corporate income tax, despite its growing revenue and profitability. The controversy surrounding Grab's tax obligations has further fueled concerns about the company's commitment to fulfilling its tax responsibilities.
Transparency and Financial Practices:
Experts and industry observers have expressed concerns over Grab Vietnam's financial practices and the need for transparency. Lawyer Truong Thanh Duc, director of Anvi Law Firm, points out the significant gap between Grab Vietnam's charter capital and its accumulated losses. The company's continuous expansion despite financial setbacks raises questions about its long-term viability. Additionally, the large payments to the parent company and the borrowings with 0% interest warrant further scrutiny to ensure fair and compliant financial transactions.
Grab Vietnam's financial practices therefore have raised many concerns and questions that need to be clarified. Further investigation and scrutiny are necessary to ensure fair competition, adherence to tax regulations, and responsible financial practices in the Vietnamese market.
—
Contributed by Ha My, Proofread by Luong Tuan Linh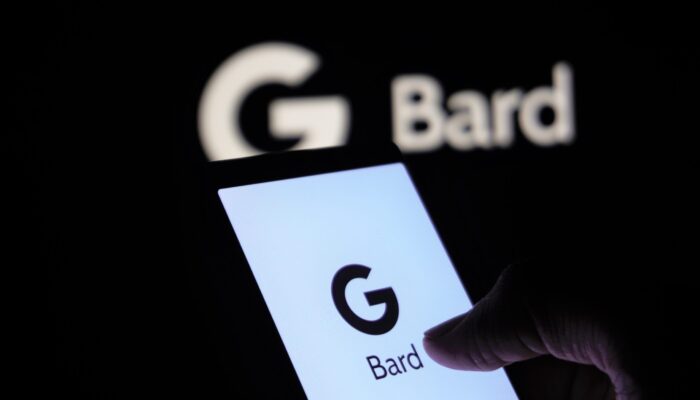 Google's Bard AI chatbot is getting a major upgrade, and it's all about making your life easier. In a recent …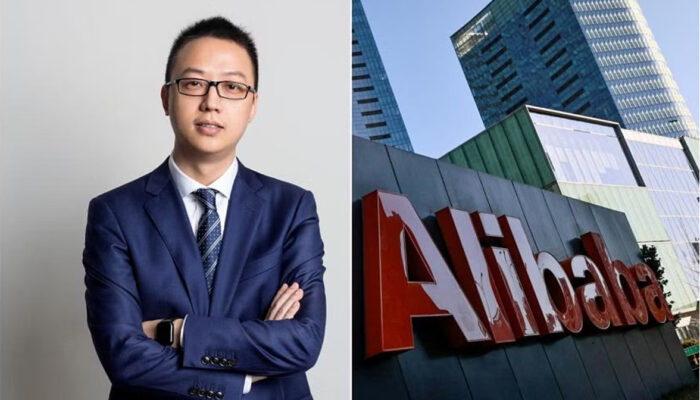 In a bold move to navigate the ever-evolving landscape of e-commerce and cloud computing, Alibaba Group is embarking on its …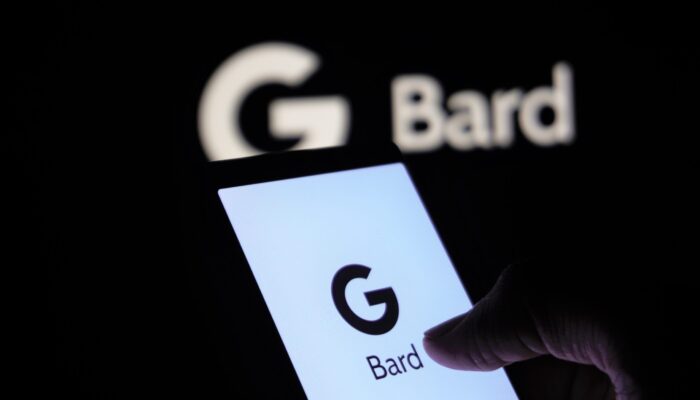 Google's Bard AI chatbot is getting a major upgrade, and it's all about making your life easier. In a recent …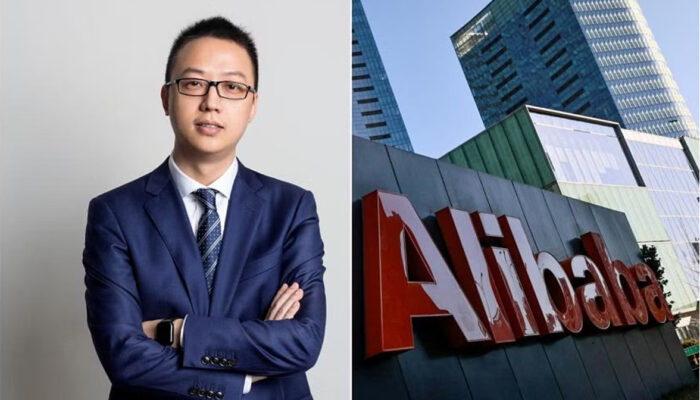 In a bold move to navigate the ever-evolving landscape of e-commerce and cloud computing, Alibaba Group is embarking on its …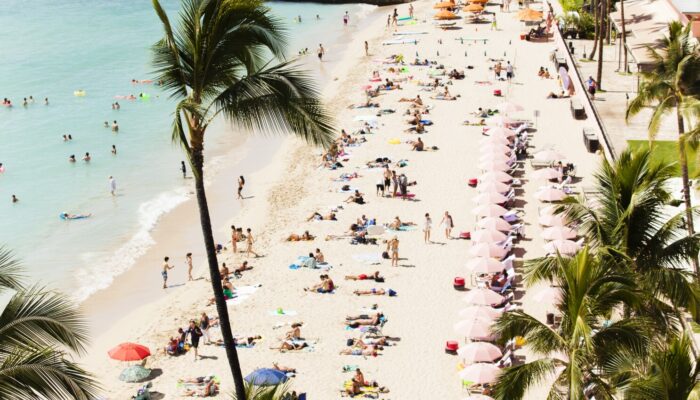 Hawaii, an idyllic paradise nestled in the heart of the Pacific Ocean, is a dream destination for many travelers. With …
On May 14th, at Tam Chuc Tourist Area in Kim Bang District, the People's Committee of Ha Nam Province, together …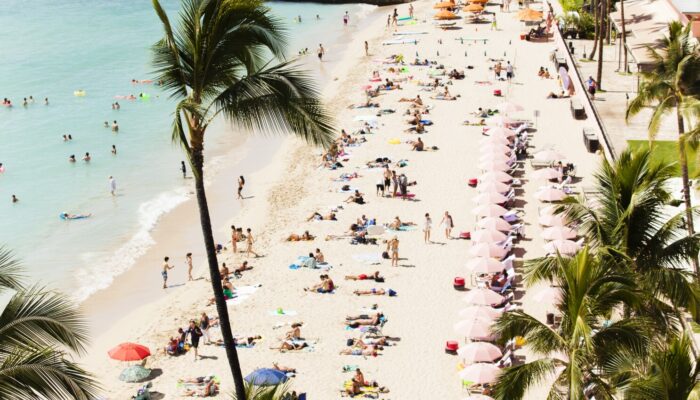 Hawaii, an idyllic paradise nestled in the heart of the Pacific Ocean, is a dream destination for many travelers. With …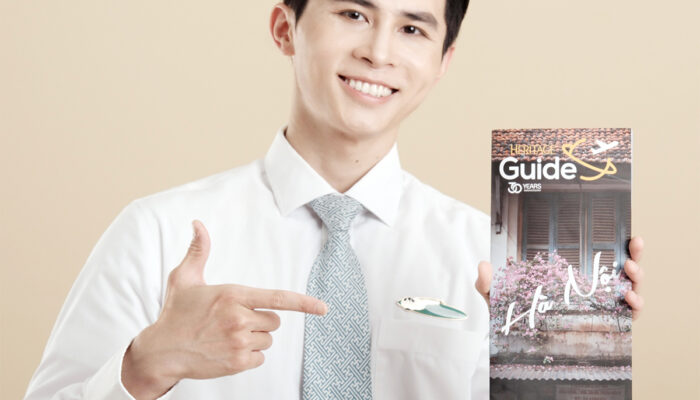 On June 15th, Vietnam's national airline, Vietnam Airlines, officially launched a new travel guide publication called "Heritage Guide" on all …
Singapore's Thomson Medical Group (TMG) has made a significant move in the healthcare sector by acquiring Vietnam's FV Hospital, marking …
By Rotation, a U.K.-based clothing rental app, is on a mission to combat the harmful effects of fast fashion by …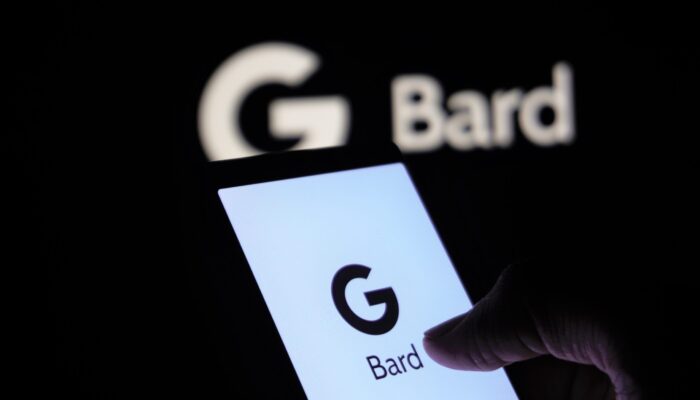 Google's Bard AI chatbot is getting a major upgrade, and it's all about making your life easier. In a recent …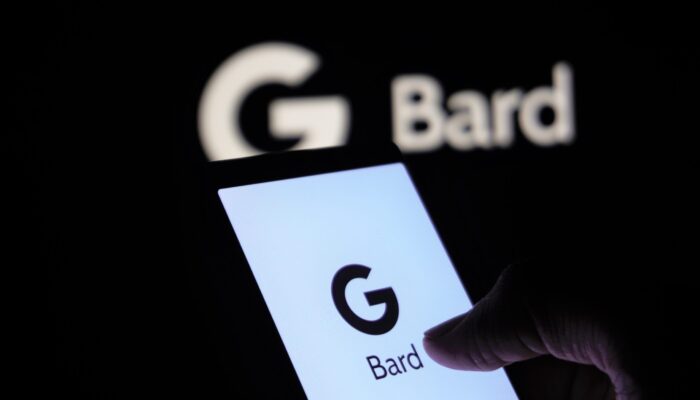 Google's Bard AI chatbot is getting a major upgrade, and it's all about making your life easier. In a recent …
Valentino, the iconic Italian fashion house, has announced its foray into the metaverse through a partnership with UNXD, the leading …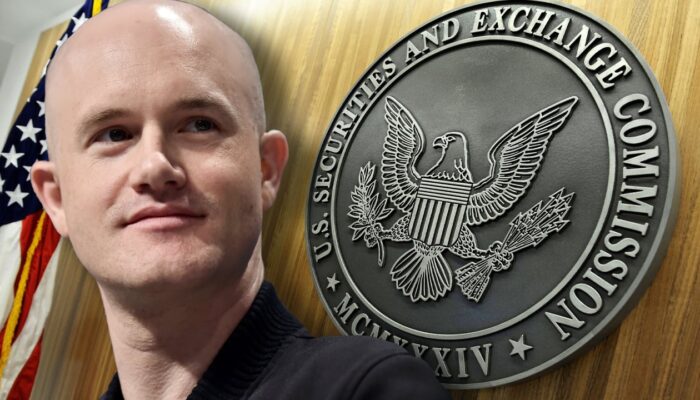 In a recent revelation, Brian Armstrong, the CEO of Coinbase, the largest cryptocurrency exchange in America, disclosed that the company …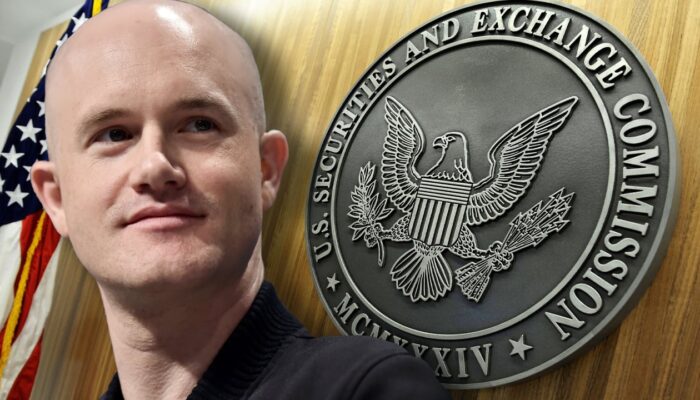 In a recent revelation, Brian Armstrong, the CEO of Coinbase, the largest cryptocurrency exchange in America, disclosed that the company …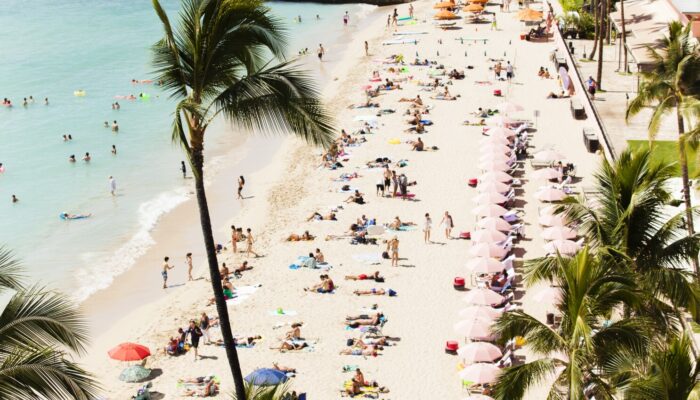 Hawaii, an idyllic paradise nestled in the heart of the Pacific Ocean, is a dream destination for many travelers. With …
Artist and activist Stuart Semple has embarked on an ambitious project to challenge the dominance of Adobe, the corporate …
By Rotation, a U.K.-based clothing rental app, is on a mission to combat the harmful effects of fast fashion by …
In early July, Meta, formerly known as Facebook, unveiled its highly anticipated social media offering, Threads. The platform, described as …
The Michelin Guide, which began as a humble travel companion for motorists, has evolved into an iconic gastronomic authority. It …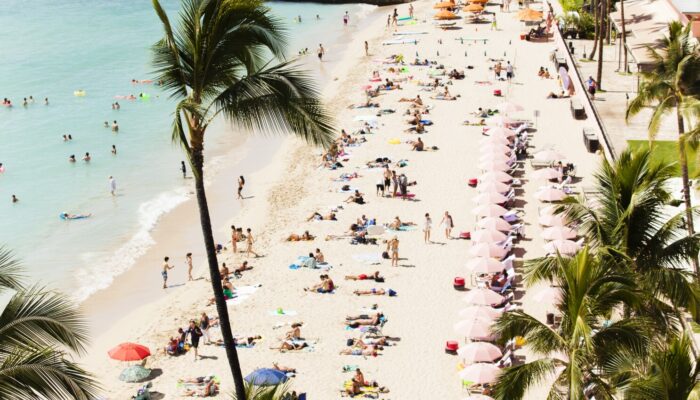 Hawaii, an idyllic paradise nestled in the heart of the Pacific Ocean, is a dream destination for many travelers. With …
On May 14th, at Tam Chuc Tourist Area in Kim Bang District, the People's Committee of Ha Nam Province, together …
Singapore's Thomson Medical Group (TMG) has made a significant move in the healthcare sector by acquiring Vietnam's FV Hospital, marking …
By Rotation, a U.K.-based clothing rental app, is on a mission to combat the harmful effects of fast fashion by …
Latest posts by techbiz.network
(see all)