In a significant development, Meta, the parent company of Facebook and Instagram, has unveiled a new subscription service for users in Europe, allowing them to opt out of targeted ads in exchange for a monthly fee. The move is in response to a growing emphasis on privacy regulations in the European Union and neighboring countries. As of now, Facebook and Instagram users in the EU, Iceland, Liechtenstein, Norway, and Switzerland can subscribe to this ad-free experience for a monthly fee.
Starting at €9.99 ($10.60) per month for web users and €12.99 ($13.78) for iOS and Android users, this service promises to offer users a clutter-free social media experience by eliminating the often intrusive and personalized ads that have been a part of the Facebook and Instagram platforms for years. However, beginning in March, an additional fee will be introduced for each additional account listed in a user's Account Center.
The implementation of this subscription model is a strategic move by Meta to comply with evolving European regulations aimed at regulating the use of personalized ads by major tech companies. In recent years, the European Union has tightened its data privacy rules, and soon, it will mandate that tech giants like Meta seek user consent for targeted advertising.
The court ruling in July established that tech companies can adopt subscription models as a legitimate way to obtain user consent. This means that Meta can now ask users if they want to enjoy Facebook and Instagram without advertising for a fee. It's important to note that free access to these platforms will continue to be available for those who choose not to subscribe, but they will still see ads.
It's worth mentioning that these subscription plans are exclusive to users within Europe and the aforementioned countries and do not apply to users outside of this region.
One of the key legal frameworks that has shaped this decision is the European Union's General Data Protection Regulation (GDPR), which allows companies to collect and use the personal data of EU citizens for specific purposes. Meta has previously argued that its data collection for advertising is necessary to fulfill the "contracts" between the platform and its users to provide its services. However, privacy advocates and regulators have contended that this justification doesn't adequately support the use of personal data for advertising purposes.
Meta issued a statement on this development, emphasizing its commitment to offering a free, ad-supported internet while complying with European regulations. The company stated, "We believe in a free, ad-supported internet — and will continue to offer people free access to our personalized products and services regardless of income. We respect the spirit and purpose of these evolving European regulations and are committed to complying with them."
The AI Revolution: A Week of Unveilings, Challenges, and WitIn what can be deemed a watershed moment for artificial intelligence, …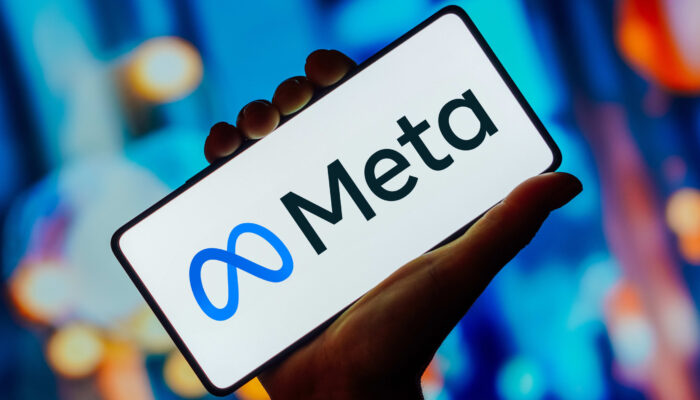 In a significant development, Meta, the parent company of Facebook and Instagram, has unveiled a new subscription service for users …
The AI Revolution: A Week of Unveilings, Challenges, and WitIn what can be deemed a watershed moment for artificial intelligence, …
Self-driving air taxis have long been a tantalizing vision of the future, and now, they're one step closer to becoming …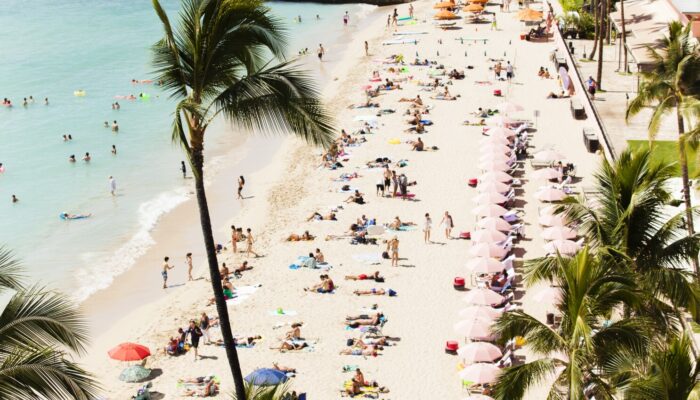 Hawaii, an idyllic paradise nestled in the heart of the Pacific Ocean, is a dream destination for many travelers. With …
On May 14th, at Tam Chuc Tourist Area in Kim Bang District, the People's Committee of Ha Nam Province, together …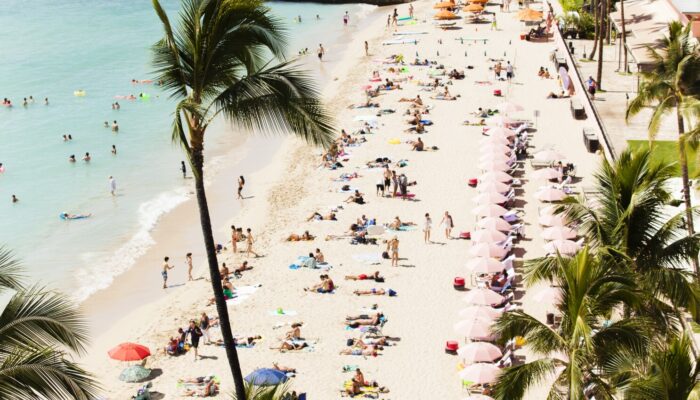 Hawaii, an idyllic paradise nestled in the heart of the Pacific Ocean, is a dream destination for many travelers. With …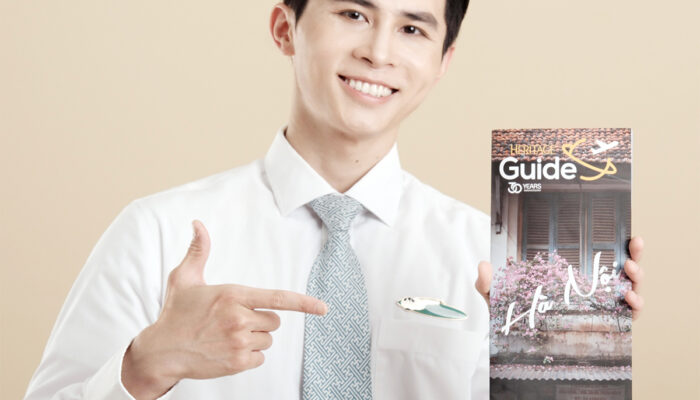 On June 15th, Vietnam's national airline, Vietnam Airlines, officially launched a new travel guide publication called "Heritage Guide" on all …
Singapore's Thomson Medical Group (TMG) has made a significant move in the healthcare sector by acquiring Vietnam's FV Hospital, marking …
By Rotation, a U.K.-based clothing rental app, is on a mission to combat the harmful effects of fast fashion by …
The AI Revolution: A Week of Unveilings, Challenges, and WitIn what can be deemed a watershed moment for artificial intelligence, …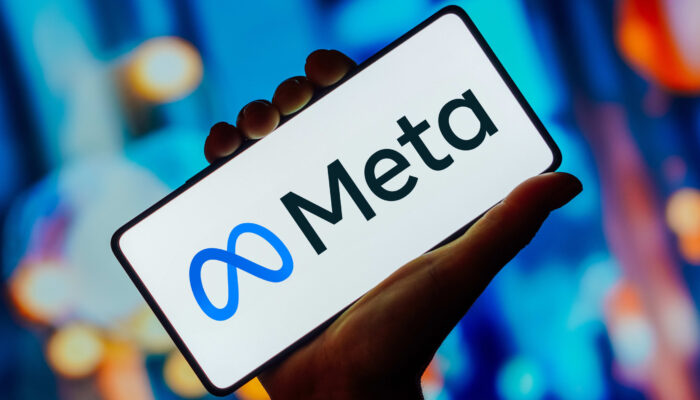 In a significant development, Meta, the parent company of Facebook and Instagram, has unveiled a new subscription service for users …
Valentino, the iconic Italian fashion house, has announced its foray into the metaverse through a partnership with UNXD, the leading …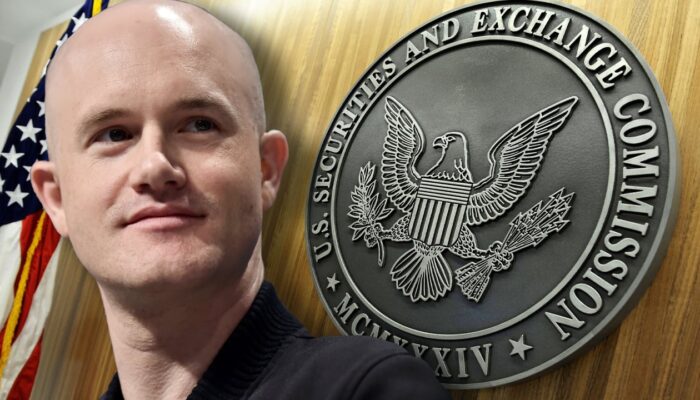 In a recent revelation, Brian Armstrong, the CEO of Coinbase, the largest cryptocurrency exchange in America, disclosed that the company …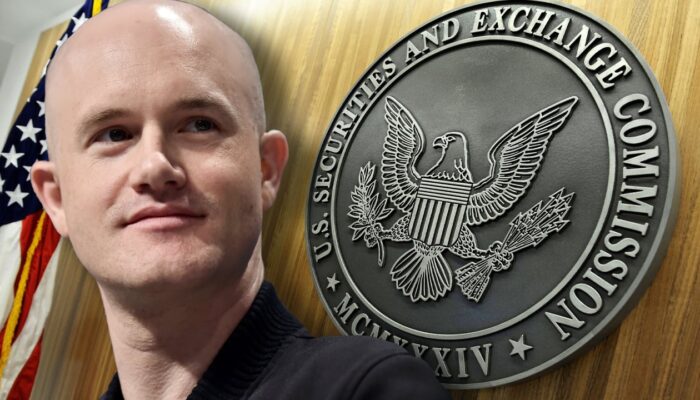 In a recent revelation, Brian Armstrong, the CEO of Coinbase, the largest cryptocurrency exchange in America, disclosed that the company …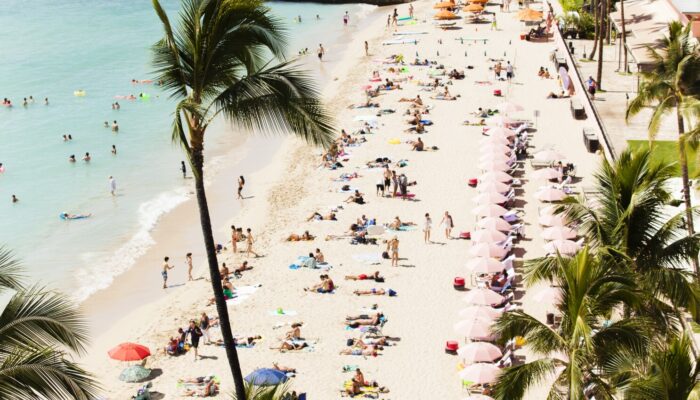 Hawaii, an idyllic paradise nestled in the heart of the Pacific Ocean, is a dream destination for many travelers. With …
Artist and activist Stuart Semple has embarked on an ambitious project to challenge the dominance of Adobe, the corporate …
By Rotation, a U.K.-based clothing rental app, is on a mission to combat the harmful effects of fast fashion by …
In early July, Meta, formerly known as Facebook, unveiled its highly anticipated social media offering, Threads. The platform, described as …
The Michelin Guide, which began as a humble travel companion for motorists, has evolved into an iconic gastronomic authority. It …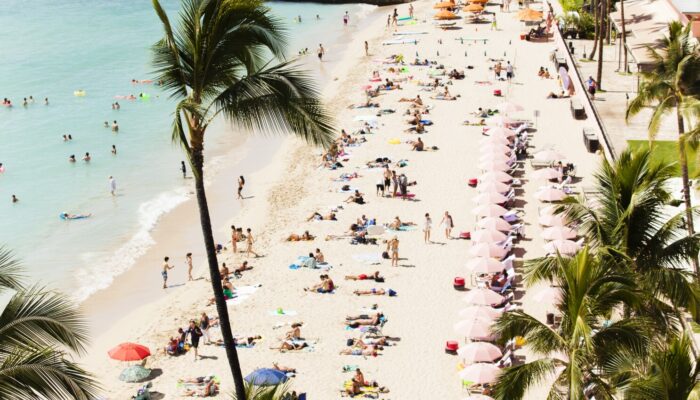 Hawaii, an idyllic paradise nestled in the heart of the Pacific Ocean, is a dream destination for many travelers. With …
On May 14th, at Tam Chuc Tourist Area in Kim Bang District, the People's Committee of Ha Nam Province, together …
Singapore's Thomson Medical Group (TMG) has made a significant move in the healthcare sector by acquiring Vietnam's FV Hospital, marking …
By Rotation, a U.K.-based clothing rental app, is on a mission to combat the harmful effects of fast fashion by …
Latest posts by techbiz.network
(see all)